Tiny Japanese House Brings Home the Great Outdoors
Commentary
Current Affairs
13 Mar 2017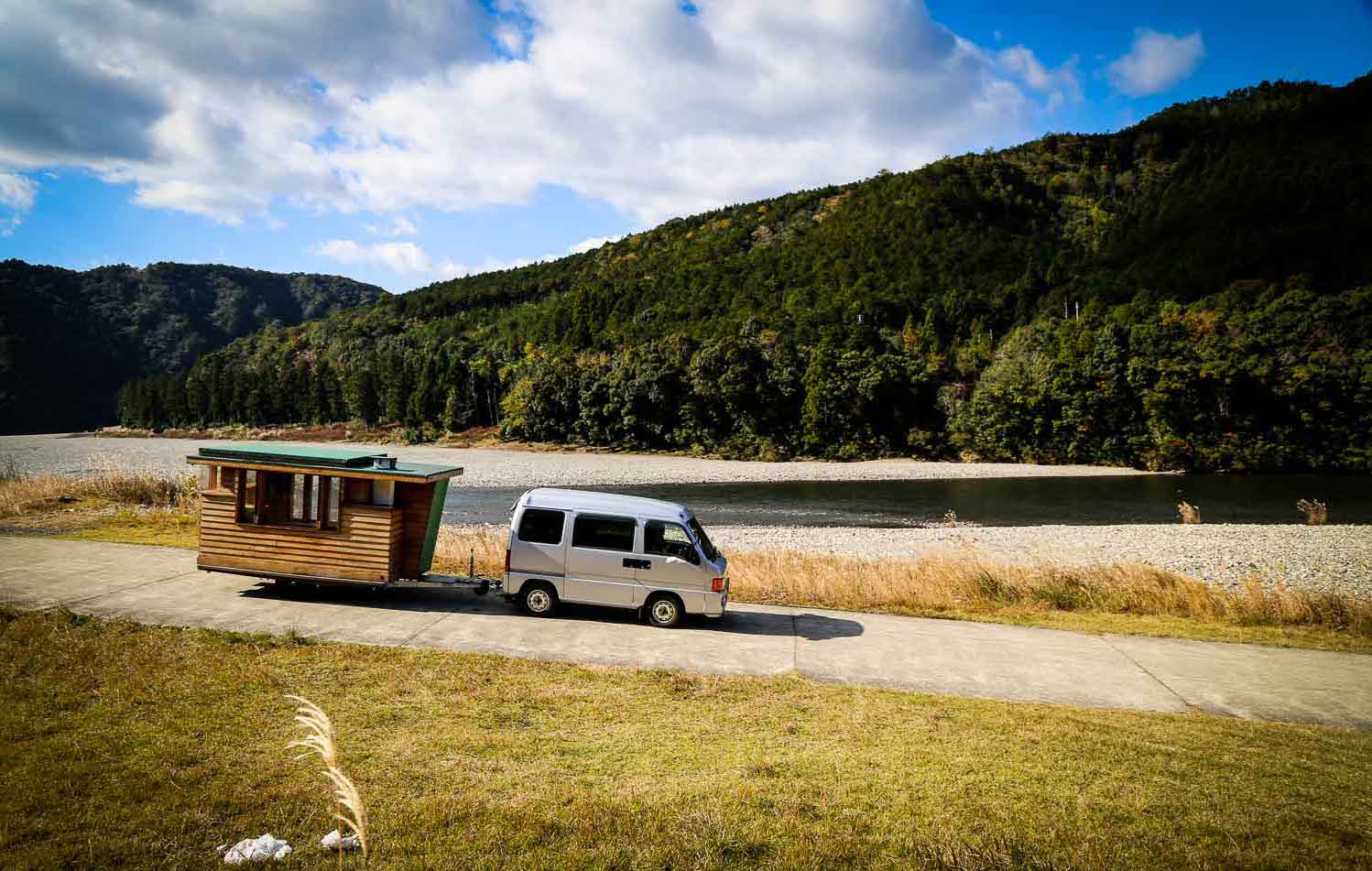 All image credits: Living Big in A Tiny House
Youtube Channel Living Big in A Tiny House recently featured a tiny house on wheels, made with all-natural materials by a Japanese master craftsman. Haruhiko Tagami, from Tiny House Japan, used locally grown cedar wood, and the mobile home is so light (at about 500kgs) it can be towed along by small vehicles such as a car or a van.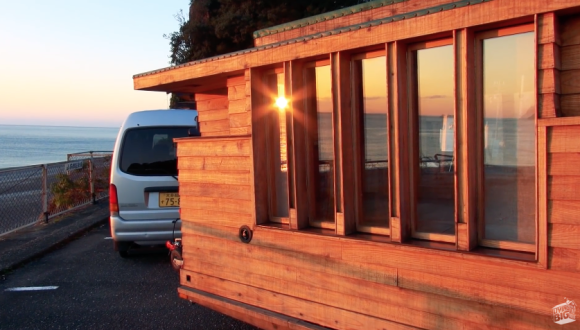 The Japanese couple who lives in this van, Rumi and Katrina, said that the van was actually designed to live most of its life on the road, as they're both currently travelling throughout Japan while running their company Be Genki.
With the use of natural wood, the inside of the house reflects the natural elements outside. The house is also able to shape-shift according to the needs of its owners. From open space and office, it can transform into a kitchen and a dining space, and even a bedroom as well.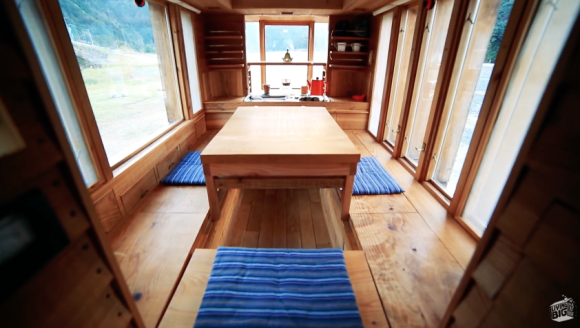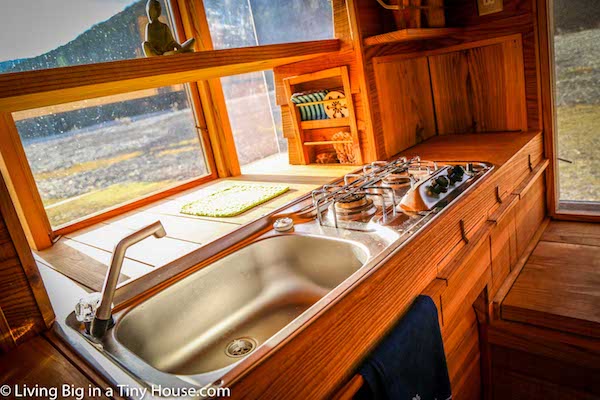 According to Bryce Langston of Living Big in a Tiny House, the design of the house was inspired by the multifunctional Tatami room that can be found in many Japanese homes. As for storage, most of it is kept out of sight to reduce clutter.
The home doesn't contain a shower due to Rumi and Katrina's love of onsens (traditional hot springs), though there is a portable toilet. Power consumption is low, limited to just lights, the refrigerator and the numerous devices that require charging. All of this power comes from a battery charged through the alternator of the towing vehicle.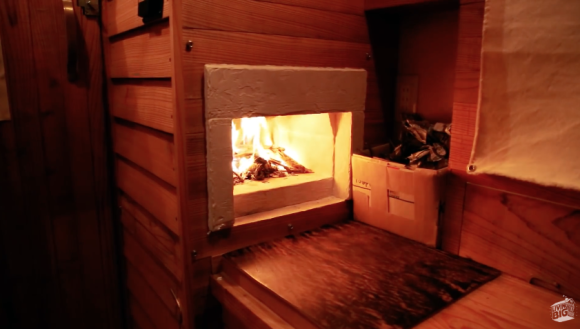 Most spectacular of the home's amenities, however, has got to be the inbuilt fireplace.
The true beauty of this home is that even as one lives within it, one can't help but feel connected to the natural environment outside. It is a small space, but the minimalism, if anything, only enhances one's experience of the vast outdoors.