Are #Sponsored Hashtags Necessary?
Commentary
Current Affairs
24 Oct 2016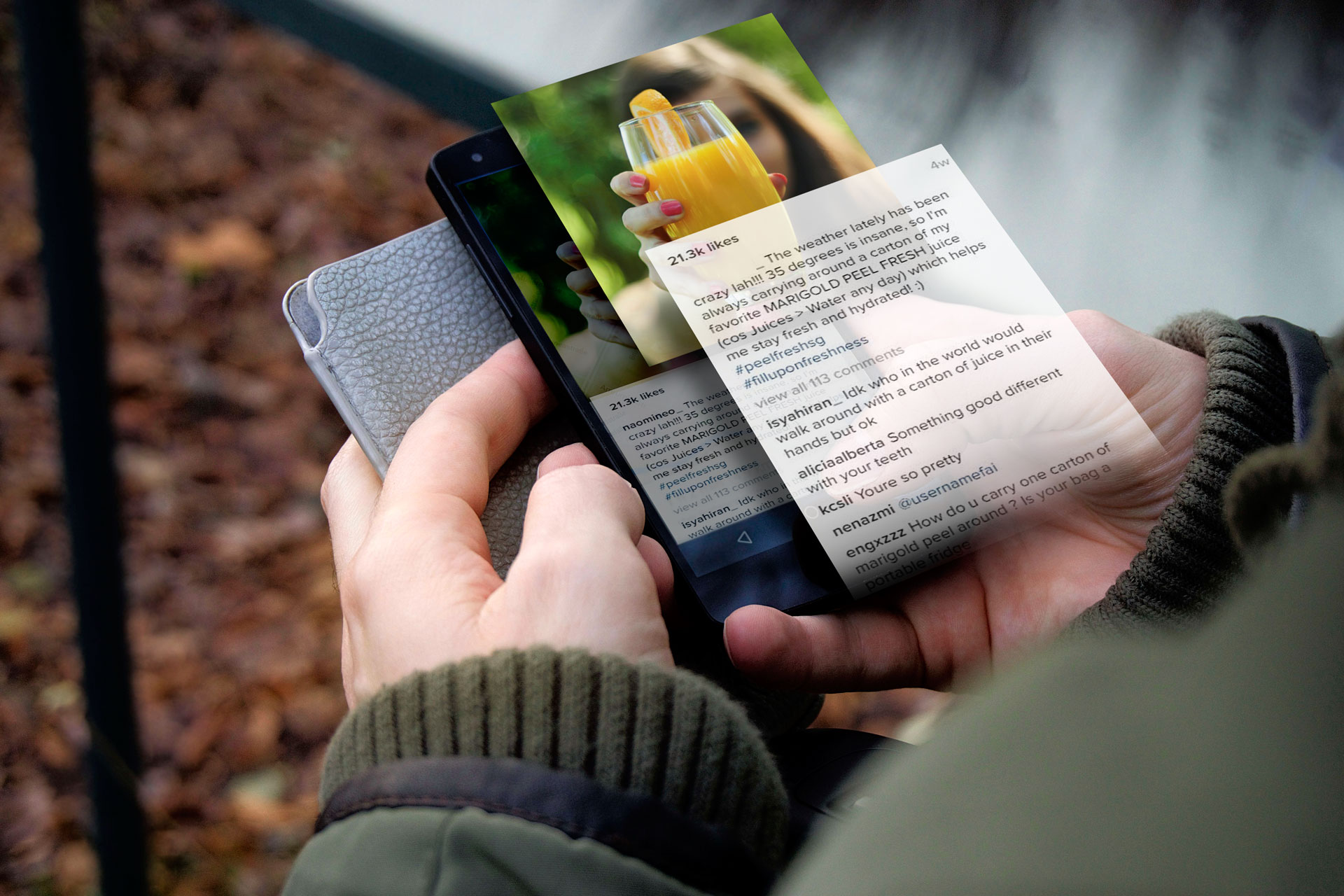 On 29th August, Singapore's Interactive Marketing Communication and Social Media Guidelines came into force (the "Guidelines"). The Guidelines were enacted by the Advertising Standards Authority of Singapore (ASAS) as a means to regulate the influx of social media marketers, and is a response to public feedback that consumers were being misled by dodgy advertising practices.
Importantly, Section 3 of the Guidelines impose disclosure requirements which compel social media influencers to distinguish advertorials (from editorials) through the use of simple markers such as a #sponsored hashtag. The ASAS has given marketers and media owners until 29th September 2016 to comply with these guidelines.
As of today, close to a month from the 29th, it seems like the disclosure requirements have gone unheeded as there are still many social media influencers who are publishing advertorials without the #sponsored hashtags.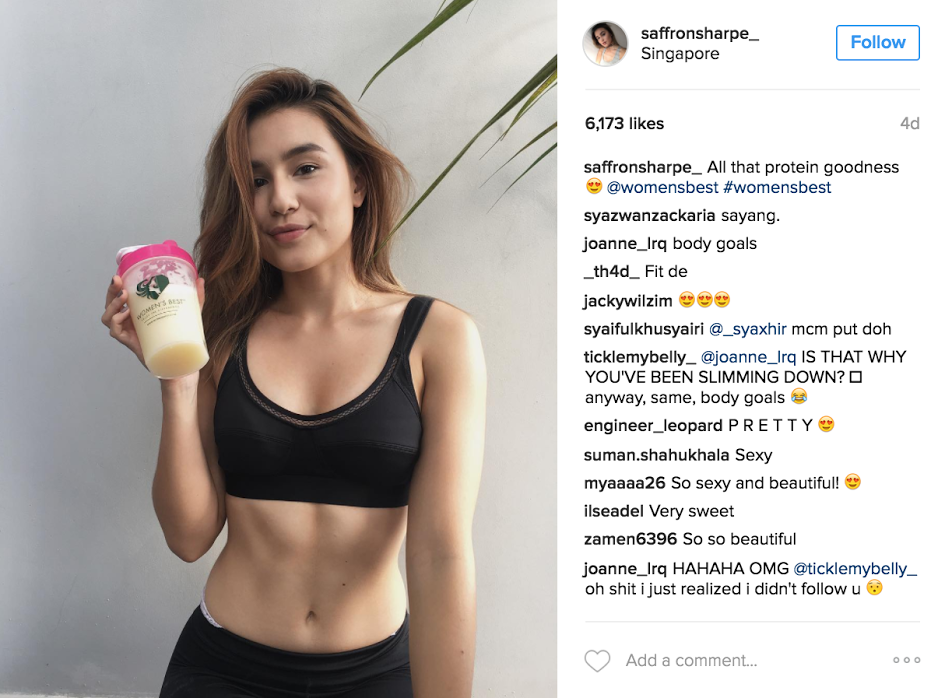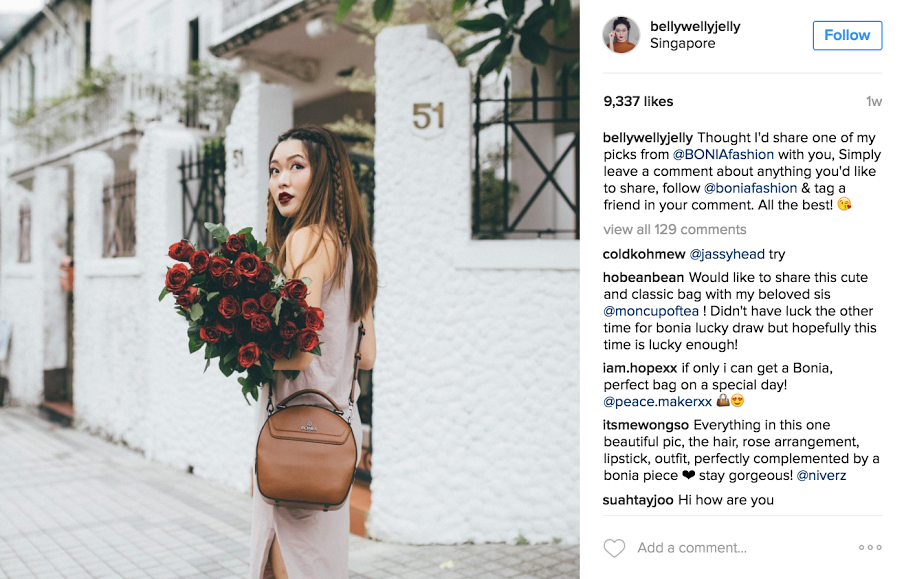 In the face of these violations, we've been asking ourselves one question: If protecting the audience is the objective, are the disclosure requirements then adequate, or even necessary?
For starters, we're willing to bet that it does not matter to most of the audience that an advertorial does not have a #sponsored hashtag. Most of us are probably smart enough to understand when a post is sponsored. Most times, its painfully obvious.
If anything, all the disclosure requirements seem to do is lower engagement rates for both influencers and marketers alike.
German-Filipino actress, model and music video director Bianca King agrees with this view. "Part of the novelty of social media marketing is that it feels personal, authentic and simple," she says, "With my personal experience, posts that appear as ads get very low engagement."
While the Philippines doesn't have its own set of guidelines when it comes to sponsored content, Bianca points out that she doesn't post straightforward ads anymore. Instead, she prefers her posts to reflect her personal brand or style.
"I have my own set of parameters that include duration of contract, duration of reposting for the brand and timeline when content should be deleted," she tells us. As for regulation, she considers it a good thing, with the caveat that it needs to be "the right kind, one that people can easily adjust to."
Effective marketing regulation is one that balances both marketing objectives and consumer protection needs at the same time. In this case, the disclosure requirements negate the "authenticity factor" of the ads, while at the same time, do little to protect the consumer. Everyone loses.
Which brings us to our next point – if the objective of the disclosure requirements is to protect the audience from misleading advertising, then a mere hashtag is an ineffective tool. As obvious as it sounds, a #sponsored hashtag doesn't make a product review more or less credible.
It's like an ISO9000 rating, but without the formal audit.
It's still entirely possible to lie about lugging around a one-litre carton of fruit juice. It's still entirely possible to lie about having attended that new gym. A #sponsored hashtag isn't going to change much.
In fact, one can argue that the disclosure requirements could promote deceptive behavior as dodgy advertisers now have a cheap way to legitimise their ads. All they would need to do is to tag to their ads with a "#advertorial" hashtag, and the audience would be less likely to question the veracity of the ad-content (although they might end up ignoring the ad altogether).
It's like an ISO9000 rating, but without the formal audit.
Perhaps the ASAS is still experimenting with different approaches to regulation – after all, social media marketing is a relatively new phenomenon. Or perhaps the real purpose of the Guidelines isn't so much as to protect the consumer, but as a means to track sponsorships for income tax purposes.
All this of course, is not to say that regulations are completely unnecessary. It just has to be a lot more specific and comprehensive.
For starters, it's difficult, for the purposes of the Guidelines, to distinguish between who is a social media influencer, and who isn't. The Guidelines do not identify influencers specifically, and we don't know if they count as media or marketers by default. Plenty of influencers have full time jobs as social media marketers, and so these Guidelines probably apply to them. But many more of them are not.
How is the ASAS supposed to effectively regulate the industry when it is unclear as to who the Guidelines apply to?
We're also unsure as to how exactly the ASAS plans to get the influencers to comply with the disclosure requirements. From the pictures above, it's quite clear that a number of them are either ignorant, or simply don't care. The same can be said of the audience as no one seems to be complaining. Will the ASAS only act upon complaint?
As it's only been a month, we'll just have to wait and see what happens. But it's clear that the Guidelines can be more comprehensive.
Good regulation is a good thing. Inconsistent and inaccurately done regulation is not.
Singaporean social media influencer Jemimah Wei agrees. On one hand, she understands that regulation is necessary, and calls them "welcome and fair." But on the other hand, she also adds that, "
Blanket regulations
have never been helpful. Because an industry-wide regulation affects everyone, the bodies imposing the regulation have the responsibility to understand the industry as well as they can before crafting something that's fair to both content creators and consumers, the same way content creators have the responsibility to be honest and conduct themselves with integrity when it comes to business relations and advertisements."
While we don't have any immediate solutions, it might be a good idea for the ASAS to look back to traditional advertising as a reference point. Ho Ming Han, star and owner of Malaysian Youtube channel The Ming Thing, for instance, raises an interesting point that we often overlook – that movies and television shows that employ product placements are not obligated to include sponsored tags of any sort. He's not wrong when he asks, "Why should content on the internet be required to do so?"
He goes on to add that, "Good regulation is a good thing. Inconsistent and inaccurately done regulation is not. That would make the difference. Regulation should be defined as something that HELPS something function, not bringing harmful impact to the system."
Right now, we know that the Guidelines were introduced specifically to address the emergence of social media influencers. ASAS itself says that it is a response to new technologies and new issues that the Code of Advertising Practice does not cover.
But what, exactly, is going on? Conspiracy theories abound, from speculation on whether this is going to facilitate audits and taxing of the personal incomes of these influencers, to just plain fumbling by a government agency. Like Ming Han says, regulation needs to be consistent and accurate. Why bother at all otherwise?