Bangkok Trades In Street Food for Condos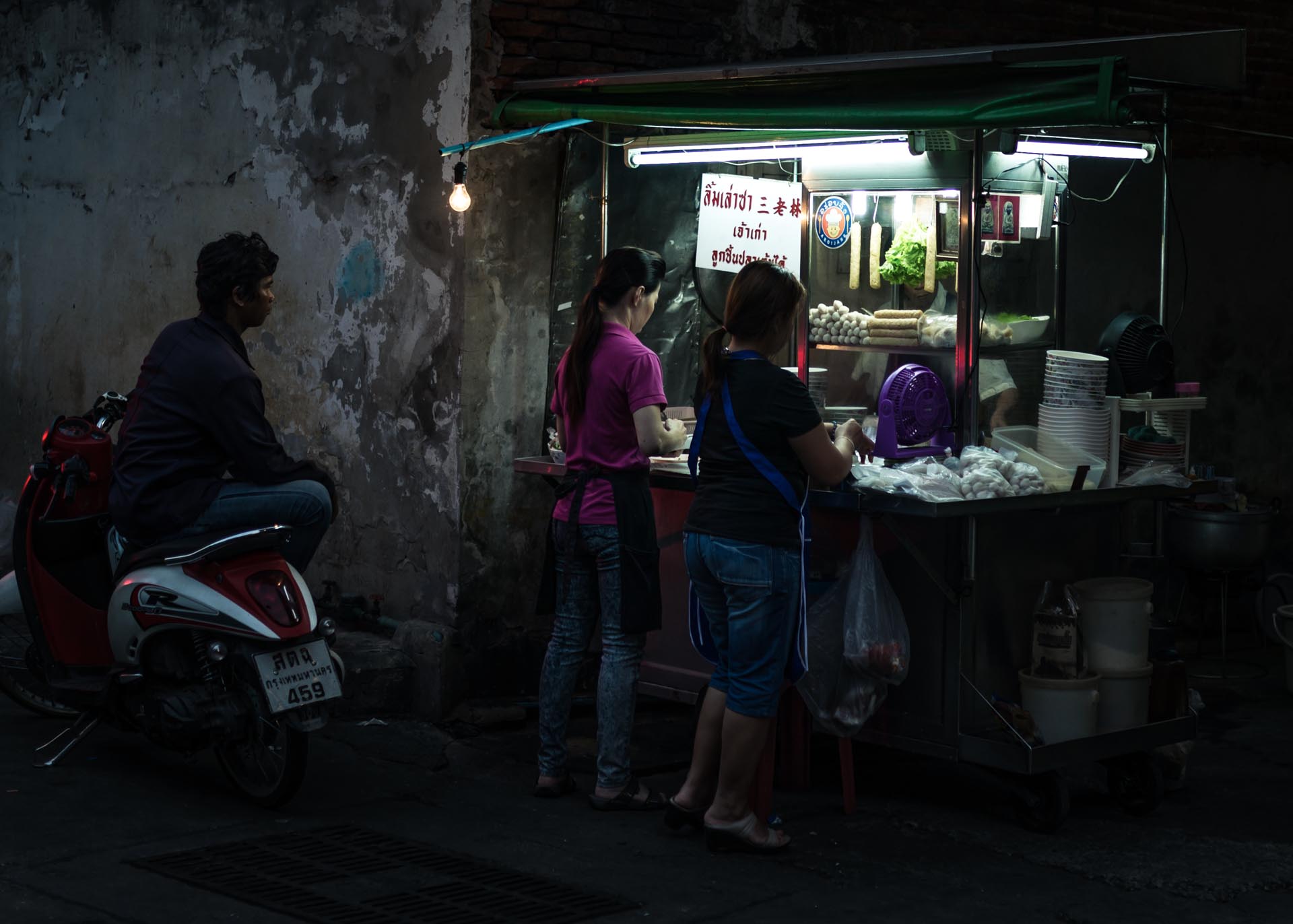 The attempt to boost a city's economy via real estate development is nothing new.
Across South East Asia, from Phnom Penh to the outskirts of Ho Chi Minh City, glass towers have begun to dot empty skylines as condominiums rise from the swirling dust clouds of unpaved roads.
Often accompanying these developments is the displacement of local street vendors.
In Bangkok, for instance, it was recently reported that the internationally renowned food stalls of Sukhumvit Soi 38 will join the 6000 or so street vendors who have already been displaced or relocated—to free up land for real estate development.
This comes on the heels of the relocation of the iconic Lumpini Boxing Stadium, opened in 1956, to make way for real estate development, as well as the imminent closing of over 500 stalls in the Khao San Road area and the relocation of Pak Khlong Talad, a cluster of flower vendors located near the Grand Palace which has operated for over 40 years.
For tourists, the gradual disappearance of these vendors can feel like a slow erosion of South East Asia's gritty authenticity. And as Bangkok, for one, seeks to emulate Singapore's economic boom, one wonders if the Bangkok Post's provocative rebuttal—"Do we really want to be just like Singapore?"—should be taken more seriously.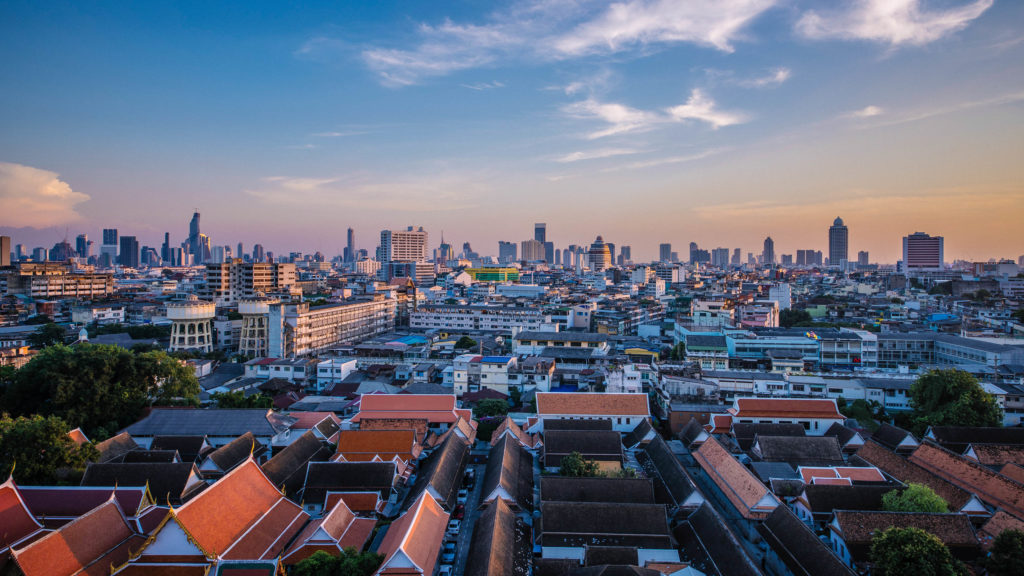 With the state that Singapore's real estate market is currently in, it would not be unreasonable to re-evaluate the premise that Singapore's development policies should be seen as literal blueprints for success.
In 2009, amidst signs that Singapore's property market was approaching a bubble, the Monetary Authority of Singapore (MAS) introduced a series of regulations to cool the market. Up to today, the effect of these measures are still being felt. Amongst these were the Additional Buyer's Stamp Duty, a 15% markup on private property prices for foreigners, and a Seller's Stamp Duty, which prevents short-term buying and selling which can drive up prices and destabilise the market. Tighter loan-to-value limits have also restricted how much buyers can borrow from banks to finance their purchases (only up to 80%).
Such measures have discouraged foreign investments in private Singaporean real estate, shifting its dependency onto local purchases. However, income levels of the local population have not risen along with the boom in production of new private homes, and this has prompted developers to slash prices by around 5 to 25% in order to move units.
It is estimated that only about 7500 units will be sold in 2016, a number significantly below what is needed to sustain a healthy property market.
In 2014, Pol Maj Gen Vichai of the Bangkok Metropolitan Agency (BMA) announced his plans to model the city's reorganisation after Singapore. Yet as Bangkok moves to reshape itself into something less chaotic, it will be challenging to ensure that the development of other kinds of infrastructure, from transport and education to communication—networks that fuel economic activity—accompany the building of private homes and the clearing of sidewalks.
In the face of these fast approaching changes, one might perhaps consider the idea that change isn't always a bad thing. All cities constantly seek to make themselves safer and more habitable, and attempts to do so often reap long term dividends, whether in improvements in quality of life or by attracting new businesses from abroad.
The dispersing of Bangkok's street food vendors is by no means an assault on street food culture. Middle and working class families still depend on these stalls and markets, and there will always be demand for them. In addition, the property market in Bangkok may not necessarily go the way that Singapore's has.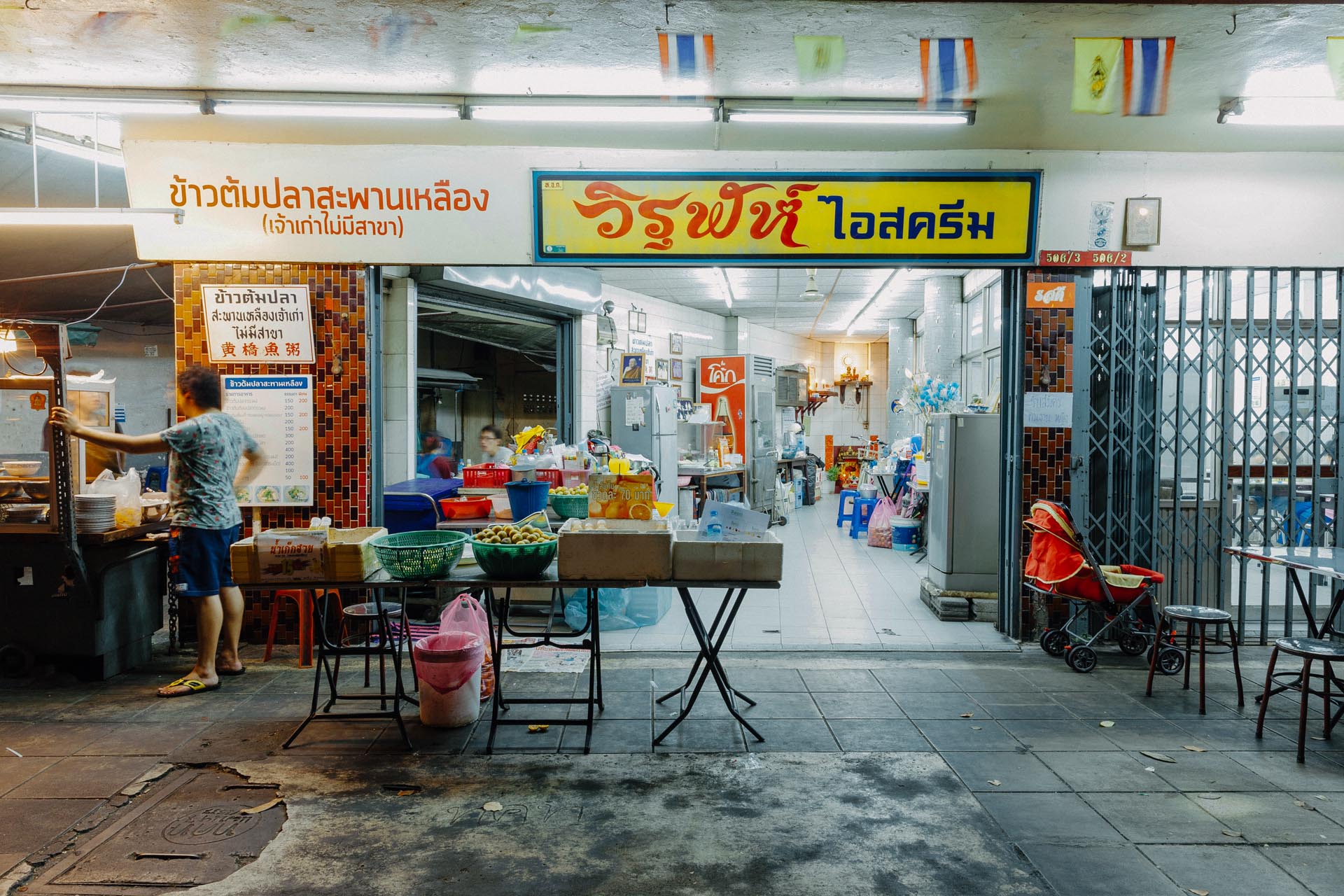 Only 49% of the units of any private real estate development in Bangkok can be sold to foreigners, which ensures that locals get fair opportunities to purchase. This is complemented by the ease with which bank loans can be obtained by young working adults.
Bangkok Bank, the country's largest commercial bank, offers credit lines on up to 100% of a property's purchase price. In contrast, Singaporeans are required to fork out at least 20% up front before taking out a 30 year (or less) loan on the remaining amount.
Young adults being allowed to take out loans with little difficulty can be good for the property market, but it also means there will always be a risk of a property bubble. But this will not happen if economic conditions correspondingly improve, some form of regulation is introduced and authorities show restraint in pursuing development at the expense of cultural heritage or for the promise of a neighbour's success.