Beauty & the Beast Brings Out the Bigotry in SEA
Commentary
Current Affairs
8 Mar 2017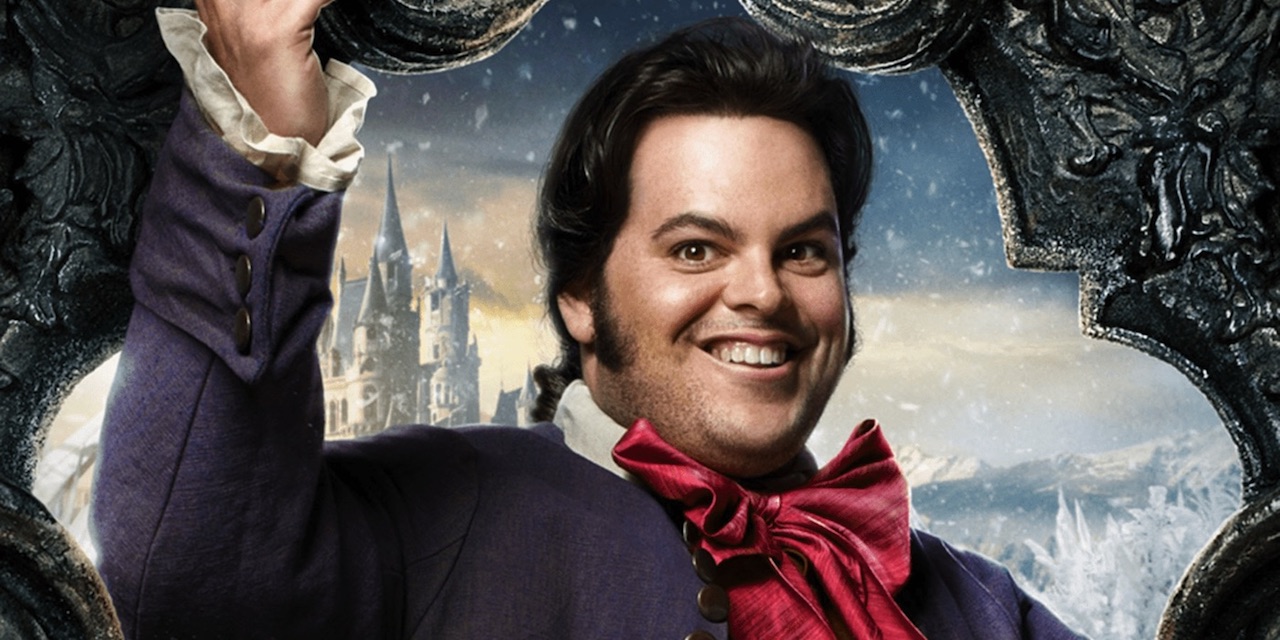 Following the latest live-action re-imagining of Disney's Beauty and the Beast, controversy has arisen in response to the character of Le Fou, who is gay. In addition to Le Fou, the film also depicts several gay moments, more than one of which involve the character Gaston.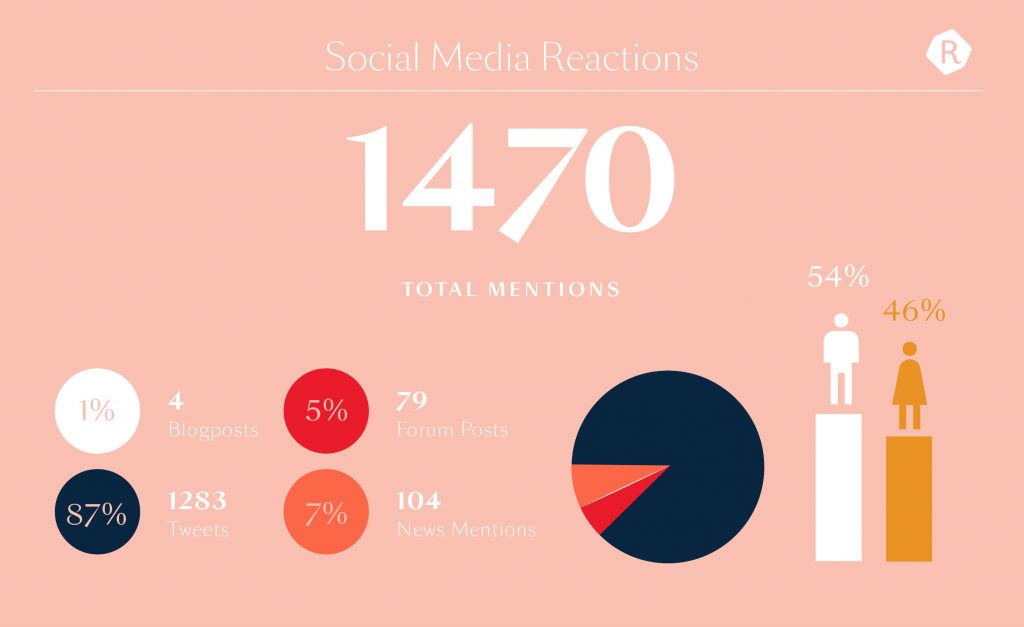 Across social media in South East Asia, responses have ranged from neutral to negative. In Vietnam, Thailand and Philippines, cooler and more progressive heads have prevailed, with little concern expressed over this issue.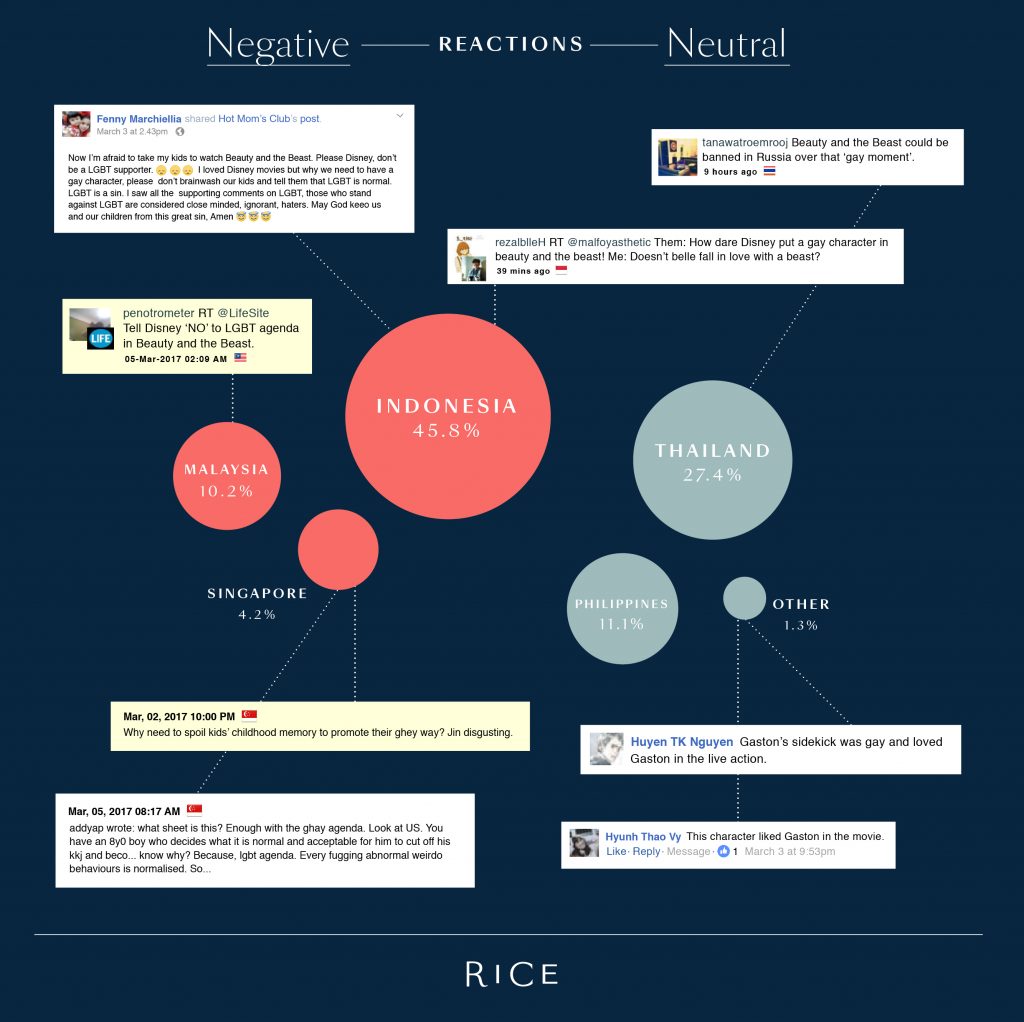 Singapore, Malaysia, and Indonesia, however, find themselves bedfellows, with many concerned about how the film would negatively influence children. Responses ranged from parents who claimed that they were "afraid" to bring their children to watch the movie, to more violent complaints that "abnormal weirdo behaviours" are being "normalised". 
When compared with the more neutral response from Vietnam, Bangkok and Philippines, this gives insight into the general sentiment and attitudes of the respective countries on LGBT issues.
It would then seem, according to social media chatter at least, that progressive economies don't necessarily reflect progressive mindsets. At this point, it may or may not also be worth noting that Russia has given the children's film an adults-only rating due to the film's 'gay moments'.