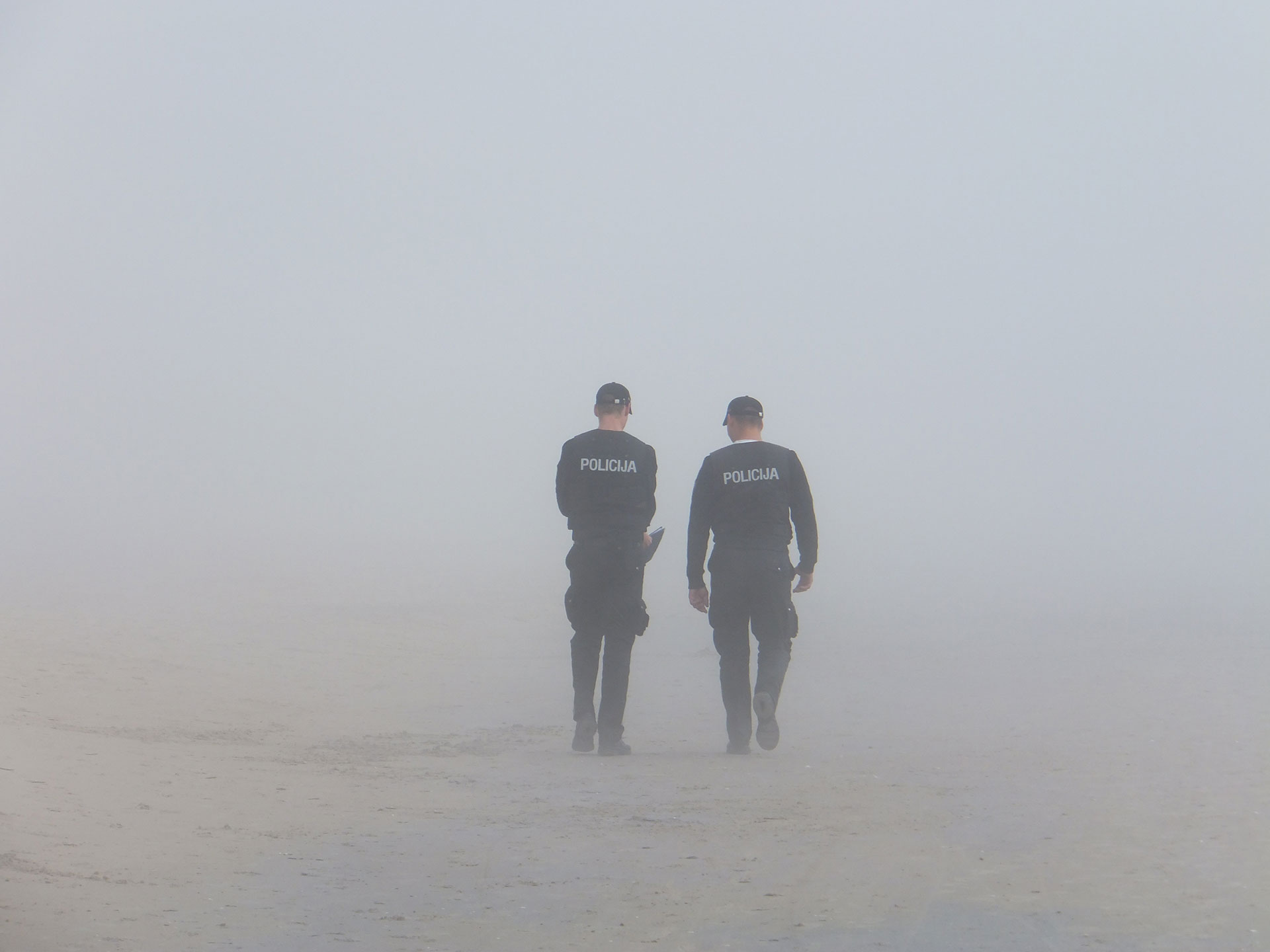 NORTH KOREA OFFERS TO EXCLUDE TAYLOR SWIFT FROM THEIR NARRATIVE, ACCIDENTALLY INCLUDES HER
In a rare moment of kindness and diplomatic delicacy, North and Korean officials offered safe haven to Taylor Swift at an unclaimed Pokemon Gym to facilitate her exclusion from the Kardashian/West narrative. Located strategically in the Korean Demilitarised Zone, the gym would allow Swift to vanish from the eyes of the public to begin the salvaging of her reputation.
Unfortunately, what was meant to be a covert operation turned into a PR blunder when Pyongyang, in failing to get Taylor Swift to RSVP, released a statement about the invitation in order to get her attention. We are reminded of the time in 1978 when Korean movie star Choi Eun-hee was kidnapped on a whim by the late Kim Jong Il and held captive for 8 years. Perhaps this means that Swift will get her wish after all. For her sake, we hope she accepts their invitation.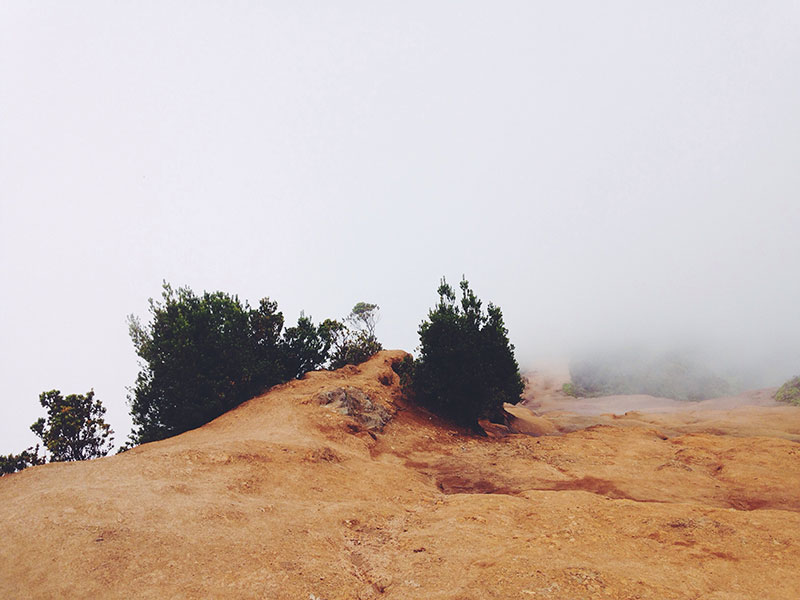 MALAYSIAN PM NAJIB RAZAK STRIKES DEAL WITH THE FBI
In the wake of fresh charges by the US Department of Justice, the Malaysian PM has struck a novel deal with the FBI – catch em' all on Pokemon Go in 48 hours or star in a Malaysian remake of the Wolf of Wall Street, except in this version, Jordan Belford gets off scot free.
Unfortunately, the FBI was not available for comment at press time, but commentators are expecting a mad scramble as UMNO is mobilised to lend a hand. Malaysia's famed BTF (Bomoh Task Force) has also been roped in to aid with the search.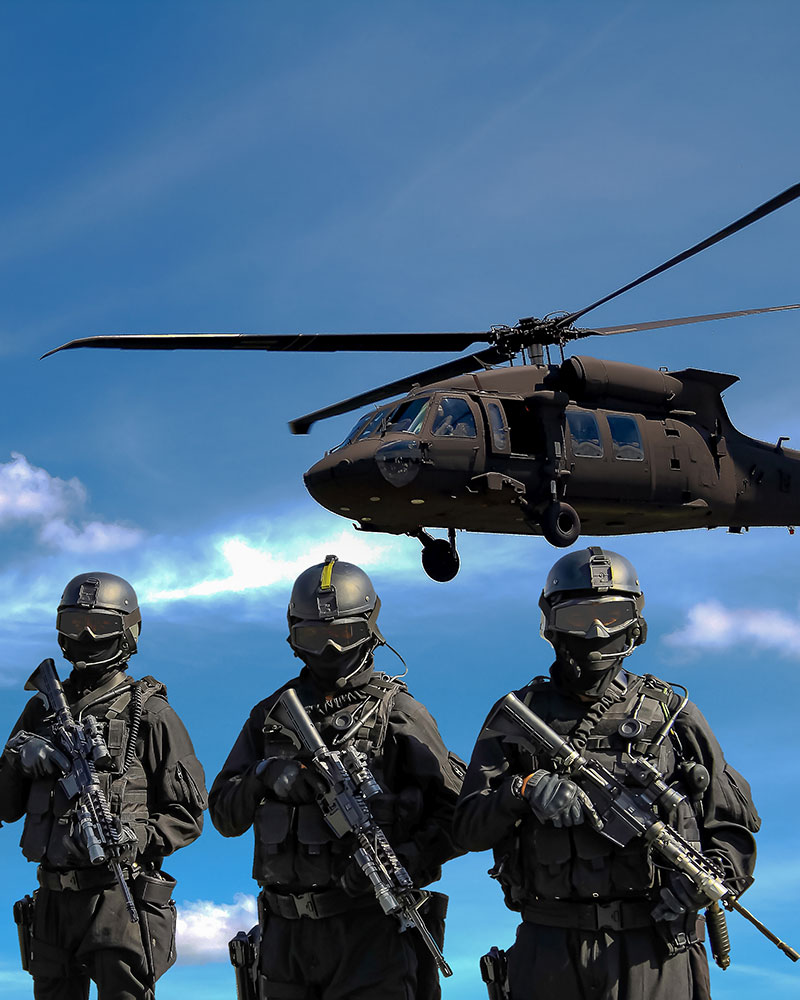 POKEMON MAKES AMERICA GREAT AGAIN
 It was a mistake," the guilty intern stuttered almost inaudibly at press time. It was believed by his superiors that he wasn't the only who had been involved in the April Fool's joke, but no one else had come forward to claim responsibility.
The Pokémon Institute for Genetics's most recent project, the E21X Cloning Machine, an improvement on the same machine that cloned and created Mewtwo, had allegedly been subject to a prank by some of the institute's newest employees.
Curious to test it out ahead of schedule, the aforementioned intern had placed a ham sandwich in the machine, not fully realising the potential consequences of the seemingly harmless act. When the machine finally came to a stop with a bright sounding beep, signalling the completion of the cloning process, the intern claimed that a cough was heard. This was followed a by a few mumbled and incoherent sentences from within the machine about making Pokémon great again.
Representatives of the US state department, who had flown down to assessthe strange outcome of the experiment-prank, confirmed at the scene that the clone of the ham sandwich (with mustard) was indeed the current Republican Nominee for President Donald J. Trump. It is not currently known how the news has only just surfaced, although it was also confirmed that the sandwich remained edible and delicious, and had been promptly consumed at lunch that same day.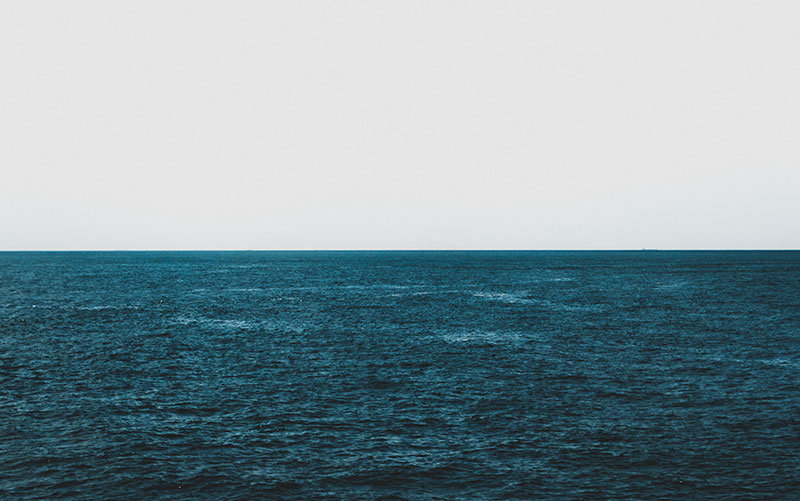 RUMOURS SHED LIGHT ON THE SOUTH CHINA SEA DISPUTE
 Rumours have surfaced that the South China Sea dispute is nothing but a badly disguised attempt to track down and capture Legendary Pokémon Lugia.
Astute political observers have pointed out that the speculated location of the whirling islands lies just within the 9 dash line. Should China be able to legitimise its claims, it would have free reign to trawl the waters, explore its islands and begin full-scale surveys of its caves that might potentially drag the gentle giant from its hiding place.
Environmentalists have expressed concern about the Seels, Poliwags and Magikarps that are native to the region, and whether they might end up as collateral damage. Recent sightings of a bad-tempered Gyrados that patrols the waters do not bode well for China either, should Beijing decide to go ahead anyway with its pursuit of Lugia.
"If we can't persuade China, maybe Gyrados' Hyper Beam can," an International Court of Arbitration official stated when reached for comment.