Can Paktor Help Japanese Singles Have More Sex?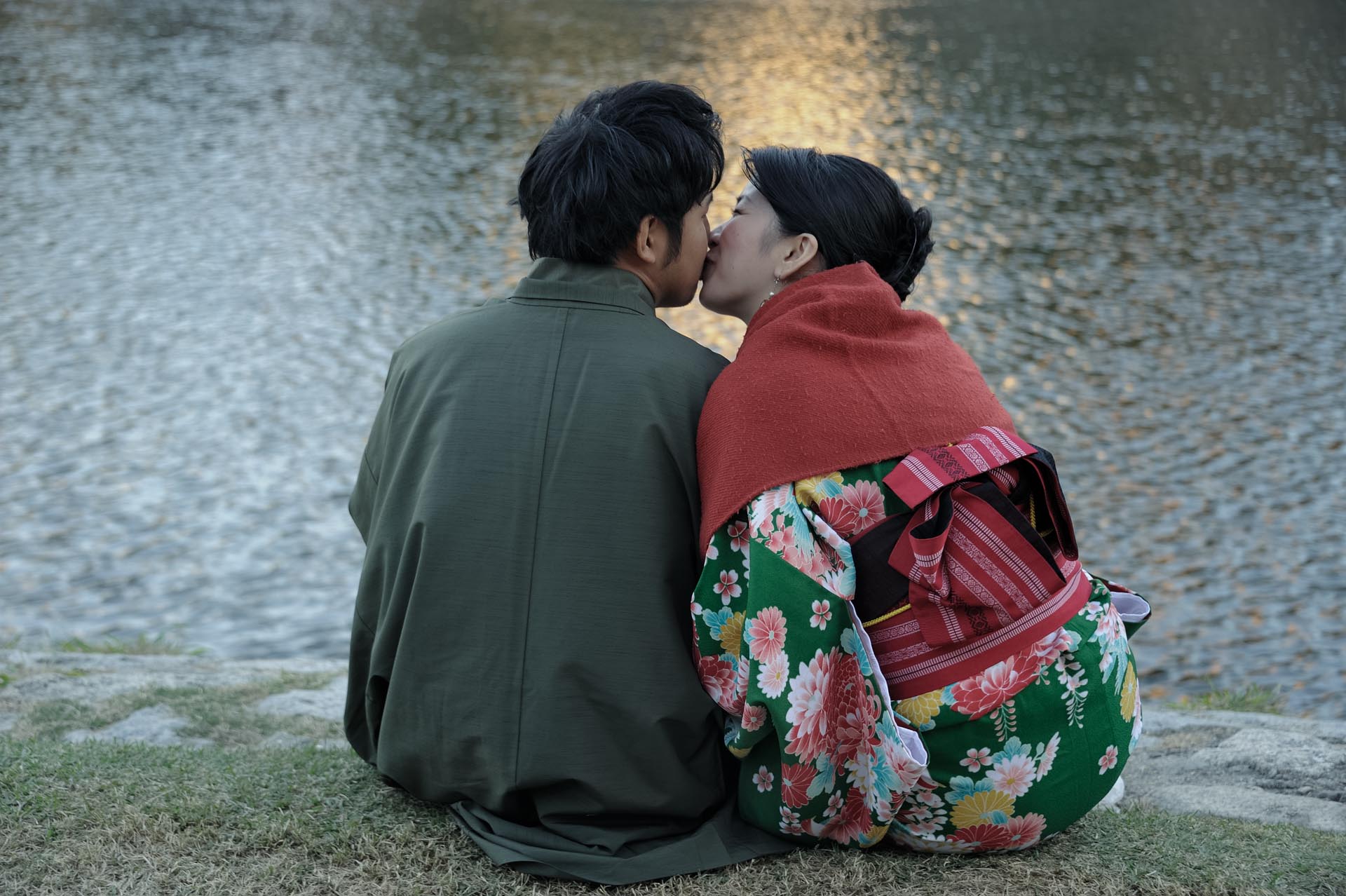 Young Japanese people have stopped having sex – a fact that may seem strange for a country that produces twice the amount of pornography as the United States.
Despite being known for advancements in technology, Japan remains a largely old-fashioned country with patriarchal values ostensibly prevalent – the family model of salaryman husband and stay-at-home wife is still widely accepted as the norm.
Long working hours in Japan make childcare unfeasible and there's still a sexist expectation of women to quit work upon getting pregnant – approximately 70% of women leave their careers when they have their first child. This makes professional advancement extremely difficult and it seems that if given the choice, women in Japan would choose their careers.
Is the desire to advance their careers stopping women from having children? Maybe.
But that doesn't explain why they aren't dating at all. A government survey of young people found that 61% of unmarried men and 49% of women aged 18-34 were not in any form of romantic relationship.
Whatever the reason maybe, the numbers are worrying – from a population standpoint, Japan's National Institute of Population and Social Security Research estimates that the number of Japanese people will fall from 127 million to 87 million by 2060.
Enter Paktor
Paktor, a Singaporean dating – app start up, has completed a recent round of funding for US$7.4 million and is gunning for Korea and Japan.
According to its CEO and co-founder Joseph Phua, Paktor's aim isn't so much focused on the competition – its focus is on why users within the target audience aren't using dating apps or services in general. This seems to be a strategy for the Japanese market, since the up-take for these services is low.
In Japan, the general impression of dating services is that they're either scams or that they're only for the desperate. Negative social perception towards people who post selfie-style photos of themselves is widespread – to the extent that people tend to post group photos, a photo of their dog, cat, or in some cases, their rice cooker.
Pairs is a company that has recognised this social stigma, and its mission statement makes it clear that it is "devot[ing] itself to spreading the concept of online dating, a much easier way to find and meet a compatible partner."
Another way dating services have managed to get around the negative social perception is re-framing themselves as social or activity-based. One of the biggest ones, Nikukai (translated, meaning "Meat Meeting"), found its success by making itself more appealing to mainstream users. It did so by positioning itself as an app designed to get groups of men and women together for Korean barbeque.
Paktor, if it is to be successful in Japan, will need to be cognisant that it can't merely replicate the business model that has worked in South-East Asia. This is especially since the decision to remain single by choice is becoming a "new reality" in Japan.