Commercial Minimalism Shakes Up Indian Design
Commentary
Current Affairs
7 Sep 2016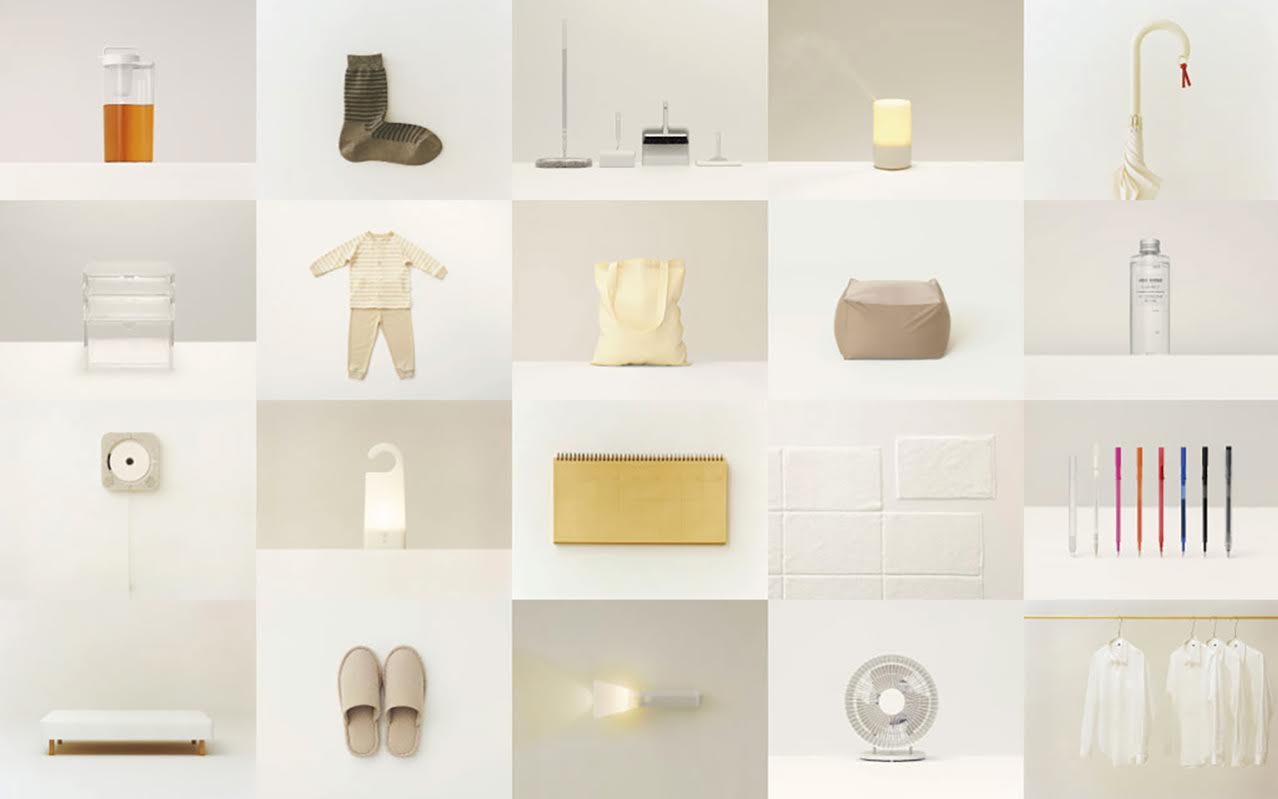 Just a few weeks back, two international stores made their debut in the upscale Palladium mall at Lower Parel, an area populated by swanky skyscrapers and chic boutiques.
One of the two stores – H&M, saw a staggering amount of shoppers pillaging the store on the launch date. While this was quite predictable, the amount of interest that the other store generated came as a pleasant surprise. This other store was, of course, Muji.
I remember visiting Muji for the first time during a trip to London in 2012. At that time, I couldn't even imagine that a brand as "bare" as Muji, however intelligent, would ever find its way to India. Launched in 1980 in Japan as Mujirushi Ryohin which means "no-brand quality goods", Muji now has a cult following around the world for its ultra functional designs, and its branding strategy of, well, non-branding.
Muji refers to its products as empty vessels and it is in essence the complete opposite of the over-embellished products that dominate the Indian marketplace. Things, however, are obviously changing, and Muji's presence in India is a testimony to that.
culturally rooted modernism is a common theme
As more and more urban Indians become world travelers, their exposure to global design, sustainability and minimalism philosophy influences their lifestyles at home. A lot of these Indians, both consumers and designers alike, are now seeking simplicity.
Aside from global exposure, contemporary media consumption habits are also a factor in driving this change. As Ashwini Deshpande, co-founder of Indian design and branding studio Elephant says, "There is so much being consumed in the form of words, pictures and sound, that there is a fatigue towards excess. We have also seen a significant change in path to purchase as Indians are equally comfortable in buying from corner shops or modern retail or online. This, combined with the increased awareness of what's really good for them, consumers prefer brands that cut to the chase and come across as honest and approachable."
While the entry of Muji is a clear indicator of Indian consumers' move towards simpler, functional products, the change has been driven by quite a few indigenous avant-garde designers who have been focusing on and propagating functional design for a few years now.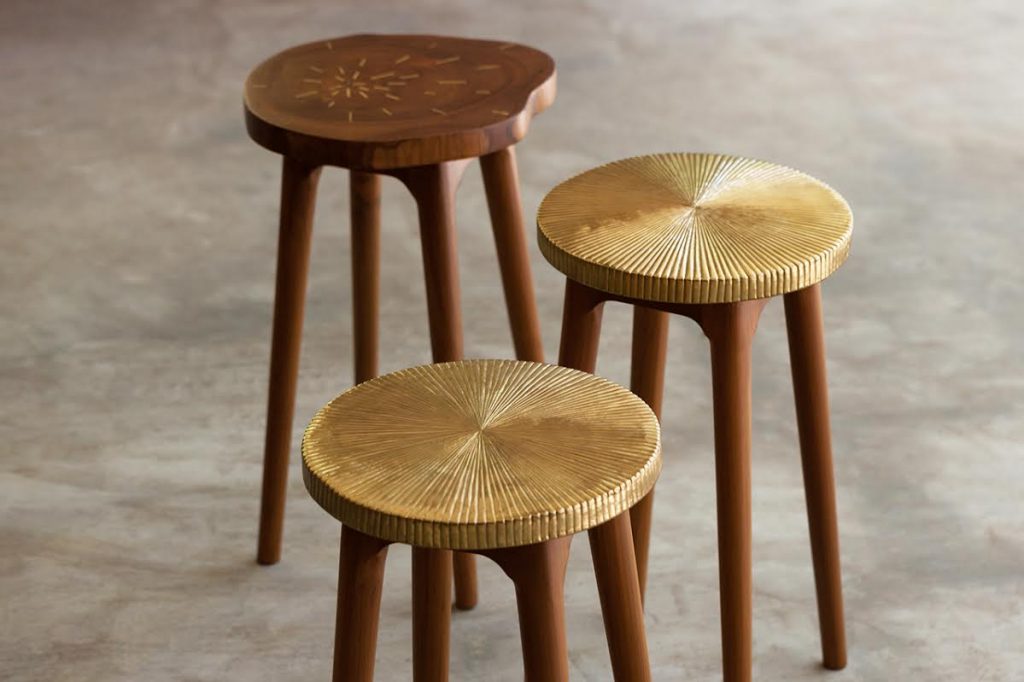 Manasa Prithvi, founder of
Ira studio
, is one such designer. Her studio specializes in creating furniture pieces that not only boast high functionality but also retain their Indian soul. "It was a natural affiliation towards creating products that had a reductive aesthetic. For us, minimalism isn't just a wave or a zeitgeist. It is a way of life, a philosophy. I do admit that it hasn't been form following function, but adding function to a craft we want to work with where both values have been treated with equal importance. At the same time, I've never wanted to move away from my roots. We have always been about culturally rooted modernism," she says.
'Culturally rooted modernism' is a common theme for a lot of functional designs/designers coming out of India. A lot of traditional Indian motifs, designs and materials are being employed in a minimalist fashion. Ira, for example, uses traditional Indian materials like brass and copper in many of its contemporary products. "It is a relevance to the times we live in, infused with an essence of craftsmanship, culture and artistic heritage. Designers like us are now using Indian artistic repertoire with more restraint. And they are reinventing the identity of Indian design in the process," says Prithvi.
What's interesting to note is that while minimalism seems almost like the invention of the hyper-modern world like ours, functionality in products per se is not at all new to India. A visit to any cultural museum that exhibits traditional Indian everyday objects will instantly make you marvel at the functional nature of quintessential Indian designs and products. Even most of our folk art and craft were originally created to serve a variety of purposes.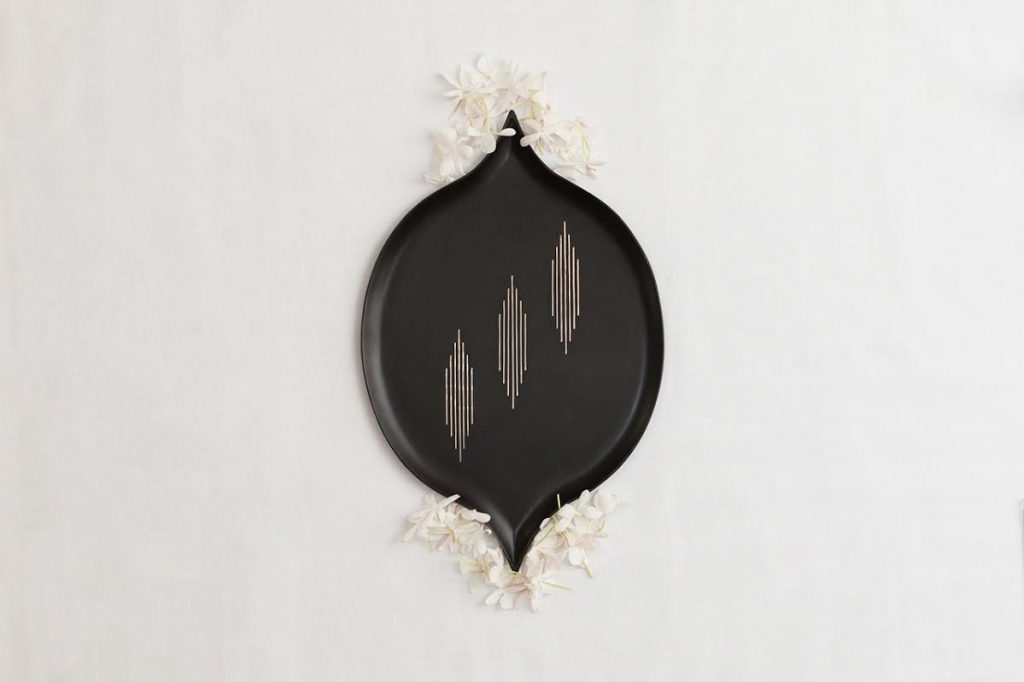 As Deshpande rightly points out, there has been a balance of excess and minimalism in traditional Indian art and design. "With a heavily embellished Banarasi
sari
, there has also been an understated
Kasavu
from Kerala. To an exquisitely crafted silverware
thali
, there is also the simple banana leaf. And to every gold leaf Tanjore painting, there has been the simple everyday
rangoli
." Prithvi of Ira studio too feels that an austere visual vocabulary isn't entirely a western concept. She refers to the Khadi movement, the
dhoti
attire in South India and the simple objects found in traditional houses with vast open spaces as just a few examples of minimalism's strong roots in India.
These practices might have slowly disappeared or at least became much less prominent as modern lifestyles prioritised excess over function.
However, as if coming full circle, a key segment of India is now moving back to a simpler and more functional way of living even it is perhaps for different reasons. As Muji says on its website, "MUJI's goal is to give customers a rational satisfaction, expressed not with, 'This is what I really want' but with 'This will do.'" This, in principle, is what seems to be fueling the desire of many in India to strip life down to the beautiful, minimal, and functional.
And even if minimalism, or functional design, might seem like a passing trend to some, Deshpande suggests a bright future: "There will indeed be a time when all brands will adopt the same ideas of minimalism, leading to low differentiation. At that point, the sharper distinction will be based on better craft, purposive detailing and higher delight through hyper-personalisation."
For now, Muji is gearing up for another store launch this month in another Indian city.