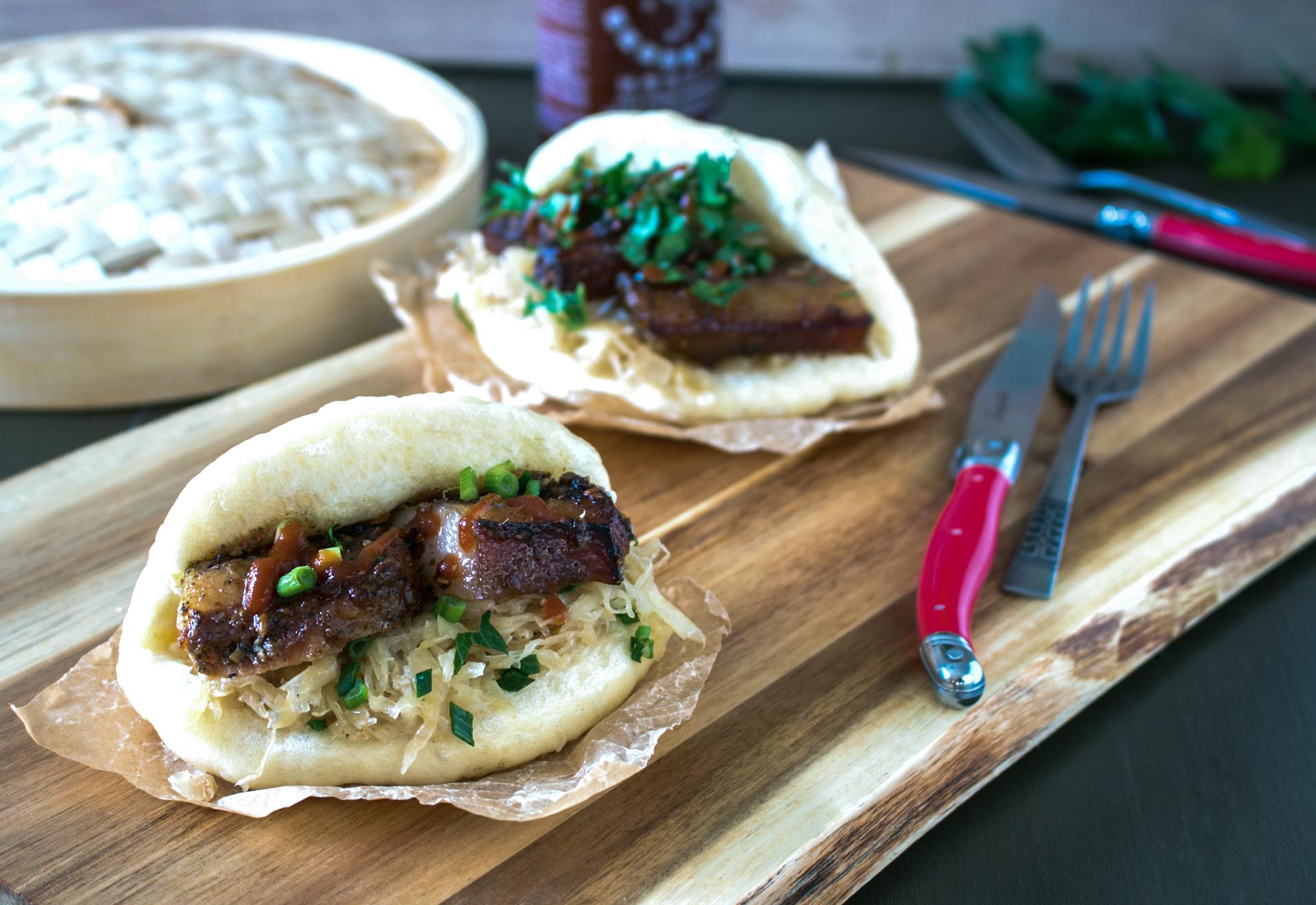 It's 1130 in the morning, and a line of people have begun to form outside a ground floor unit in Fiztrovia, London.
Fiztrovia is usually calm, and awash with sufficient discerning options for food and drink, yet there is no stopping the hype train – the queue in question was for BAO, a Taiwanese cuisine inspired restaurant. As the name suggests, BAO specialises in steamed pork buns.
Bao, known affectionately in Taiwan as Gua Baos, are pillow shaped mounds of dough which are folded (like a taco) and steamed in a traditional bamboo steamer. They are then filled with a concoction of braised pork, Chinese pickled vegetables and crushed peanuts.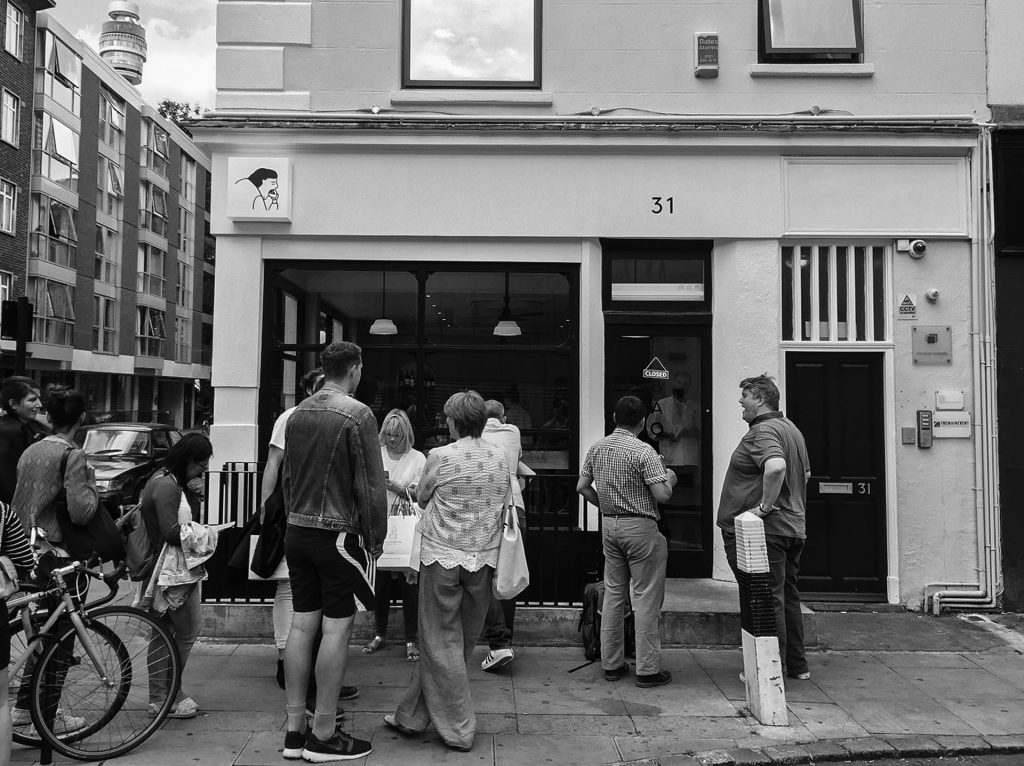 Unbeknownst to some, Bao has been on the western food map for over a decade. David Chang's Momofuku in New York City for instance, has been serving Bao since the restaurant's opening in 2004.
It was only in 2009, when chef and tv personality Eddie Huang opened Baohaus in New York, that Baos started to heat up as a trend. Eddie's creative genius together with his considerable media influence, not only increased the popularity of Bao, but also put it on the mainstream food map for good.
The popularity of Bao has since skyrocketed, with local variants popping up in Toronto, San Francisco, Vancouver, Copenhagen and across many more cities.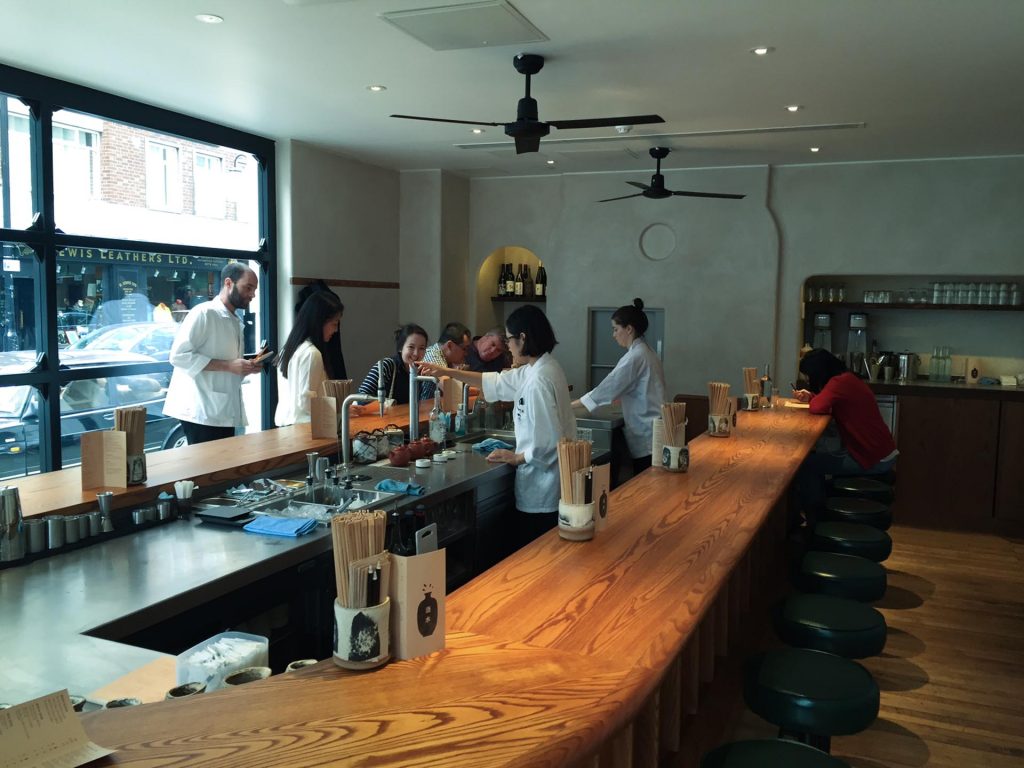 As of 2013, the Bao trend has since migrated back to its roots and has firmly engulfed Asia.
In Hong Kong, Little Bao garnered much fame and success with its scrumptious versions of the original braised pork sandwiched in between a sliced steamed bun. Its ice cream sandwiches that make use of deep fried buns are also extremely popular. The rest of Asia soon followed, with the opening of Bao & Buns in Bangkok, Tacobao in Jakarta, Bao MNL in Manila, and Baomakers in Singapore all providing their spins on both the traditional and experimental versions.
As Bao slowly but surely takes over the world, one cannot help but wonder at what will be the next great Asian food dish to be appropriated by Western chefs. It has also become a symbol of gentrification, with chefs across the world fine tuning both recipe and restaurant branding to cater to more international palates.
What is perhaps most interesting about this trend is the irony of it all – like other Asian food trends that came before and after, it has once again taken the endorsement of New York and London for Asia to take notice of one of its own.