10 Romantic Quotes Sure to Make A Cynic Wet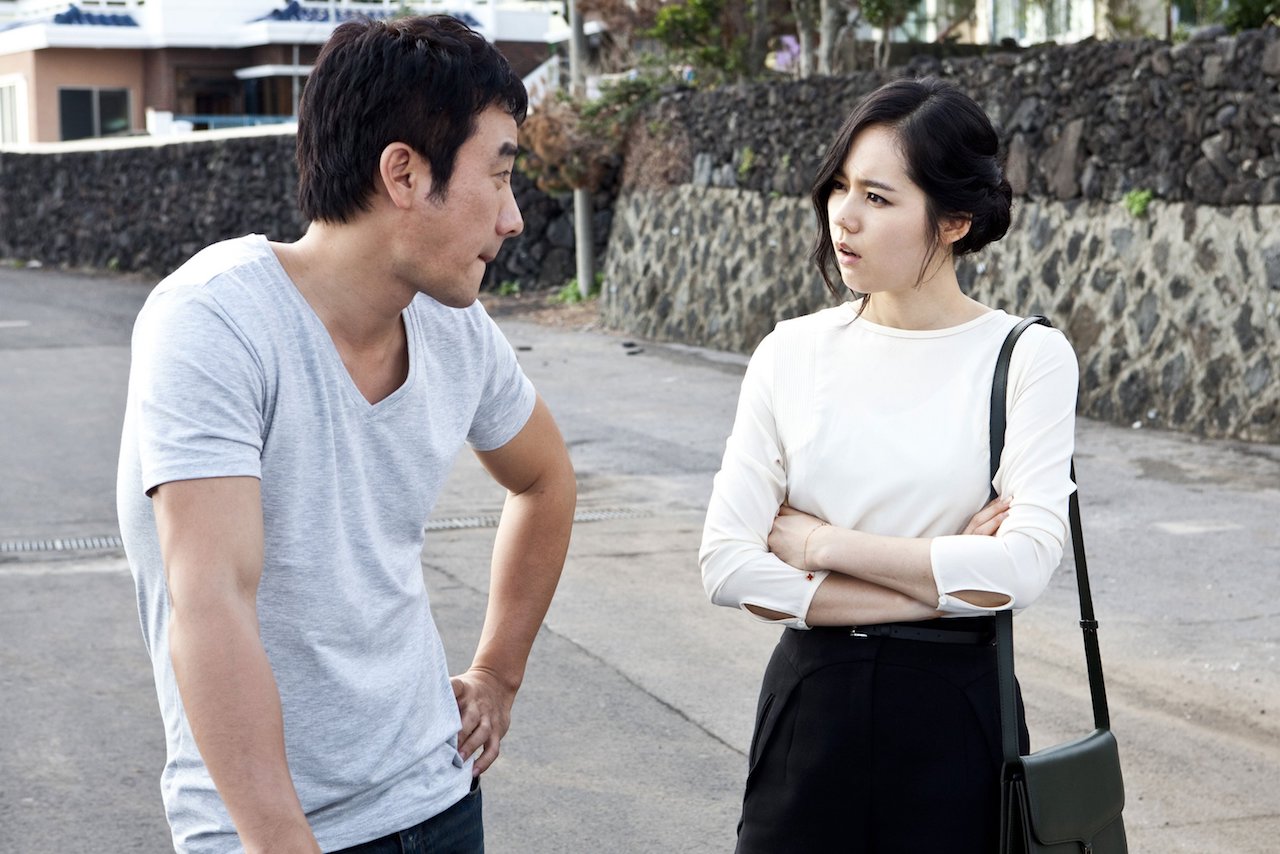 Image credit: Architecture 101 / Hancinema.net
Every 14th of February brings with it the predictable profusion of cheesy exchanges. For those looking to escape the flood of sappy sentiments, we've thrown together some wise words that guarantee to give your romantic lives some perspective.
These will also work if you're looking to impress someone who has absolutely no faith whatsoever in humanity.
"Do it or do not do it—you will regret both."
(1) "I have no time for dead relationships."
—Anaïs Nin

(2) "Absence makes the heart grow the fuck up."
—Anonymous, written on a discarded post card
(3) "We spoke all day, every day, until we knew everything about each other, and then we never spoke again."
—Personal Message Blog
(4) "Ultimately, it is the desire, not the desired, that we love."
—Friedrich Nietzsche
(5) "I'm not sure what happened tonight but it was awkward."
—Break-up Texts: Paintings by Allison Wade
(6) "Do it or do not do it—you will regret both."
—Soren Kierkegaard
(7) "My failures have always been for the same reason: I said yes when I meant no."
—Moss Hart
(8) "A woman sitting alone is not waiting for you."
—Caitlin Stasey
(9) "Perhaps the problem isn't the intensity of your love, but the quality of the person you are loving."
—Warsan Shire
(10) "One of the reasons why we crave love, and seek it so desperately, is that love is the only cure for loneliness, and shame, and sorrow."
—Gregory David Roberts

Happy Valentine's Day!