A Peek Into Singapore's Love for Japanese Adult Video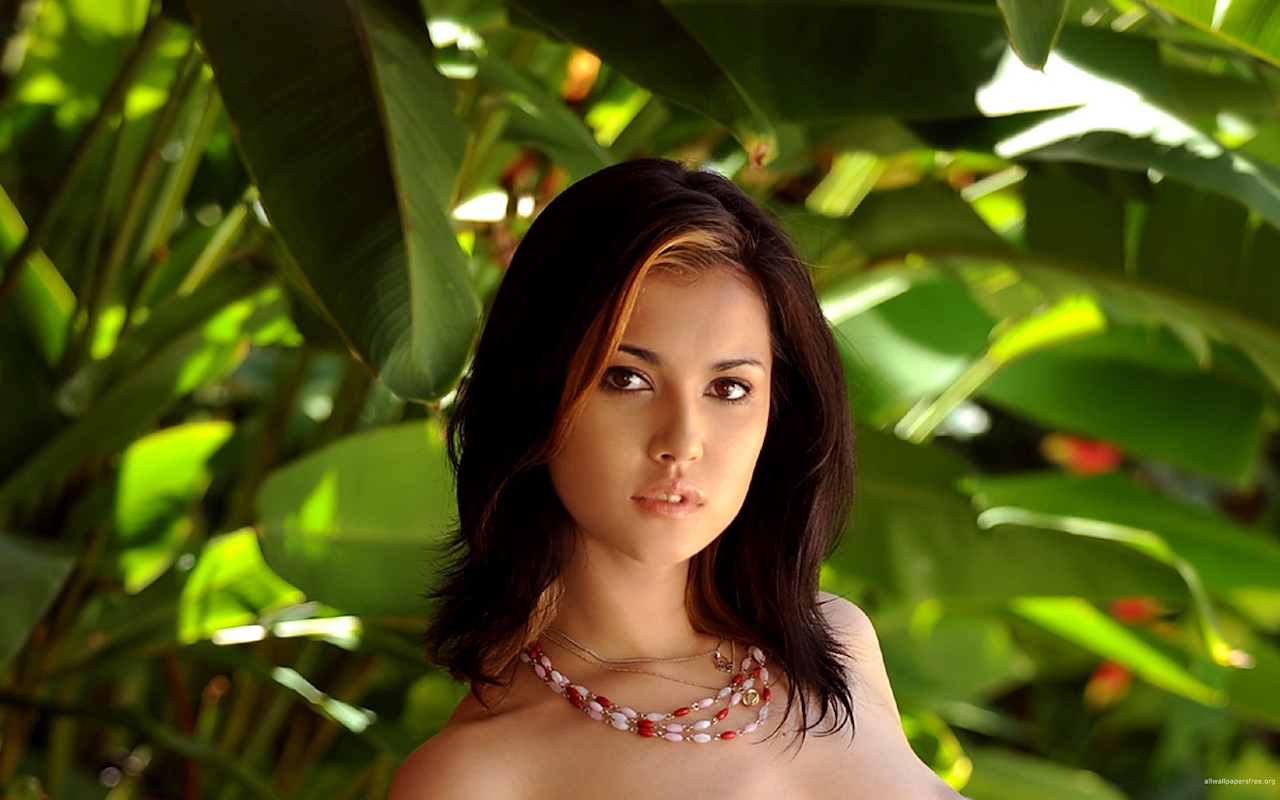 Top image: Maria Ozawa, Wallpaper Abyss / Alpha Coders
While researching stories, we often stumble upon tasty bits of internet trivia. Sometimes, they offer us insight into what it truly means to be Singaporean.
Just yesterday, we discovered that three Japanese pornography sites in particular attract over 400,000 visits each from Singapore every month. While it might not sound like a lot considering that pornography sites in general get millions of views every month, note that 400,000 is about 7% of Singapore's approximately 5.6m population.
According to Amazon's Alexa, a website ranking and analysis tool, Singapore is number five on the list of top country visitors to the site javfor.me placing us ahead of countries like India, Taiwan, Hong Kong, Malaysia, Indonesia, and Myanmar. On this site alone, Singaporeans log about 416,000 visits monthly. And with such numbers, we're probably counting both male and female visitors.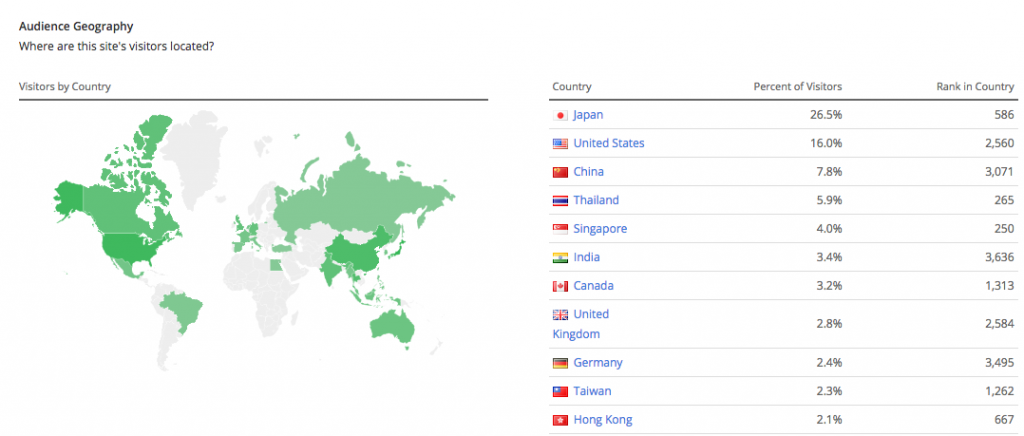 This makes us one of the largest consumers of Japanese porn in the region.
For Japanese site r18.com, Singaporeans visit it 451,642 times every month. For vjav.com, the number stands at around 417,342. These sites are ranked 250th, 222nd, and 169th in Singapore respectively, ahead of even sites like The New Paper which is ranked 258th.  
Interestingly, China and Thailand seem to be ahead of Singapore's Japanese pornography consumption.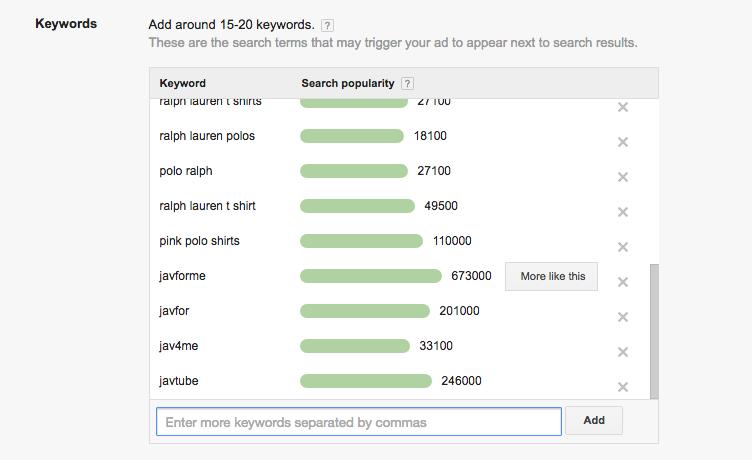 For those who've started noticing a pattern, 'jav' refers to Japanese Adult Video, hence the repetition and variations.
Most of these sites share a percentage of audience overlap, an indication that visitors to one site tend to gravitate to the others as well. Google Adwords also tells us that every month, 'javforme' alone attracts 673,000 searches.
All this has led us to wonder: why do Singaporeans love Japanese pornography so much?
One theory we're entertaining is that some Singaporean men feel like they relate better to Asian dick than they do to Caucasian dick.
This one sounds pretty obvious. After all, pornography is all about watching actors simulating sex acts that one might imagine themselves being a part of. And watching Asian men get it on just might be what works for our locals.
At the moment, the Japanese AV industry is worth about $4b annually, an impressive number given that the US's adult industry is worth between $10-12b. Hence, it's not surprising that Japanese pornography forms the bulk of anyone's Asian pornography consumption, rather than say, South Korean or Cambodian pornography.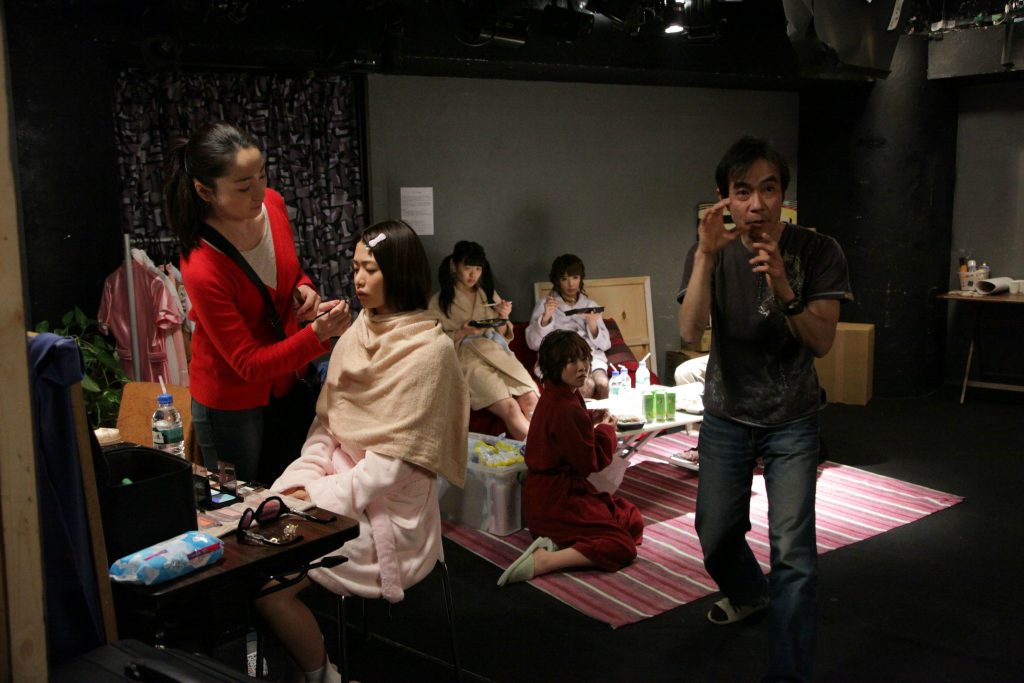 Another theory we're playing around with is: what if Singaporean men and women secretly want rough and noisy sex?
While Japanese pornography covers a wide spectrum, the bulk of it still consists of censored genitalia being thrust into shrieking and sometimes sobbing women. Given what we tend to assume about Singapore's conservatism, could Singaporeans in fact be exploring a whole new side to their own sexualities while alone in their rooms, under the sheets, and Celebrating Palm Sunday?
Or maybe Singaporeans just really like censored dicks. The truth is, we'll never know unless some proper surveys are done. But in the meantime, we're having a ton of fun speculating why the numbers for our Japanese pornography consumption are so high.
If you have any wild theories of your own, please don't hesitate to share them with us at hello@ricemedia.co.