My BDSM Relationship With The Piano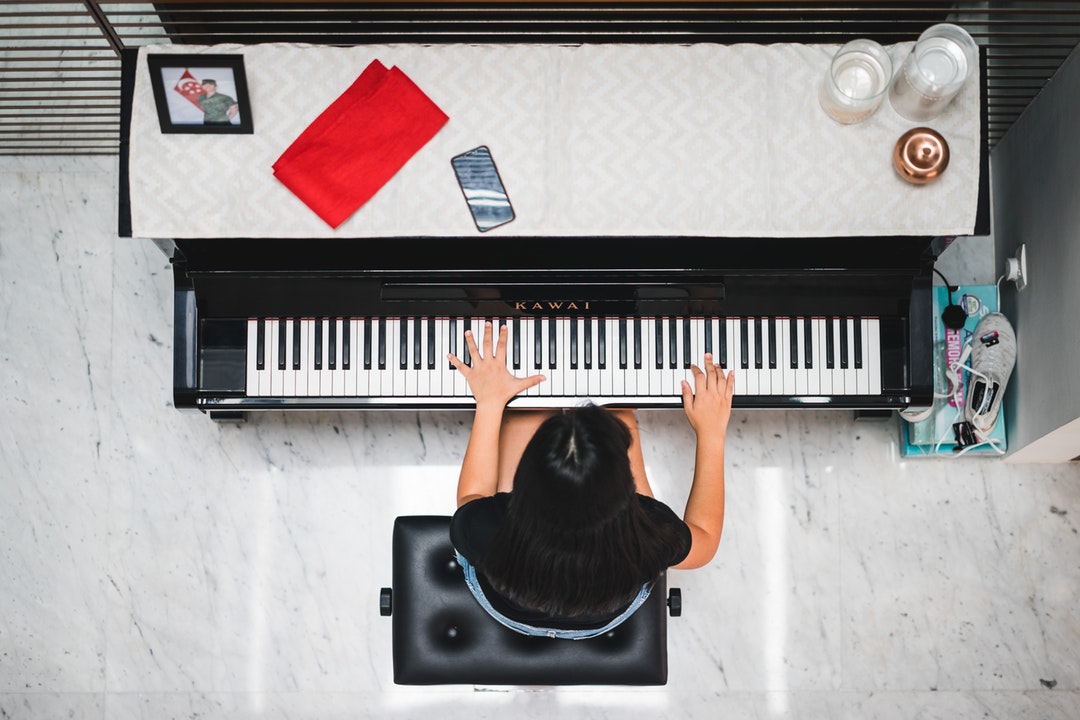 Objects of Affection is a column centred around the things and spaces that serve as hallmarks of our relationships, from the personal to the professional, and everything in between.
Between ages 10 and 18, for approximately 8 years and 7 grades, I played the piano.
First at Cristofori Music School, then later under a private tutor who visited my house every week and sat beside me as I fumbled my way through Bach.
Don't worry, I'm not going to talk about my 'passion' for music or the 'virtue' of persistence. This is not that kind of article and I'm not that kind of music student. This is not a story of love but a tale of hatred and bondage. Or more specifically, it's the account of my one and only BDSM relationship with an inanimate object: The Piano.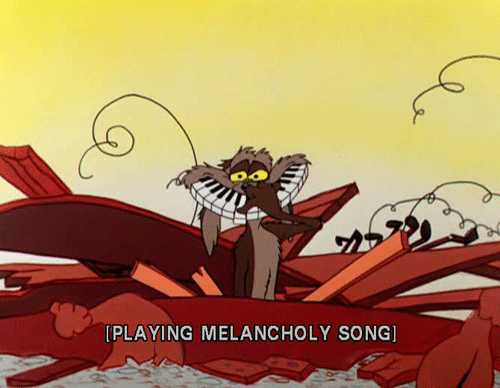 Private piano lessons are not cheap. At $50 per session, they were a luxury but my parents somehow scraped together the money for a good tutor, a decent piano, and exam fees to placate the ABRSM Cartel.
Not that their financial sacrifices made a difference to this little shit, who was an awful music student in every conceivable way. Sorely lacking in talent but unwilling to work hard. Full of lofty ambition but devoid of the patience or discipline needed to get anywhere.
Instead or practising the bare minimum of one hour per day, I slacked off constantly and  averaged maybe two hours a week if I was 'feeling it'; six if the piano exam was two weeks away.
Sometimes, I would lie and tell my parents I'd already practised when I had merely opened the piano and rearranged the music sheets.
On other days, I found excuses to waste practice time in laughably inane ways. Every 5 minutes, I would adjust my piano stool, make pretend trips to the bathroom, or pour myself giant glasses of water which I would drink with theatrical slowness.
When it came time to punch the keys, I would waste most of my piano hour by 'warming up' with simple pieces already familiar, so I could to avoid the intense concentration required to master a truly difficult Sonata.
I hated that intense concentration because it was so painful.
Everyone loves the smooth recital of a Prelude already-perfected, but the arduous journey towards perfection is beloved only by true masochists, and I wasn't one of them. In reality, music practice is a mix of frustration, impatience, and self-loathing. You sit there on the uncomfortable stool, tensing your mind and body to avoid making one of the nineteen or so possible mistakes that lay like unexploded landmines in just one short bar of music.
You warn yourself repeatedly—remember to hit b flat don't forget b flat make sure you hit b flat—whilst the metronome's regular tak-tak-tak passes a harsh judgment on every tiny imperfection of tempo.
"Okay here goes nothing," you whisper to yourself as you approach unfamiliar territory. You remember to hit the b flat with your right hand. Triumph! Progress! Great Success! But only for a brief moment because your left hand immediately falters and hits a wrong key. This small mistake throws your entire rhythm off-kilter and before you know it, your hands are all over the place, making mistakes left, right, and centre.
The Nocturne—a romantic, airy confection—crumbles into an atonal clusterfuck within seconds.
You want to cry in frustration. You want to rip the musical score to shreds. If Frederic Motherfucking Chopin was alive and in the room right then, you certainly would have punched him in the face. You would have grabbed the polish wanker by his lapels, slammed him against the walls and screamed, fortissimo: How in god's name was my left ring finger supposed to reach that c sharp? Where is your respect for human anatomy?
But of course, Chopin is dead and genius is always faultless. It's not his problem, nor the teacher's or the metronome's. It's all on you, the idiot with the slow brain and sausage fingers. With no one to hate but yourself, you take a deep breathe, swallow your anger and start again.
Or in my case, give up entirely and slam the piano shut.
The teacher would be disappointed at my lack of progress, but he wouldn't arrive for another 3 days. Plenty of time to remedy the problems later, I reasoned with myself, despite knowing full well that I would recycle the excuse for tomorrow, and then the day after.
Needless to say, I was shite. My ability—after nearly a decade—was embarrassingly poor. I mastered pieces slowly, had a tiny repertoire, and couldn't sight-read even if my life depended on it. At Grade 8, I struggled with Grade 5 pieces that should have been a stroll in the park.
And it pained me, this sense of being a beggar at the proverbial feast. It was painful to confront your mediocrity and hear it everyday. It also hurt to see so plainly the character flaws that made you mediocre: the laziness, the ill-discipline and the inattentiveness. The lack of passion or talent. It hurts when you try to rectify these flaws, only to realise that you are not succeeding because you are weak.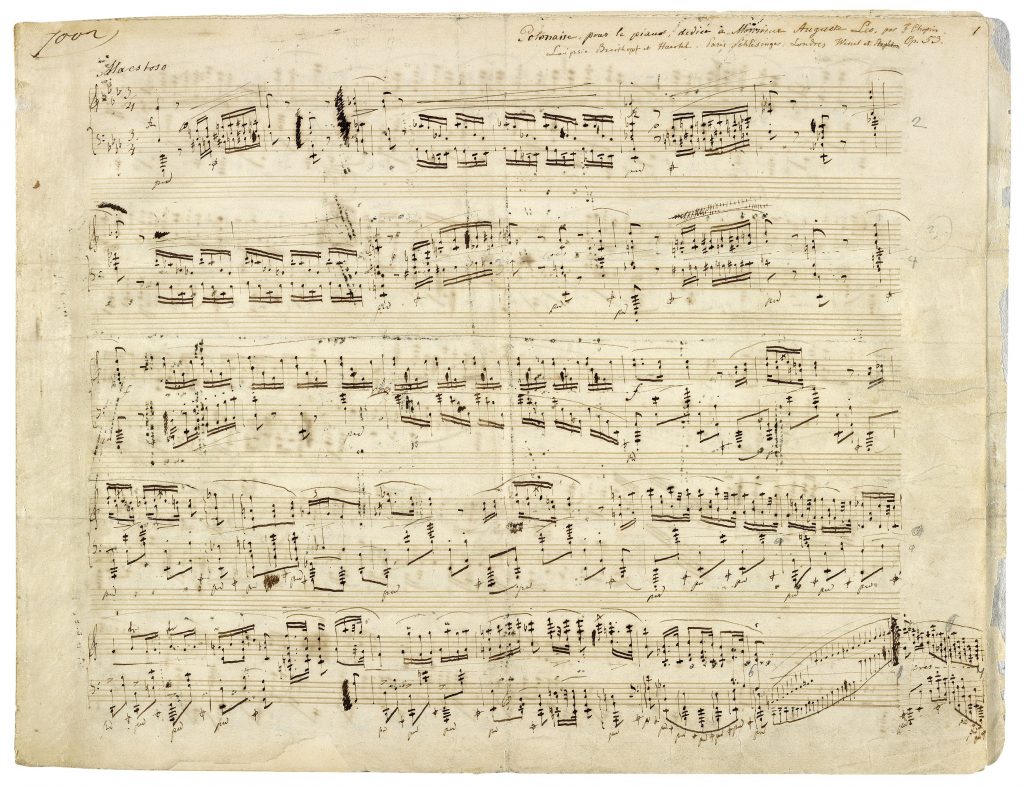 I wish this story could offer some form of redemption.
I wish I could write about how I eventually learned to 'love music for its own sake' or how I impressed my fiancee with a perfect rendition of Tchaikovsky so moving that all those years of angst melted like an arctic glacier.
But nothing like that ever happened. One fine day, shortly before A levels, I 'took a break' from piano for reasons of 'stress' and never returned from vacation. In the 7 years since, I have not touched the piano except to wipe off the dust or adjust the anti-mold electrical heater.
Occasionally, I would open it to feel the ivory on my fingertips, but I did not play.
To me, that part of my life is over. I did not accomplish anything. I had failed. Nothing in my piano education was impressive enough to use for university admissions or to brag about at those dinner parties where the conversation is a tacit arms race. I had neither crowning achievements to wave at the scholarship panel, nor the deep self-confidence that comes with genuine skill.
All that remains today is the piano itself, a chunk of dark wood sitting quietly in my bedroom.
And one depressing but necessary lesson for adulthood: How To Deal With Your Own Mediocrity.
This sounds harsh, but it's true.
Except for the Mozarts amongst us, learning a musical instrument forces you to confront your own mediocrity head-on. It is a journey of self-doubt which does not get any easier no matter how far you've travelled. There is always someone better than you, more mistakes to be made, and an infinite number of migraine-inducing Etudes taunting you from just beyond the horizon.
Sometimes, you think that you've arrived at a plateau, but piano/life will pull the carpet from under you with extravagant glee. Your teacher will introduce some obscure composer who wrote for pianists with 29 fingers and 6 eyes, and suddenly you are back in Grade One again, where musical notations were hieroglyphics.
In that sense, music is practice for life. You think yourself ready, that everything will be hunky-dory once you get past a certain point. All you need to do is graduate, find a good job, move out, and one fine day, all shall be smooth-sailing.
But that's a big fat lie.
Life's difficulty rises like arpeggios and you are forever scrambling from one challenge to another. Nothing is ever 'set' and everyday offers new and beautiful ways to mess up. Like every piano student of every grade, there's no answer but to hunker down, channel that damn zen and whisper: don't fuck up don't fuck up don't fuck up.
You will fuck up of course, but life is life and piano is piano. Nothing one can do but curse, punch a wall, and restart.
Thanks, Chopin.