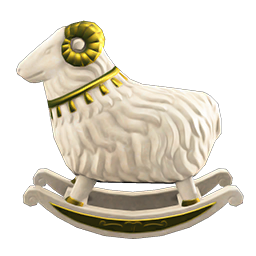 Aries
Mercury is clashing with Jupiter, so prepare yourself for communication issues this month. Stand your ground and speak your mind, but speak clearly because most of your colleagues seem to be using Beats headphones from 2009. Avoid losing your temper when Sharon from HR and Jeremy spend 2 minutes taking turns to say: "No please, you go first," only for his screen to freeze mid-sentence, thus turning the Zoom conference into yet another chorus of, "Hello, hello, are you there?" 
Take deep breaths. Count backwards from ten. Resist the urge to throw your laptop across the kitchen. Also: close the door so your partner's moons do not make an unexpected transit across the night sky.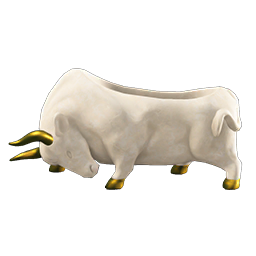 Taurus
Neptune's transit takes you into uncharted territory. It brings new opportunities into your life, as well as new dangers. Oftentimes, it can be difficult to tell them apart. 
Be careful not to let your after-lunch power nap turn into a three-hour snooze. When you're caught, excuse yourself by feigning a scratchy throat and/or slight fever, which you were obliged to monitor closely like any socially responsible citizen.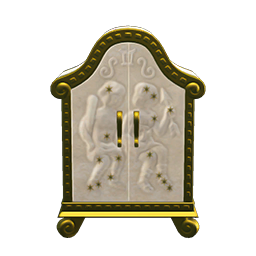 Gemini
With Mars ascendant, you might feel a sense of restless ambition. However, in these unprecedented times, caution might be the better part of wisdom. Resist the urge to do a T-shirt handstand challenge or to bake muffins. The hospitals are busy enough, as is.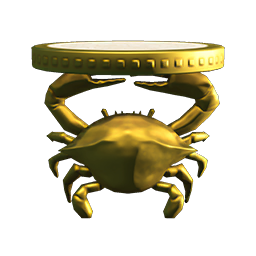 Cancer
You might be feeling a little emotional after 2 days of not seeing your partner, or family. Channel those negative energies into something productive and useful, like Dalgona coffee. Cry even harder when you get carpal tunnel all from too much beating and realise you don't have any milk.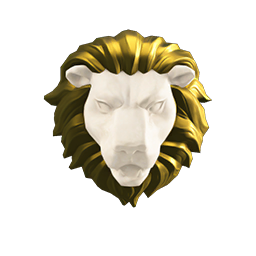 Leo
Career changes are a good choice when the Sun is in Aries. This might seem unlikely given the current state of our economy, but the planets never lie. Instagram has peaked. There are no matcha lattes to #blessed anyway. Now is the time to reinvent yourself as a TikTok influencer. 
So what if you can't dance or don't understand memes? Who cares if you are old enough to breastfeed the average TikTok star? If @youtiao666 can make the transition, so can your preternaturally beautiful ass—or so your 40.2k followers tell you.
If it doesn't work out, fear not. You should still be able to survive for a few months by selling off your sponsor's products on Carousell. Just remember to offer contact-free drop-off.
Virgo
Entering into Aries season, your happiness might be best served by following one's intuition—unless your intuition is to order a McSpicy and binge-watch Money Heist. 
Ozark is clearly the better choice.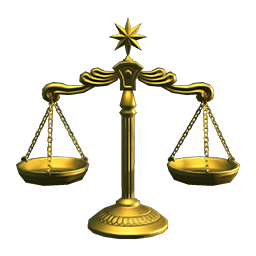 Libra
Your desire for balance will prove troublesome in the coming days. Difficult decisions lie ahead, and it will not be easy to discern the right choice. Should you put on pants for the video-conference, or do shorts constitute adequate attire? You want to order Grab-delivery for lunch, but it's so expensive, and you already ordered it yesterday. Probably best to dabao from the hawker centre, unless it is super-crowded. In which case, should you risk infection for biryani or go home and boil water for cup noodles?
Let go of logic. Trust in your inner world. In this Mars-ruled season, there is no 'right' choice except what sparks joy—unless you derive joy from sharing fake news or meeting your friends for a 'jog'.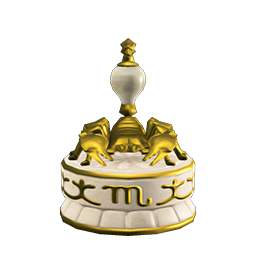 Scorpio
You might experience a greater desire for intimacy as Mars, the planet of energy and passion, enters Pisces. Or it could just be Scorpio things in general. Who knows. The body wants what it wants. 
In either case, you're in your element now! No one can stop you because WFH. Charge up your toys. Install a VPN. Throw yourself at your better half when they're trying to do work. If not, furiously pleasure yourself during daylight hours until the furniture is sticky, your flesh is pink and raw, and God strikes you blind for sin.
Unless, of course, you have a partner who is not staying with you. In which case: RIP.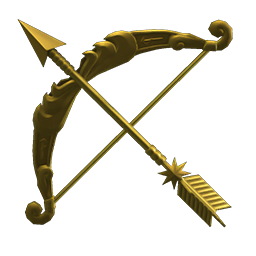 Sagittarius
A full moon on the 26th will put you in touch with your sensitive, contemplative side. You're in the mood for reminiscing, so there is no better time to reconnect with old friends; especially ones with whom you have lost touch. Save your work and put it aside. Pour yourself a nice hot beverage. Use the circuit-breaker as an opportunity to reacquaint yourself with old flames like CS, DOTA, Skyrim, or World Of Warcraft.
Under Saturn's influence, you might find the Tornado-Meatball combo returning to your arthritic fingers much more quickly than anyone could have anticipated. Just remember to report missing or risk getting an earful from the safe-lane drow.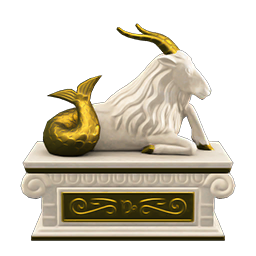 Capricorn
April is a good time to forgive one's past mistakes and accept the future. Focus instead on the practical aspects, as befits your nature. Hotpots are a great way to get rid of expiring food. Bread can be frozen to last a few more months. Stow your extra toilet paper under the bed to avoid the judgment of Aquarians and Libras.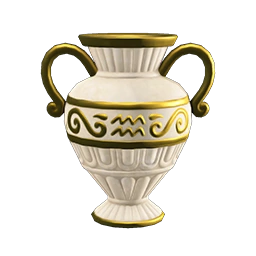 Aquarius
Big important things are happening in the world right now. It is important to tackle them head-on before calling a General Elec—I mean, attending to more general matters. Your friends will clamour to offer advice, but it is crucial to discern between well-intentioned criticism and opportunistic kpkb. With Venus in its 2nd house, this week is also the perfect time to settle the problem of your family's, um, house. Reconciliation is possible once you let go of your ego. Embrace them with open arms, and reserve judgment for a certain Minister who messed up the migrant workers' situation  for those who have taken your generosity for granted.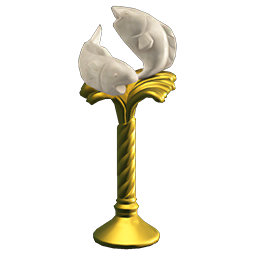 Pisces
Anxiety will invade the better part of your life as Pluto and Jupiter face off against the sun. You might find yourself frazzled by events happening around you. 
Be mindful not to let your emotions overwhelm the better part of you. Detach from the never-ending news cycle. Set little goals for yourself. Visit a friend on the sly. Go for walks in the park. Sit on a bench, take off your, mask and smell the rambutans. Enjoy some invigorating exercise when the police spot you and give chase.
For more cosmic wellness, write to us at Cthulhu@ricemedia.co.