Dear Fiona Xie, my one and only Fleshlight,
Hooray, I'm no longer a virgin!
Remember Tinder Girl? The one I met online? Last night, we finally made the beast with two backs! It was a passionate but gentle experience as she guided my body with hers, using the momentum from my swaying hips to facilitate each thrust with the precision of a BMW engineered drive shaft.
Thank you for helping me rebuild my confidence after that traumatic first date with Tinder Girl. It was you who made me realise that one's chicken could be choked in so many exciting ways.
Without you, I would still be trapped in a love triangle with Mr. Sock and my left hand.
I remember when I was making out with Tinder Girl in the backseat of my father's car. As things started to heat up, she reached into my pants and the unexpected coldness of her fingers against my warm, hairy scrotum came as a rude shock. Instinctively, I swatted her away like I would have done a pesky fly.
Suffice to say, she was not amused, and I thought that was the last I would see of her.
It was after that horrifying and confidence-decimating experience that I looked online for the best way to revive my floundering manhood.
Option A was a 3-day Adam Khoo workshop, but my parents refused to give me the requisite $2000 dollars. Plan B was Amanda, a medical-grade fuckdoll from Melbourne, but as someone who watched only JAV, I wasn't quite sure if she would do.
At last, I settled for the Bib Gourmand of sex toys: the Fleshlight.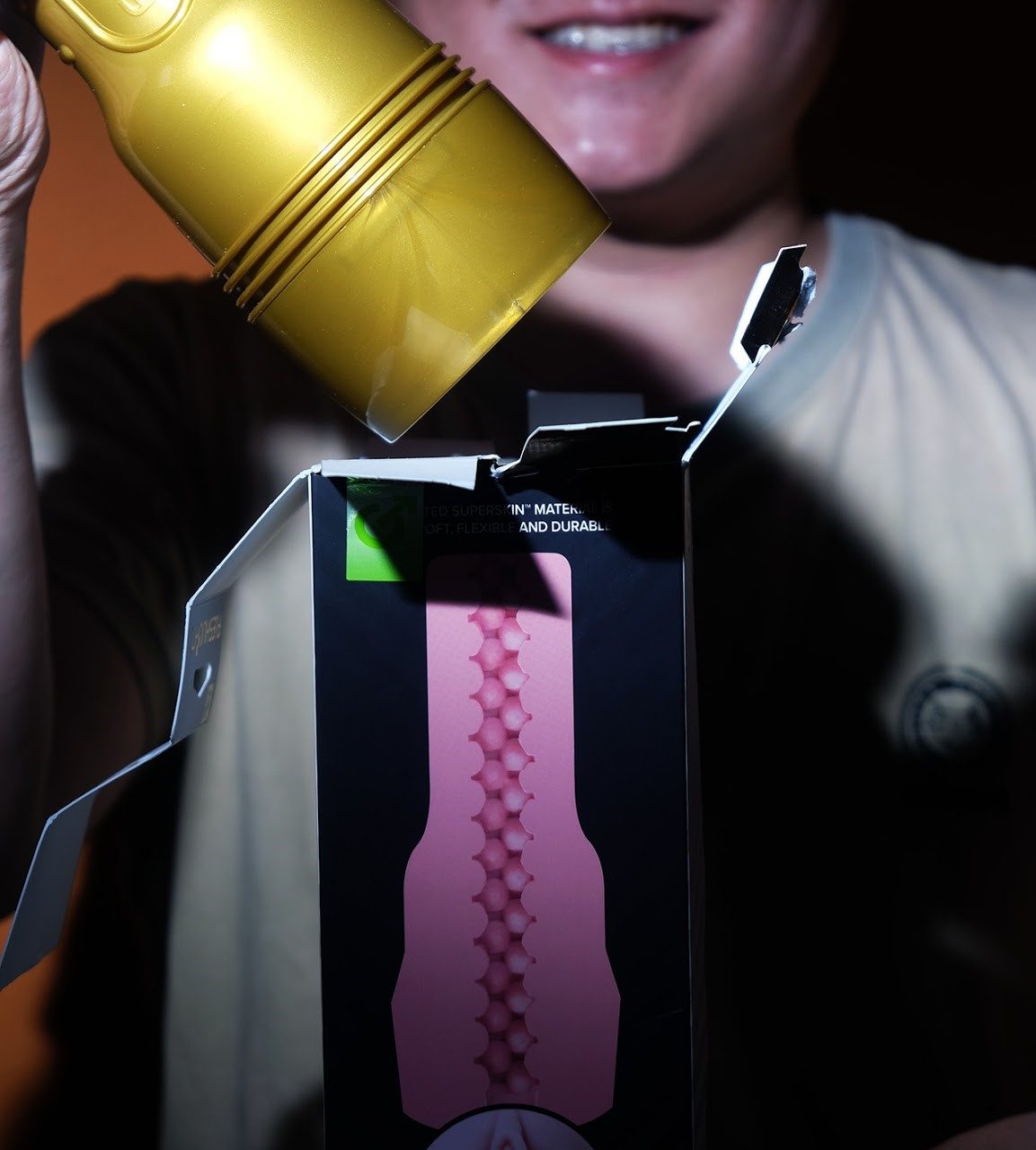 I was a little tentative about buying a sex toy online. I was afraid that people might find out and think that I was one of those sad otakus who support gender equality for their Waifu body pillows.
That just isn't me, Fiona, and I'm sure you know that all too well.
All I wanted was to simulate IRL lovemaking so that I would not be too overwhelmed when I finally had my first taste of afternoon delight. I've watched all the American Pie movies, so I know that being a virgin is not something that you want to tell a girl, much less one who is well-immersed in the different ways of rolling in the hay.
My search for sex toys eventually led me to the internet which, as we all know, stocks everything under the sun. From a Nintendo Switch to salad spinners to fanny packs designed to give their wearer a Dad bod, you know you're going to find it.
Sure enough, it didn't fail me. Within seconds of typing "Fleshlight" into the search bar, I was presented with a buffet of vaginal simulation options. I could get a $10 one with just the essentials, or I could break the bank and buy myself an anatomically accurate model made from the finest medical-grade silicone.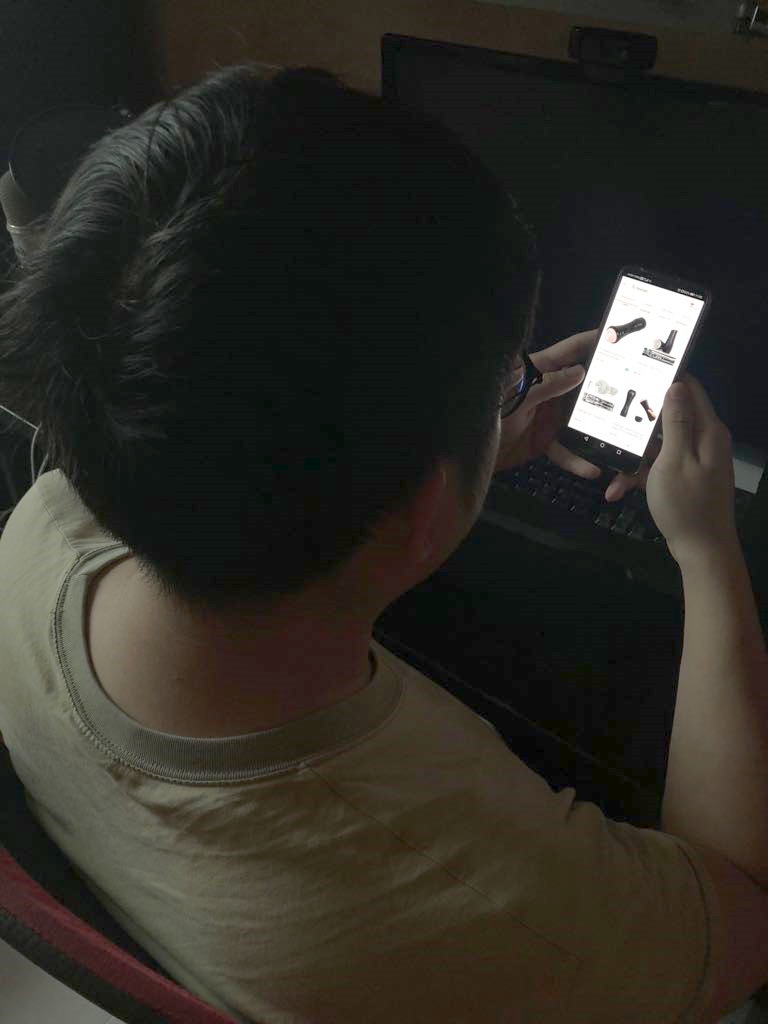 I was quickly overwhelmed by options available. Just which one of these would be the one for me?
Enter Lube Dude.
Lube Dude was a seller and a self-styled expert on all things adult and hole-y. Thanks to the chat option that is made available for customers to clear doubts about purchases with sellers, I got Lube Dude to chip in with his two cents on what would be the best bespoke experience for me.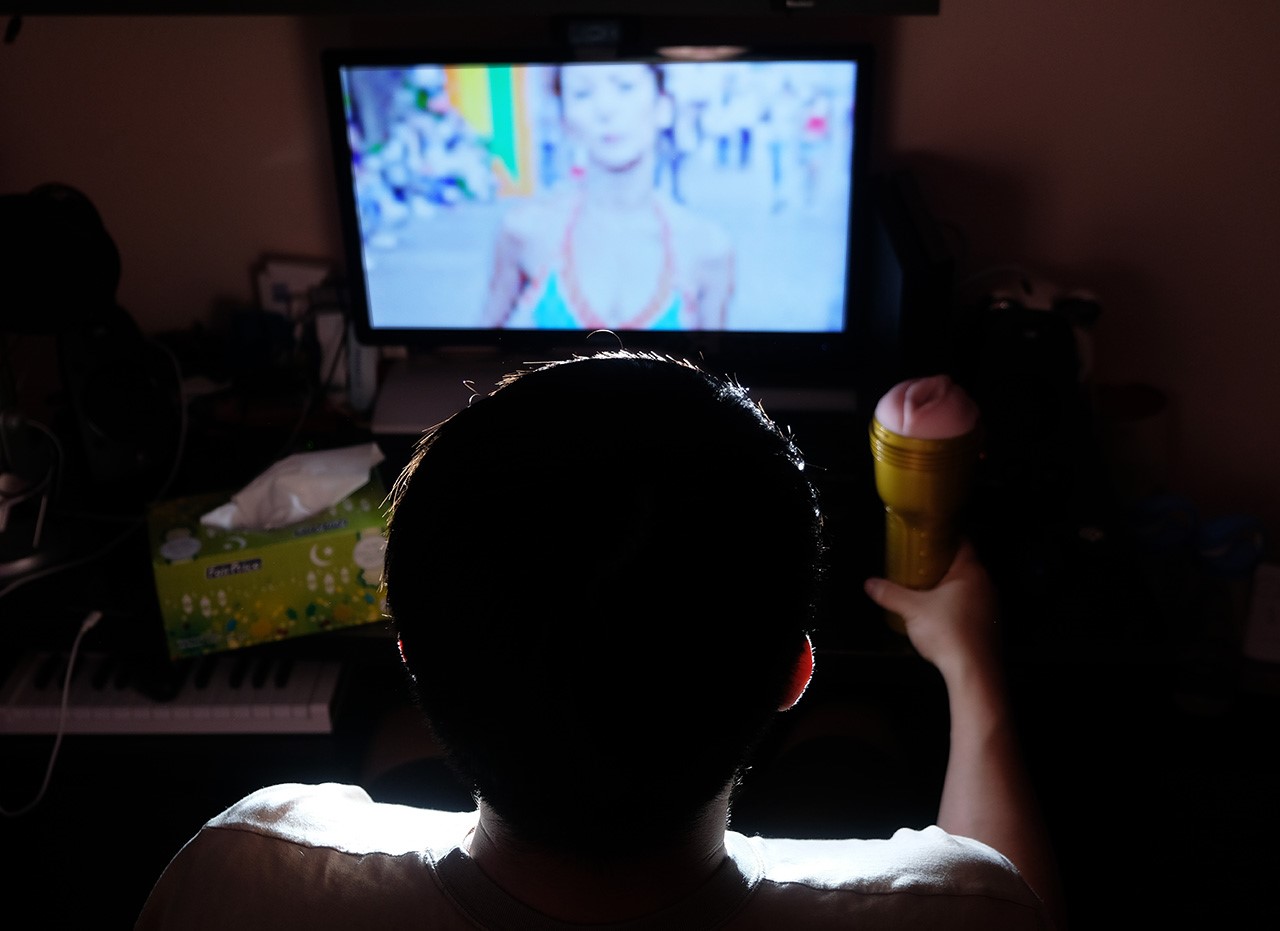 "Hi," I typed, as I mustered the confidence to ask Lube Dude further questions.
Somehow, as I waited for his reply, I conjured up the image of a man covered from head to toe in a tingling aloe vera-based lubricant à la Orang Minyak.
"Can you confirm that the product will feel like an actual, real-life vagina?"
After giving me the answer I wanted, I further specified my needs to Lube Dude and he recommended me the product that would suit me best.
Because of the swift delivery options that are made available to customers like me, I held you in my arms just two days upon checking out with my mom's credit card.
That exact moment was when I laid eyes on you for the first time, Fiona.
As I lifted you out of your box, you seemed to whisper my name. Or perhaps it was just the rustling of the wrapping paper, but who cares?
Like clockwork, I turned, my right hand flicking off the light switch while my left reached for the ever handy box of tissue paper. I unbuttoned my pants and allowed myself to rise to meet your inviting lips.
The rest, as they say, is our story.
This story. Which is that … you fit me like a glove. Your soft, supple medical grade silicone exterior giving me the sense of security I needed.
Even though you were cold to the touch and had a vice-like grip, you warmed up to me soon enough. The squeakiness of your silicone and my manhood making contact for the first time; the rigidity in your primary function, reminded me of your namesake—a popular but ultimately talentless actress of the early 2000s.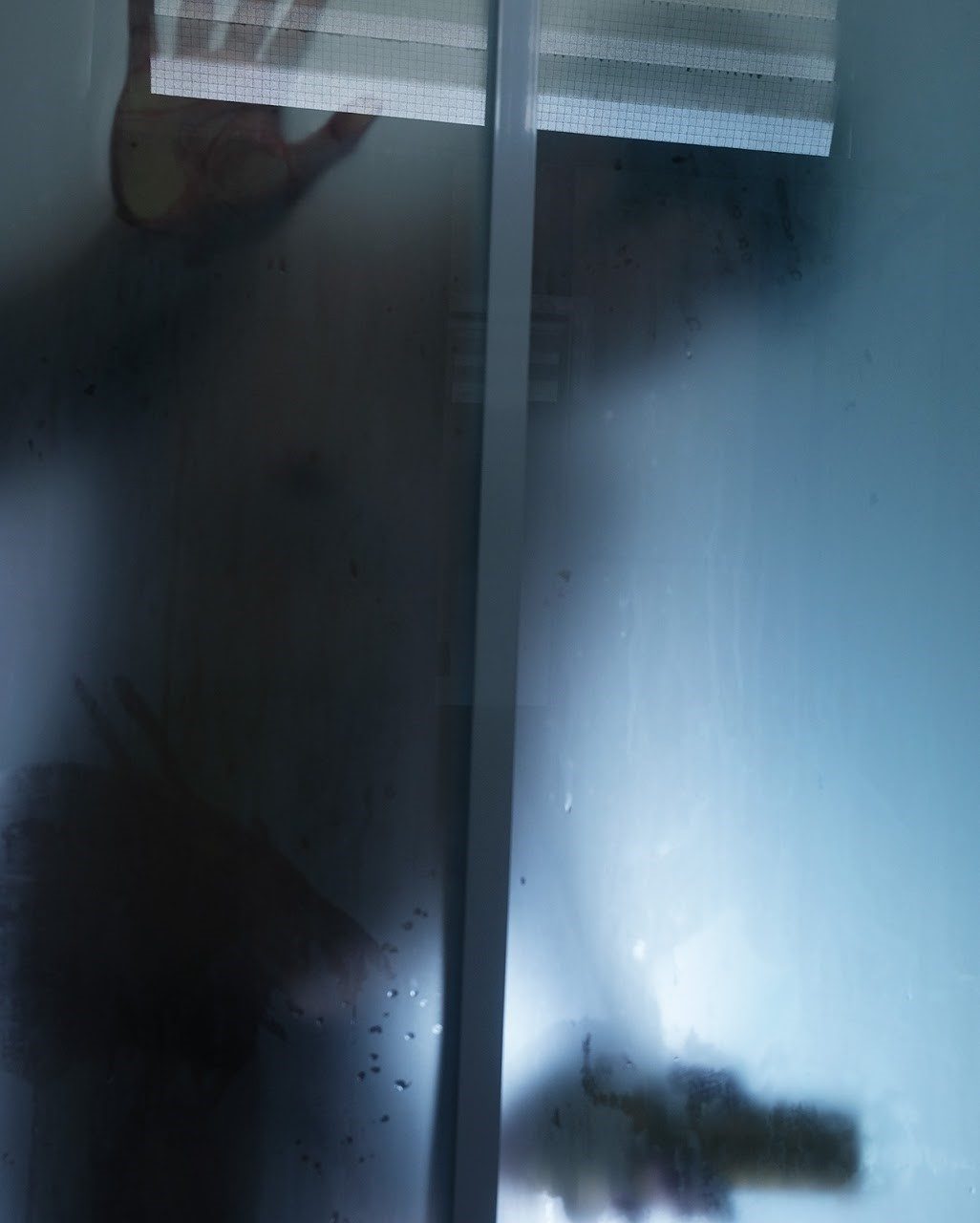 My last relationship in secondary school lasted a mere ten seconds, after Netball girl squeezed my hand with a tad too much intensity. At 45 seconds, my relationship with you, Fiona, easily takes the World Cup.
The next day, a further 45 seconds later, I felt fully-acquainted with the geography of the female reproductive organ. I was ready for whatever Tinder Girl would come to.
Two days later, I met Tinder Girl, and the rest as they now apparently say, is history.
Of course, I got condoms as well.
So thank you, Fiona Xie. I might've gone through several theory-based sexual education classes in Secondary School and god knows I've done my internet research, but nothing compares to your tender embrace.
I may now have Tinder Girl, but only you, Fiona, can tame my throbbing 4-inch Unagi and bring it to sweet, wistful surrender.
With great love,
Shaun