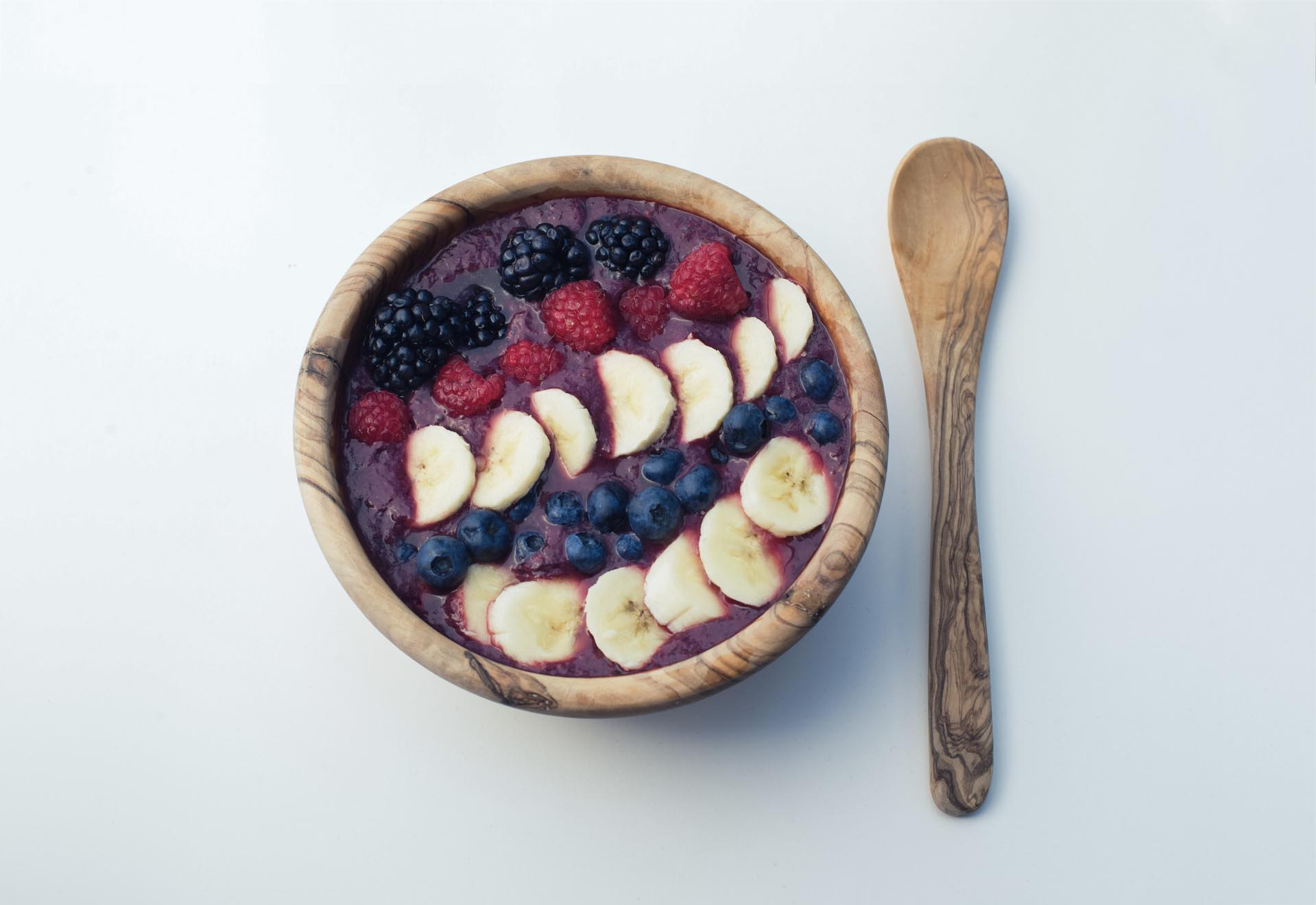 It is satisfying being the last to try something new.
Salted egg yolk croissants, jogging around the central business district, quinoa. I've been the last amongst my friends to try every one of these ridiculous lifestyles (yes, quinoa is a lifestyle), and I've come to the conclusion that it is awesome being a late adopter.
Admittedly, I derive perverse pleasure from being a late adopter in Singapore, a society obsessed with innovation and first place finishes. And also an irony, considering that we're hardly ever first movers in the trend setting department.
Take Pokemon Go for instance. Over the past month, Singaporeans have been waiting in collective desperation for the game to reach our shores. The world is passing us by, so it would seem, and people are upset. One unusually frustrated expat was even fired over the game (or the lack thereof).
It's time for this madness to end.
There are no prizes for being first and there's no shame in coming in last. Late adoption should be embraced.
And aside from indulging my rebellious tendencies, there's actually a point to it all – above all else, being a late adopter is a test of character.
Like the time my fiancé invited me to a Spin Class.
"It's 45 dollars an hour, to cycle." "My thighs can't fit into tights." Were some thoughts that I verbalized.
A similar refrain was heard when she tempted me with an Acai Bowl, a very relevant dessert nowadays. My reason (excuse) this time was slightly more legit as berries have the unfortunate effect of activating my asthma.
Not to toot my own horn, but lesser men would have given in.
Spin Classes sound great on paper. You get to wear fancy gym clothes, work out with your friends and groove to classics appropriate for the occasion (the holy trinity: Bieber, Kanye and Swift). And, it also improves your fitness.
So what's not to like, right? Are my excuses good enough to warrant that I not even try it once? Why am I so resistant and closed off?
Because being a late adopter is a commitment.
The truth is, it's easier to be an early adopter than a late adopter. Being the last to trends takes resolve, and resolve, is hard work.
You will be tempted, continuously, by both friend and marketer alike.
In some ways, it's like being the last single person amongst your friends. They respect you for sticking to your guns and more importantly, also assume that you must be desperately looking for love.
Singlehood, like late adopting, should be a conscious choice. And both should be celebrated.
Importantly, late adopting is not about never adopting. It is about waiting until the hype dies. During the "hype – phase", it is impossible to separate the product and the lifestyle that it is trying to promote, which makes it difficult to objectively value a product or experience.
Through delayed gratification, late adopting will give you the purest appreciation of the consumer experience that money can buy.
In closing, I will say that trends are essentially about peer pressure, and peer pressure is about making others happy. There is inherent dignity and meaning in not caving, even if it is meaning that makes sense only to you.
It's been a year since my fiancé invited me to spin class, but I know that when I finally don that pair of tights, I'm going to truly enjoy myself, free from the shackling influence of tastemakers, hypemongers and global tribes of spincyclists, real or imagined.