Please Don't Ask Me What I'm Wearing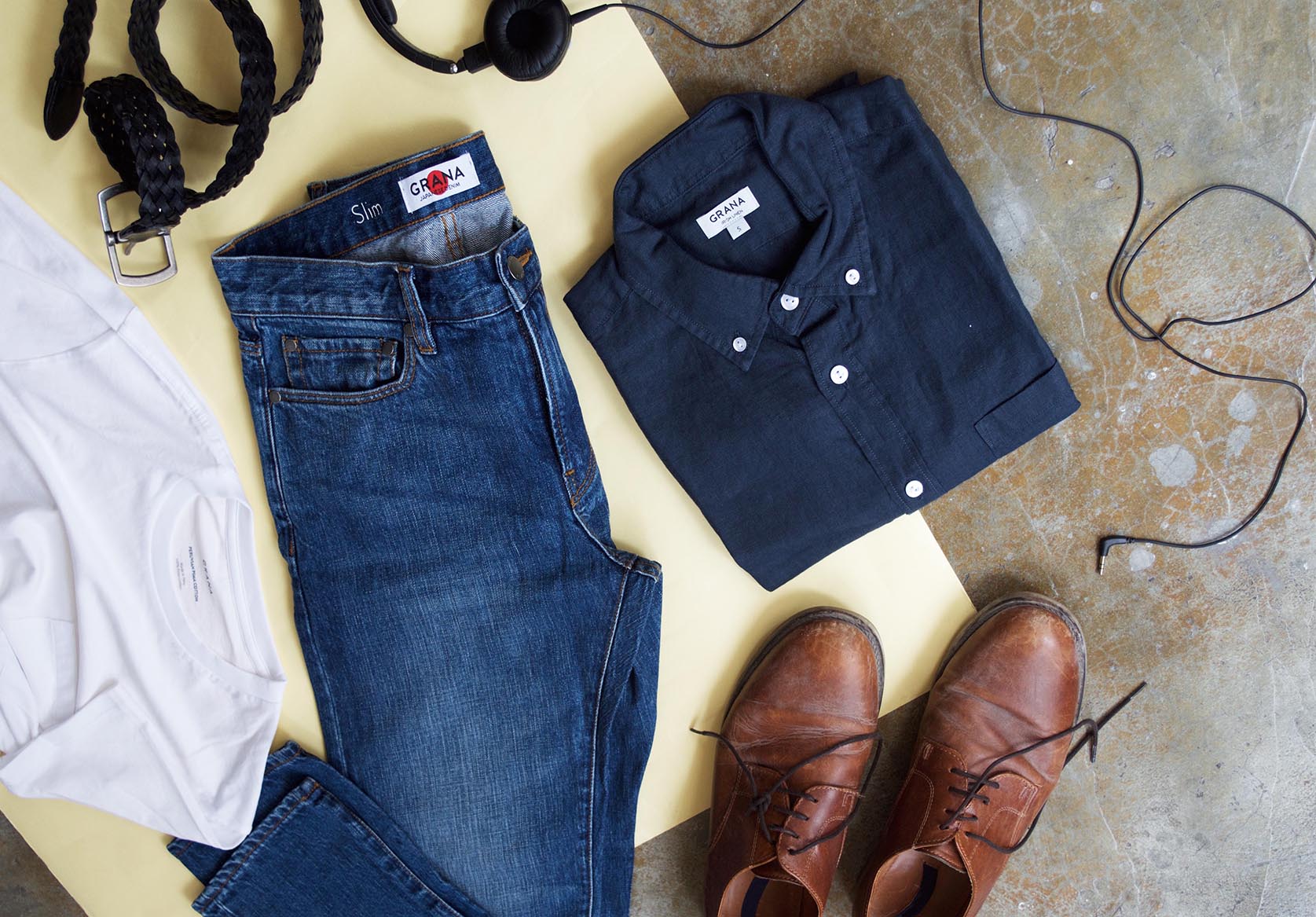 At a casual get-together a few weeks ago, one of our editors brought it upon himself to introduce a clothing brand to his friends. He believed he had in his possession the knowledge of something truly revolutionary, something that would change everyone's lives. But what greeted him, following his confession, was nothing short of anti-climatic.
Everyone at the table was already wearing Grana. Some were even wearing two pieces (if you include underwear).
A common comparison to Hong Kong based Grana is Everlane, which operates on the same model of cutting out the middle man to facilitate fair prices for luxury quality basics. But as far as we're concerned, a comparison only stands if you can actually make it. Everlane doesn't ship to Asia, so really, we shouldn't even be bringing them up.
But we digress.
Like Uniqlo, Muji and H&M, Grana too offers some concept of a daily, personal uniform. From underwear and T-shirts to jeans and chinos, it's possible to be decked out entirely in the brand everyday. No one even needs to know. These clothes are so vacant of brand markers it's as though the clothes themselves don't matter at all.
And maybe this is what it's all about.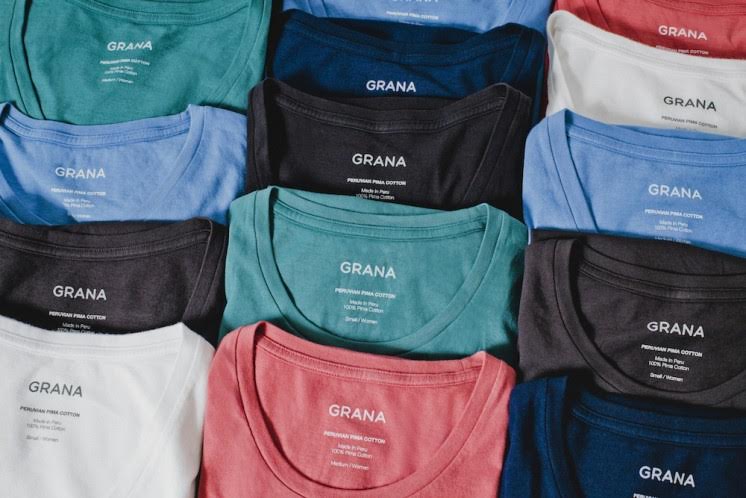 your clothes are not worthy of comment—only you are; your work, or whatever it is that matters to you
Grana's pledge to offer the best quality clothing at the best possible price takes it beyond the promise of minimalist, understated clothing. At the fullest expression of their ideals, these garments aspire to do more than ensure that you do not wander out into the world stark naked. They want, also, to reflect your priorities.
Most importantly, they want to say that your clothes are not worthy of comment—only you are; your work, or whatever it is that matters to you.
When you throw on one of Grana's Peruvian Pima Tees, the creamy, silky sensation billowing over your skin, like foamy waves rolling up on a deserted beach, is enough to conjure up images of the ocean. It is also your very own private paradise.
Living in these clothes foregrounds the concerns of our era: All we want is to be comfortable, not immediately observable.
On social media, the brand captures all of its customers in transit. They are all en route to somewhere. If they're not on the way to the beach, they're grabbing coffee or making their daily commute. These activities pepper our days, but they too are significant.
Sure, the big things matter. But it's during the rare respites between them that we actually remember why we do what we do.
The unfortunate thing for brands like Grana is that success often comes down to word of mouth. Yet what a lot of us seem to have found in the brand is not something to gush about but something to silently luxuriate in.
This is not happiness we want to share, it's happiness we want to enjoy on our own because we think that we've earned it.