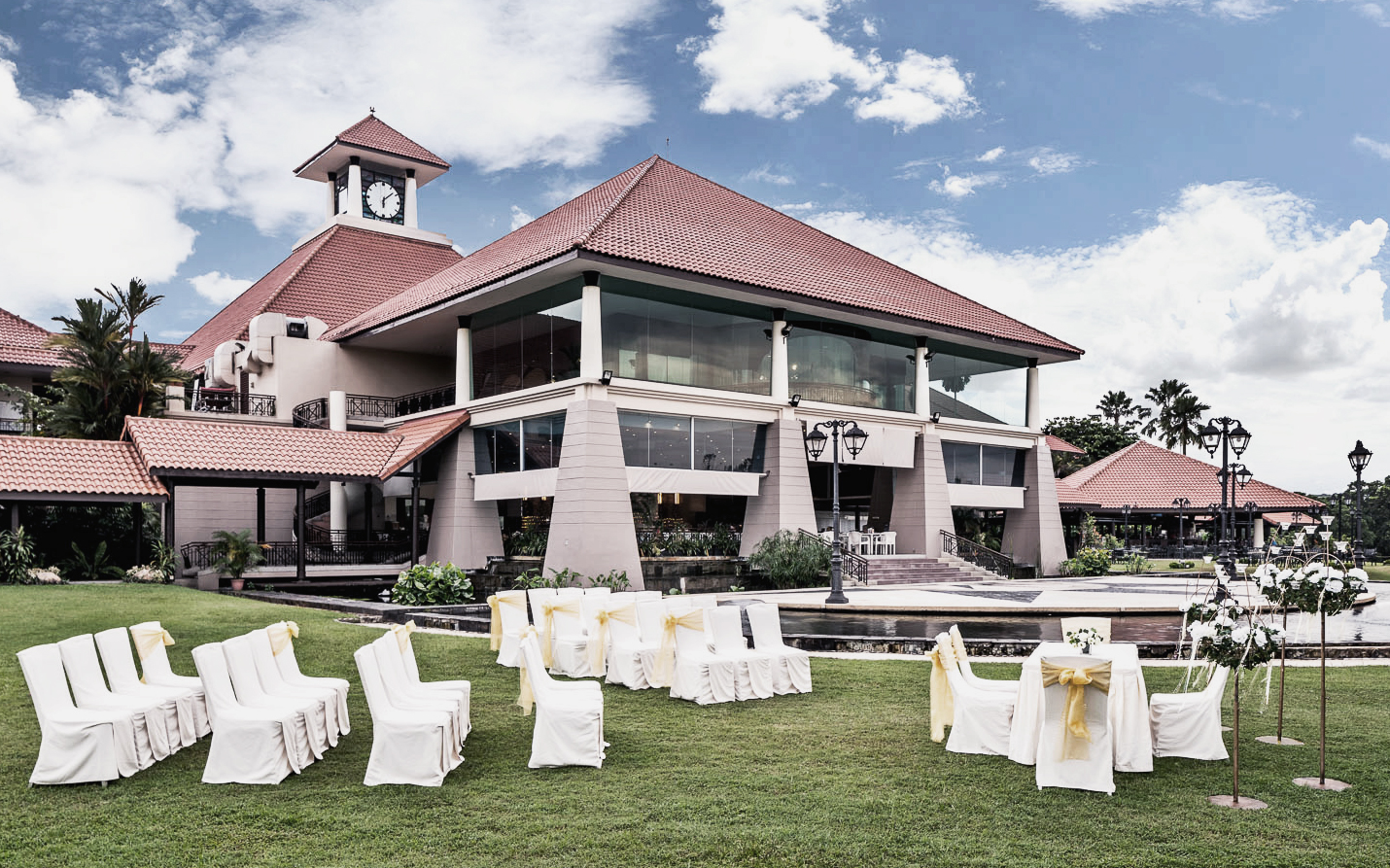 It's all about networking, they tell us. They relish the idea of cocktails and long lunches with captains of industry, all while cloistered above the hum of the city or nestled away at the private and exclusive Sentosa Golf Club.
Now that we're in the 21st Century, do such dreams continue to hold the same promise of distinction they once did? On the ground, Singaporean millennials continue to worry about the stagnation of real wages, and are increasingly disillusioned with unfulfilling careers.
A few weeks ago, The Peak featured father-daughter duo Billy and Stephanie Lee in a story about the ongoing revitalisation of Goh Loo Club. The project promises to facilitate both networking and the social lives of younger members, all while getting them back in touch with their Chinese heritage.
The only problem is, while such clubs position themselves as platforms for trading ideas, they inevitably attract only a particular type of person. We're not even talking about the fact that young adults can no longer afford these memberships, and no longer value the intangible sense of prestige associated with them.
For businesses that flourish on fresh perspectives and constant innovation, surely this cannot be a good thing.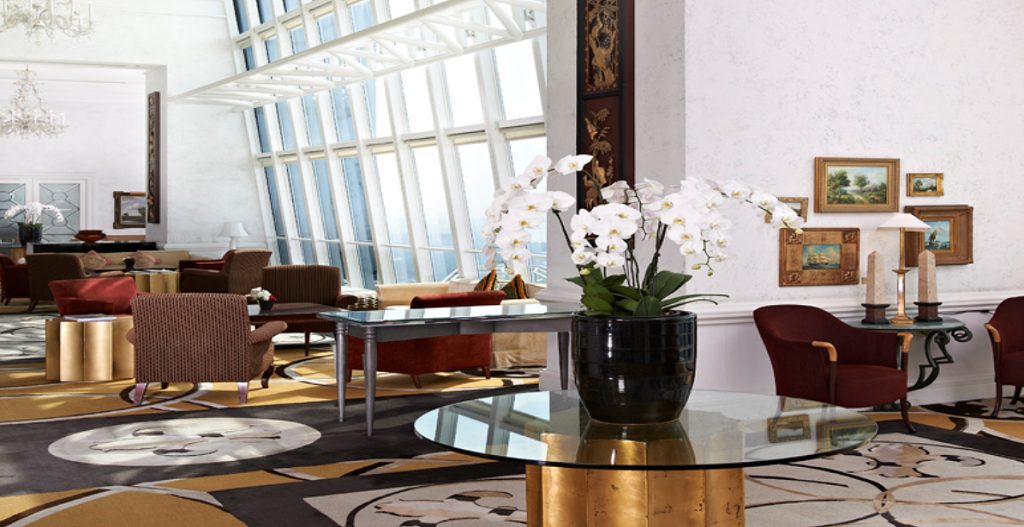 These updated versions of a once coveted institution—let's call them 'city clubs'—attempt to address the indifference to country clubs, which began losing their appeal since the early 2000s. By virtue of what they offer, be it restaurants, events or exclusivity, the social milieu of these places inevitably lack diversity.
This is completely fine, if not for the fact that when the same types of people spend too much time with each other, they all begin to think the same way. For businesses that flourish on fresh perspectives and constant innovation, surely this cannot be a good thing.
It's possible to argue that networking at this level is different. After all, these are ultra high net worth folks. When you get to this level, it's all about growing wealth and market share. What's more, you get to meet people who actually understand your problems.
However, for the average millennial consumer, there is little appeal in these gated communities where available activities are often static and unvarying. The restaurants might be trendier than those of traditional country clubs, but they will still be the same trendy restaurant week after week.
For the bulk of these individuals, they won't be found sipping champagne at a place like Tower Club, despite its 360 degree view of Singapore's CBD skyline. Instead, they want to meet people from other walks of life. They want to try new things.
At a time where business hubs are popping up outside of the Central Business District, from Oxley Bizhub to the "-Polises" of One North in Buona Vista, Tower Club's location at Republic Plaza in Raffles Place speaks to the clientele it is obviously looking to attract.
Of course, a place like this is interested only in established individuals and their businesses. But by being so rigidly governed by such a narrow vision of the ideal lifestyle of the business elite, they may not necessarily host the most interesting perspectives and conversations.
Even then, Tower Club, along with newcomer Madison Rooms, seems to have recognised that city clubs need to re-think the concept and place of networking. As we're no longer looking at a world in which individuals build the sum of their social and professional lives around country clubs, these city clubs aim only to address the business side of things. As an added incentive, they throw in access to travel deals at places like M Social.
Is the idea of having to entertain clients—that elusive joy of mixing business with pleasure—as antiquated as the concept of country clubs themselves?
This is evidence that city clubs are learning to exist as a fluid priority. They recognise that they are good for some occasions, and not so great for others. Membership fees, which are more affordable at $6400 to $7300, attest to this realisation.
At the same time, this trend of networking-only clubs begs the question, "Is the idea of having to entertain clients—that elusive joy of mixing business with pleasure—as antiquated as the concept of country clubs themselves?"
Truth be told, people who take regular business dinners don't need yet another place for work-meals. They need a place to retreat to; a place where, for once, they don't have to talk shop over their Scotch and spaghetti. They might not actually even like golf!
Today, we find ourselves in a world where start-ups have begun to operate on flat hierarchies. As business owners get younger, they begin to prefer terms like 'collaborative partnership' to 'employee'. Millennial job seekers talk about wanting colleagues they can grab a beer with. Workplace culture comes out tops on a list of what people value about their jobs.
In the years to come, we can expect that this will soon become the norm. As that happens, we will begin to question the authenticity of relationships built on business arrangements, and will decide that we want friendships built on the premise of actually being friends. When it comes to business, we will value the quality of work over having a good time.
Far from a doomsday prophecy, this in fact presents city clubs with a unique proposition: find a way to win the hearts of millennials, or stay in your ivory towers, and miss out on all the fun you didn't know you weren't having.