A Farmer's Son is India's First Trans Model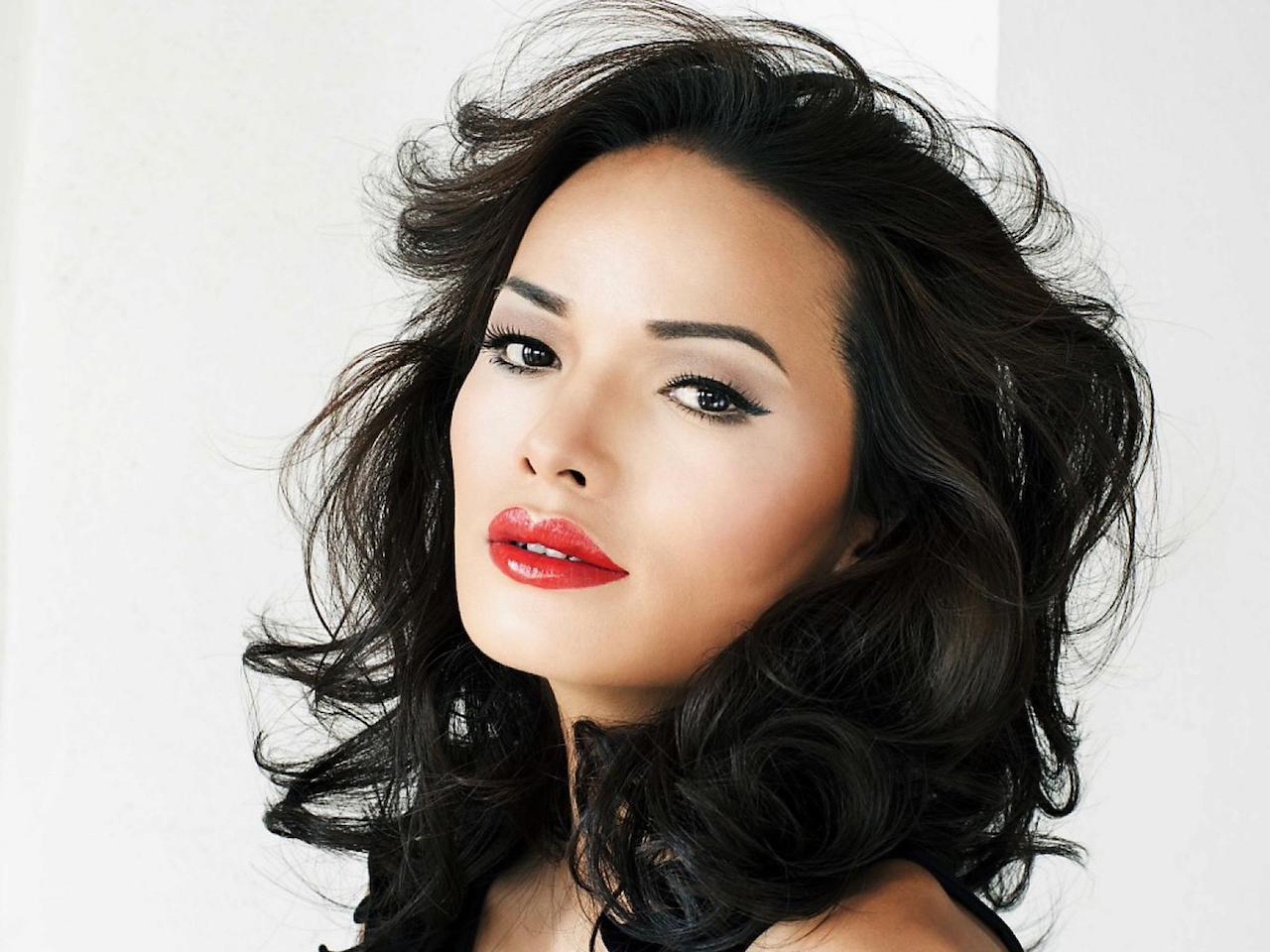 Image credit: The Independent
Anjali Lama will be the first transgender model to walk the catwalk in India at the upcoming Lakme Fashion Week from February 1st to 5th. Lama, who is Nepali, decided to head to Mumbai after being rejected by Nepal Fashion Week for 3 years in a row.
The 32 year old describes how in South Asian countries, people still treat the third gender like an illness. This is despite how Nepal started recognising LGBT rights earlier than many other Asian countries, ruling in 2007 that individuals can choose their own gender.
In 2015, it began issuing third gender category passports for those who identify as transgender. Yet while policies have evolved, mindsets have yet to follow.
Lama is the fifth of seven children, and was born Nabin Waiba to a farmer in the village of Nuwakot. For as long as she can remember, she has always identified as female.
After moving to Kathmandu in 2003, she came out as transgender. In 2009, she had partial sex re-assignment surgery. For most Nepalis, transitioning to become fully female requires an operation that is financially implausible.
Originally wanting to be called Sonali, after the Bollywood actress Sonali Bendre, she eventually settled on Anjali. The name was a recommendation from her mother at the Blue Diamond Society, where she was an LGBT activist when she moved to Kathmandu for her studies.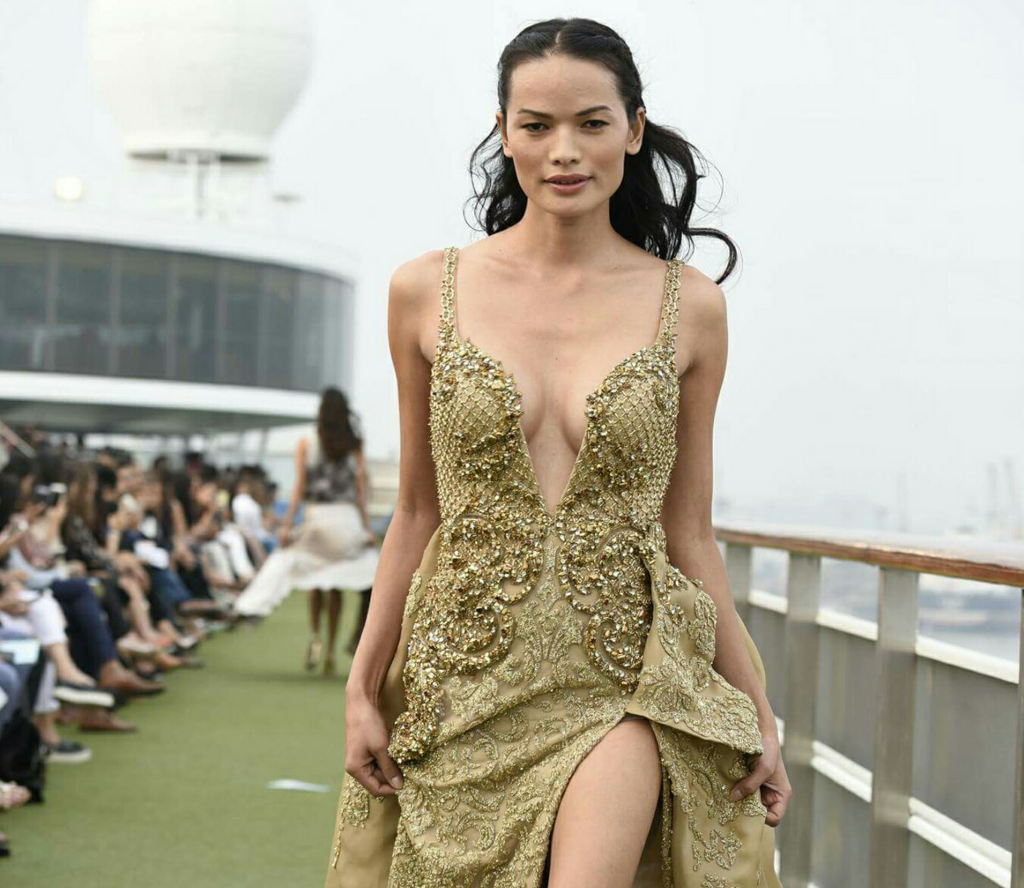 While Lama has established herself as a model of some success in Nepal, it has not been an easy journey.
"I was always rejected because of my identity," she says.
Before she became a model, she would move around from hotel to hotel after getting laid off for being transgender. Both staff and customers constantly teased her as well.
Having always been told that she had the poise and build to be a model, it was only in 2007 when Nepal's Supreme Court ruled in favour of gender self-identification that she participated in a beauty pageant. She began learning to walk like a model, and was eventually featured in the national magazine Voice of Women in 2009.
At the moment, her debut at Lakme Fashion Week is significant for many reasons. In India, the term Hijra describes cross-dressers, intersex individuals and transgender women.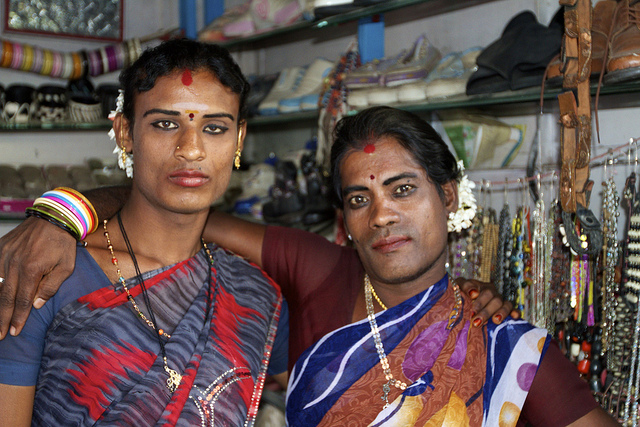 While these communities date back more than 4000 years, and used to be seen as symbols of luck and fertility, they continue to face discrimination in both social and professional circles. This forces many of them into begging and sex work. Others make their living performing blessings in exchange for gifts and payment.
But things seem to be changing. Along with Anjali Lama, Lakme Fashion Week will also feature a gender-neutral model and a plus-size model. This is in line with the event's hope to "shine a light on these issues and bring them to the national consciousness."
Lama aspires to follow in the footsteps of models like Hari Nef and Andreja Pejic, hoping to one day walk in international shows. She also wants her modelling career, she says, "To empower other transgender women to do whatever they want in life."