This Perfume from Malaysia Promises to Make You Invincible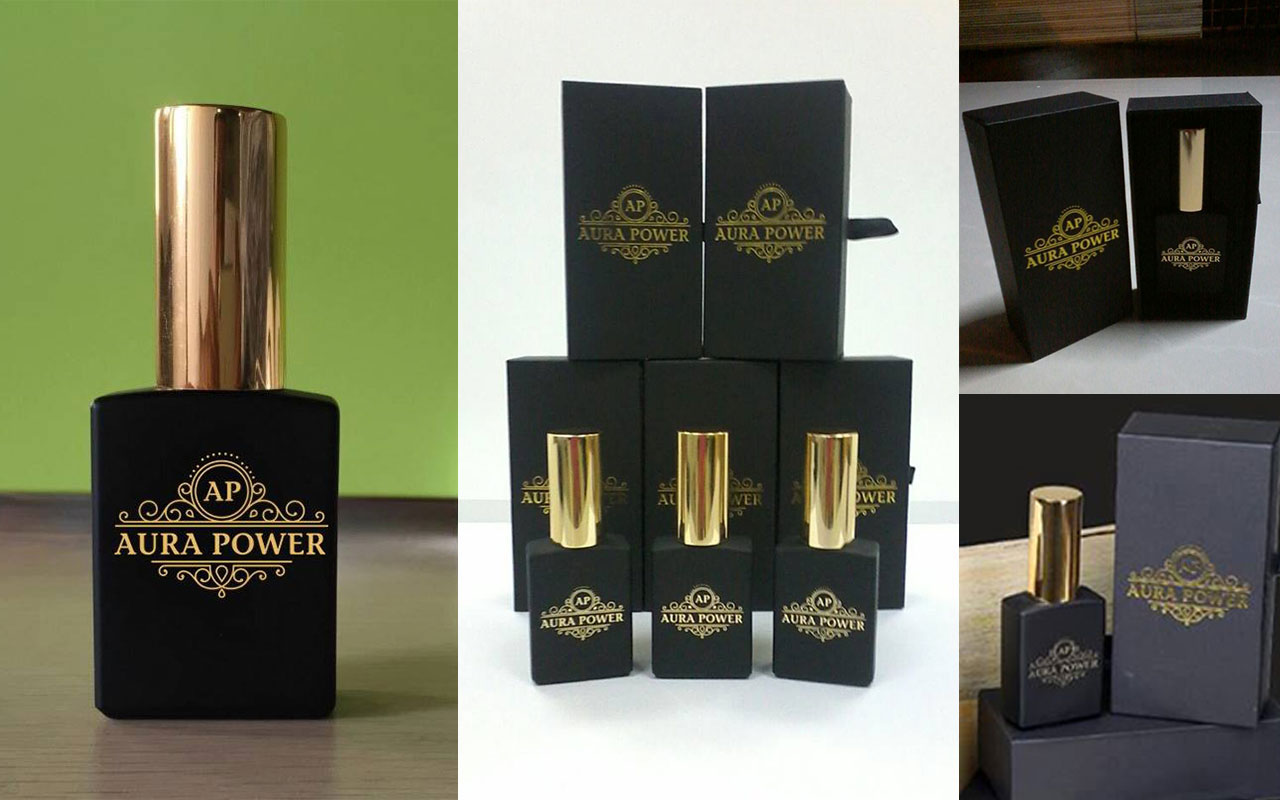 Do you fear getting robbed at gunpoint while walking home alone? Are you afraid that cold could turn out to be something more than just allergies? Have you been nursing anxieties about your start-up going bust?
Introducing: Aura Power Perfume.
This is no run of the mill fragrance. In fact, it's a miracle cure-all formula made from authentic deer musk and infused with "positive" aura, guaranteed to protect you from all harm or ill-intent.
Sounds too good to be true? It probably is, and unabashedly deceptive too. Yet this hasn't deterred people from buying into the hype.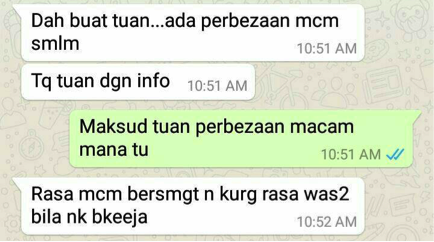 The above exchange is a testimony featured on the Aura Power Facebook page, lauding the vitalising benefits of the product. Which all seems pretty harmless so far, you might say. But red flags start to go up when the ethics of advertising this so called "miracle therapy" begin to be questioned.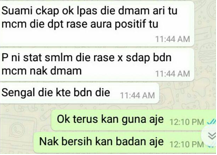 Noncommittal and evasive, one seller of this perfume offers little to no solution for a customer. This is despite her expressing concerns about her husband's persistent illness despite his use of the product.
In a bid to sway potential customers of the product's ability to ward harm, the Aura Power Facebook page is filled with demonstration videos featuring men with machetes charging towards a volunteer armed only with a smidgen of Aura Power Perfume. A couple of arm-length misses later, it quickly becomes clear that the demonstration is a fraud.
Soon enough, it becomes clear that not only do ventures like Aura Power take little responsibility for the health, safety and well-being of their consumers. They're basically peddling a product that simply doesn't work.
But netizens are having none of it, neither are we.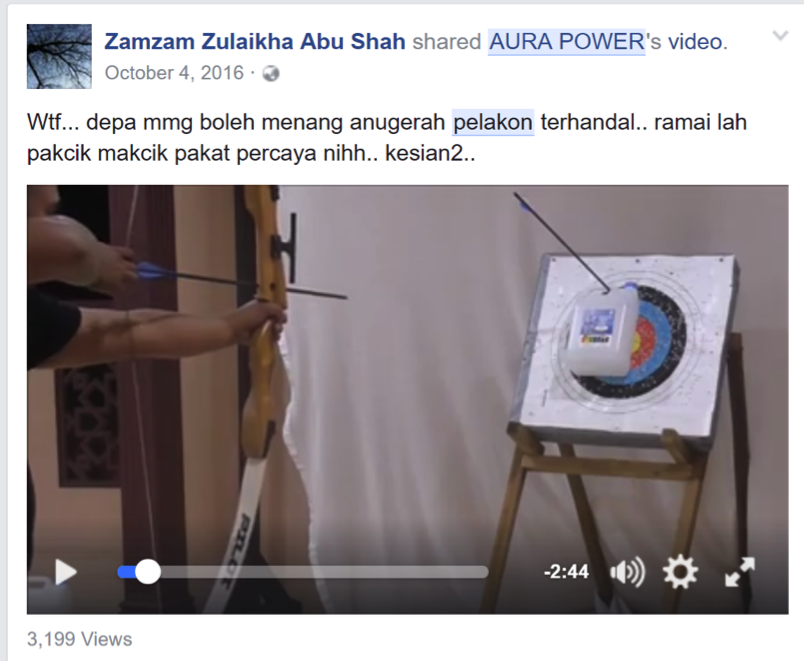 As if all this isn't ridiculous enough, the Aura Power Facebook page features a video advertorial of a woman being robbed in the streets, with captions essentially screaming, "This could be you!" Two seconds later, the attacker is seen being stopped by an invisible force, before falling backwards.
Fear seems to be the primary means of creating demand for this product, and has led to the brand's increasing traction among communities in both Malaysia and Singapore. By having their natural fears exploited, viewers are coerced into buying into this charade—no matter how absurd or impossible it seems.
So take it from us: Pepper spray would be a better investment in your personal safety. Miracle deer musk? We wouldn't bank on it.