Korea's Only Korean-Nigerian Model Stands Tall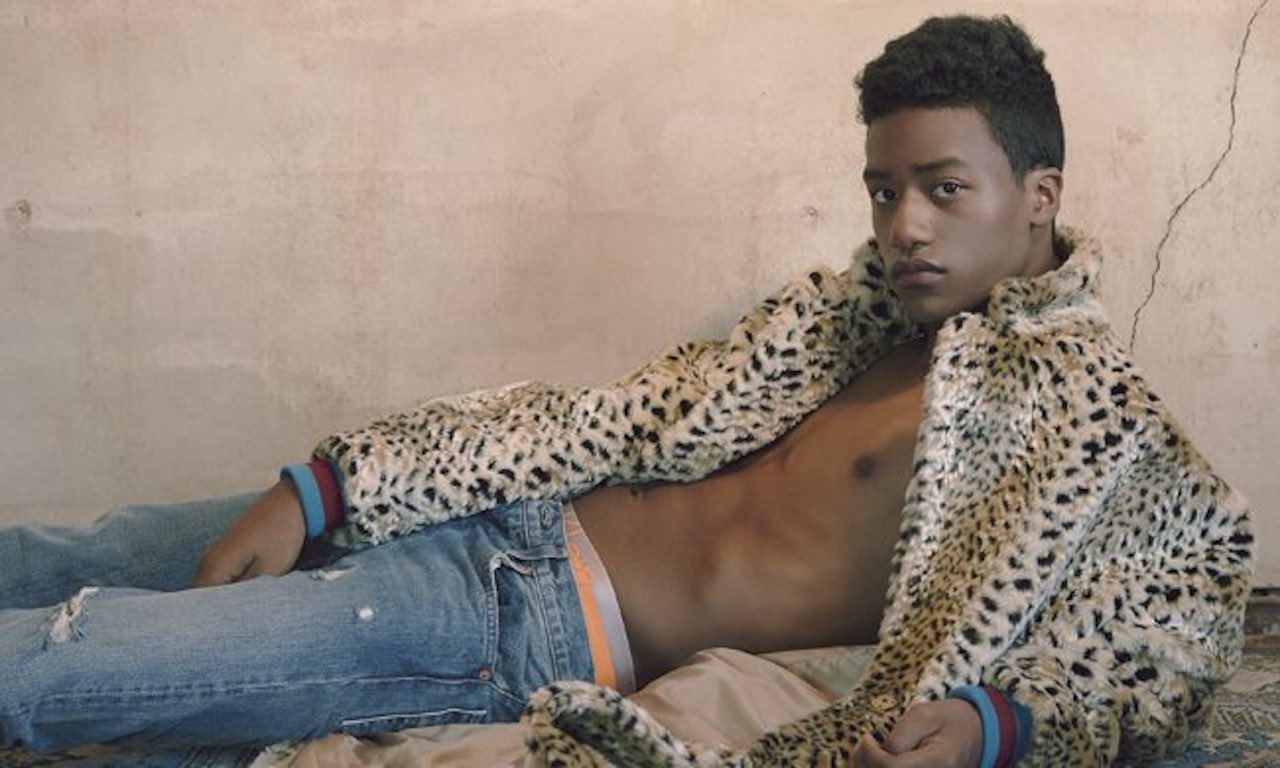 It's no news that South Korea is one of the most homogenous countries in the world. From show business to policies that deny foreign spouses access to welfare benefits, a lot about South Korea is skewed towards domestic interests. Even their language is inaccessible as hell.
Against this cultural backdrop comes Korea's first Korean-African model. He is 16 years old, and his name is Han Hyun-min.
Born to a Korean mother and a Nigerian father, he speaks only Korean. At the recent Seoul Fashion Week, this proved a problem when people would approach him speaking in English. He was one of the top male models then, appearing in a total of 11 fashion designer shows.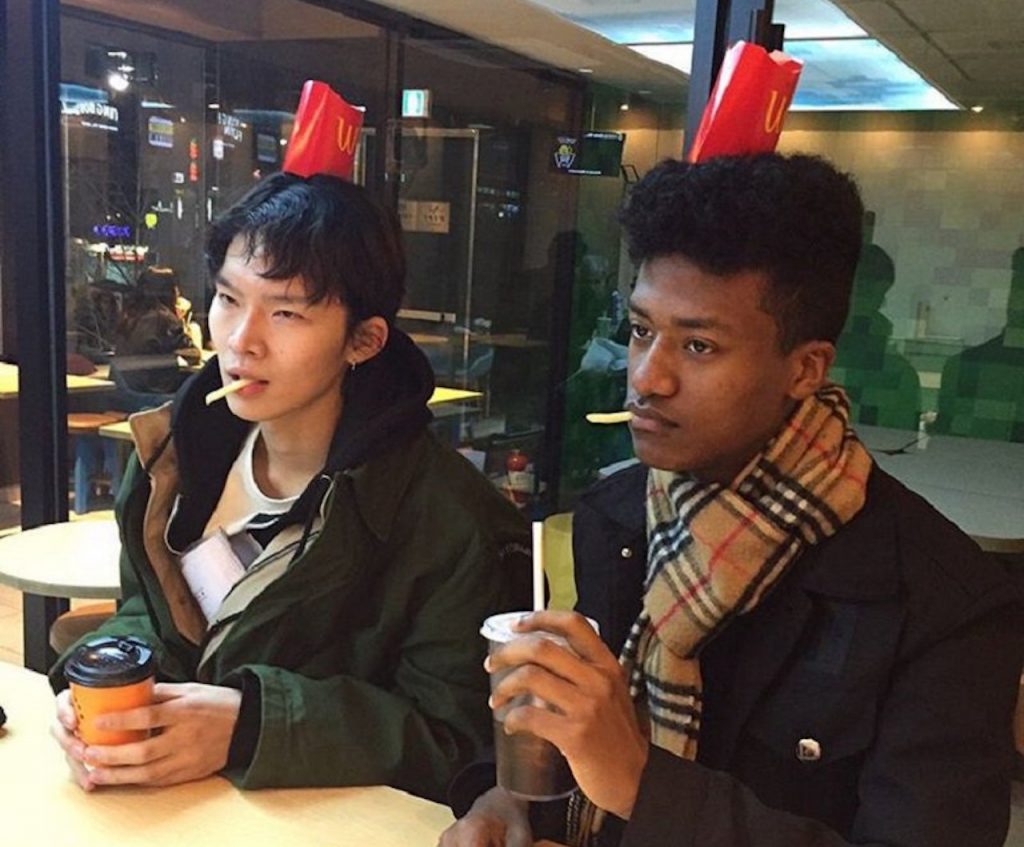 Despite his uniqueness, being black is no blessing.
"People would not talk to me backstage at fashion shows because they thought I didn't speak Korean. But once they learned I did, people start to gather around me and talk to me," he says.
He had also hoped to be cast in his favourite designer's show, but was rejected because said designer doesn't hire black people.
In a fashion industry where racism is still prevalent, Han takes it all in his stride. In an interview with The Korea Times, he said, "My strength lies in my different look from others."
A short video feature on Han can be found here. While it is a little peculiar seeing a black man speak Korean, this shouldn't be so surprising anymore given how globalised the world has become. Even South Korea is no exception.