I Hate Influencers Because I Hate Myself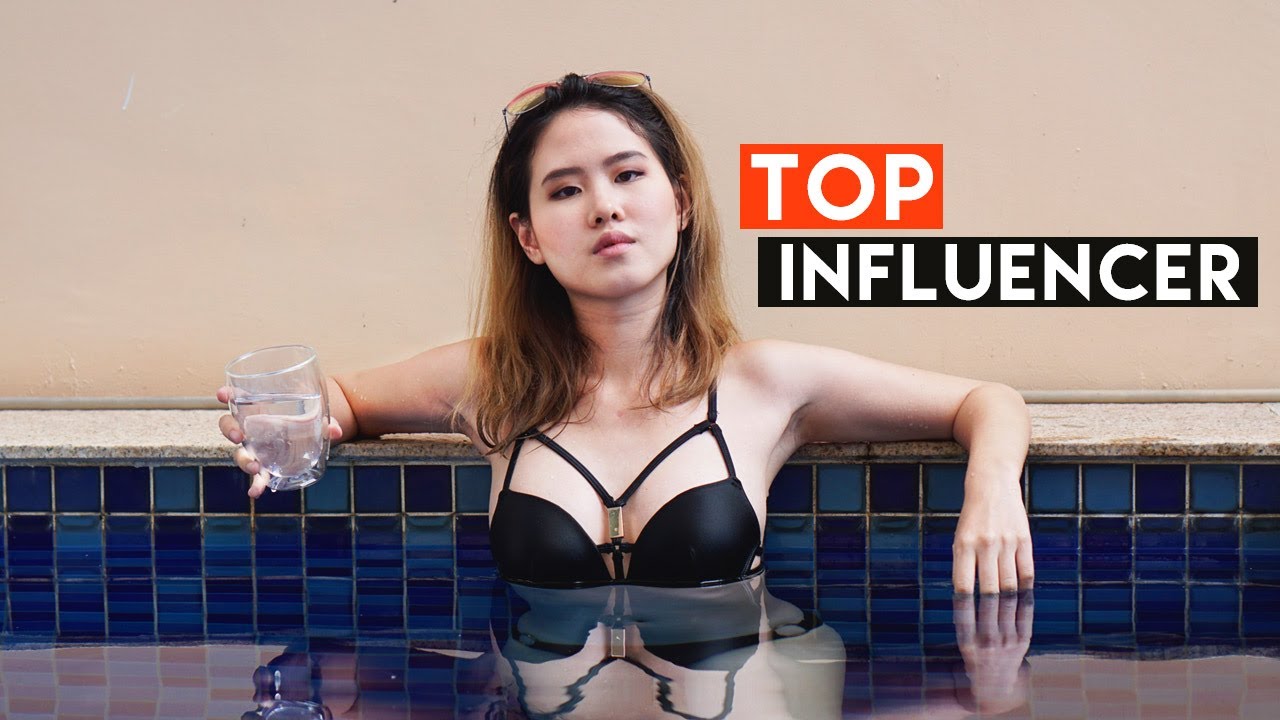 Top Image Credit: Mini Moochi
I hate influencers.
Not because I'm jealous. God no! In fact, I've given this a lot of rational thought. I've given this so much rational thought that I can justify my hatred with 5 very logical and well-substantiated reasons.
And if, like me, you hate influencers, you probably harbour the same self-loath too.
1. The Perfect Pictures
Who knows how many hours of productivity have been lost to influencers trying to master the art of taking a good picture? At the Yayoi Kusama exhibit last weekend, the influencer in front of me took 15 minutes to get her perfect Insta shot. I only took a third of the time she did.
I'm not just saying this because I somehow manage to look worse in my selfies than I do in my driver's license picture. I mean, I can't help that my face is highly asymmetrical and my eyes tend to take on a slightly deranged look when I stare at myself through the front camera lens.
Why should influencers have it so easy?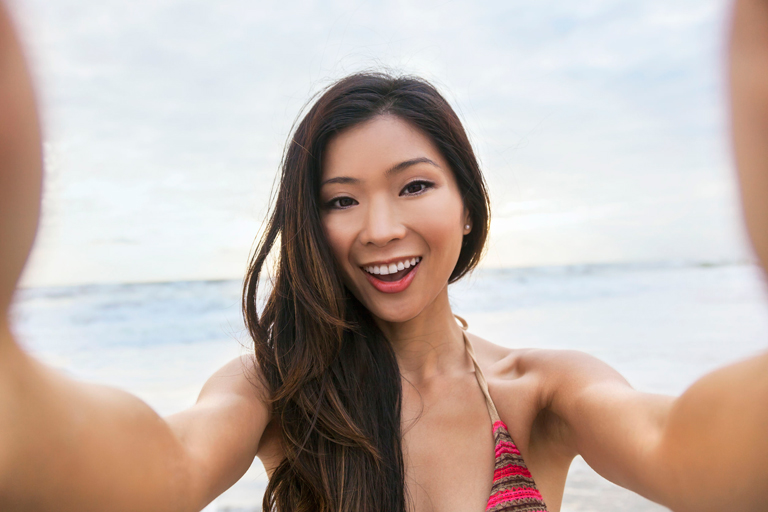 2. The Endless Sponsorships
From manicures to Daniel Wellington watches and trips to Japan, companies should really be more discerning about who they choose to sponsor.
In fact, brands should sponsor me instead. Unlike most influencers, I'd actually possess specialised knowledge and affinity for the brands I choose to endorse. For example, do influencers even know that Daniel Wellington's founder isn't really Daniel Wellington but instead Filip Tysander?
Probably not. But I do.
And no, I did not google that.
3. Getting Invited to Fun Parties  
Trust me, you'll know when an influencer gets invited to an event. No matter if it's the launch of Maybelline's latest lipstick range or a new brand of dog biscuits, your feed will be filled with photos from the "gr8 time with the girls" last night.
I can't for the life of me understand why all this free booze and food is wasted on people who have to consciously watch their weight.
Put me at any one of these parties and I swear I'll out-eat and out-drink any one of them.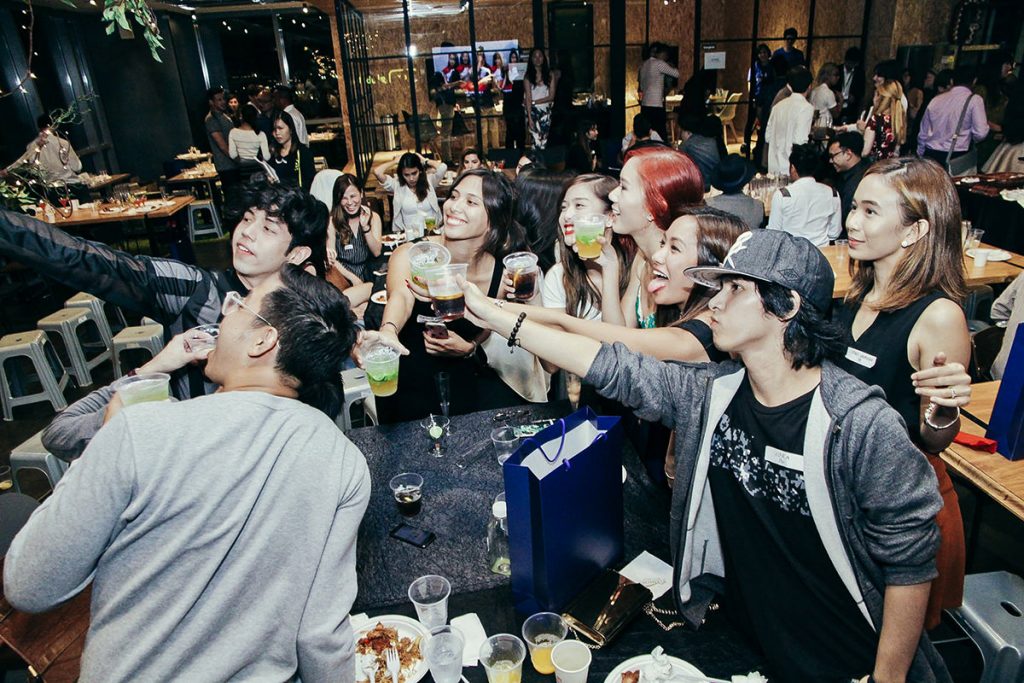 4. The Overwhelming Amount of Daily Adoration  
Imagine if, for every photo I posted, my comments section would fill up with heart-eyed emojis, crowns and words like "yassss slayyyy queen". It's no wonder influencers have such inflated egos. I can't even begin to imagine how highly they think of themselves.
At the same time, I'm not insecure … but why won't anyone besides my mum tell me that I'm "so pretty" or that I've "lost weight"? Why don't I get asked out on dates by creepy men on Instagram?
5. The Fact that Being an Influencer is a Job
You know what's a real job? Being a writer like me. I even have a name card and 10sqm of office space all to myself to prove it.
Being an influencer, that's not a real job. They may have to constantly deal with haters, actually possess real skills, be dedicated to their work, be paid well, have flexible working hours, and get free clothes and food.
But that's not a real job. They don't even get CPF Benefits.