Shit We Say on Social Media #2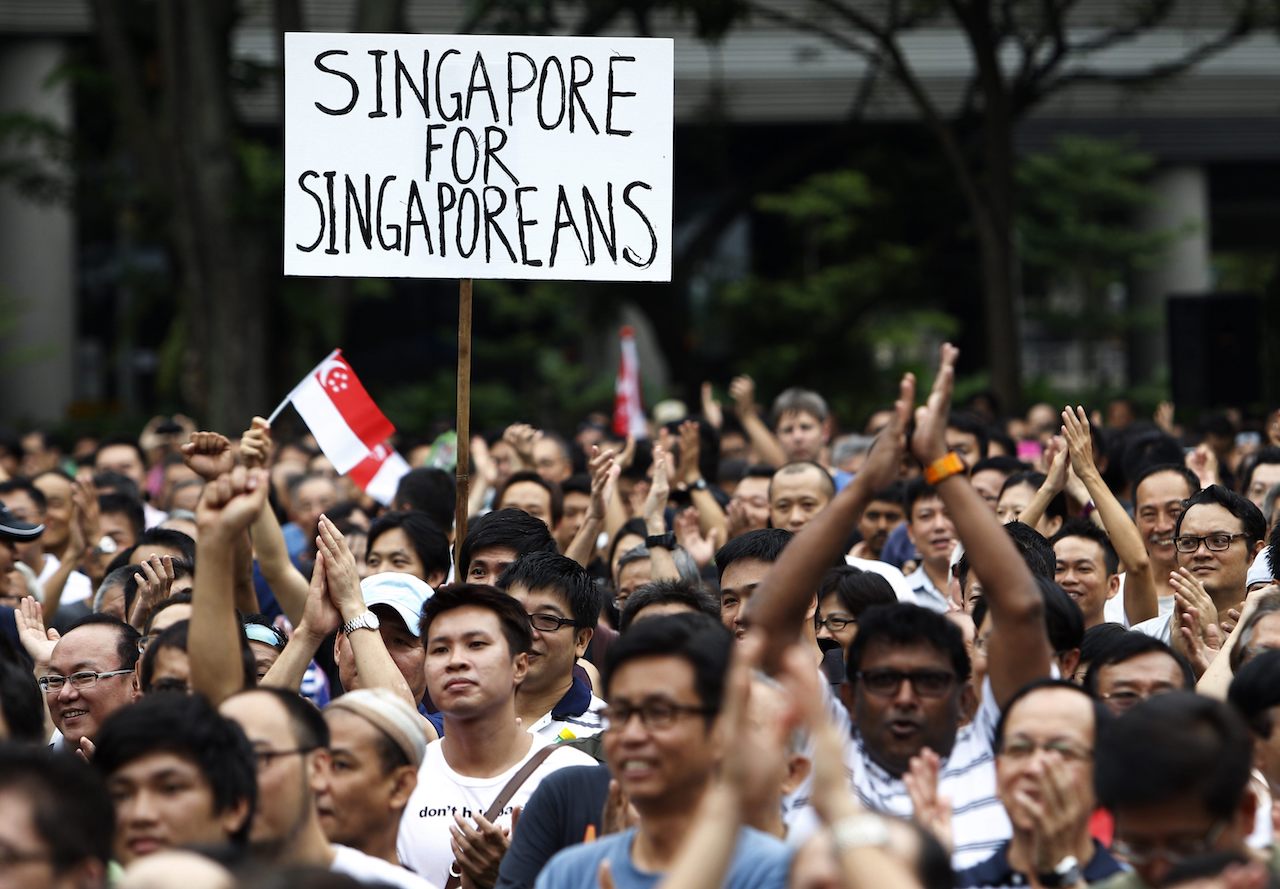 Top image: Mitsueki
In this weekly round-up, we scour the social media pages of the mainstream media in an attempt to understand what it means to be Singaporean. What do Singaporeans want? How do they think? Why do they feel the way they do?

This person who thinks that students built the roof:

A wild stab at what happened:


An unsurprised commenter:



Being "scare" of good English:






And this enlightened citizen who understood the true significance of a cashless nation:

That's it for this week. We'll be back with more shit we say on social media next Friday.