Ungrateful Singaporeans Apologise for Criticising SG Budget 2018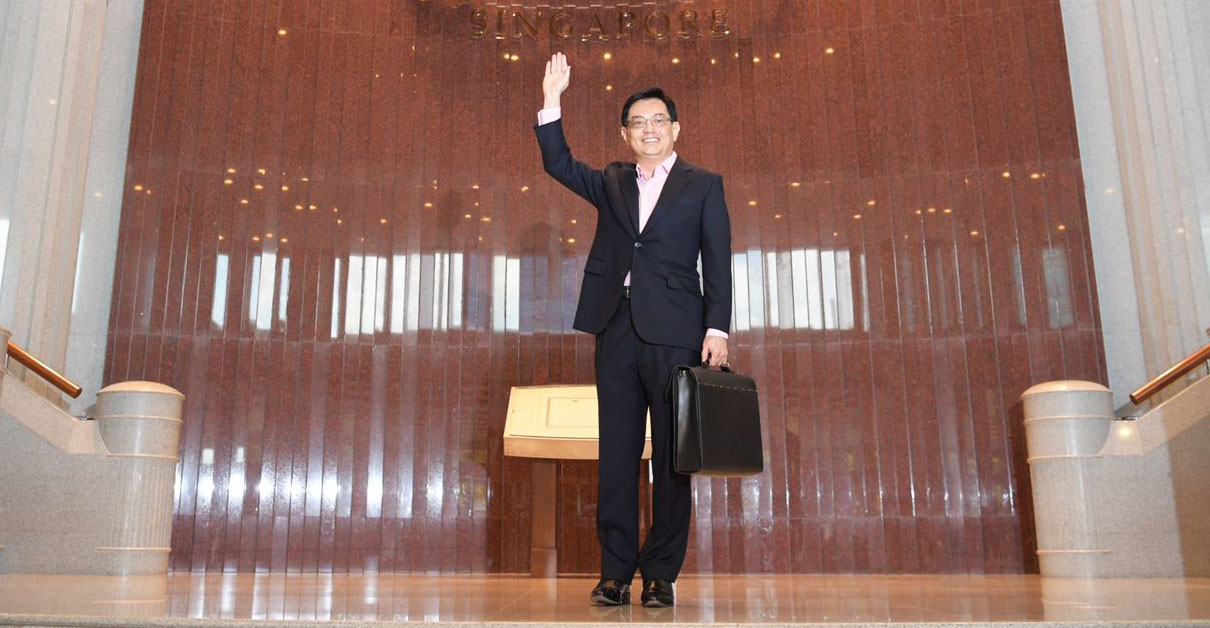 Top image by The Straits Times.
Just hours after the dust from the Budget 2018 fallout settled, Singaporeans who had only yesterday complained about the GST increase are now feeling repentant about their ungrateful behaviour.
Finance Minister Heng Swee Keat became the most unpopular Singaporean on Monday afternoon when he announced a GST increase from seven per cent to nine per cent sometime between 2021 and 2025. That left many feeling aggrieved that once again, they are being exploited for the government's interests.
"It's injustice. It's daylight robbery. And it's time to vote them out," wrote one very disgruntled Charlie on Facebook.


Meanwhile, Jerry offered the very astute political opinion that the tax burden should only be placed on those who voted to give the ruling party the mandate.

But in just 24 hours, the sentiment has turned a full 180.
Putting aside their disgruntlement about having to pay more for a bowl of bak chor mee in three years' time, Singaporeans now agree that Budget 2018 is most certainly a sound economic plan that has their interests completely at heart.
"Minister Heng announced many initiatives to help small and medium enterprises (SMEs) grow, and I'm confident that I can transform my business and increase productivity," says Mr Fa, who runs a logistics firm.
When asked whether his business could be affected by a GST on digital services that would include the Microsoft Office subscription, Mr Fa says he's glad that his company can contribute to the country's revenue in more ways than one.
"Initially I was very disappointed to hear that there would be a GST increase. But after I had a cup of tea and read the minister's speech again, I realised it is a small price to pay for all the other benefits that we will get."
He did not elaborate what the benefits he was looking forward to were. When asked, he simply mumbled something about having to rush off to a lunch appointment, even though it was 3 PM.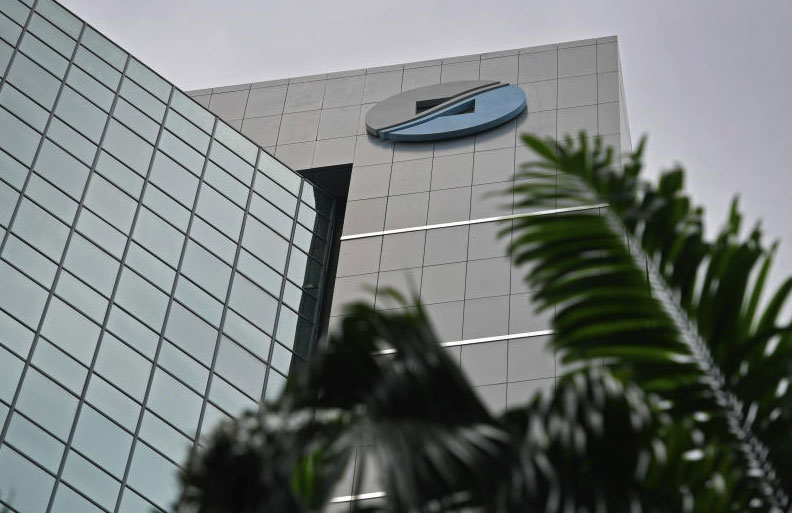 Danny, an engineer, says that his initial reaction was to post an angry status on Facebook deriding the government after the GST hike was announced.
"I was furious, I thought how could [the government] just continue to suck our money? But I was wrong. I was too hasty in forming my opinion, I did not consider that Minister Heng and his team has put in so much thought and effort into this.
"I want to take this opportunity to apologise to the minster for my criticism on what is a really great Budget."
Danny adds that he has since taken down his post, but cannot be sure if anyone had taken a screenshot of it prior.
Amongst the slew of grants and rebates announced yesterday, the biggest is a SG Bonus payout of at least $100, going up to $300, for all Singaporeans aged 21 and above this year.
Minister Heng said this bonus "reflects the government's long-standing commitment to share the fruits of Singapore's development with Singaporeans".
"It's wonderful, I can't believe that I got so caught up with the GST hoo-ha that I completely missed this," says Madam Halimah, a housewife. "I can use the money buy new clothes for my kids at Gap, since they are having their closing down sale."
This reporter did not mention to her that the "hongbao" would not come in time, since Gap's last day of operation in Singapore is the end of this month.
Ah Hock, a retiree, has even more optimistic plans about how he intends to spend the payout he receives. "The government is so nice to give us another ang bao after Chinese New Year, Toto draw sure huat!"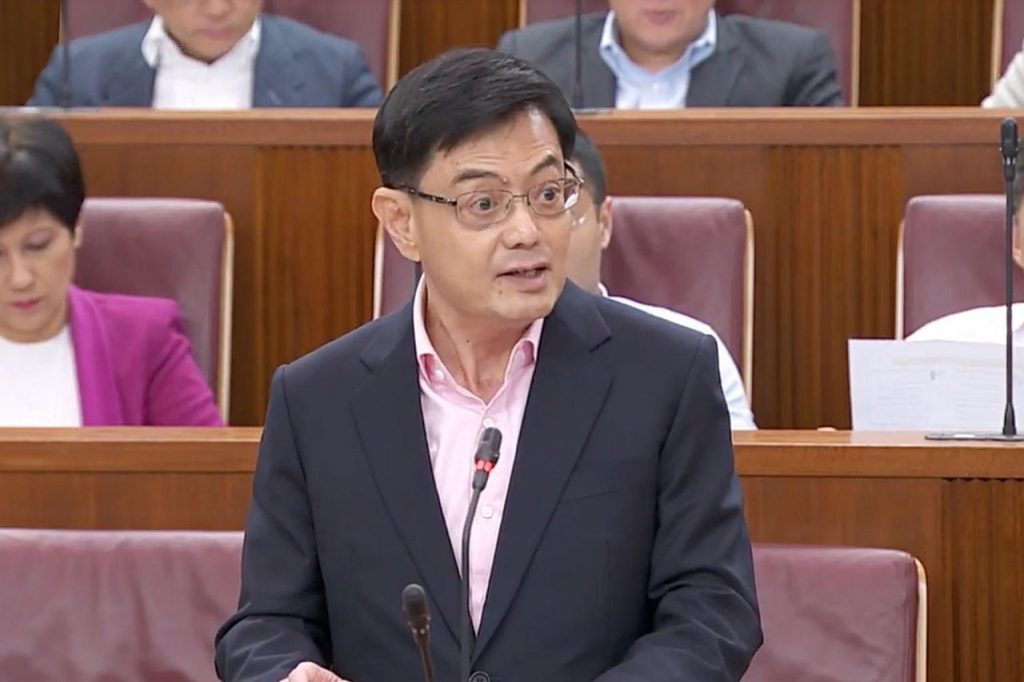 Word is that Minister Heng was on a downer when he was briefed on the social media engagement last night by his team at the Ministry of Finance. He had not expected such a blowback from the GST announcement, especially when the SG Bonus payouts were strategically timed in his speech to temper any negative feelings.
But Prime Minister Lee Hsien Loong's thumbs-up on social media earlier today seems to have allayed public alarm. "Budget 2018 is a strategic and integrated financial plan to build us a better future together," he wrote on his Facebook page.
In response, Singaporeans flooded the comments section with congratulatory and thankful messages, as well as one conspicuous vote of confidence for Minister Heng.

Somewhere in the Treasury Building, the finance minister heaved a huge sigh of relief. Slowly, a grin began to creep across his face.
If you did not realise that this article is satire, RICE apologises for your lack of humour.
Have something to say about this story? Write to us at community@ricemedia.co