How to Successfully Seek Attention on Facebook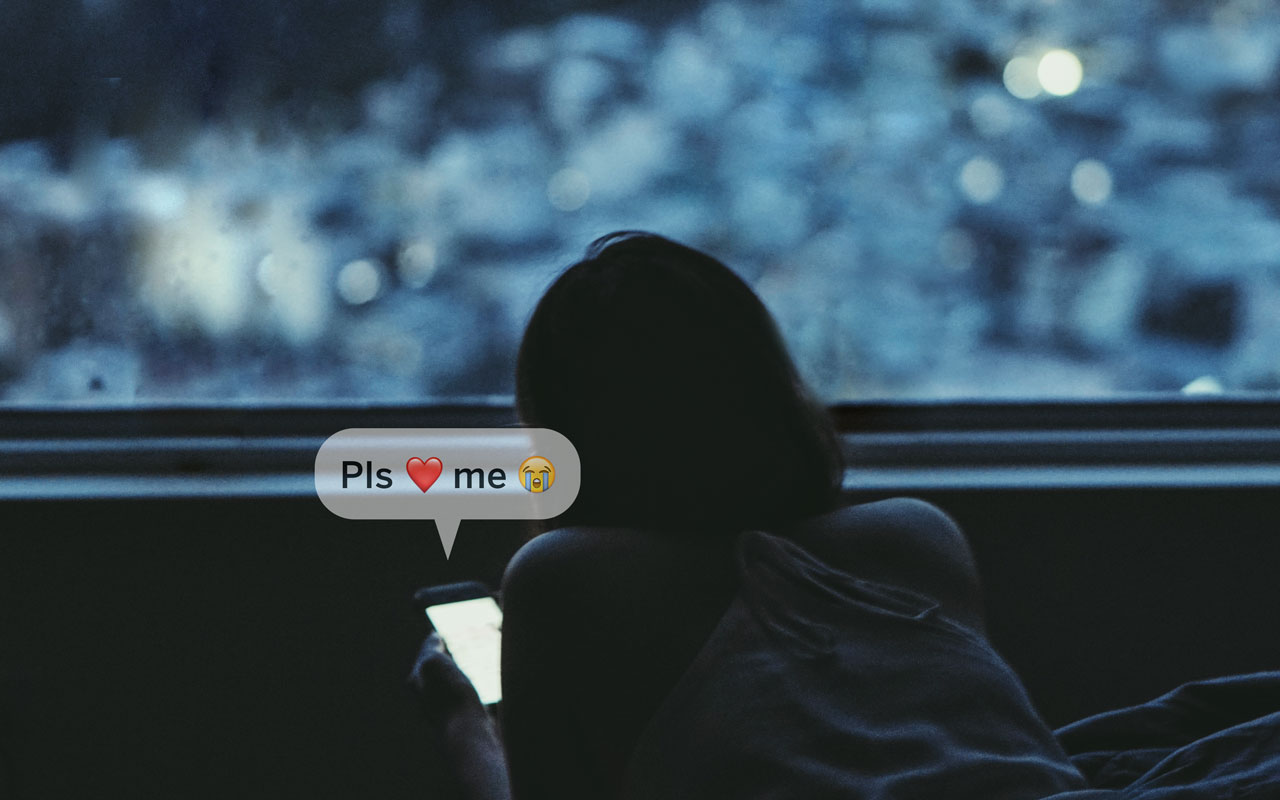 1. Start with the basic humble brag: "I never expected to be this blessed with a great team since I started work six months ago. Work fills me with a sense of pride every day, and my KPIs practically hit themselves!"
Accompany with photo of your team at last night's steamboat dinner.
2. Check in at Changi Airport, but don't mention what for. Simply say, "CAN'T WAIT!!!"
3. Employ wit and self-deprecation. Document victorious attempts at adulting, such as managing to get out of bed, getting your driver's license, and remembering your office email password after a holiday. Never mind that you are nearing 30.
4. Tag your partner in approximately seven posts per day, from Classical Art memes to "10 Reasons Your Girlfriend is a Keeper". You will appear on others' newsfeeds while indirectly showing off your relationship. Of course you didn't already know that.
5. Share a screenshot of your parents teasing each other in the family group chat. Awww casual invasion of privacy. Awww so cute.
6. A status like "I finally got it!!!" or "Wow, can't believe you would do such a thing" should work. Leave plenty of room for interpretation.
7. Dabble in the occasional 1,000-word commentary. Comment on your Chinese privilege, and mention things like meritocracy and class. Throw in words like 'notwithstanding', 'heretofore' and 'problematic'.
8. Review a company's terrible service. Tag them for maximum reach. Insist on some form of service recovery, but don't mention that you really want a refund and a complimentary meal.
9. Wait for tragedy to strike a distant country to post a belated OOTD shot of yourself in said country. Express disbelief that you were just there on a beautiful and unforgettable holiday. You were there five years ago.
10. Pay for a migrant worker's meal, loan an umbrella to someone stranded during a thunderstorm, or give up your seat on the MRT. Describe every action, thought and feeling in great detail. Take a selfie with person you helped. Post selfie. Set post to 'Public'.
11. Get engaged, married, or have a baby.
12. Have a second baby.