If You Haven't Binge-watched These Shows, Don't Start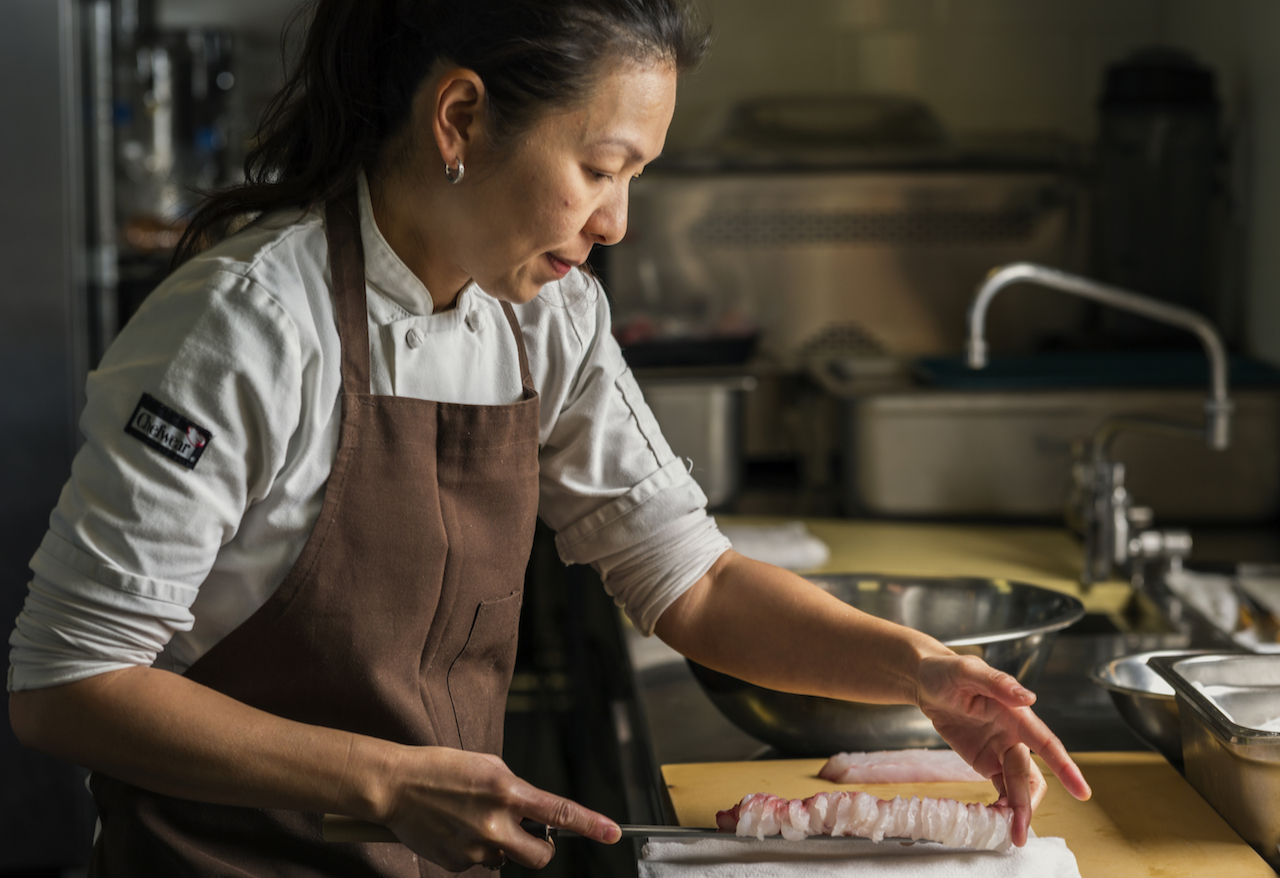 Ever since Chef's Table premiered back in April 2015, Netflix has been taking the documentary form seriously—especially ones focused on creative careers. Today, we have 3 seasons of Chef's Table, which just keeps getting better and better, and we have Abstract, a new documentary about design.
When I first found out about Abstract, my immediate reaction was the same as everyone else's. I decided, that same day, that I was cancelling all plans, buying 2 bottles of wine, and heading home to binge on the glorious abundance of inspiration this new series was sure to offer up.
After all, this was what I'd done with Chef's Table. Because I was a little late to this whole Netflix thing, two seasons of Chef's Table and one season of Chef's Table: France were already online by then. From the first episode featuring Massimo Bottura, I was hooked.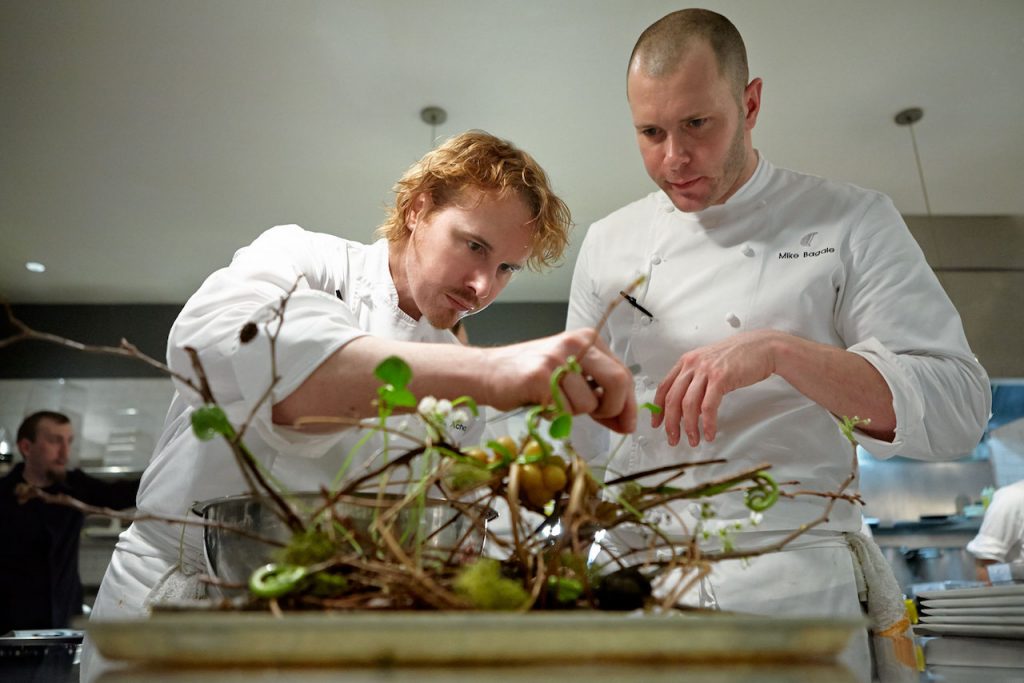 I fell in love with Chef's Table for how it's about so much more than just food. Instead, it's a documentary series driven by personalities who struggle not just with their craft, but also with making sense of life. There is something intrinsically wrong with each and every one of the chefs who have been featured. In all cases, they are called to the kitchen, to excel, and yet to do certain irreparable damage to other parts of their lives.
As these stories unravelled, I looked forward to the twist, the point in each episode where something would go dreadfully wrong, or I would hear about something I wasn't expecting to. Every single time, with death, failure, or something else, wisdom would surface.
I finished all three seasons in a week. But because the show demands such a ridiculous emotional investment, all I wanted to do at the end of it all was curl up in bed and nap forever. I also found myself, at the end of this binge, at the bottom of a pit of despair. Despair at how little I had done with my life, at how unpredictable and meaningless life can be sometimes, and at how there is so much food out there that I might never ever be able to eat.
After all, I had gone from watching Dan Barber cope with anger management to Niki Nakayama discussing subverting patriarchal expectations. In the video above, Alex Atala talks about taking drugs and the meaning of life.
And then when Enrique Olvera discussed just wanting to leave his life behind to move to a quieter part of Mexico to eat simpler food and drink mezcal for the rest of his life, I thought, "Wow, that's exactly what I want."
At its heart, Chef's Table is not about food. It's about relationships, especially with other people and the things that happen to us. It's about the dark side of creativity and ambition. The fine dining is just pretty background music.
It goes without saying that in the world we live in, compelling stories and inspiring individuals are in short supply. More so the ones who let you into their lives and surgically dissect their own histories for your consumption.
So why binge-watch it all in one sitting? All it did—at least for me—was exhaust me. Every episode was like a movie in itself, with parts that were just too real and others too fantastical.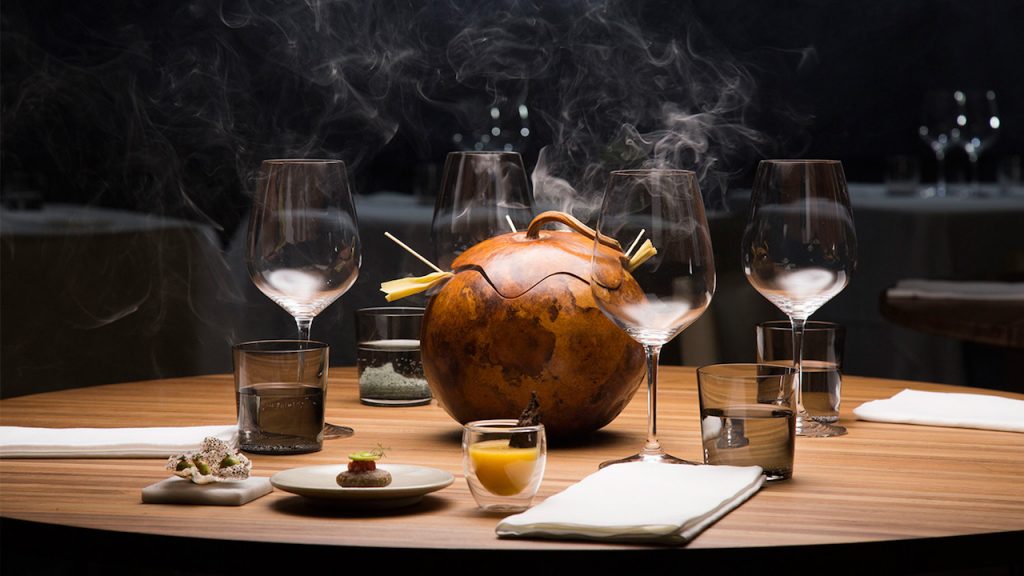 So while Netflix might want you to binge on everything it puts out, shows like Abstract and Chef's Table are like a really expensive whisky, not cheap tequila. Having learnt my lesson, I'm now taking my time with Abstract and season 3 of Chef's Table. These shows, I've realised, are best enjoyed at intervals.
I might even go so far as to say that you should save them for when life gets hard or when nothing makes sense. If you do need to binge-watch something, go watch Riverdale or something.