In 2 Minutes: Malaysia's Controversial National Security Law
Commentary
Current Affairs
2 Aug 2016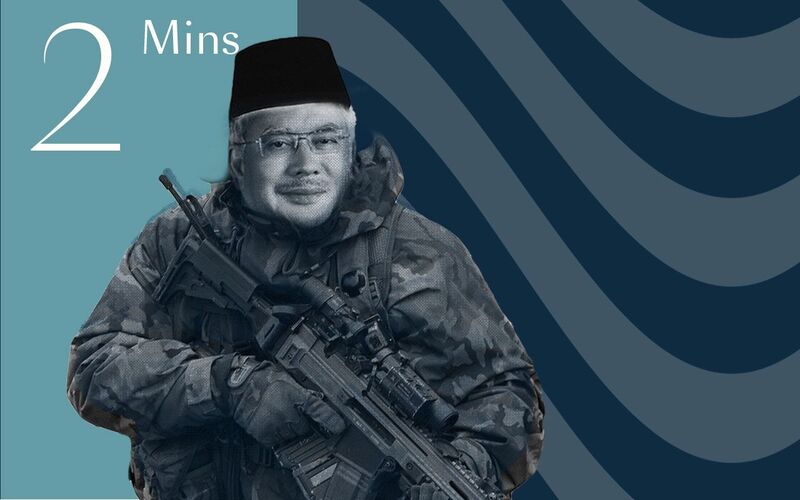 Taking a page out of President George W. Bush's 
playbook
, Malaysian Prime Minister Najib Razak has adorned himself with the 
"power of a king"
 through a new national security law.
The new law is effective from 1 August 2016 and creates a National Security Council with Najib at the throne. This Council has the power to declare emergency rule which gives them discretionary search, seizure and arrest powers.
Supposedly, the function of the Council is to combat terrorism, with the Prime Minister's office saying that the country's terrorist threat is "real and growing". The recent attack in Puchong saw eight injured after a grenade explosion in a bar, leading to 14 people being arrested for suspected ties to the Islamic State.
Critics have opined that the new law could be abused by Najib to fight off political challenges. This seems to hold some weight as oppression by the majority ruling party is a systemic issue in politics in Malaysia. The concern is that the powers conveyed upon the Council are too broad and could be used to curb peaceful protests or rallies. It's even more troubling that Council decisions are not subject to judicial review and that only ruling party politicians can sit on the Council.
It's noteworthy that this new law comes at a time when Najib currently faces allegations of syphoning funds from 1MDB (Malaysia's sovereign fund). In protest of the state of affairs, pro-democracy group Bersih is planning a rally. Since they managed to draw 200,000 people last year, the new law may be a pretty handy tool for curtailing any such plans – all under the guise of anti-terrorism, of course.