Sheung Wan and Beyond, a Global Tribe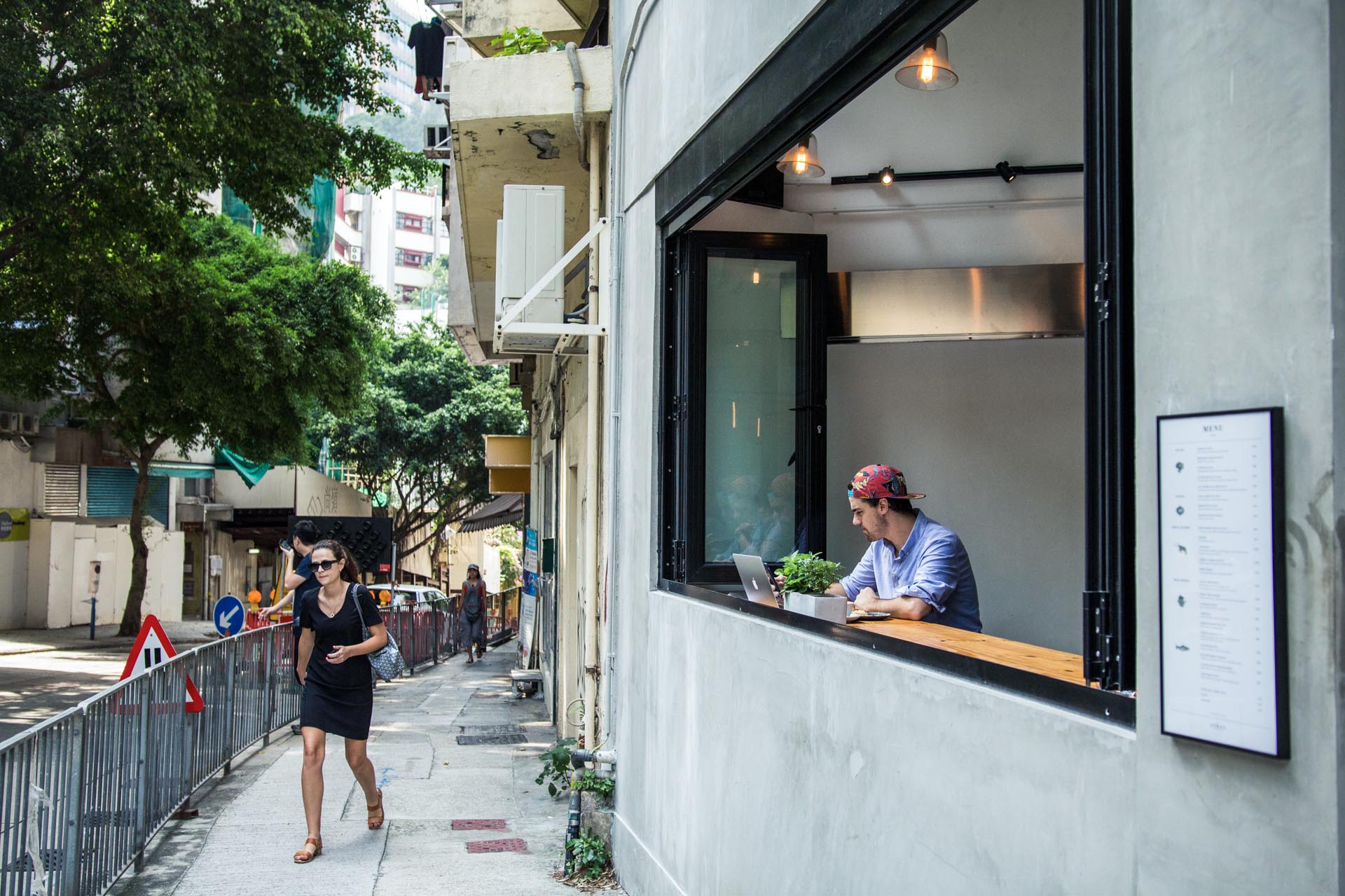 The only thing more globalised than a cup of coffee are the shops that sell it. These days, whether you are in Singapore, Shanghai or Hong Kong, you are never far from the white tile walls and timber bar of a third-wave coffee shop, where a Chemex-brewed cup of Ethiopia Deri awaits.
More than just coffee, it's a certain sensibility that ties these places together, a kind of progressive globalism, one that cherishes diversity and authenticity, as long as they fall within certain aesthetic parameters. The same can be said about the neighbourhoods that play host to this new global coffee culture. Keong Saik Road in Singapore, Sheung Wan in Hong Kong, Gulou in Beijing: all distinct in their history, culture and architecture, it is their very uniqueness that has earned them the love of a new generation of jet-set gentrifiers.
"It's this class of people that can work anywhere that is reasonably well connected," says Dr. Thomas Sigler, an urban and economic geographer at the University of Queensland. Sigler calls the phenomenon "transnational gentrification," and he began studying it when he lived in Panama City, where a historic neighbourhood called Casco Antiguo, once a working-class stepping stone for rural migrants, became a sought-after enclave for affluent expats.
Sigler considers himself a member of this class – and chances are anyone reading this article is, too. "I'm American, I've lived in Panama, I live in Australia. We're a tribe," he says. "A place like Duxton Hill and Wan Chai [in Hong Kong] have similar attributes – they're walkable, but they also have certain class attributes that appeal to us, like new restaurants and bars to try, people with different accents and ideas. To some degree they define the identity of this global middle class."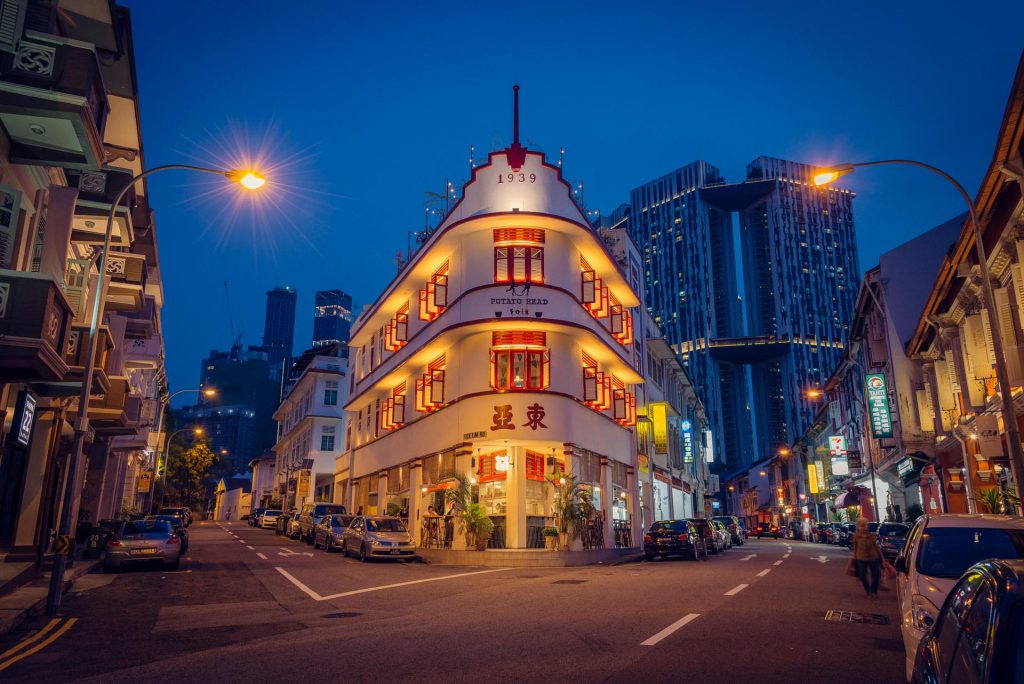 In certain ways, it's gentrification as it has always occurred. "Do Singapore neighbourhoods risk death by cappuccino?" asked the Straits Times last year, as it pondered the influx of "trendy cafes and chic eateries" into areas like Tiong Bahru, a 1930s-era housing estate prized for its Bauhaus-inspired architecture. But globalisation adds a new dimension, making neighbourhoods not just more upscale, but more alike, with the same cultural signifiers from from one city and country to the next: minimalist cafés, craft beer, street art, avocado toast.
It's comforting stuff if you're a global nomad, but perhaps not so much for locals who suffer from the inevitable side-effects of gentrification. In Berlin's trendy Kreuzberg neighbourhood, artist Lutz Henke painted over two iconic murals he had co-created with Italian artist Blu, in protest of what Henke calls "zombification" that "is threatening to turn Berlin into a museal city of veneers, the 'art scene' preserved as an amusement park for those who can afford the rising rents."
Do Singaporean neighbourhoods risk death by cappuccino?
In Hong Kong, street art was the locus of a similar controversy, when a corporate-sponsored graffiti festival, HK Walls, drew dozens of international artists to Sham Shui Po, a bastion of the working class that is now beginning to gentrify. "Whoever participated [in] this event made [life in] the poorest Hong Kong community harder than ever, thanks to your 'art' and top-down 'aesthetics,'" wrote pugnacious local artist and activist Ah Kok Wong in a Facebook missive that quickly went viral.
There are no signs that gentrification in Sham Shui Po will slow down. More and more young Western expats and overseas Chinese are being drawn to the neighbourhood's buzzing markets and eccentric atmosphere. At least one thing is certain: it's easier than ever to get a good cup of coffee.