In Photos: What Does Love Look Like?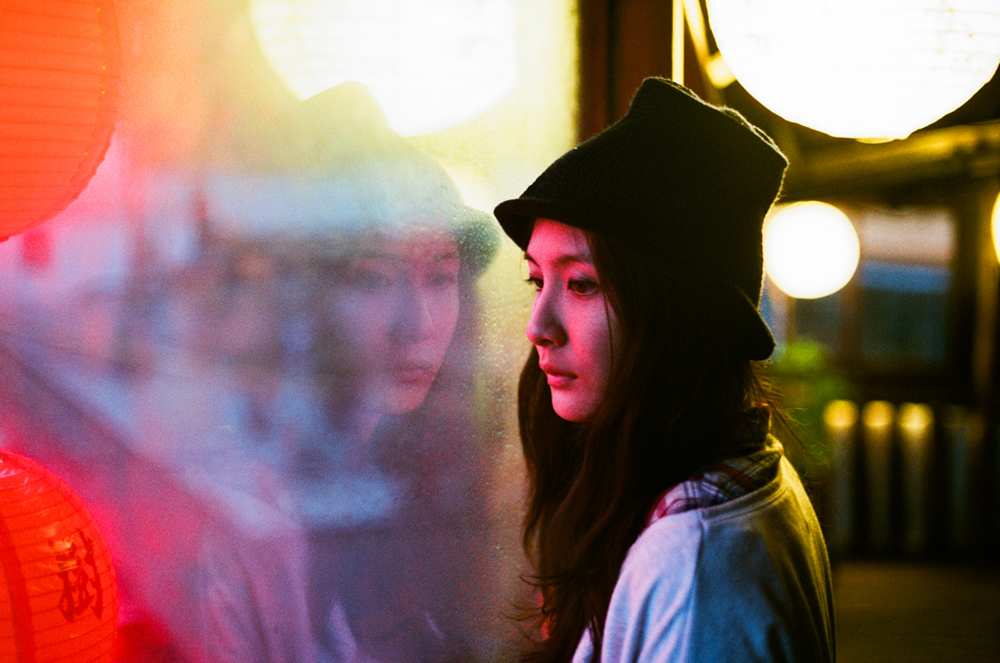 In Part 2 of this feature, we dive a little deeper with Sean Marc Lee. He talks about growing up, moving to Taiwan from the US, and about Carina, his muse. This time, in pictures, we're focusing exclusively on her.
You can read Part 1 here if you missed it.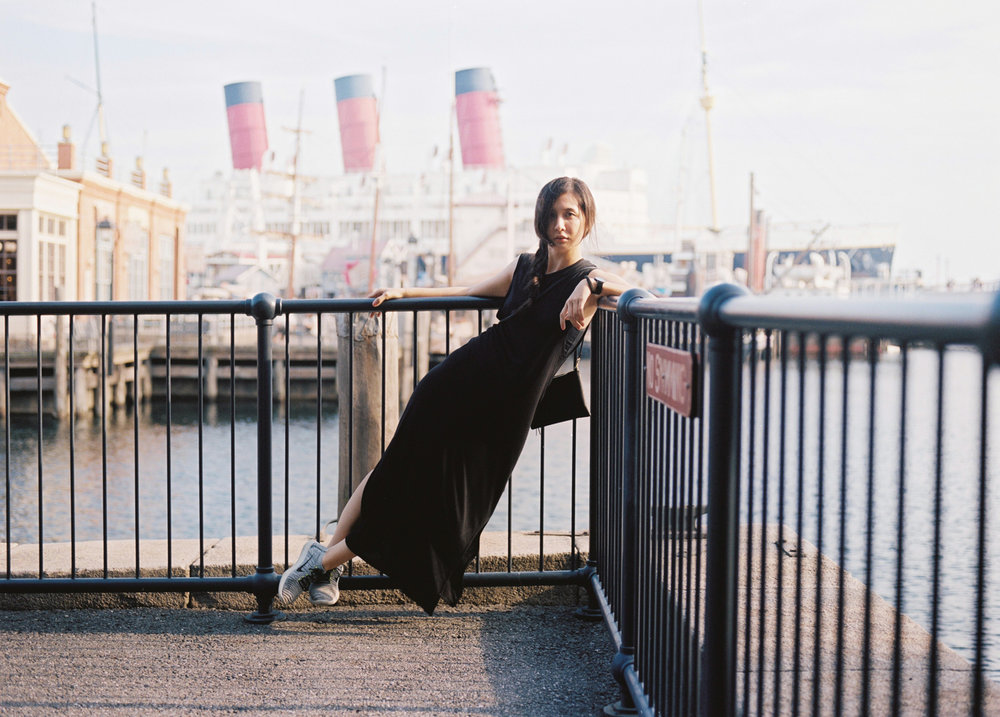 "I first came to Taiwan in 2009 to help my friend Norbert Shieh shoot his film dealing with his family connection to Taiwan
—
a place he only remembered briefly as a child.  I was the cinematographer at the time and we were here for about 2 weeks out in the Taiwan countryside. Carina was an art director on the project and that is how we met.
Fast forward to 2011 when I moved out here on a big leap of faith, and here I am. She now works as an Assistant Director for commercials and films and I, a freelance photographer."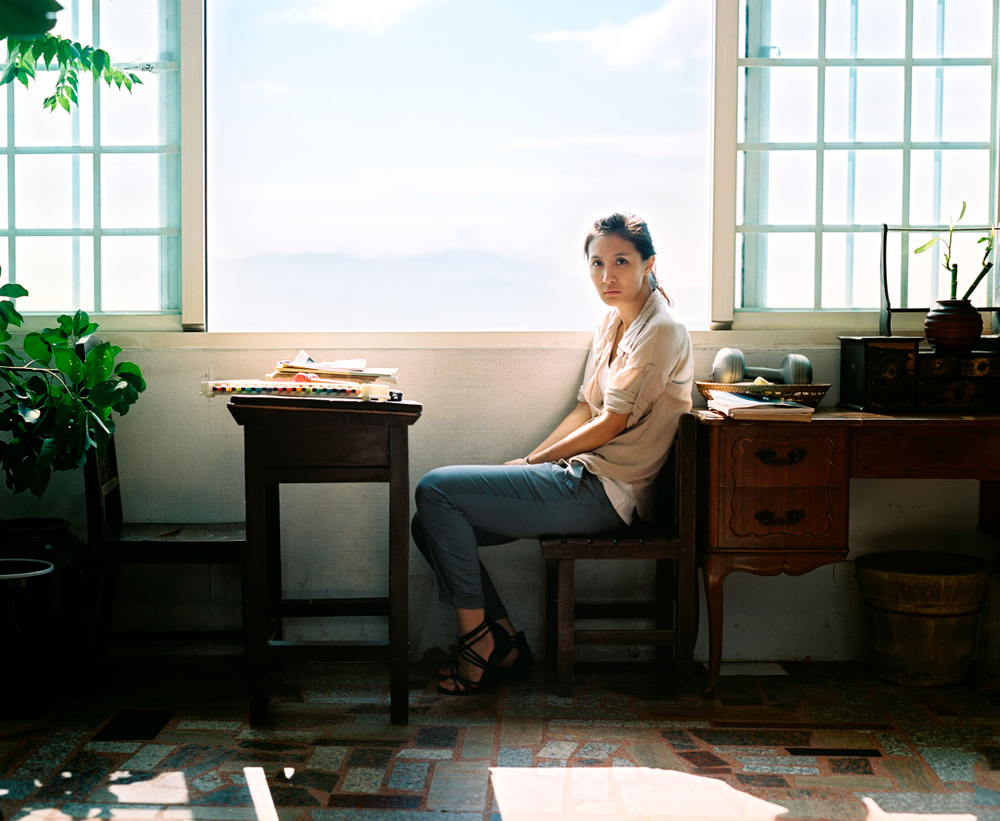 "There are things I miss about the US, and I find that when I'm there I miss Taipei. It seems the concept of home is always changing and I think it's becoming more common with people like me to identify several places as home/home away from home."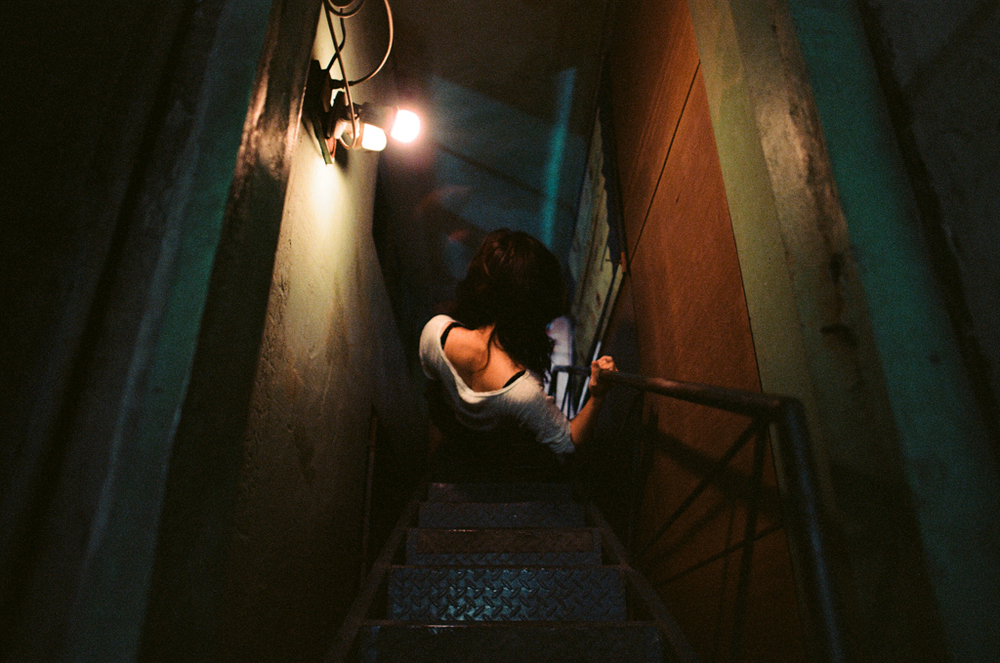 "When shooting people, you essentially have to find things about them to love, be it anything from the way they crinkle their nose to the years of experience shown in their eyes, or just the shape of their ears. Shooting professional models is also a bit different in ways because how do you find/shoot something unique about someone who is shot by a thousand other photographers before you? It really is a back and forth experience and I really want to get to know people as much as I can before shooting them."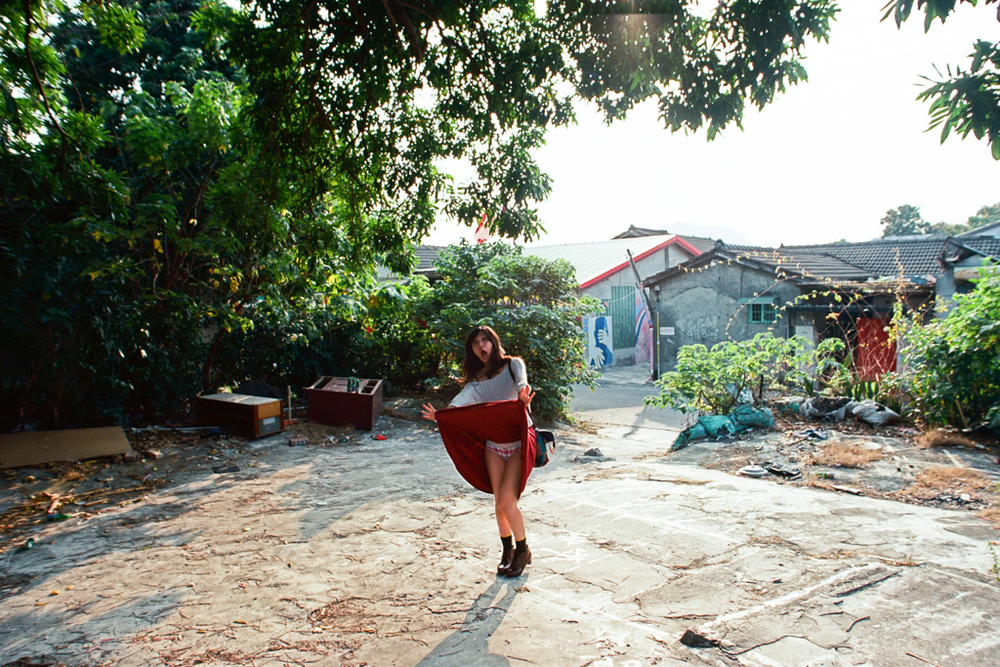 "Sometimes I wish I could approach photography again with the eyes of a child because it gets so hard to shoot something fresh these days. The challenge now is also being stuck in your own style/voice and being known only for that! Which in my case is lifestyle and non studio/natural light work. I feel style is constantly changing, and it depends a lot on mood and client work that all allow you to explore different ways of seeing."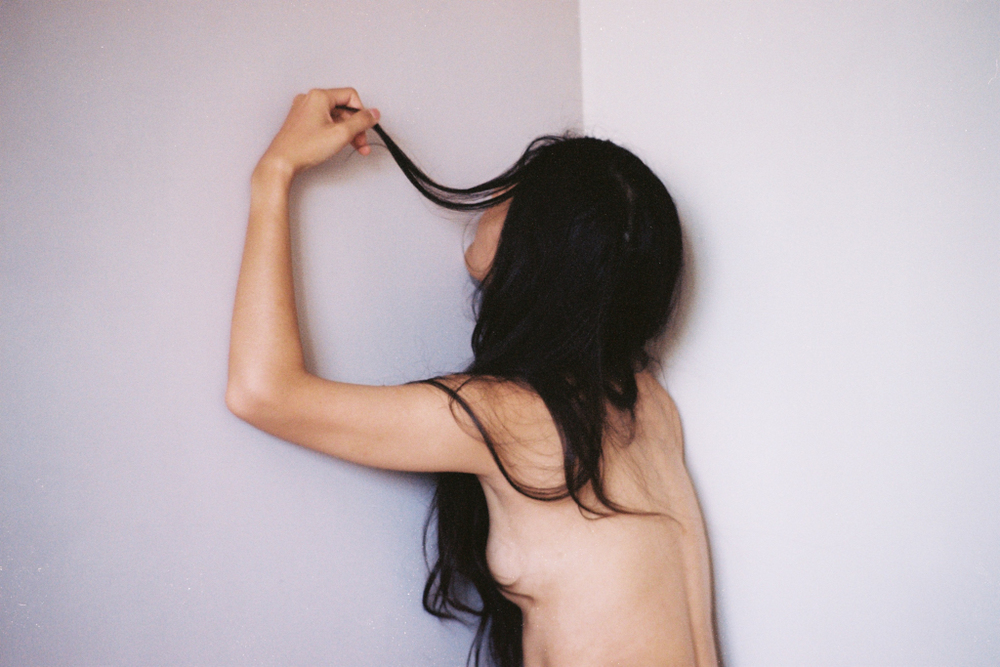 "I think I'm just a sentimental person and I want a record of people, even if it's a just a sliver of them in the form of a photograph.  I'm happy to have lived through a period where parents shoot their kids with film cameras and you actually have print copies to hold and scan. It's different from now when images live on the "cloud.""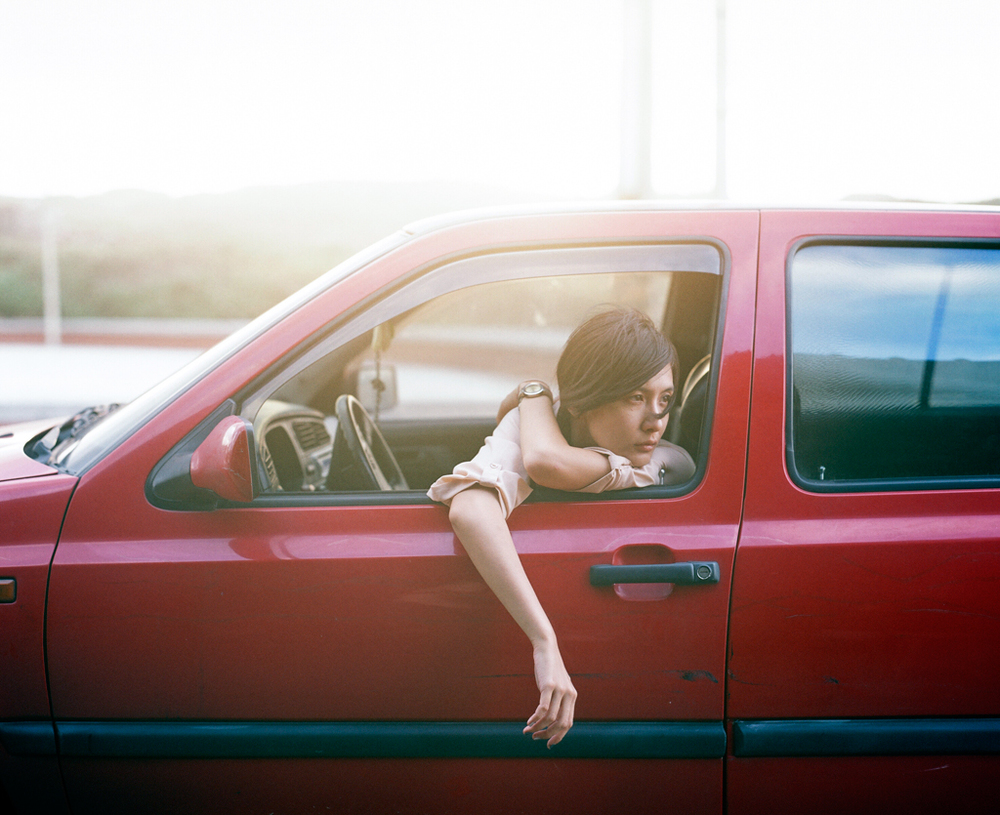 "Movies were always something that influenced me more as they were something that was just intertwined with my childhood, from renting videos at the local store to watching movies on cable TV late into the night. Eventually I would go on to study film in college, which brought a whole new world of films to see and learn from. After college, I more or less "rediscovered" myself and my culture when I started getting into the New Wave of Asian Cinema."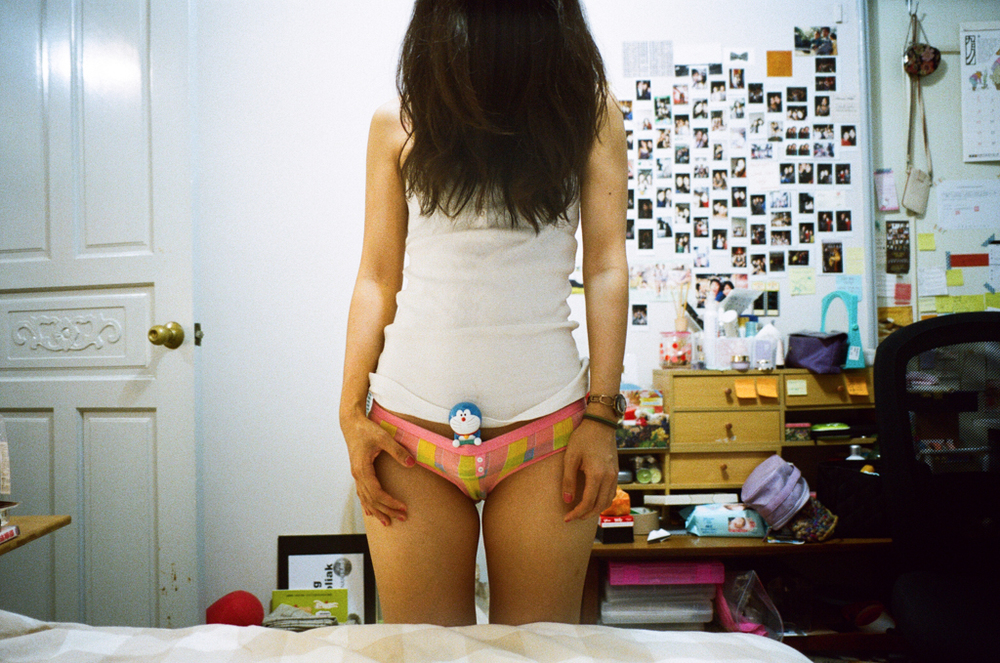 "She's ok with (me taking intimate pictures of her and posting them in public spaces) as long as it's mostly tasteful and doesn't show her in a too-unflattering light. She understands it's part of who I am. I don't think I could ever date someone who didn't accept that part of me."