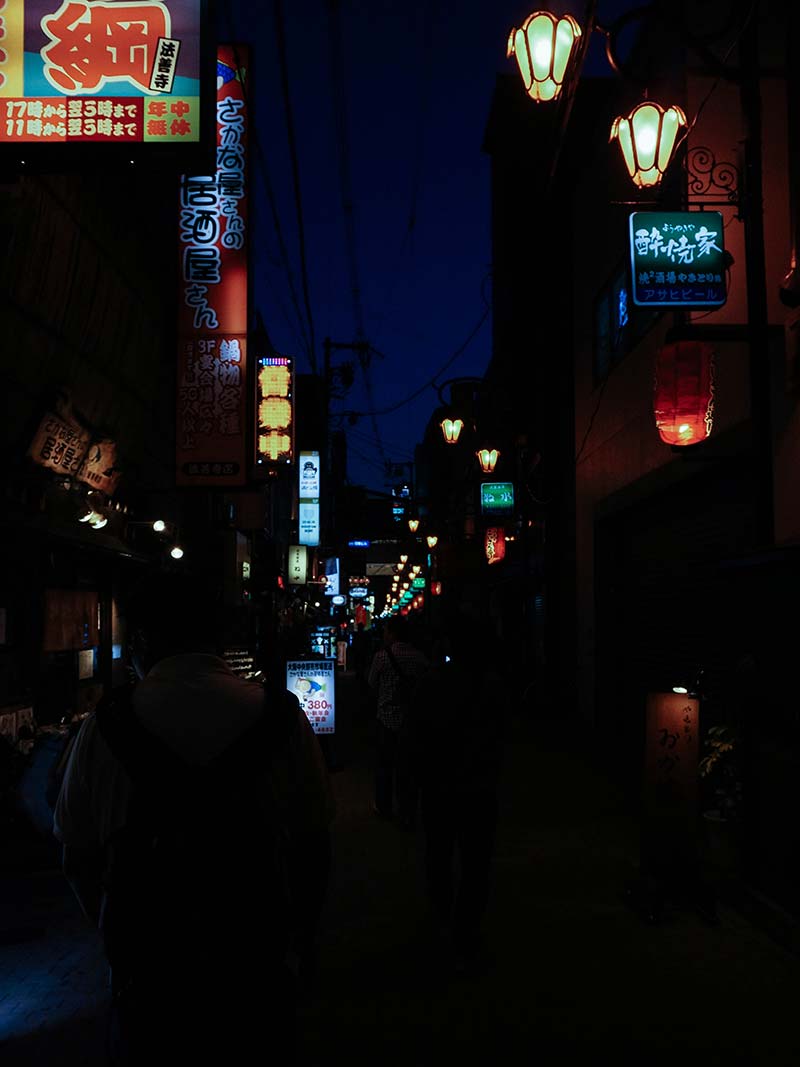 More than 80% of the world lives under light polluted skies. 99% of the people in the UAE
cannot see the Milky Way, and Singapore is the most light polluted city in the world.
What does this say about us; how we live?
Simply, that we can't stop moving.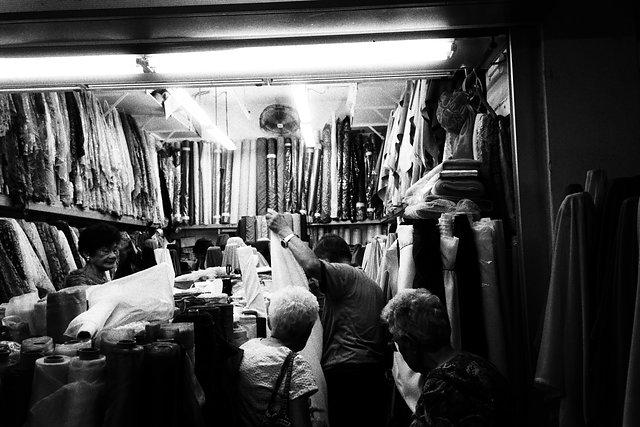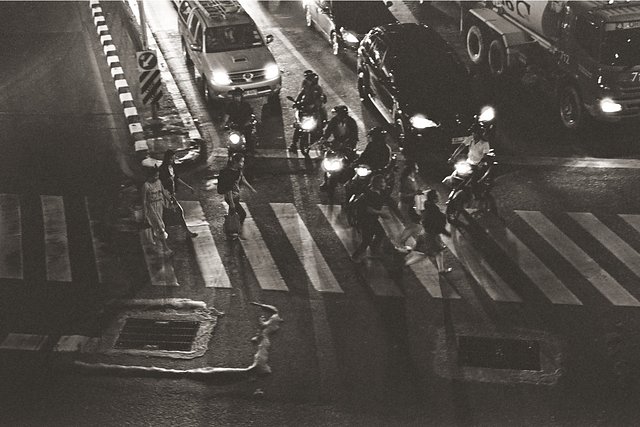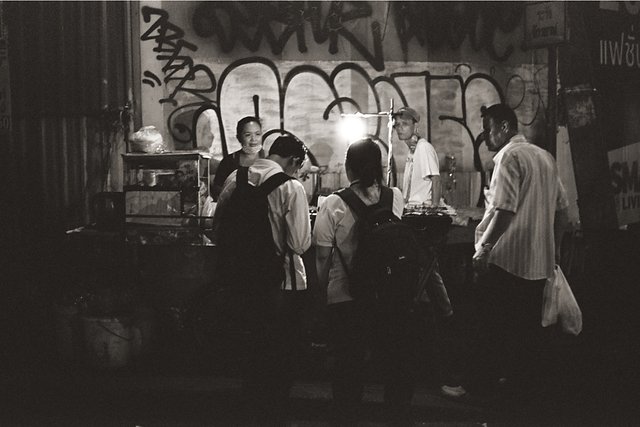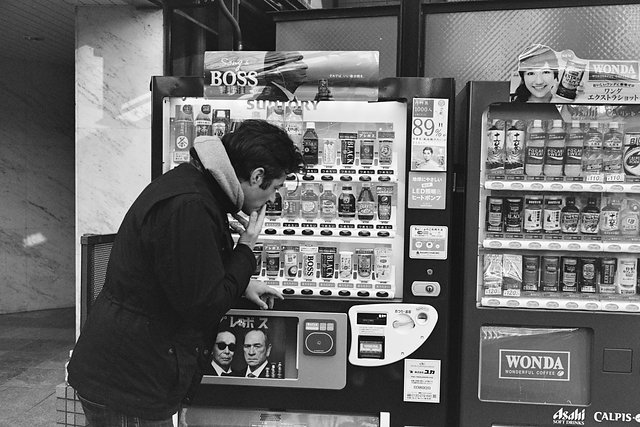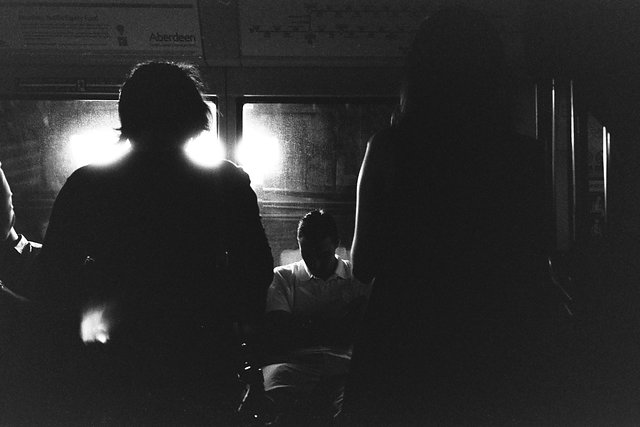 And then the weekend beckons.