The Day I Noticed My Dad's Grey Hair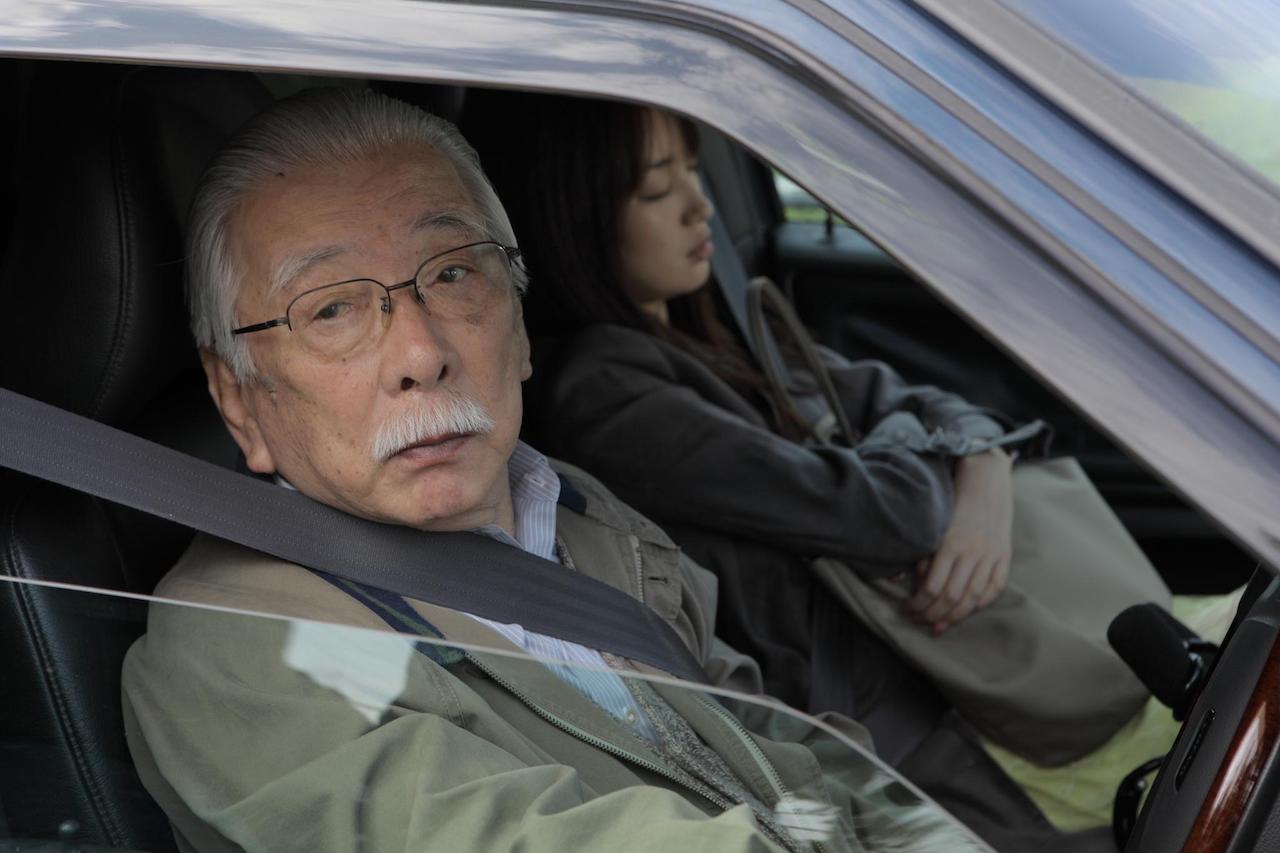 Image: Film still from Like Someone in Love
One day, when I was about 6 years old, I stood in front of a mirror comparing heights with my Dad who stood behind me. Wanting to know what I would look like should I ever outgrow him, I jumped as high as I could. Not realising how close behind he was, the back of my head struck his two front teeth, displacing one of them.
At the time, I was just so impressed at how powerful my jump was. I felt bad, but it isn't everyday that you get to knock someone's teeth out. I was told that everything was fine, and being the kid I was, I was quickly distracted by something else.
It didn't occur to me that this accident had nothing to do with my athletic ability. Age was simply catching up to him, and his teeth weren't as strong as they used to be when he was a young man.
Fast forward to a few days ago when we were walking out to dinner. As he sauntered across the parking lot to his car, flecks of grey caught the evening light. My Dad's full head of hair had started to turn white.
Looking closer, I realised that this wasn't some new, developing thing. It was obvious that this had been happening for a while, and I was surprised that I hadn't noticed it before.
I remember thinking then that our parents don't grow old. We just realise one day that they are.
I know that time is passing, but the true significance of what this means remains elusive.
Growing up, there's a sense of permanence that tends to surround our parents. They're consistent individuals and we always know where to find them. They're figures of stability with simple wants and predictable habits, unlike us who are restless and temperamental until we figure out who we are.
My parents have always spoken candidly about, "When we're not around anymore …" It comes up randomly at dinner conversations, and it's banter that has made me think at various points that death can't be real.
Even now, as I look at my Dad's greying hair and wonder how much time it's taken me to notice it, I know that time is passing, but the true significance of what this means remains elusive.
In the film Like Someone in Love, a young Japanese girl's grandmother travels to Tokyo to visit her. But because she's caught up with school and work, the girl leaves her grandmother stranded at the train station where they had agreed to meet. Her grandmother leaves voicemail after voicemail, lost and confused, having never set foot outside of the village she grew up in.
When the girl eventually climbs into a taxi to go meet a client for work, she tells the driver to take a longer route so that they can loop around the train station. She catches sight of her grandmother, and sees the old lady still sitting at their agreed meeting place. It's now evening, it's snowing, and as she replays her grandmother's voicemails, she watches the old lady looking around hopelessly.
As tears roll down her face, the taxi glides away. Just like that, the moment is over.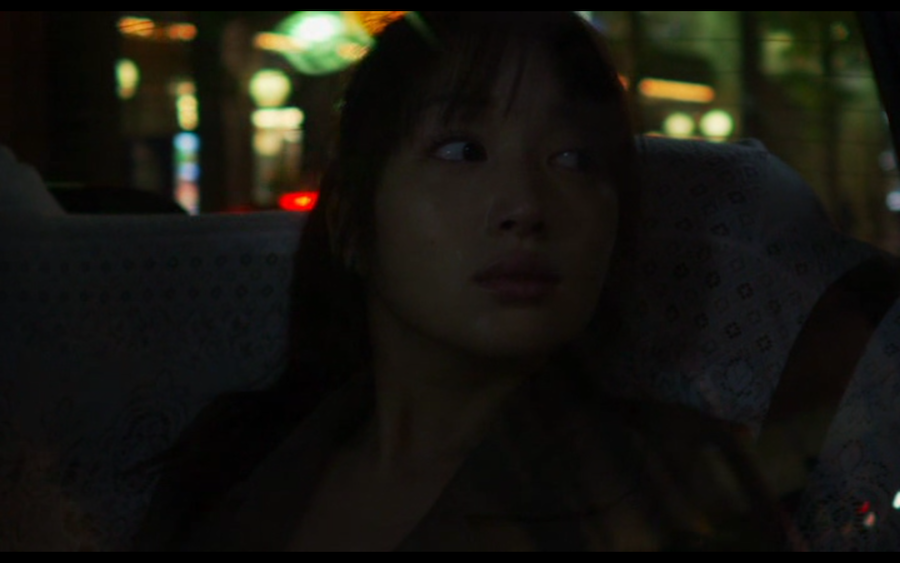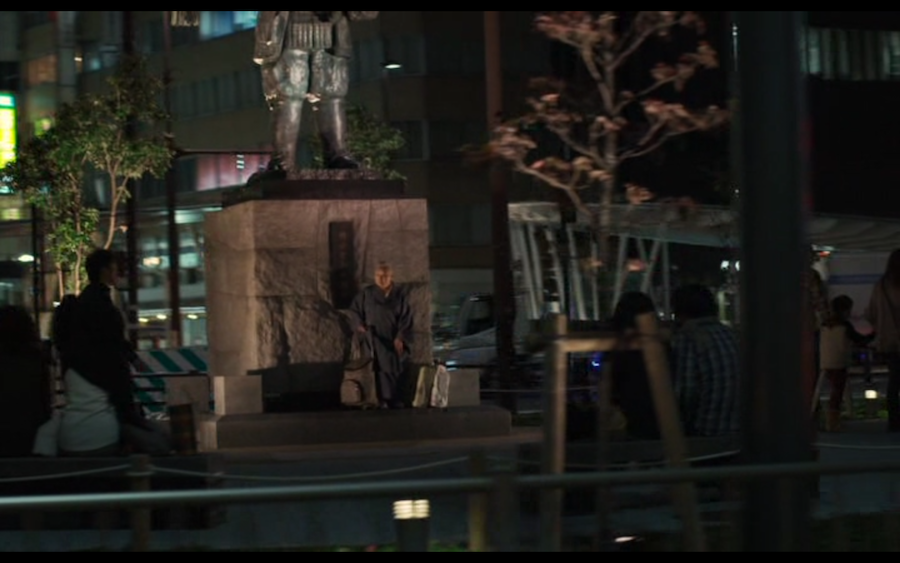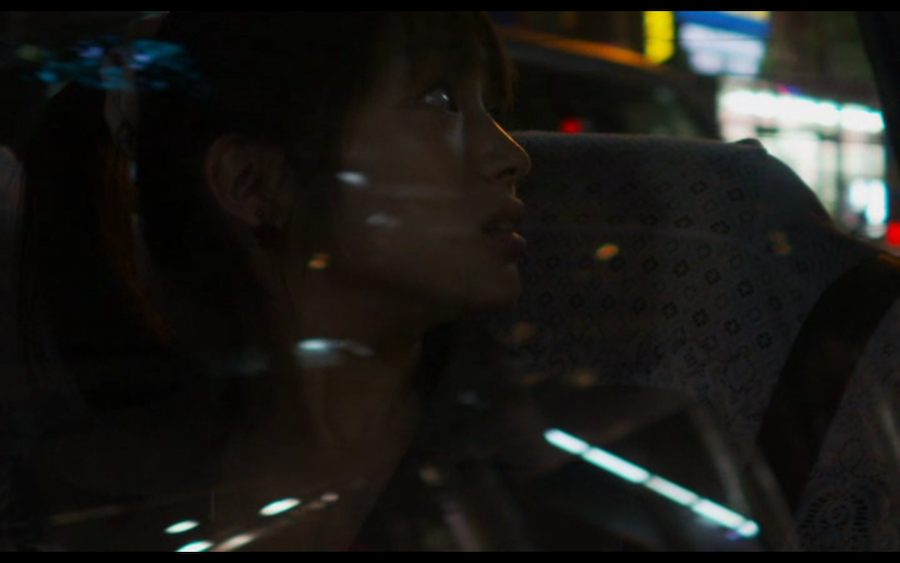 It's a painful reflection of how cruel and helpless we can be when faced with the demands of our own lives and those of distant family members. It doesn't mean we don't love them. It just means that growing up is messy, there are frequent distractions, and we aren't always able to do what's right.
So even as I think about my Dad's greying hair, I'm not sure what I'm supposed to do. Is there a series of sensible life changes I can make to somehow slow the passing of time? Or should I just be home for dinner more often?
Perhaps when all of my Dad's hair has turned white, I'll have the answers.