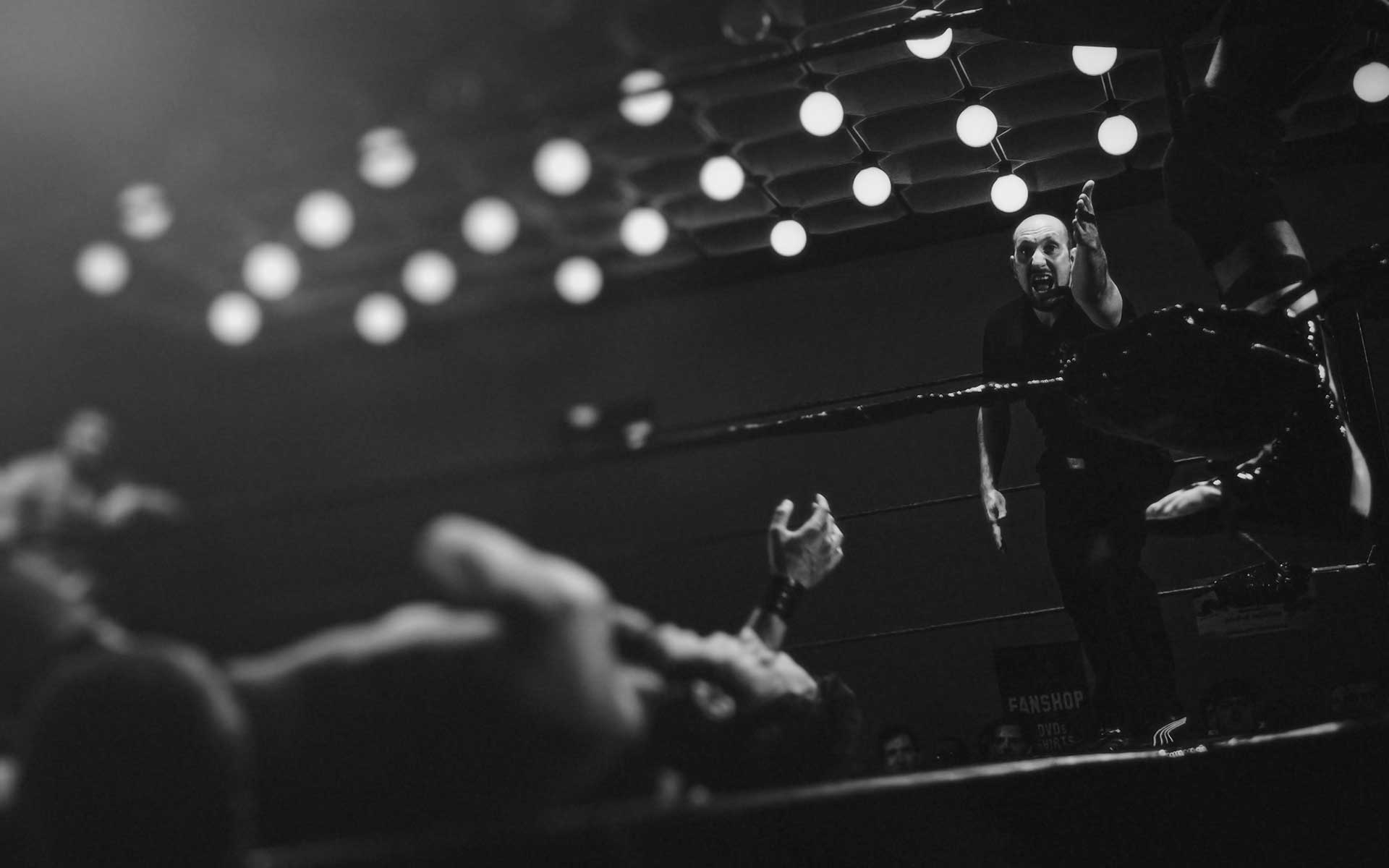 We'll be the first to admit that watching fights unfold can be pretty compelling. Maybe we never truly evolved from cavemen, or perhaps we're a generation of voyeurs, raised on a steady diet of Khloe, Lamar and Tiddleston.
Either way, fights, aside from making compelling (and important) stories, also happen to dominate the mid – week headlines. In today's report, we take a quick look at some of the main events:
1. China v Philippines (and also everyone in SEA)
The International Court of Justice (The Hague) has ruled in favour of the Philippines. In its decision, The Hague found no legal basis for China's claim that the disputed nine – dash area in the South China Sea is an exclusive economic zone. Expectedly, China has responded to the decision by saying that it will continue to do whatever it wants in the disputed territory.
Decisions made by The Hague are legally binding but The Hague itself lacks actual enforcement powers. So we're left to wonder what will happen next (although we do know that some Chinese netizens have already begun to throw hissy fits by destroying their iPhones).
We're also asking ourselves how Rodrigo Duterte, the Filipino President, would react to the ruling. Lest we forget, this is the same man who claimed that he would ride into the disputed area of the South China Sea on a Jet Ski and plant the Filipino flag.
Duterte's volatile nature, together with The Hague's lack of enforcement powers, would mean that the matter has to be handled extremely delicately. It will be interesting to see how the Philippines asserts the ruling in the near future.
2. Duterte v Druglords (and due process)
In the seven weeks since he took office, Rodrigo Duterte's war on drugs in the Philippines has claimed the lives of over 100 suspected drug dealers. The controversial leader had urged citizens with guns to kill drug leaders who resist arrest and it seems like the campaign is off to a bloody start.
In response, the Filipino drug lords have fought back by raising a US$21 million bounty on Duterte's head. All things considered, this is not as surprising as it sounds.
Is this vigilantism's "finest" hour? Quite frankly, we're unsure whether we are more concerned about the potential human rights abuses that could ensue, or the fact that this could probably be great source material for the next Punisher / Daredevil movie.
3. Sanders & Clinton v Trump
Further away from home, we see new alliances formed against old enemies. In his bid to prevent Trump from winning the U.S. presidential elections, Bernie Sanders has put aside past rivalry to formally endorse Hillary Clinton.
While it's always nice when enemies become friends, we can only wonder if this comes a little too late – Sanders' campaign (when he was running for the Democrat nomination) essentially fractured the Democrat voting base between himself and Clinton, and this might be enough to secure a Republican victory when it is all said and done.
4. UFC delivers a knockout punch
In one of the largest transactions in sports history, the UFC has been sold for US$4 billion to a group comprising of WWE – IMG (a leading talent agency), private equity company KKR and MSD Capital, Michael Dell's investment company.
Dana White, the current UFC president and master promotor, is staying on and will be given a new ownership stake. As sports fans, this gives us some assurance that the future of the franchise is in good hands.