What Do Asian-Americans Mean To Us?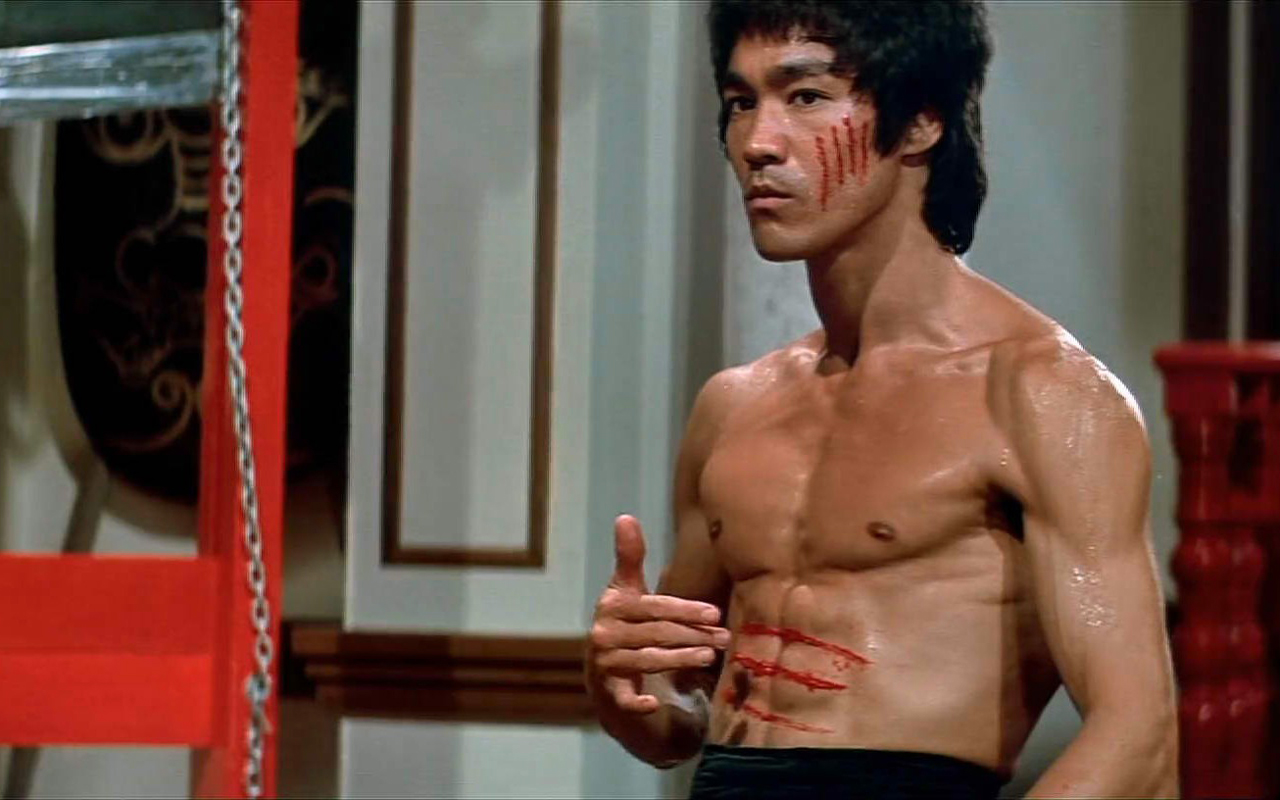 Every week, we discuss a digital platform of cultural interest. This week, we bring you Angry Asian Man.  
Two months ago, when the poster for the Zhang Yimou directed The Great Wall was released, considerable outrage erupted across the Chinese-Western community abroad. Notably, Fresh off the Boat actress Constance Wu slammed the move to cast a white Matt Damon as the film's protagonist, declaring, "We don't need you to save us from anything."
Here in Asia, a fair number of us were justifiably chagrined as well. After all, who the hell needs another farcical, horrible The Last Samurai? And in the 21st Century too! Little did we know then that this move to paint Matt Damon as an Asian messiah was not exactly a straightforward, uncomplicated incident of tone deaf Hollywood whitewashing.
You can read New Bloom's analysis of Asians whitewashing Asians here.
The thing is, the experience of being Asian is as complex as a hexagonal Rubik's cube. And Angry Asian Man is interested in the systematic dissection of the Asian-American perspective as an important counterpoint in understanding the myriad variations of being Asian.
Essentially, Angry Asian Man is a blog. In the past, it has covered the rise and fall of trends like the sensation that was the NBA's Jeremy Lin, stories like this one about the most racist tour guide in San Francisco, and even one presidential candidate's derogatory hogwash about Asian children.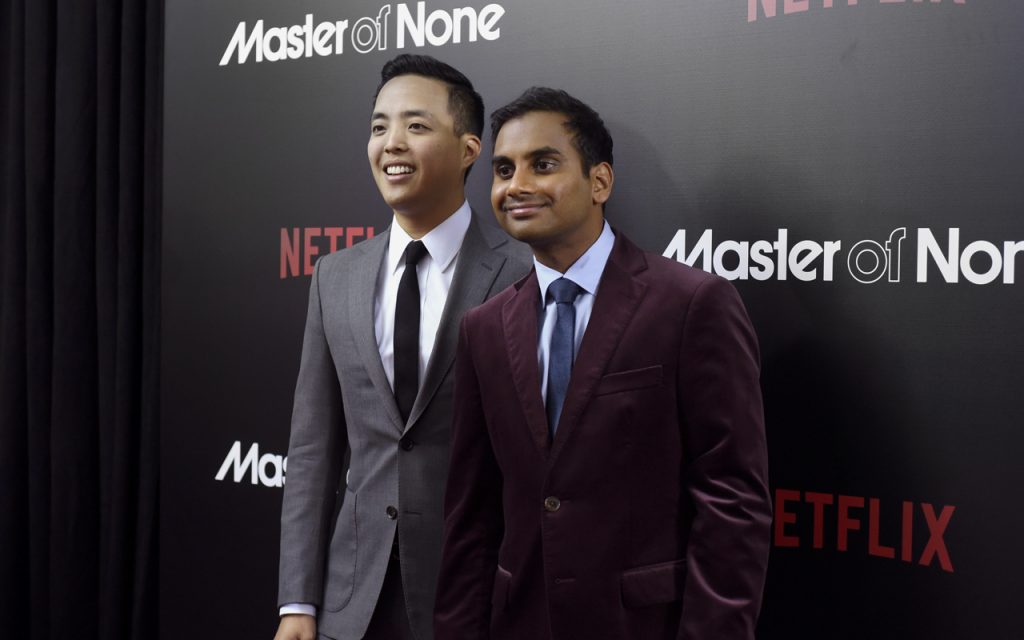 Closer to the present, Angry Asian Man spotlighted a new law by the Californian Legislature to differentiate more than 50 ethnic groups who have previously been lumped into one, homogenous category. The blog's dedicated commentary on sitcoms like Master of None reminds us that 'diversity' is more than just a buzzword, and beyond pop culture, Angry Asian Man has tackled urgent issues like domestic violence and Asian parenting.
By focusing on the intersections of entertainment, pop culture, race and class, Angry Asian Man attempts to both grasp and communicate how racial tensions are still a very real part of everyone's lives.
When he tells us that "Asian Americans still struggle with issues of acceptance in their own country," it resonates. It resonates because here in Asia, some classes and races still fit in better than others do. Whether it's the Hi So of Thailand, the class hierarchies of Hong Kong, or the Chinese privilege of Singaporeans, fragmented societies are undeniably real.
Sure, an Asian American actress like Constance Wu might not understand the capitalist myopia of mainland Chinese movie producers, but that doesn't mean we do not all, on some level, participate in the sameness of being Asian. This is not to say that we should accept that stereotyping in some Asian societies are actually acceptable. It is simply saying that understanding how people in other Asian societies think is an important exercise in empathy.
A blog like Angry Asian man gives us one part of the Asian picture. It's coverage of everything from television to public policy tells us what we should be paying attention to. At the same time, it jokes about "keeping it real with the rice fields"—mocking the often inflated idea of Asian empowerment and hyperbolic sensitivity ("Everything is racist!") in his quest to discover Asian identity.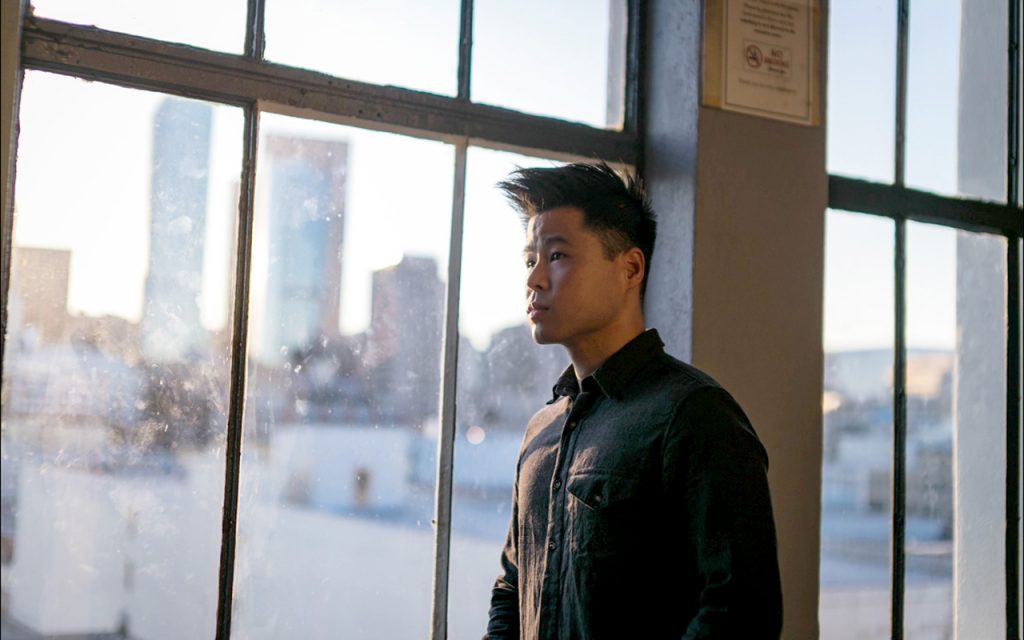 In Asia today, a lot of young people are growing up in a world where traditional values and ways of life are slowly giving way to more progressive ideals. We want stable careers, just not in medicine or finance. We want to be in committed relationships, but hey, the children can wait! The result is that the tension between who we are, who we're supposed to be and who we want to be can become an uninvited struggle.
But struggle we must, and blogs like Angry Asian Man underscore one particular perspective that serves also as a reference point for identity-making. By understanding the Asian-American experience, we understand also parts of who we are, who we can be and who we don't want to be.
This, most certainly, is one way to figure out what it means to be Asian.