How Do We Value Creative Work?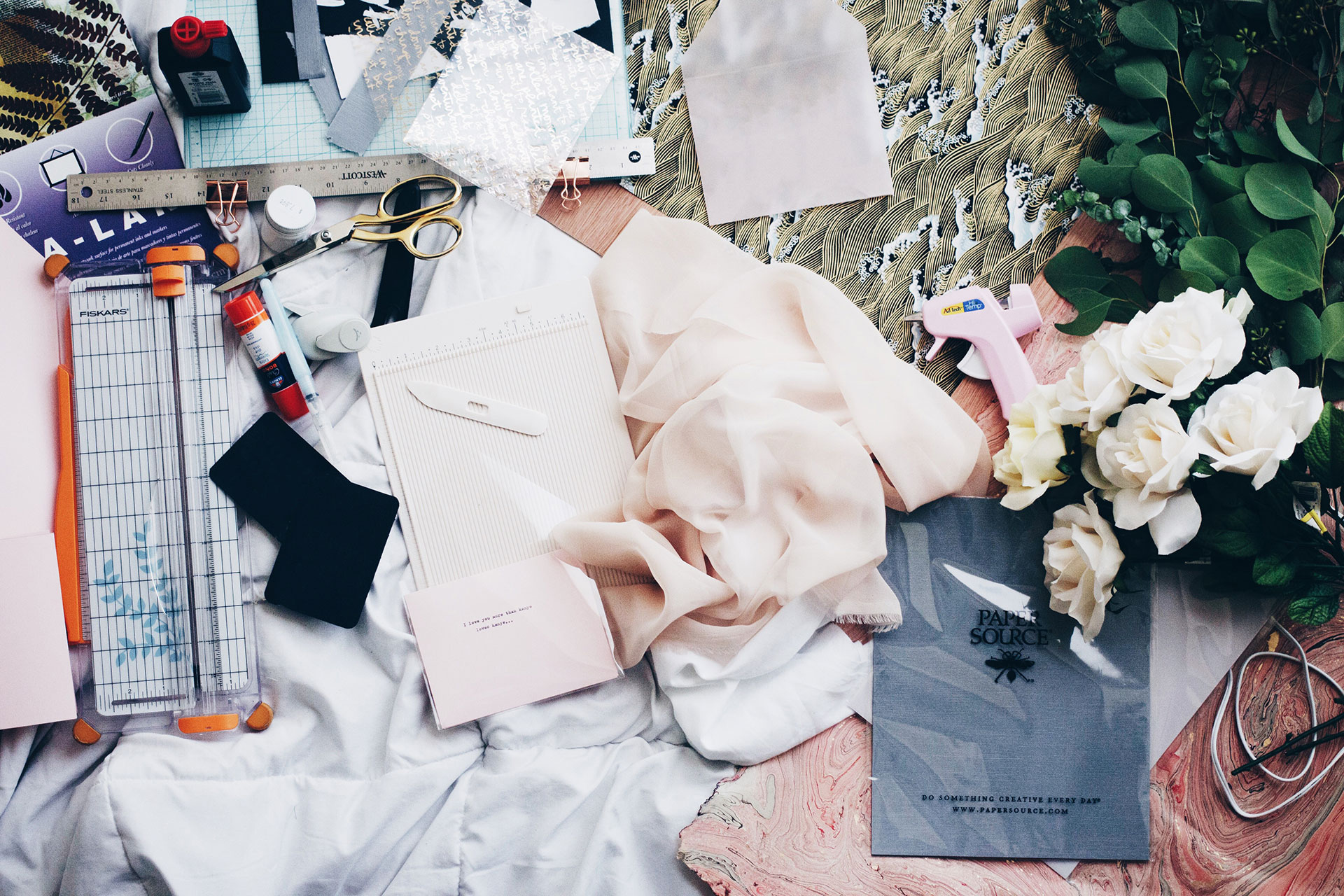 This is the myth of creative work: nocturnal individuals hunched over canvases and manuscripts, or dreamers lost in imaginary worlds of shapes, sounds and colours only they can see.
It remains the province of naturally gifted individuals, defending with passion the right to both struggle and stay hungry. God forbid, they sell out by trading in a job as a graphic designer for that of a marketing executive.
Yet work is work, and the experiences of a few writers and fine artists do not speak for the experiences of architects, industrial designers and photographers.
A lot of creative work happens away from the over-hyped auctions of Damien Hirst or the alcohol fuelled filmmaking of Lars Von Trier, and involve the creation of objects and images that influence our everyday lives.
A creative studio, for example, may employ 10 workers. If all of them make $2000 a month, that adds up to $240,000/year in manpower costs alone. Throw in the cost of renting a studio in a somewhat central location (for ease of meeting clients) and other miscellaneous operational costs, and it can take up to $500,000 a year (or more) just to keep the doors open.
Now, a project may cost a client between $28,000 to $50,000. If the creative studio in mind is a branding outfit, such work may include the creation of a company's brand identity, the design of marketing and branding collaterals, and website design work. For a product design studio, this may entail perhaps the designing of a collection of furniture to decorate the interior of a new restaurant.
Does this sound expensive?
It does to me. But then I don't run or operate a firm that handles creative projects.
Most firms get between 10-15 of such projects in a good year, and once the numbers are added up, it's easy to see that most studios don't make that much money.
Let's not forget that many projects involve A/B testing and mock-up or prototype production, and can take months to complete. Clients are sometimes fickle-minded; on bad days, they can be downright unreasonable.
So to anyone who might protest that creatives should simply 'work more' or 'take on more projects,' the reality is that it's not always possible.
Much like the work of management consultants and lawyers, creative work often entails clients, managing deadlines and the delivery of tangible products. It does not consist of endless hours contemplating philosophical design principles or potential gravity-defying sculpture configurations and waiting for inspiration to strike.
The way that we think of such work is important.
We would never think of engineers and accountants as individuals whose work entail creative fulfilment, have innate meaning, and hence, do not need to be compensated with something tangible like money.
The fact that many companies continue to offer creatives 'exposure' or an 'opportunity to build their portfolio' speaks to how we continue to perceive and value such work.
Yet the reality is that 'exposure' doesn't pay the bills.
And the days a lawyer spends in court or negotiating in conference rooms is no different from the days someone else spends in front of Adobe Illustrator, over drafting tables, or at manufacturing plants.
A friend once related an incident where he was locked out of his London apartment after forgetting his keys. He called a locksmith, and when the locksmith arrived, he took a piece of sandpaper, slid it between the door, and had it opened in 30 seconds. For that, he was charged 120 British Pounds.
It felt like a ludicrous amount of money to pay for what seemed like hardly any work, but if not for the locksmith, he would have been stranded outside, helpless, for any amount of time.
That is essentially what we pay for when it comes to any kind of specialised expertise—years of experience distilled into the expression of a vision or the efficient performance of a unique task. From the Michelin man and the Eames Chair to the Converse sneaker and Le Creuset's line of French Ovens, one should never underestimate the value and timelessness of good design and well-made creations.