Last week, as part of a Chope contest, one of our writers wrote a love letter to fried chicken. Following that, we asked readers to submit their own.
Here are the winners.
1. From Rachelle Tham:
salty liquor between your halves
tips into my mouth
as i sink, deep
into your creamy flesh
unable to contain your goodness
you erupt
like a wave of seawater
finishing in ecstasy
you are not better with tabasco
you are good, and best pure
i will always have you —
Raw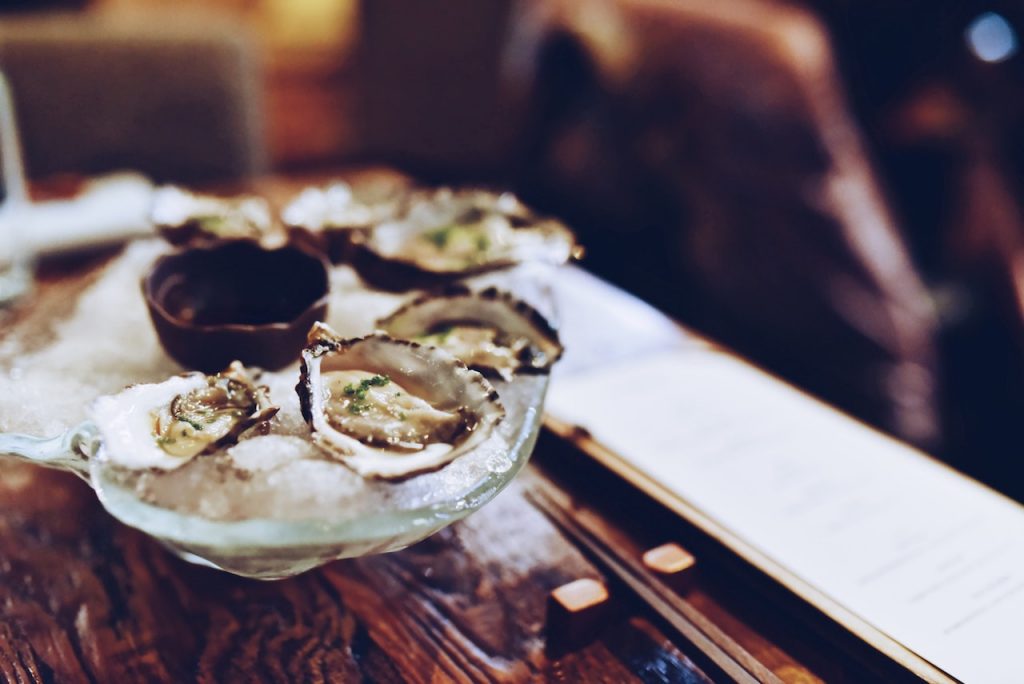 If there was a submission that evoked a collective tingling (we won't say where) throughout the Rice team, this would be it. Thanks for making us feel things.
Also, we're sorry if your boyfriend is reading this. He just needs to accept that he isn't that special.
2. From Marcus Lim:
Armed with a modest pair of tongs and an aluminium dog bowl, you confront a wall of (literal) raw potential. A library of uncooked meats; some from land, some from sea and some like they were plucked right out of thin air – those mystical spikey things. This has to be the 'fiction section', 'fantasy' to be specific. Looming above you, a forest of options, like Lim Chu Kang ascended. How can this Not be healthy, you think. Towards the end, there are those that loiter at the fringes, longing simply to be included. They are the wrinkly, the misshapen, the translucent, the phallic-like, the strings of black and green – the 'aiyah, just throw it in la's.
The once unassuming bowl now weighs heavy with pride, passing from your meek hands to the firm callused grip of a seasoned veteran. Your heart weighs heavy with expectation. Over the counter, you vaguely make out the words "多辣?" (how spicy?) from an accent so strong you might think it was a different language. You reply "中辣" (medium spicy), and are reminded again that the two of you do in fact share a common language – Mala Xiang Guo.
The ingredients travel through a small window and return transformed. The dish nestles in a white bowl, matured and defined. She wears a crown of coriander, adorned by peanuts and sesame seeds. Her moist, glistening eye meets your desirous stare, as she reaches upwards embracing you in a waft of steam.
She is ready to be consumed, a meal fit for an adventurer.
We're not sure if it's sexist to assume Mala would be a woman, but as recent Mala converts ourselves, I guess we can talk about this later.
3. From Clarissa Low:
Cusped hands embracing the porcelain silhouette as
I gleefully devour the perfectly
Al dente?
Meepok tah
Accompanied by delectable pork slices, mushrooms, and
The Holy Lard.
If home is where the wi-fi connects automatically
Then it must be
No surprise
I christened my college hall's wi-fi router
ilovebakchormee.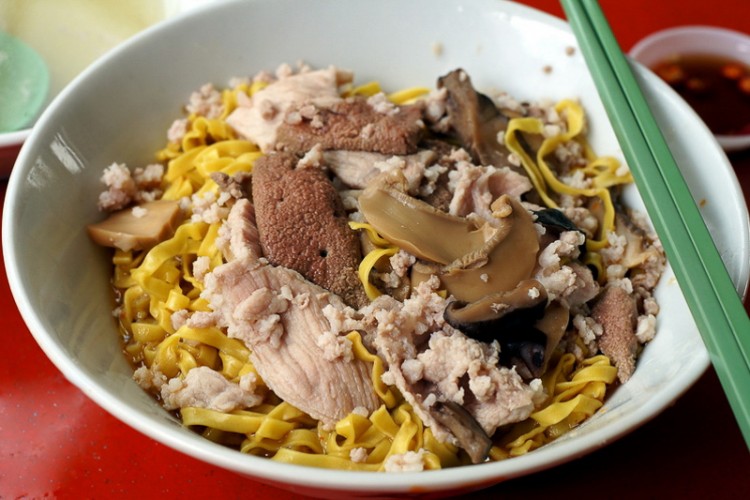 There's something blasphemous about this that just hits the spot. We won't say what, but we will say that 'Jesus Christ' will always be a thoroughly appropriate response to anything delicious.
To the rest of you who submitted, great effort! Unfortunately not all of us can be winners in life. So thanks for playing, and may future odds be ever in your favour.
For the above-mentioned individuals, congratulations. We'll be in touch directly with your prizes.
Oh, and if you haven't gotten your own Chope Deals vouchers, it's not too late. Just click the link below: