Photography by Amin.
At 545AM, Amin Aljunied's alarm clock rings. It is pitch black outside.
By 630AM, the 28-year-old project engineer is out the door of his Bishan flat and in his car, on his way to work. By then, the sky has turned a shade of deep indigo.
An hour and a half later, he arrives at Tuas Mega Port, tired and slightly achy, to a brilliantly blue sky still tinged with yellow.
It's pretty, almost pretty enough to make up for his long commute.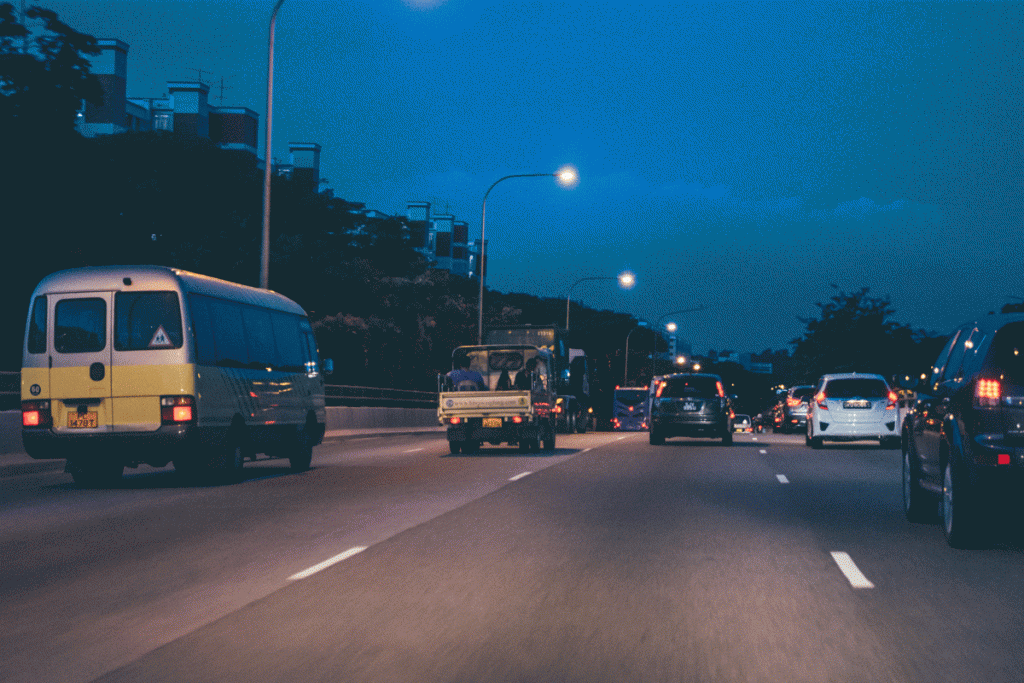 Singaporeans are no strangers to long commutes by train. We've heard our fair share of bone-shaking accounts of people having to travel
2 hours, from one end of the city to the other.
Once in awhile, some of us are even lucky enough to have to make trip ourselves.
"If only we drove, that would be much faster," we think.
Amin, however, is living proof that cars are not always the solution. His commute from Bishan to Tuas by car can take anywhere between 60 to 90 minutes depending on traffic conditions and the weather. On his worst days, he can spend up to 4 hours in his car just travelling to and from work.
Of course Amin's commute is peanuts compared to extreme commuters—those who put in 200 hours a month travelling back and forth—but it is his own personal hell and one that has taught him some rather valuable, and occasionally painful, life lessons.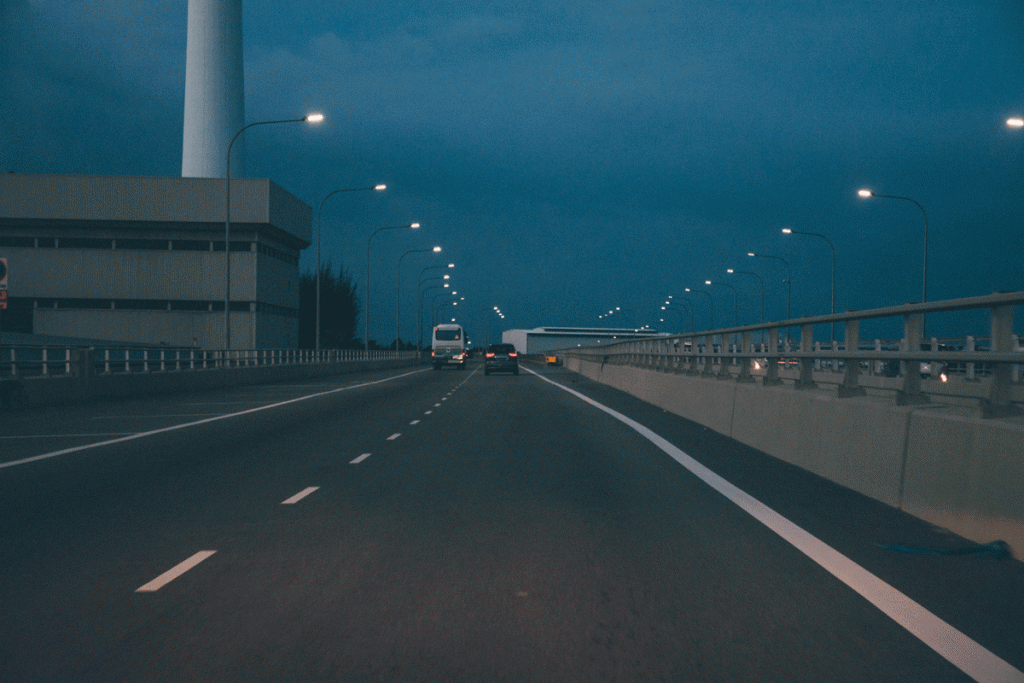 1. Change Is The Only Way To Make The Pain Go Away
It's official, sitting too long can kill you.
Amin's still alive (for now), but after only months of commuting back and forth across the island, his body has started to feel the brunt of it.
"Literally my back is hurting. I think because of the jams, you know, go stop go stop, plus I drive automatic so I only use one leg," he says, before pausing thoughtfully.
"Maybe this is also due to a lack of exercise and stretching," he concedes.
To break the monotony and also get in some standing 'exercise', Amin takes the train once in a while, even though the journey is longer.
First he takes a 10 minute bus ride from his block to the MRT, then a 50 minute train ride from Bishan to Boon Lay, followed by a 15 minute walk and wait, and then a 30 minute company shuttle ride from Boon Lay to Tuas.
I feel tired just listening to Amin describe his routine. But throughout our conversation, he shows the barest hint of exhaustion. I'm willing to bet my eye bags are bigger than his, and I start work at 930.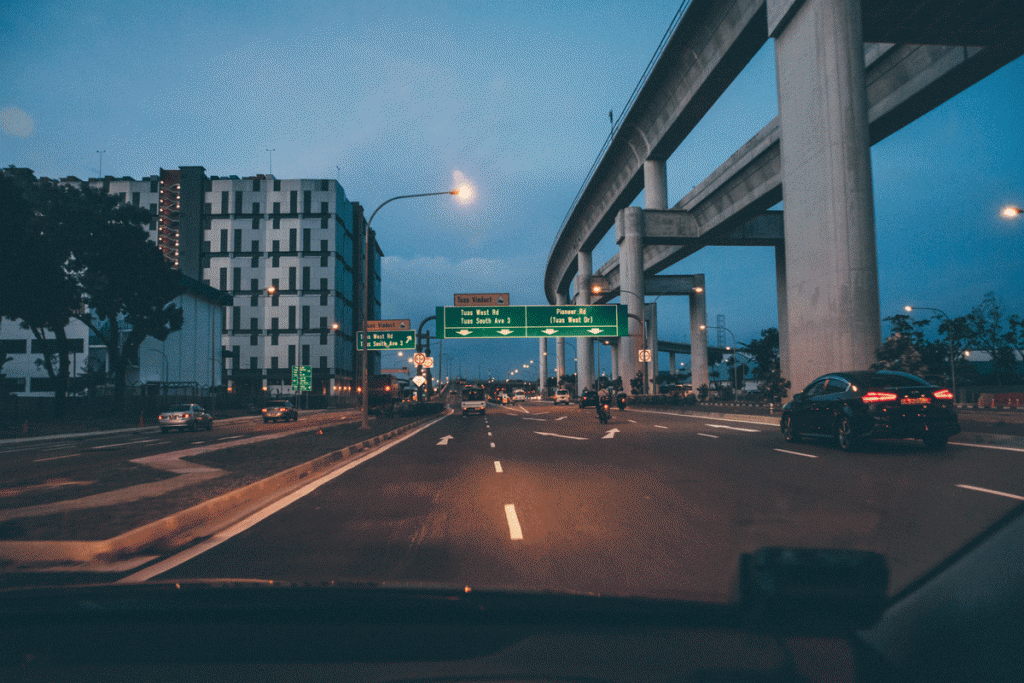 2. Don't Listen To The Radio
For Amin, the radio is his best friend and his biggest enemy during his daily commute.
"Google Maps doesn't update immediately so I have to turn on the radio to find out about any traffic jam," he says. At the same time, he has this to say about Singapore's radio DJs: their music choices are generic and the content of their conversations "lame."
Every radio station plays "the same damn songs not just every day but every night too. I swear, I can tell you now the top 10 songs they play, every station."

"Oh my god," he groans.
With the closure of Lush 99.5 last year, radio listeners like Amin are increasingly starved for choice with their only alternative being either silence or tuning in to Malaysian channels.  
Thankfully, Amin occasionally has GrabHitch for company.
Hitching at least one passenger a week has been a lifesaver—not only in terms of the extra petrol and lunch money it brings, but because having someone to talk on his commute makes time pass infinitely faster.
With 4 to 5 regular customers under his belt, "I see them, ok I know you, you know me, I can talk to them, catch up and really get to know the person.
"It makes a world of a difference."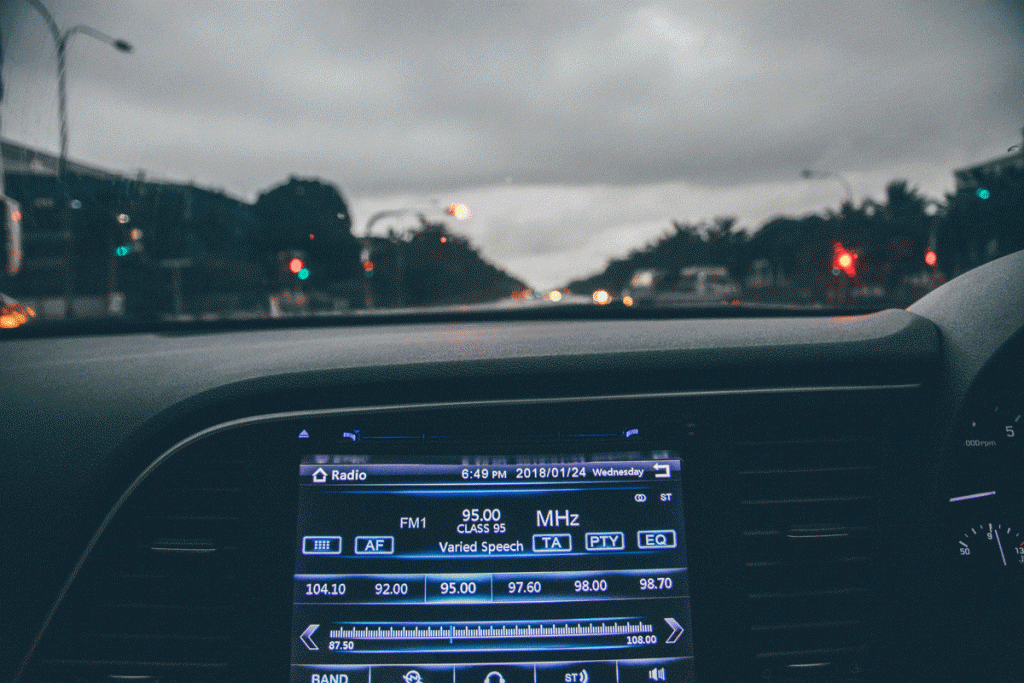 3. Have A Strong Bladder
Amin's experience with GrabHitch hasn't always been positive though.
He once spent 2 hours on the road hitching someone from Jurong West to NEX due to a massive jam on the expressways and roads surrounding NEX.
Another time, for reasons still unknown, he decided to hitch two people on his way home from work, something which he had never done before and will never do again.  
"I was very dehydrated that day, so I came back to the office, drank a ton of water and left to fetch my customers."
You can probably guess what happened next.
"After sending one passenger home, I needed to pee. I really wanted to go already but cannot, still need to send the other one," he says, exasperated.
"I wanted to stop at a petrol station and find a toilet but I was paiseh [embarrassed]."
Unfortunately, awaiting Amin was another round of bad traffic as his next passenger happened to live in Serangoon. In total, his mistake cost him between a 30 to 45 minute detour from his usual route home. It also severely test his bladder strength.
"That was …", he trails off, at a loss for words.
"I cannot forget that experience," he finally says.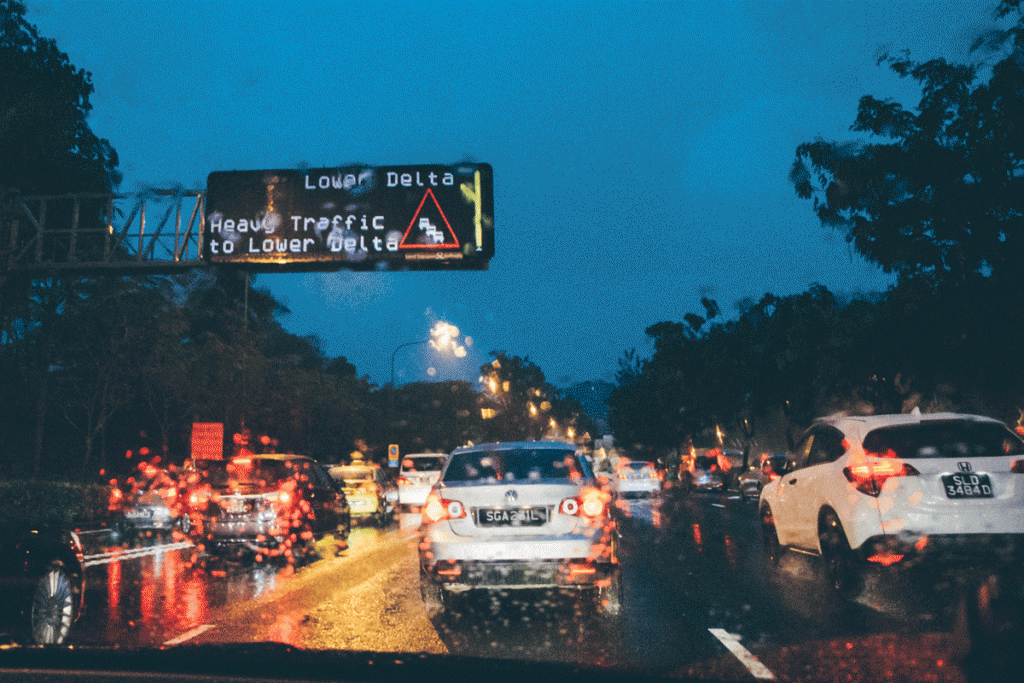 4. $5 or 30 minutes?
Singaporeans, including myself, will go to great lengths to avoid the ERP (as is the intent of ERP). But not Amin.  
"From PIE Tuas, you can exit to Lornie and that exit I think, is probably the worst in Singapore," he tells me. "I don't understand it. If you take this exit you spend at least 15 to 20 minutes trying to exit and that's not including the jam on Lornie Road later."
But to most drivers, the wait is apparently worth it if it means saving $2.
In comparison, Amin pays about $5 in ERP costs each day but "at least I'm moving and going somewhere."
While I find it difficult to empathise with someone who is willing to fork out $100 a month on ERP charges alone, I understand that for someone like Amin who spends a good 17% of his day sitting in his car, time—unlike money—cannot be earned back.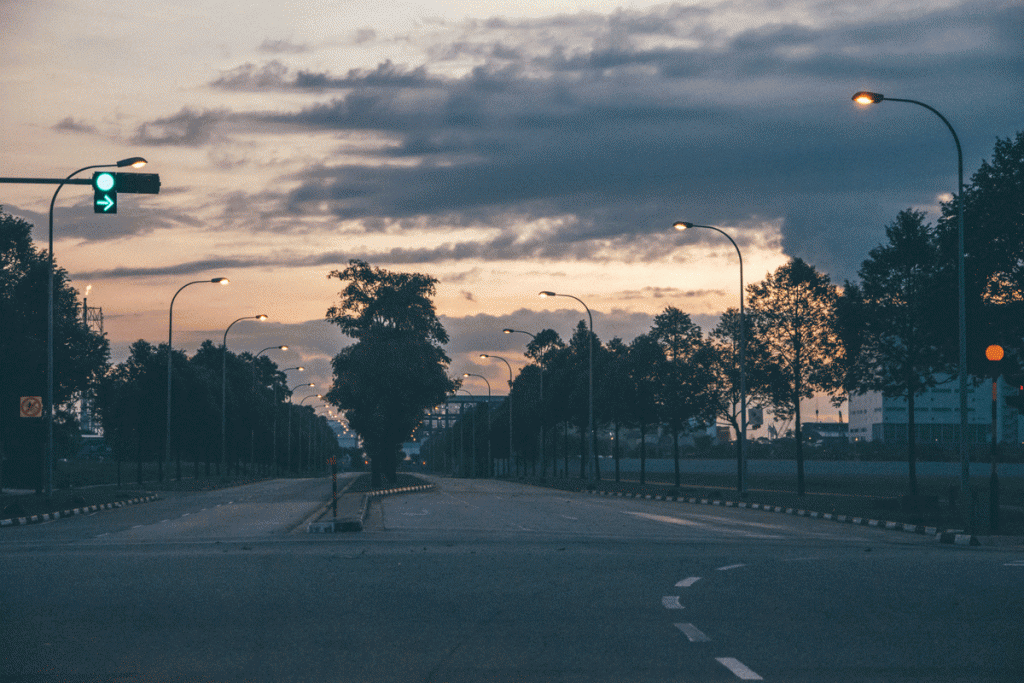 5. Make The Distance Count
Fortunately for Amin, he loves his job.
"The commute is the thing I hate most but if you think about it, there are worse things, there are people who are miserable at their job."
Especially with the distance involved, he tells me that "You can't survive in this industry without having passion for it. Honestly, you must be a bit mad to do this kind of work."
"Actually if I think about it, I am definitely mad."
His colleagues who all reside in the West tell him he's suay [unlucky] and crazy, "But I keep telling people this, the money is out there for you to earn. Are you going to wait for the money to come to you or are you going to go out and get it?"
And if there's one more good (and unexpected) thing about his ungodly commute, his Instagram is littered with beautiful images of the sun as it rises and sets.
"The only time I get out and see the sky is at sunrise and at sunset, so I just take a picture."