(Images: Unsplash unless otherwise stated)
Being a guest at a wedding is the simplest thing ever. 
All you have to do is show up, leave your ang bao at the door, and proceed to get absolutely smashed while wishing the couple a blissful happily ever after. It might cost you a pretty penny depending on the hotel the couple chooses to stage the big day at, but all things considered, it's still a relatively easy task.  
Unless, of course, the couple decides to hold their wedding overseas. Damn, now what? Do we fill our ang baos with Singaporean or foreign currency? Should we book our own flights and accommodation? 
What does one even wear to a cliffside wedding?!
Well, never fear nooblets. We've put together a handy survival guide for all you first-time invitees to an overseas wedding. You might want to take notes.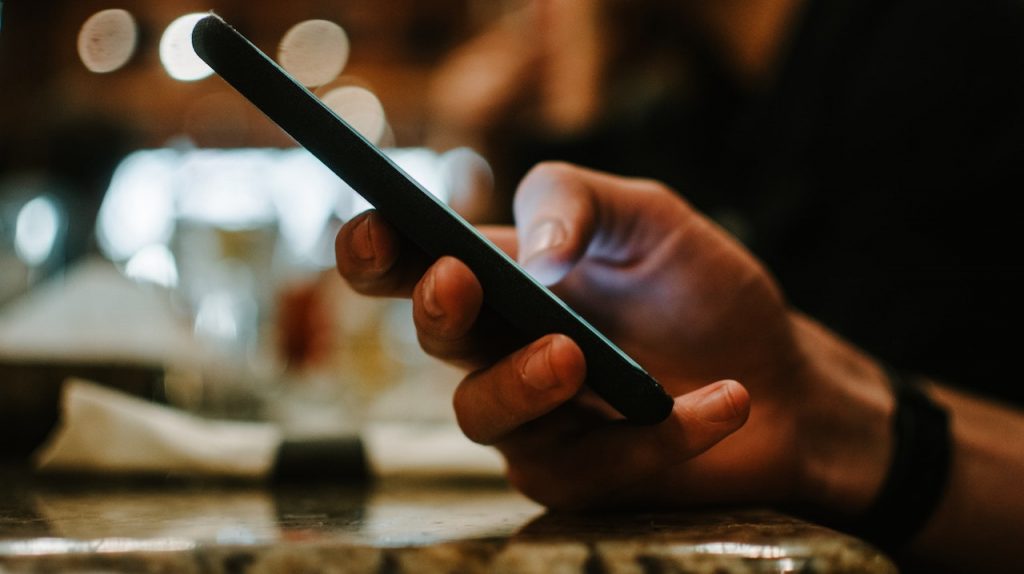 Check, Double Check, and Recheck.
Okay, the first thing you absolutely have to do before you attend an overseas wedding is to check that it's still happening.  
Couples plan their weddings way, way, way earlier than you think. Almost as soon as she says "Yes," in fact. This means there's a lot of time for things to go wrong before the actual day. 
In case you didn't know, wedding planning is extremely stressful and ironically, can be hazardous to a relationship. Because both parties want the day to be nothing short of perfect, they'll stop at nothing to ensure everything goes according to their individual vision.   
"Darling, I don't care if you're close to that aunt who always teases me about my weight during Chinese New Year. We are definitely not inviting her to our wedding." 
"Why can't you see that this hotel is much nicer and also cheaper?" 
"Oh God no. Fairy lights are sooo passé." 
The list goes on. 
Couples will argue over the tiniest of details. Occasionally, these arguments escalate, in the process unearthing unspoken resentments and long-unresolved incompatibilities, resulting in them postponing the wedding or even calling it off entirely.
Unfortunately, this can result in the couple forgetting to inform you that the wedding isn't happening anymore—especially if you're a plus one. Or perhaps they just haven't found the courage to tell you their relationship crashed and burned. 
So, check and keep checking. Badger them every other week with questions pertaining to their relationship status. The last thing you want is to arrive in a foreign land only to find yourself alone and without any real purpose.
But before you go ahead and book your accommodation/fights …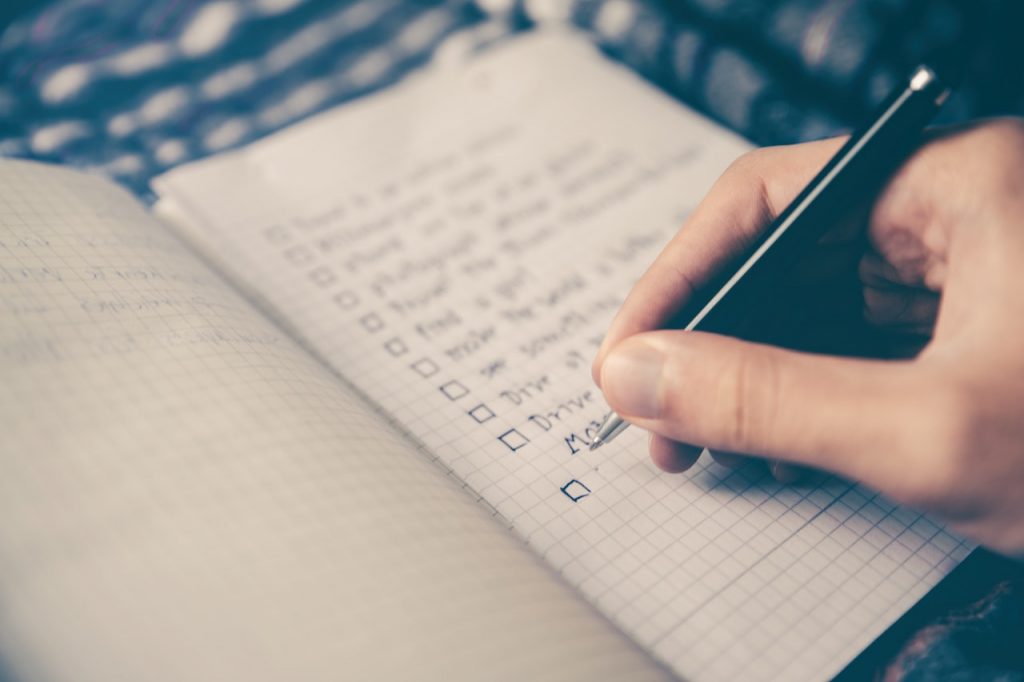 Make The Wedding About You. 
No, I'm not encouraging you to upstage the happy couple. I'm just saying that you should plan your trip and itinerary around yourself.  
Before applying for leave, why not consider extending your stay by a couple of days to explore the country you're in? Do your research and see if there are any sights/activites worth checking out. 
If you're an outdoorsman, check if there are any mountains nearby to climb. If you love shopping, ferret around for places you can go bargain hunting. Foodies, find out if there are street food stalls you'd like to visit.
Make the wedding just one of the many things you're going to do on your trip. Trust me, travelling for yourself makes the entire trip more enjoyable. 
Also, when it comes to your accommodation, try to see if you can handle it yourself, even If the couple offers to do it for you. Once that's settled, pick a hotel/villa different from the one the couple and their wedding party will be staying in. 
After all, where there's booze, there's bad decision making. So unless you want to be the designated babysitter, responsible for everyone's safety while also ensuring no one does anything that could result in an immediate annulment, do yourself a favour and keep your distance. Avoid the drama, and get someone else to fill you in the morning after. 
Your accommodation of choice should ideally be close enough to the venue such that you don't have to worry about unforeseen traffic jams, yet far enough to give you an excuse to leave early should the ceremony be a snooze-fest or if things get out of hand.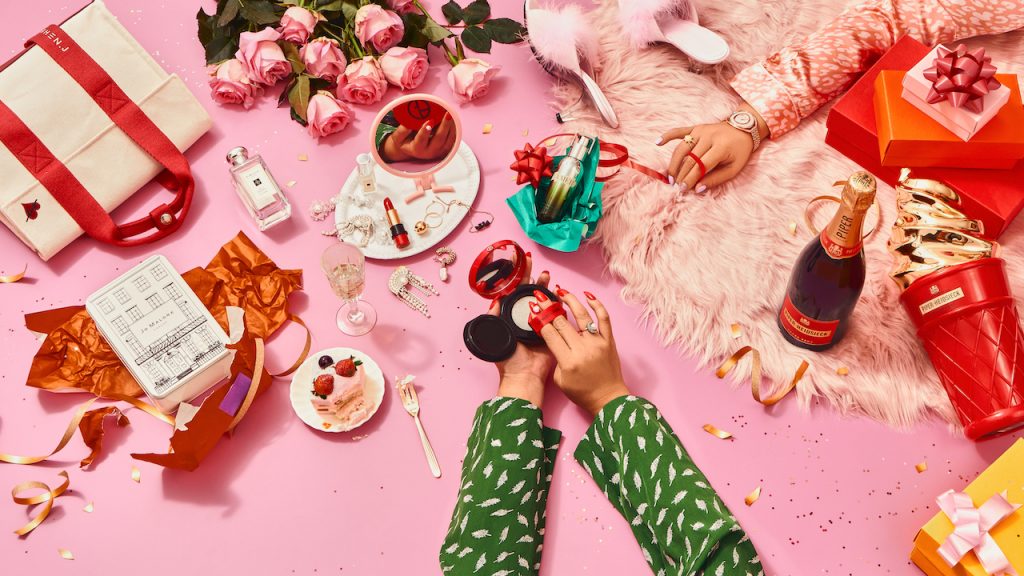 Forget the Ang Bao, Instead Arrive Bearing Gifts 
If you don't know this by now, shame on you. Shame on you for assuming you can skimp out just because the wedding is held overseas, or that your mere presence is enough of a present to the newly-weds.
Just like how you might bring a bottle of wine to a dinner party, you're unofficially expected to arrive at the soiree with a gift of some kind. How much you spend on it isn't important. As the cliché goes: it's the thought that counts. 
And while you might be sorely tempted to just stuff a few notes in an ang bao, don't. Avoid the whole ang bao currency conundrum by forgetting about cash entirely. Put in the effort to go out and buy a gift which shows how much you know the couple, or something they can actually use.
But because overseas weddings are planned at least half a year prior to the actual event, you're probably going to forget (!!!) about getting that gift until you're standing in line at the airport, waiting to check in. 
Should that happen, Changi Airport's online shopping platform, iShopChangi.com, is tax and duty-free, and should offer you a lifeline. To make things simpler for yourself in your panic, head straight for the 'Changi 1st" tab, in which you'll be presented with Changi Airport's exclusive product launches from global brands.
Get a bottle of Yves Saint Laurent perfume or Guerlain face cream for her. He will very much appreciate a pair of Bose wireless headphones. Or if you're feeling generous, a bottle of Glemorangie single-malt whisky.
The best part? You can do your shopping from your couch, and pick it up at the airport before you leave. So don't procrastinate. Get to it. Now.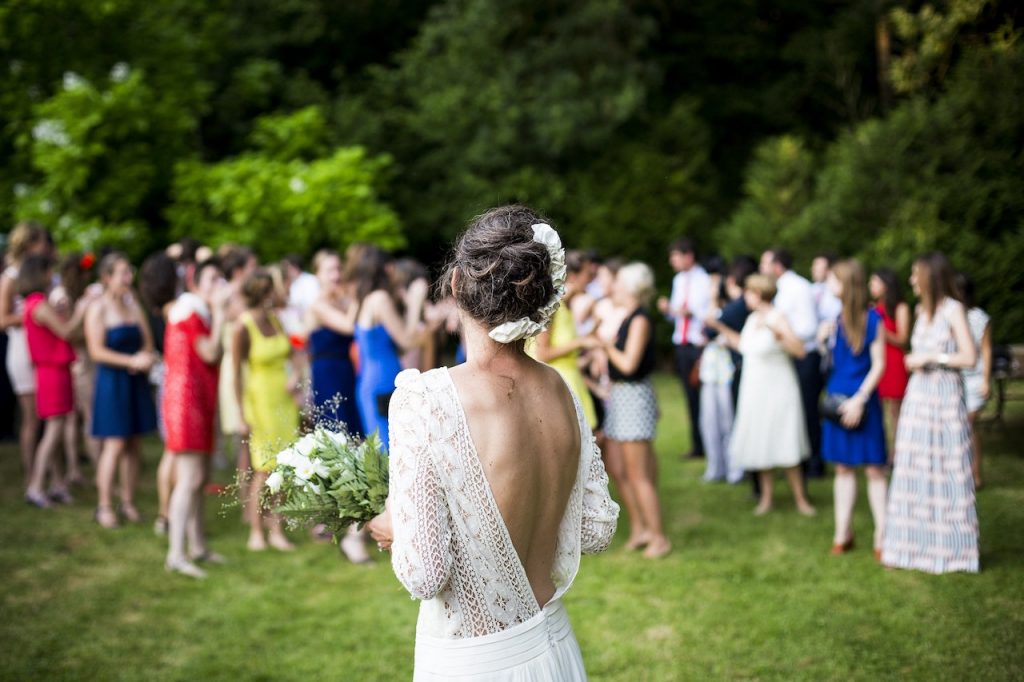 Don't Be A Loner 
There are any number of possible reasons why the couple decided to have their wedding on foreign soil. 
Maybe it's because they can. Maybe it's because they want their wedding to be an intimate affair, using the relative inconvenience of international travel to justify their smaller guest list. Or maybe the place is just a significant one to them. Sometimes, that island off the coast of Indonesia or beach in Phuket is just the most convenient location for all attendees.
With more and more people going abroad for university and choosing to work overseas, an overseas wedding can be a coming together of the couple's friends from all over the world. It means you'll get to interact with individuals who have different life experiences and opinions on all sorts of things.
Thinking of migrating to Australia? Ask someone who's done it. Want to work in New York? Talk to the lady who's currently based there. Want to hear a local's take on what's currently happening in Hong Kong? Strike up a conversation with the guy who was born there.
Small talk can be tedious, but to truly enjoy the wedding, you're going to need friends to talk to about stuff beyond how the bride and groom met each other. Remember: a wallflower might bloom, but it never has any fun. 
So talk to people. Talk to the guy sitting next to you. Talk to the people at your table. Talk to the banquet staff if you're really that bored. Who knows, if you hit it off with your new friend, you two might even have your own private afterparty. Nudge nudge wink wink. 
Refer to point 2 (about booking your accommodation) to prevent awkward questions from the bride and groom.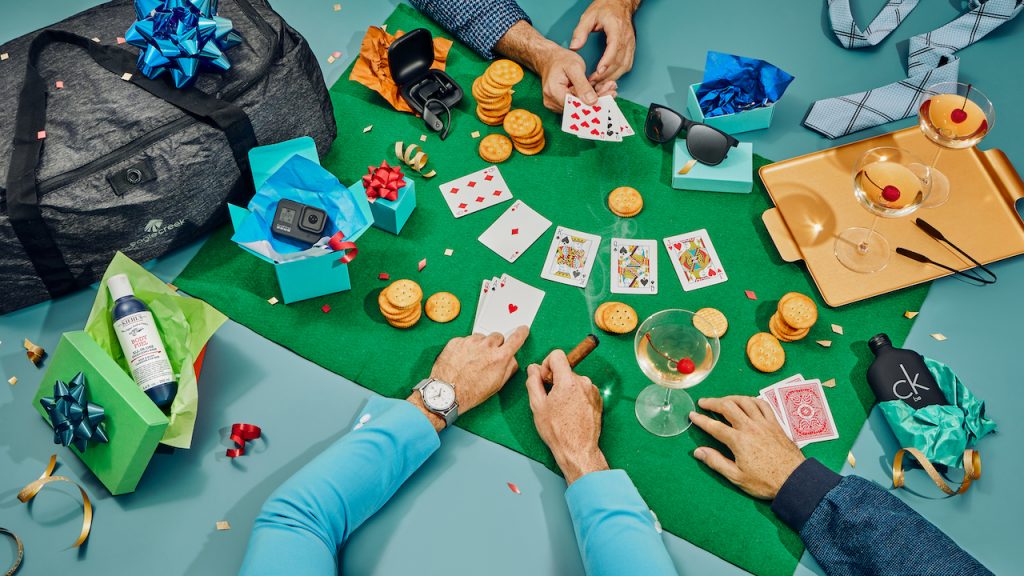 Spread The Joy.
Finally, the last thing you should do when attending an overseas wedding happens after the festivities are over.
The second your flight touches down and you're back in our sunny island, head straight for the duty-free store in Changi Airport. Lest you forget, weddings are joyful occasions and there's honestly no excuse for you not to spread that buzz to friends here back at home, especially since the season of giving is right around the corner. 
Pick up a bottle of liquor for your colleagues. Buy your niece/nephew the toys they've been pleading with their parents to get. Treat yourself to a nice pair of sunglasses or earrings to commemorate your first overseas wedding experience.
But if you're like me and don't fancy jostling with the crowd of travellers at duty-free, simply fire up the iShopChangi.com website and do all your Christmas shopping with one finger—with additional perks to boot courtesy of iShopChangi's "Happy Haul-idays" promotions.
With every S$50 spent in a single receipt from 18th  November to 31st December, iShopChangi.com will give you a chance to participate in their lucky draw—the grand prize being a trip for 2 to Finland. (!!!) Better yet, Changi Rewards members get 5x the chances! 
And if that's still not a good enough reason to spread the holiday cheer, there are weekly flash deals and an online Christmas game to play. From 9th to 18th December, a pair of airpods, an iPhone, a GoPro, a Chanel beauty box, and many other items are all up for grabs.
Be a good friend and get your loved ones a gift to show your appreciation, just like how you were invited to be part of the couple's big day.
Don't be a grouch. Or worse, a scrooge.
This piece is sponsored by iShopChangi.com. 
This festive season, iShopChangi.com wishes you Happy Haul-idays with a myriad of promotions and over S$100 in savings designed to make Christmas shopping more convenient, while also helping you prevent last minute wedding gift giving panic.
For more information on their promotions and weekly flash deals, simply click here.
Have something to say about this story? Talk to us at community@ricemedia.co