Immigration has become a hot topic in the past year. But thus far, the discussion has mainly been centred around foreigners that choose to come to Singapore. But what about the other side of the picture? In this 'Singaporeans Abroad' series, we share with you the stories of locals who—thanks to living in a globalised world—have found success in different corners of the globe, whether financially, romantically, or for the pure joy of adventure.
We kicked off the series with Wendy, the Singaporean woman who manages Hollywood's biggest stars and, recently shared Serene's story, the Singaporean who moved to Australia to become a land developer.
Now, we bring you Wang Weihui, the Singaporean humanitarian worker in Syria. From the US, Cambodia, Europe, and now the Middle East, Weihui shares an array of experiences working with refugees and displaced communities in different parts of the globe.
Growing up, I was a very sheltered Singaporean. I went to Yishun Town Secondary School, and I was raised by my grandparents because my dad lived in Togo, Africa, for 10 years as a businessman. In a way, I think my sense of adventure could have come from my parents being abroad. My mom owned deer there and she told me stories of taking in the village women and children when there were floods. They also brought lots of interesting things back when they came home to visit.
In secondary school I joined the National Cadet Corps. I was 13 at the time, and it helped me find my confidence because I was never academically inclined. Through them I enrolled in a diving unit course, an airborne course, and during poly I sailed with the navy for three weeks around the region. I loved the adventure and camaraderie of the military and I had a huge sense of pride working with them, so I was convinced I wanted to pursue that as a career.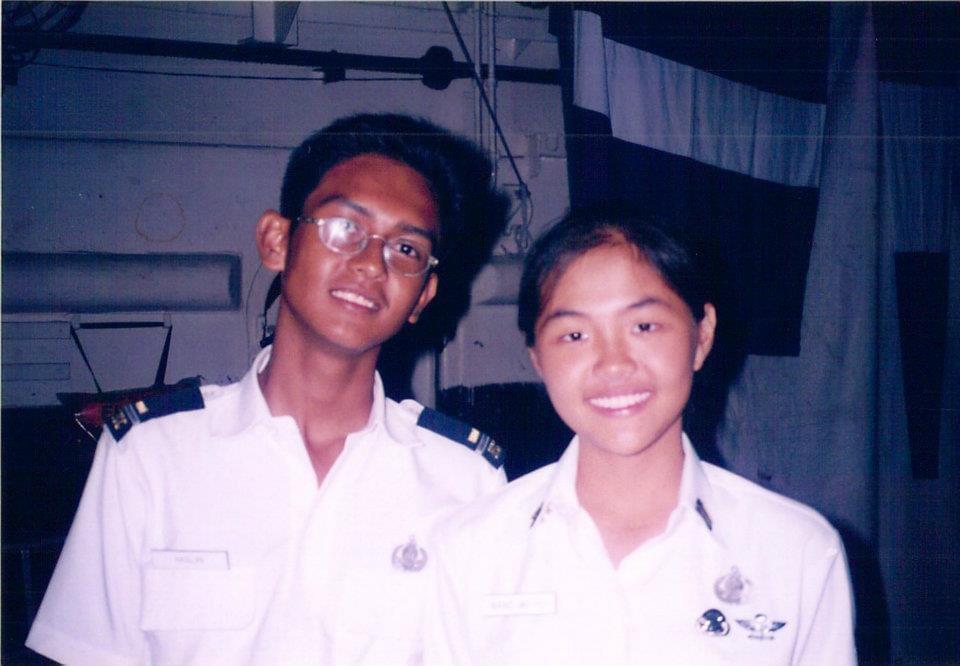 Everything changed when I went to university in the US. At the time, the Iraq war was happening, and I was volunteering with various refugee organisations. That made me see the consequences of war, and how people are displaced because of it. It made me question my values and what it was I really wanted, because in the unlikely event that Singapore would send me to war, could I ever take a gun and shoot anybody who comes in my way?
No. What I wanted was to serve and help, so who would I really be serving in the military and what would that look like?
So I changed paths, and after my degree, I got a scholarship for a masters in social work in Philadelphia. From there, I started working in an outpatient clinic in a drug-infested area of Baltimore, and then onto working with unaccompanied immigrant children. All of that was to build my experience to work overseas, which I got in Cambodia working with trafficking survivors after the US.
In Cambodia the team was much smaller so it was more hands on, which led to some crazy stories. I remember one night I got a call from my team at three in the morning asking me to come down to a hotel. They were negotiating the release of five Cambodian girls who were about to be taken to China, and they needed me to speak Mandarin with the traffickers. So I called the trafficking police, went to meet the traffickers and eventually managed to free one girl. Later, we heard from some of the other girls who said they were in brothels but they couldn't tell where, so we passed the case over to the local embassy.
Another time there was a known Canadian sex offender who came to Cambodia, and we were tipped off about him from a girl whose mother was about to sell her and her sister to the man. We rushed down and it became a scene immediately—one of my teammates was holding back the man, while the other two of us were grabbing the girls and running down the apartment stairs.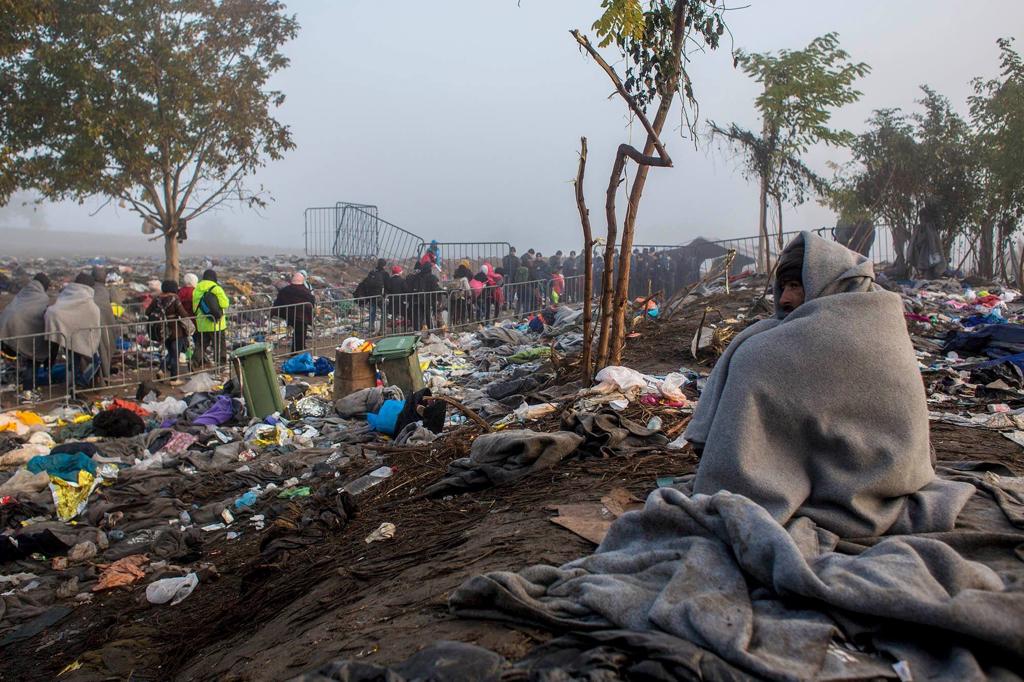 In 2015, I moved to the Balkans because a lot of refugees were crossing through Europe by foot. They would travel through Turkey, Greece, and other countries in the region with an end goal of getting to Germany or other Western European countries. This was around the time the photo of the little boy washed ashore went viral.
I was usually based on the border of Macedonia and Croatia, and my team would help refugees who were travelling by foot by giving food supplies, clothing, and by tracking unaccompanied children who were coming in alone or were separated from their families. As it got colder, we also had a tent for young children and mothers to breastfeed, where nurses would check on them too.
At one point we had 10,000 people walking through Serbia into Croatia, and the border closed so they were curtailed between metal grates, packed like Sardines. Children were suffocating, so the adults would literally lift them up above the crowd and we would try to grab them from their hands. It was upsetting to see human beings treated this way.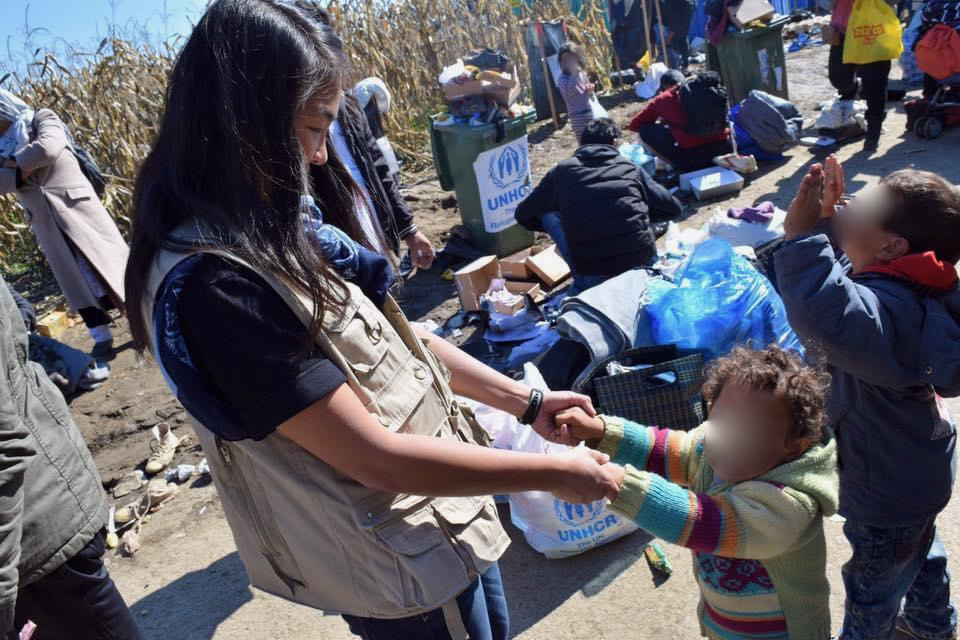 It was a conflicting time for me too, because on one hand, I was seeing this one side of Europe where refugee kids and teenagers would get beat up by the police. But every few months I'd take a break to visit beautiful European destinations, and the jarring switch was hard to deal with mentally.
At the same time the experience was touching. I remember the narrative going around at the time was that among these refugees are young men that are fighters or terrorists—but they are really just kids. I can never forget an interview I had with a young Afghan teen to find out if he was unaccompanied or not. After our chat, he asked me: "Ms Wei! How do you think I look?"
"What do you mean?" I responded.
"Well I lost a set of teeth," he said, pulling his gum back. He explained how he lost them fleeing Afghanistan.
"Do you think girls will still find me good looking?"
He was just like any 15-year-old back home in Singapore, yet authorities were treating them like terrorists.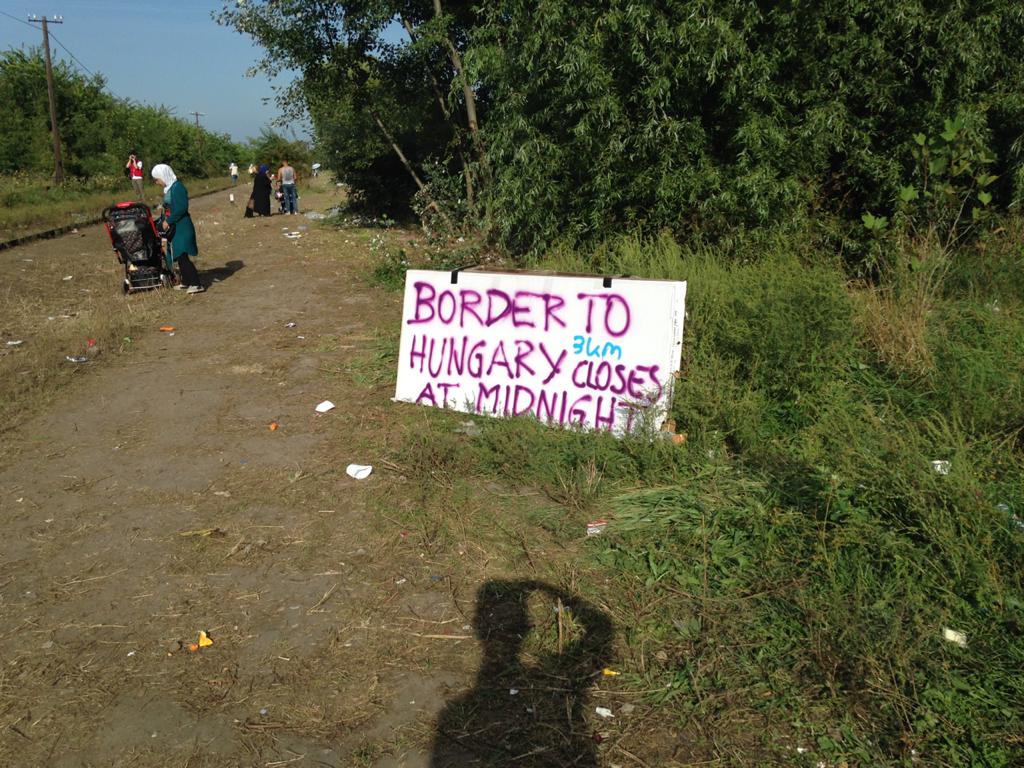 In 2016, Turkey closed their border entirely and our response imploded. I applied to work in Syria while being based in Jordan, where I still am now almost 5 years later.
Syria is currently split in three after 10 years of civil war. There is central south Syria, the government controlled area. Then you have the north east, which is controlled by the Kurdish Self Administration, and the north west, which the government labels as the oppositional fighters.
Here, I'm a protection technical advisor, so I help design and monitor programs that we deliver to ensure people's access to rights, and that programs are accessible to all and are of quality.
While parts of the country are slowly rebuilding, the fighting is not over and poverty is widespread, causing a lot of suffering. About 13.1 million people are still in need of basic assistance like food, water, and health care, and 2.4 million children remain out of school. I've seen girls as young as ten getting married off because their parents can't care for them and I've seen unemployed young men become mercenaries. Turkey specifically has recruited young men to fight overseas, and because there are no other jobs here, they have no choice but to go.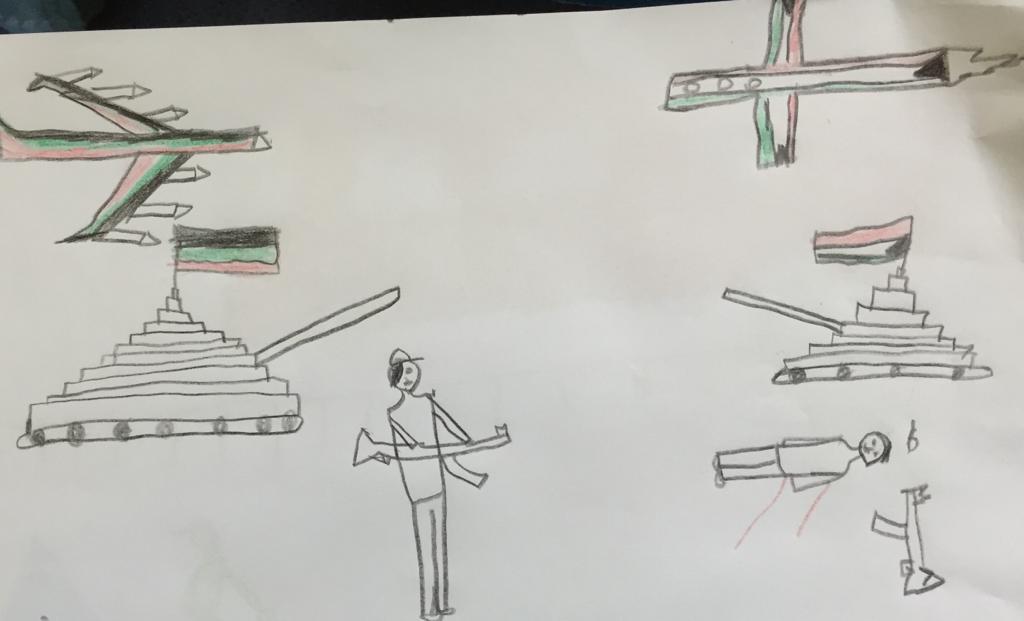 Previously when I was working in central south Syria I found out that there were two other Singaporeans working there. I was really excited because I haven't met any other Singaporeans in my entire career.
I was crossing the border into Syria, and my colleagues were making fun of me because the visa for Singapore passports is much cheaper than for most others. As we were saying this, the border patrol officer said: "oh, there's two other Singaporeans here, they just crossed the border. I remember because your visas are so cheap."
As soon as I got to Damascus I was determined to figure out who they were, and luckily enough I found them through the agency networks. We got in touch and hung out which was so nice.
We also got to bond over our experiences in Singapore, and how people at home don't really get what we do. For example my parents think I do charity—they don't see what I do as a job, even though I have a professional career and I earn a living from it.
Many Singaporeans also see what I do as 'volunteering,' which it is not, and the worst is when people say "oh you must be such a kind person," or "you're such an angel." It's not about being kind or an angel, I do this because I love my job.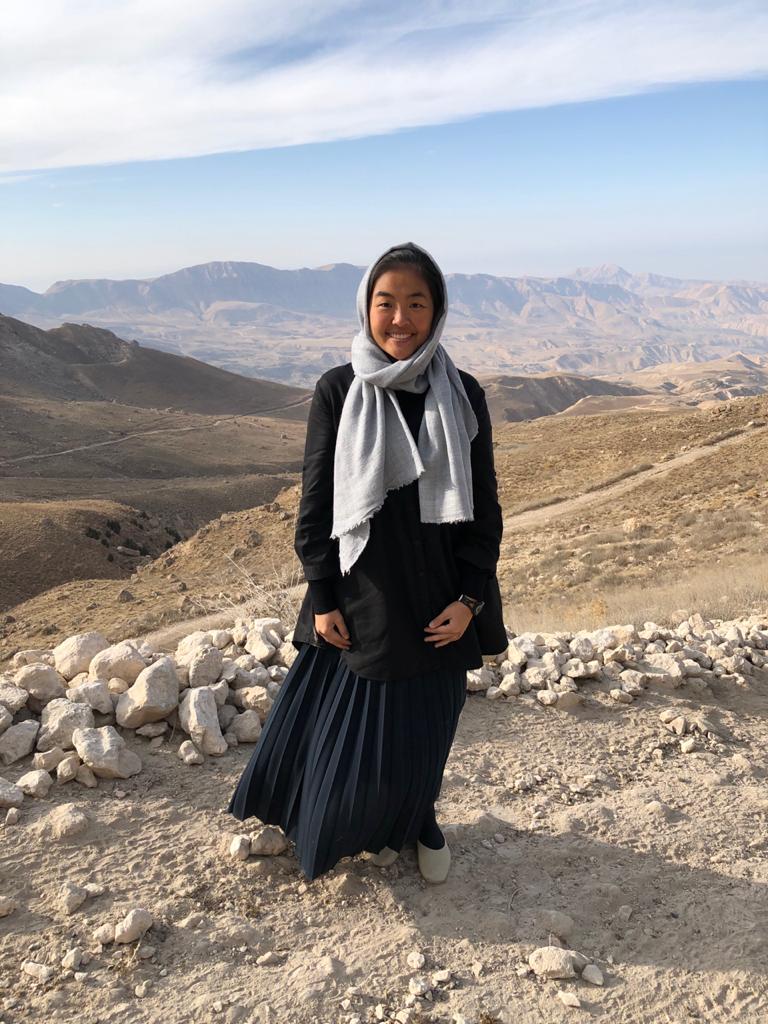 I'm so fortunate to be able to do what I love to do. I get paid to help people and I get to see the world—how many people can do that? I get to experience places that most people haven't set foot in, and I can experience different cultures and learn new languages like Arabic.
It's been incredible to see Syria rebuild slowly from a war torn place. It has allowed me to witness the sheer resilience of people. Humans are incredible. Even if you look at Iraq, it has been struggling since the 2003 invasion but people are still fighting to survive.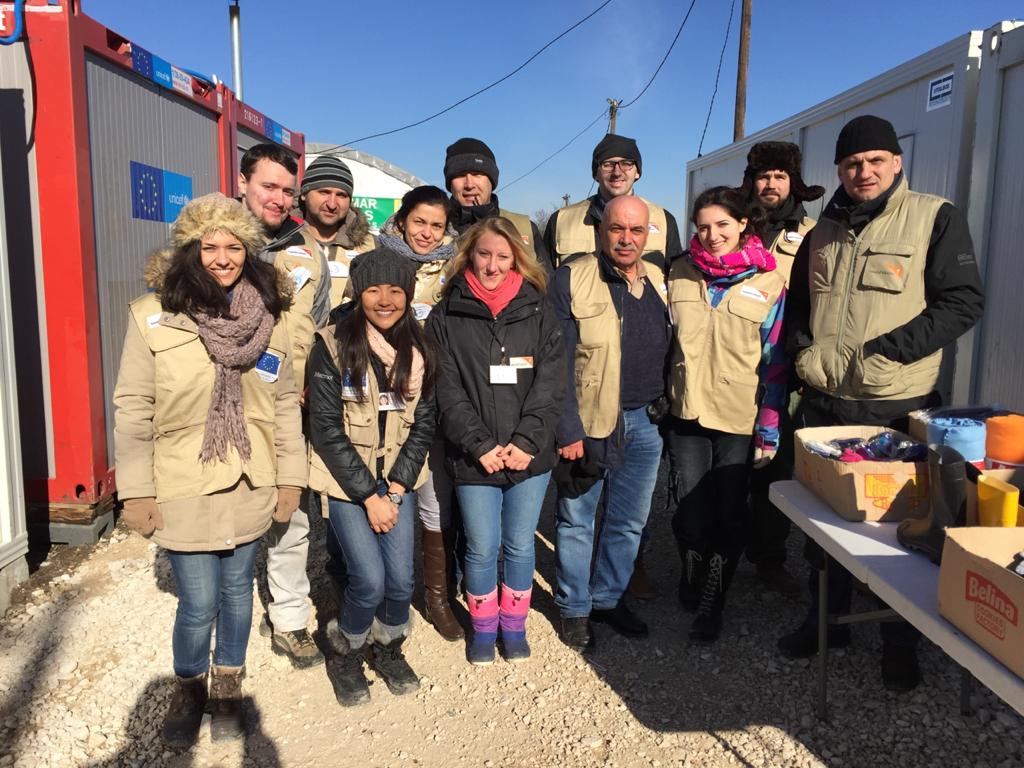 If I had joined the military in Singapore, I would have been like most people going to a nine to five job. Yet, I still appreciate Singapore a lot. The reason why I can do what I do is because of the good education Singapore gave me, and because my parents had stable jobs and could send me to university.
I also appreciate how Singaporeans are starting to look around too, because we need to realise that what happens around the world will impact us too. What is happening in Myanmar, for example, will affect us.
We cannot stop caring and telling the stories of people struggling. Here in Syria, people depend on their stories getting out and people understanding their conditions. The UN similarly depends on countries funding these projects.
So while I'm proud of Singaporeans, I hope we continue to push to do more on a personal level and on a government level.