If you had access to a computer when you were growing up, you would've spent a fair amount of time neglecting your responsibilities and playing games like League of Legends or Fifa Online on the Garena+ platform. I'm also willing to bet that you've spent shameful sums of money on in-game items in these freemium games.
In case you didn't already know, Garena is now much more than that.
Last year, they raised US$880 million in their IPO (Initial Public Offering) at the New York Stock Exchange (NYSE) under a new name: Sea Ltd. It was no wonder that they were regarded as Singapore's answer to Alibaba.
Since then, however, share prices have dipped, and losses have been recorded more often that not. Despite that, Sea Ltd. also owns Shopee, one of Southeast Asia's largest e-commerce platforms. In other words, things aren't as bleak as they seem, and LoL isn't going away anytime soon.
Sea Ltd. as a whole might have suffered from losses, but Shopee registered US$71.2 million in revenue during the third quarter of 2018—more than a tenfold increase over the same time period in 2017.
This exponential growth over the course of just a year shows immense potential for the company and its various arms, with Shopee being Indonesia's largest and most downloaded Ecommerce app in 2018. In comparison, Lazada came in second, with local companies Tokopedia and Bukalapak trailing behind.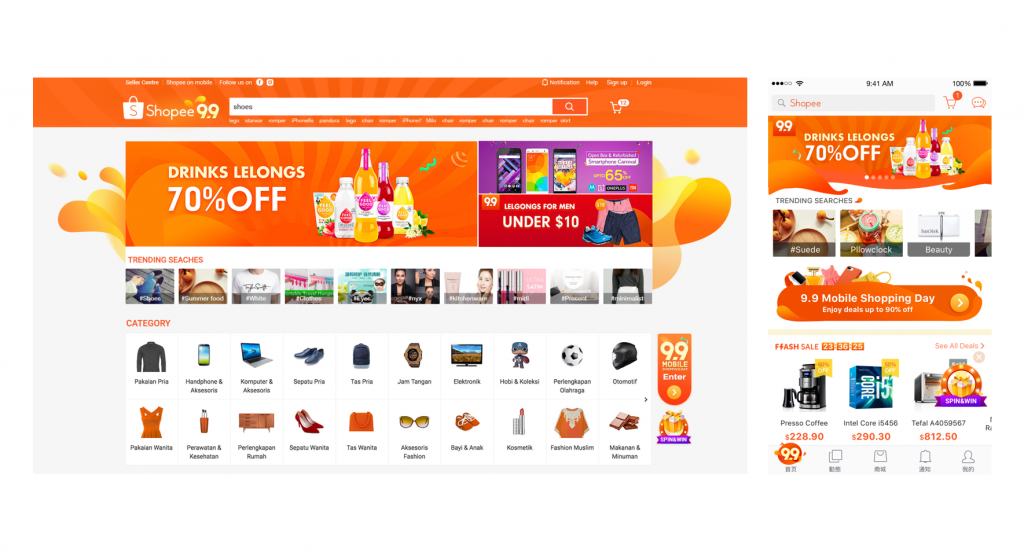 E-commerce is a cutthroat industry, and each of the three main players (Tokopedia, Lazada, and Shopee) in Southeast Asia have unique tools in their arsenals that give them a competitive edge.
Firstly, Tokopedia is well-established, but only in Indonesia, its country of origin. Meanwhile, Lazada is backed by the deep pockets of Alibaba, allowing them to spend more aggressively on campaigns and marketing in order to gain market share. Just earlier this year, Alibaba pumped an additional US$2 billion into Lazada.
Compared to their competitors, Shopee hasn't had as much investment from external investors. They've chosen not to engage in the race to the bottom, where basically the one with the largest pockets will outlast everyone else.
Instead, Shopee managed to stay competitive while being largely self-sustainable, displaying the company's prudence; spending every dollar more wisely than their competitors.
For instance, sales and marketing expenses fell by 5.7% from last year, which can be directly attributed to the foresight Sea Ltd. had by clinching subsidies with delivery partners. It also explains the more than 1000% increase in revenue for the third quarter of 2018 for Shopee.
Chief in making that happen were the periodical sales, starting with the record-breaking Singles Day sales when they registered over 11 million orders, 4.5 times the number of orders from last year. For context, the average amount of orders made on a daily basis on Shopee's platform is 700,000 in Indonesia alone.
Just one month later, this record was broken with the 12.12 sales, when they hit over 12 million orders. The date is significant as it coincides with the festive season, and more importantly, Indonesia's "National Online Shopping Day".
According to a spokesperson, they are the "largest player not just in Southeast Asia, but particularly in Indonesia", an impressive feat once you realise that Tokopedia had a six year headstart over Shopee, while Lazada began running three years before Shopee was conceived.
And unlike Lazada, with one app for six of its different markets, Shopee has localised its platform for each of its seven markets. This gives Shopee's local teams the flexibility to create shopping experiences tailored to local consumers.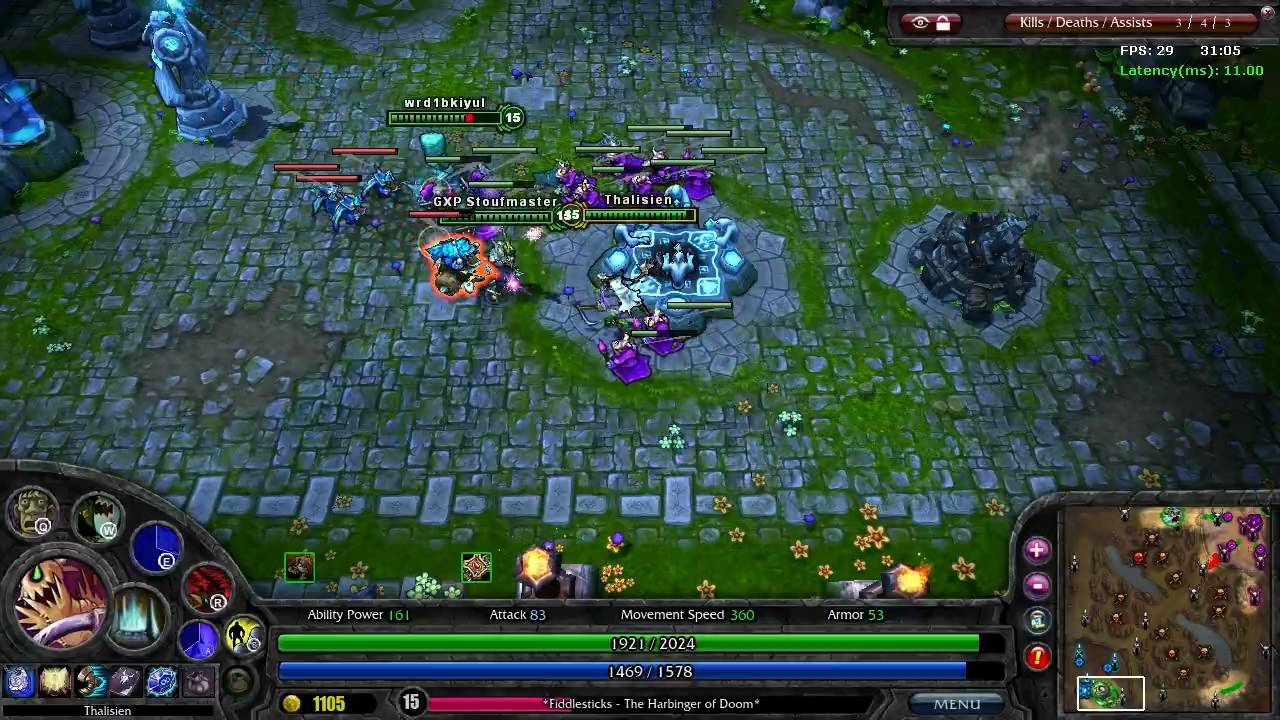 Aside from Shopee, Sea Ltd. has other significant revenue generators such as Garena—its digital entertainment arm—and AirPay, a platform for digital payments.
While Garena is already well-established in the gaming industry, AirPay is still relatively new in the digital payments. Despite operating primarily in Thailand, it has already overseen and managed US$1.7 billion in transactions. With the market value for the digital payment industry poised to hit US$23 billion by 2021, the sky's the limit.
Thanks to Sea Group, we now have Tencent-exclusive games like League of Legends hosted on Garena's platform. Needless to say, there's plenty more in the pipeline.
Aside from that, the Singles Day and 12.12 sales on Shopee have hinted at the creation of an ecosystem where both consumers and retailers benefit from the large volume of orders placed. Due to the popularity of such events, we can fully expect Shopee to double down on their efforts, which can only mean one thing: better sales on a more frequent basis.
Who can possibly say no to that?
Have something to say? Tell us at community@ricemedia.co