When thinking about house parties, you might picture a social gathering of sorts where you congregate at someone's house, your edgy friend brings her turntable, and you manage to convince the uncle at 7-11 to sell you his last full crate of beer. Or you might picture a keg stand and absurd American drinking games involving cups.
Either way, house parties are difficult to pull off in Singapore. Most of us live with our parents till we're 30, and the lucky few that are allowed to host said parties are probably the offspring of parents who are constantly overseas (read: wealthy) or insanely liberal and chilled (read: not Asian).
So I was pretty surprised when a friend of mine introduced me to Ice Cream Sundays – a fairly new party collective that acts as a sort of philanthropic house party. The idea is simple, really: booze, tunes, ice cream and banter all in the name of charity. Invitation is through word of mouth, and although tickets aren't cheap ($35-$45), the event is free-flowing and all proceeds go to charity.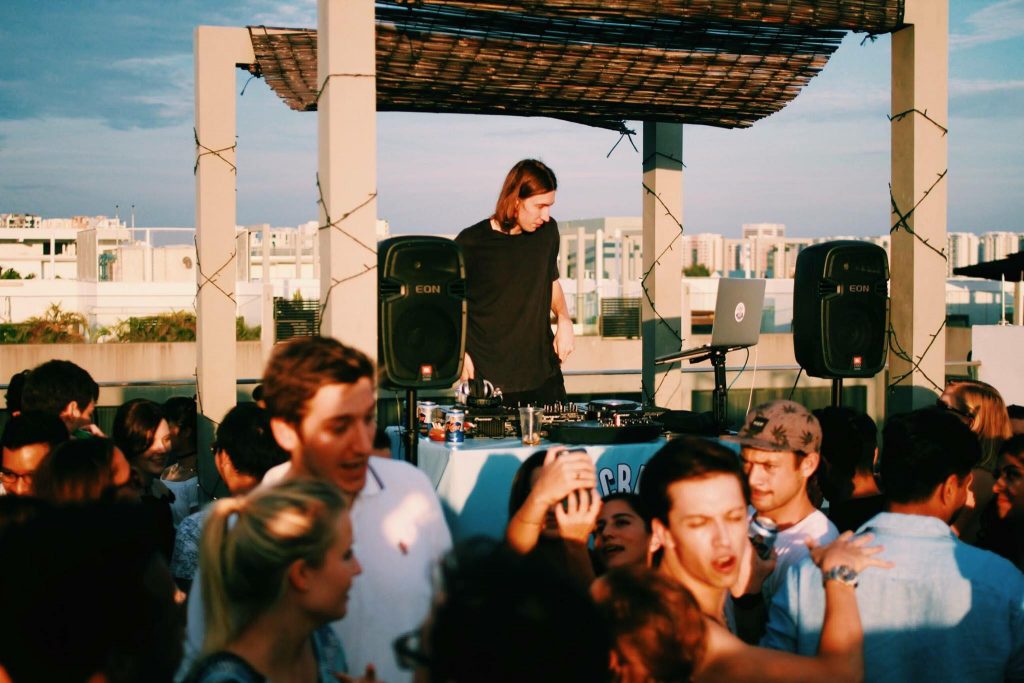 At its core, the party is really about people who thrive on the same music; house music in this case, which is unsurprising given that the house music scene was formed around the basis of community – this shared 'thing' that no one could
quite
fully comprehend but we knew it was there and it sounded pretty damn good. Throw in a house, cool like-minded people and a shit ton of ice cream and you're set.
So this is where I found myself last Sunday, at a colonial house off Newton, sipping on some seriously strong g&t's, bopping along to tunes normally confined to my SoundCloud.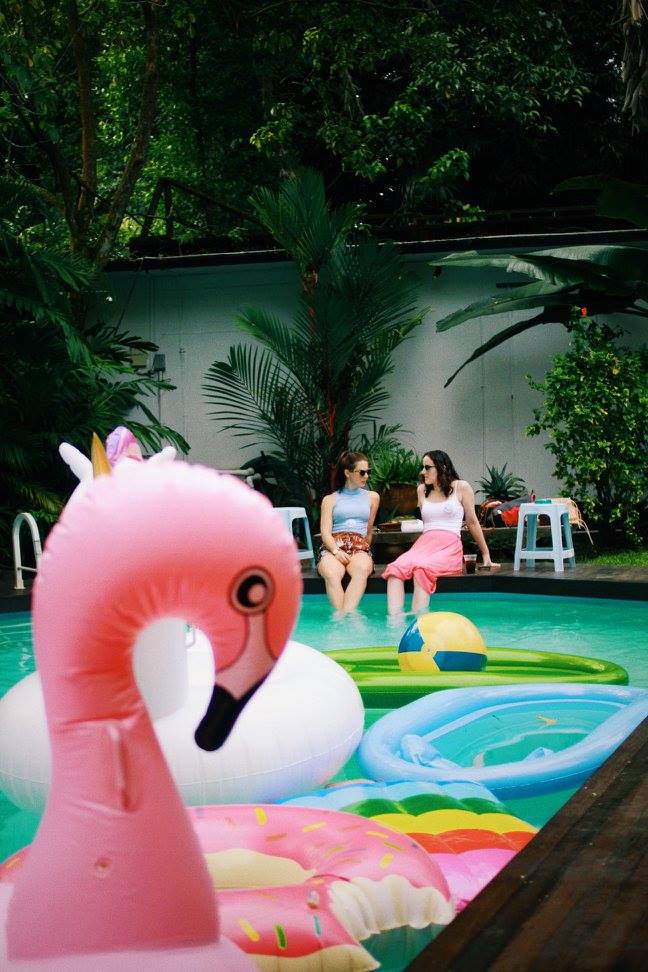 On a global scale however, this isn't really a new thing. In the US, there's an app that sends you a house party 'starter pack' sponsored by big brand names from Starbucks to Burt's Bees. In the UK, the event company
3 Degrees
fulfils all your party-planning needs from supplying booze to cleaning up your mate's vomit.
Yet, in Singapore, where clubbing means spending 2K on a table to drink watered down Stoli, a good house party is a breath of fresh air. In essence, Ice Cream Sundays feels like an extension of edgier, "underground" venues such as HQ, Kilo Lounge and CATO, all of whom who cater to a small but exclusive crowd, and eschew bottle service ostentation for relaxed dress codes and cool underground DJs.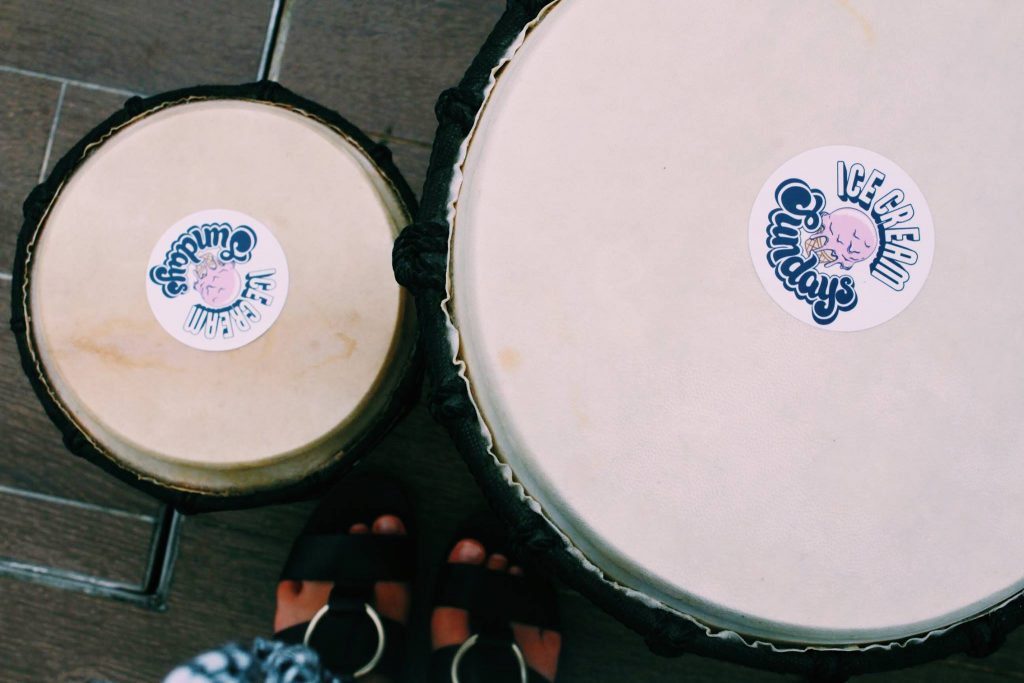 In theory, Ice Cream Sundays should make house parties more accessible for the average Singaporean living at home,
but
there is still that element of exclusivity. Everyone is either a friend of a friend or from a similar sort of background.
While this may deter some, isn't that what house parties are established on in the first place? A platform that allows you to mingle with like-minded people, whilst getting comfortably drunk at the same time.
Judging from the turnout at past events, it feels like Ice Cream Sunday's is on to something, even if in their formative stages. For the time being, it may seem like an after-party special for expat kids and their kin, but I'm hoping it will inspire other such movements in Singapore.
It's a good enough excuse for a party anyway… Just tell Mum and Dad it's all in the name of charity.