Asia, Unfiltered
Rice is a digital media platform that tells Southeast Asian stories from the perspective of those who have lived and grown up in this region. Our goal is to educate, entertain, and inspire readers with insightful and thought-provoking content that challenges biases, affirms beliefs, and compels discussion.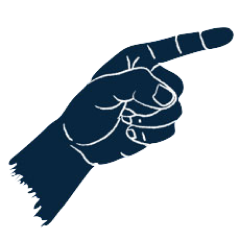 Hey You!
Have an idea or story you've been dying to share?
Pitch it to us!
Drop us a Note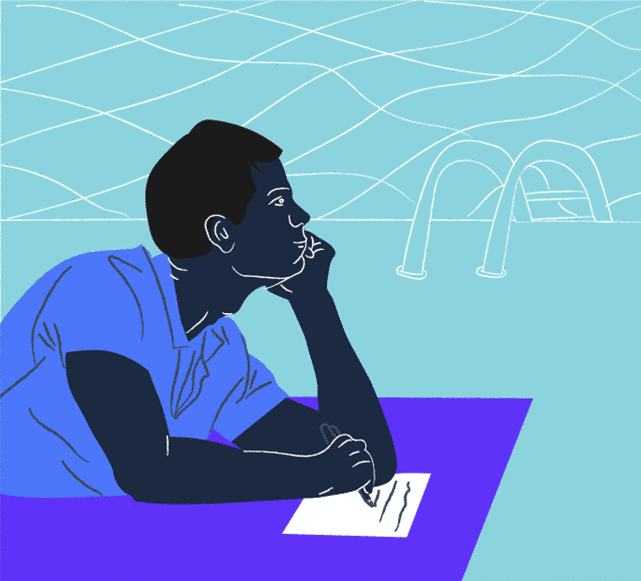 Work With Us
We're always on the look out for creative individuals who have a nose for news. If this sounds like you, drop us an email.
Say Hello