Feed Your Mind
RICE puts things in perspective. It is a digital publication committed to delivering clarity and sensibility about life in Southeast Asia through investigative reporting, cultural commentary, and critical analysis. We make an impact through well-told human interest stories that drive people to think deeper and broaden their worldviews.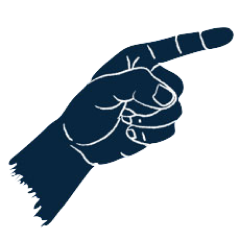 Hey You!
Have an idea or story you've been dying to share?
Pitch it to us!
Drop us a Note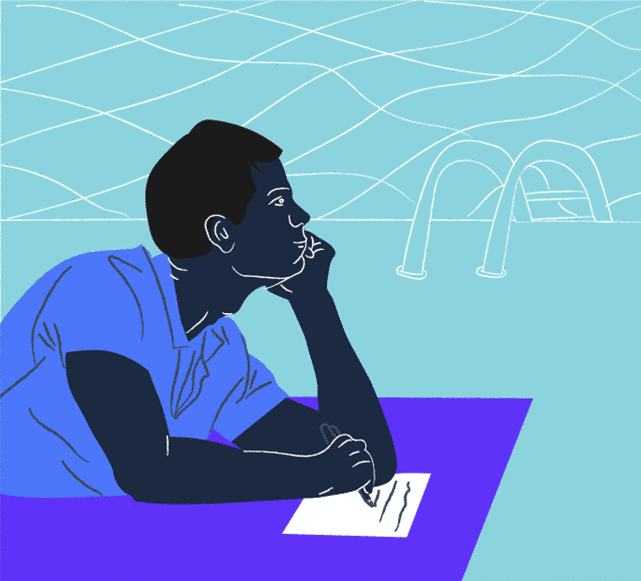 Work With Us
We're always on the look out for creative individuals who have a nose for news. If this sounds like you, drop us an email.
Say Hello