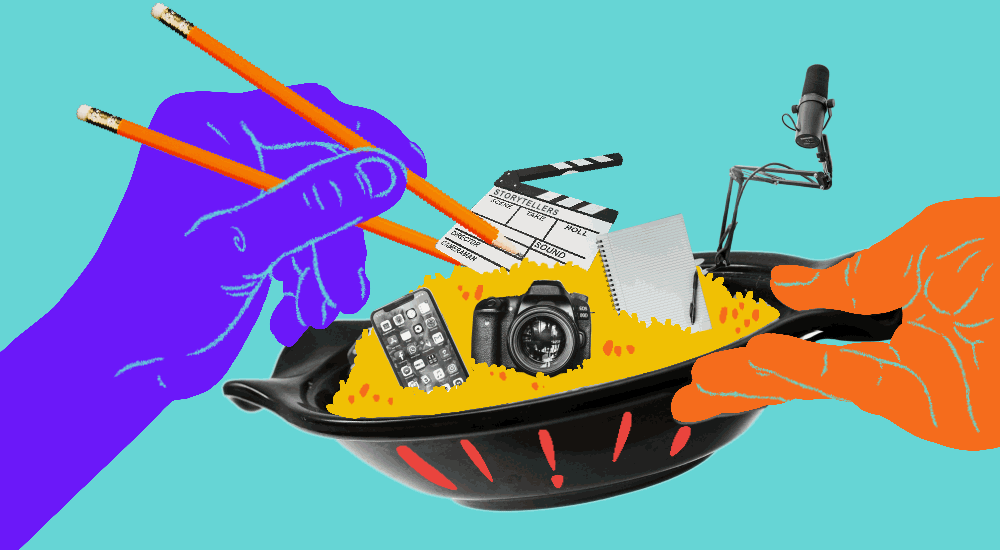 Storytellers is a community engagement project by Rice Media that seeks to engage and partner with the community through the time-honoured tradition of narrative storytelling.
At its heart, the Storytellers mentorship programme bridges the gap between intention and execution by providing resources, learning opportunities, and a public platform for budding content creators to ideate, craft stories, and reflect on the impact their words have on readers in the community.
See our stories

Purpose
Storytellers aims to nurture a collective of local talents suitably armed with the nomenclature of social-mindedness, tenets of diversity, and aspirations of inclusion, driving positive social impacts in the communities they serve.
Be a Sponsor
0
HOURS SPENT ON MENTORSHIP