Nepal was always one of those #liveauthentic places I'd ooh and aah at on Instagram, but was never intrigued enough to craft a tangible plan around.I also live in a bubble that provides me hot water and stable wifi.
Then one day in April, I chanced upon a Facebook event calling for people interested to cycle in Nepal in December.
Organised by tiny local cycling interest group, No Head Wind Please, the 7-day itinerary promised a mix of mountain biking, road cycling and culture immersion. It sounded equal parts spontaneous and mad and something my mother would disapprove — I was sold.
I didn't quite know what I was in for, but uncertainty is the best part of spontaneity.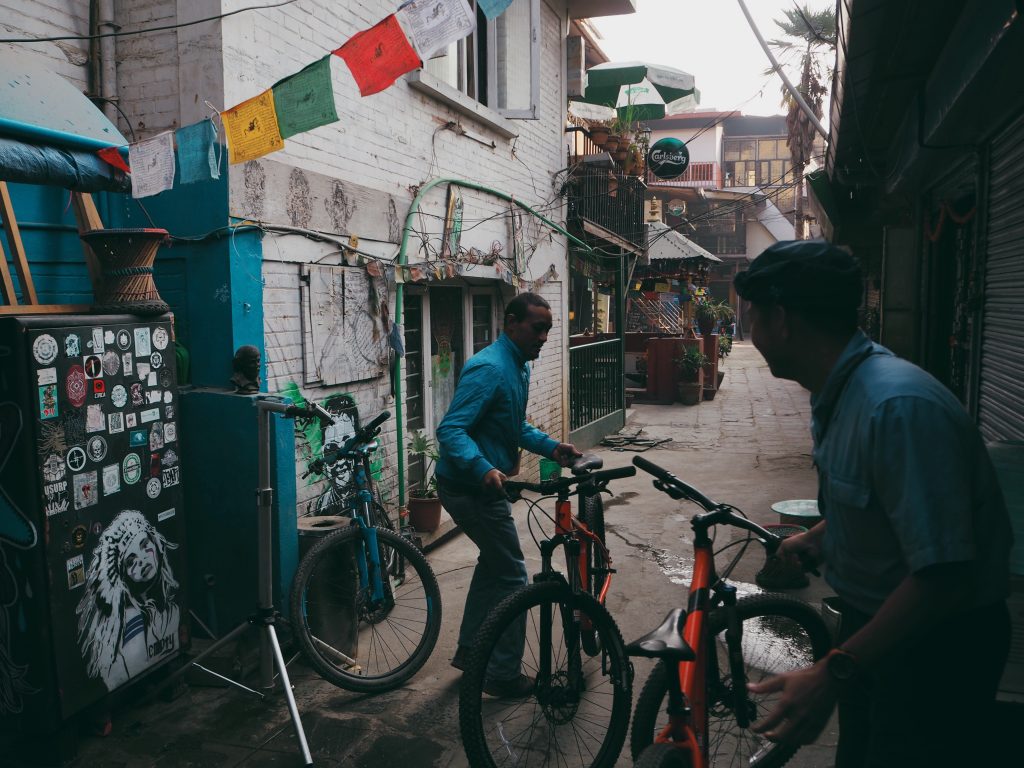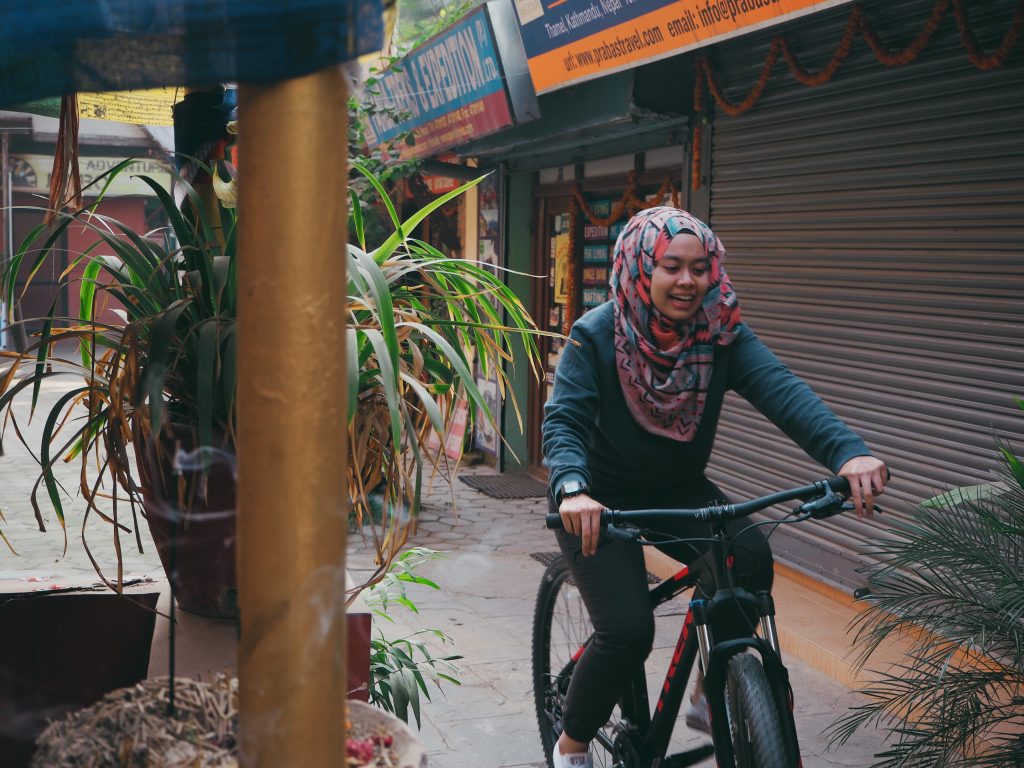 For starters, landing in Kathmandu, we were hit with colour, chaos and a lot of dust. The intensity of Nepal's capital was a shock to the senses, but it only took a few hours before I was inhaling carbon monoxide like a pro.
For two nights, we stayed at our guide's village in Phujel, Gorkha, which hadn't seen tourists before. Once again, I was left breathless. This time, by the hospitality of the villagers and serenity and grandeur of the mountains, a stark juxtaposition to city life merely a few days ago.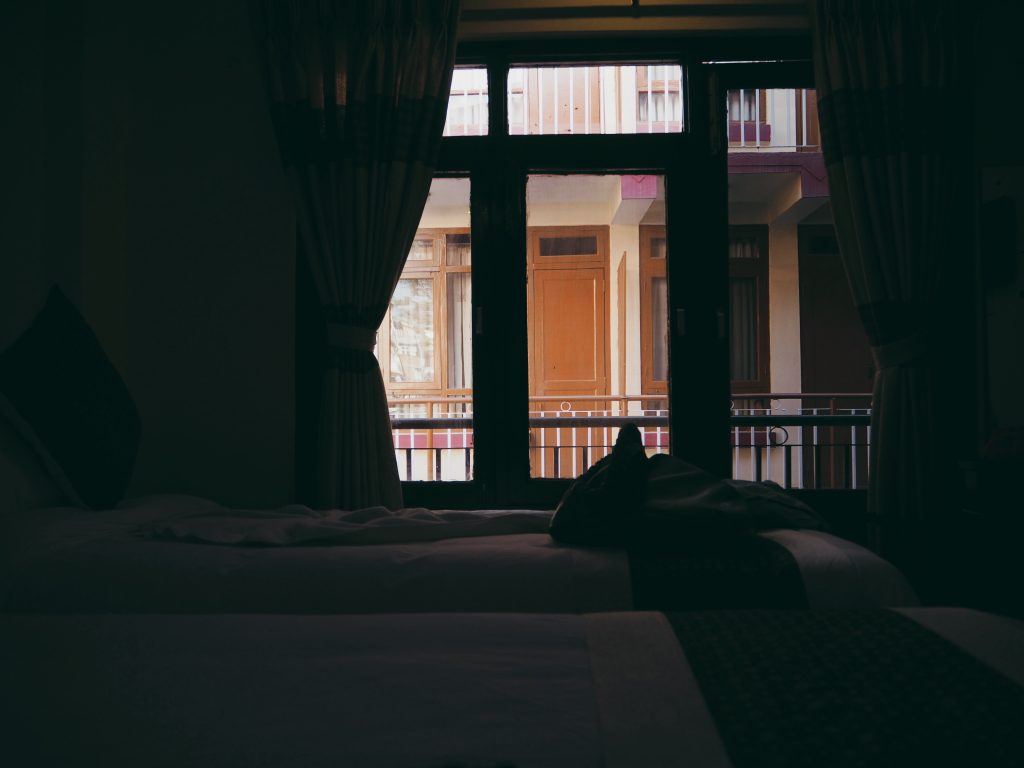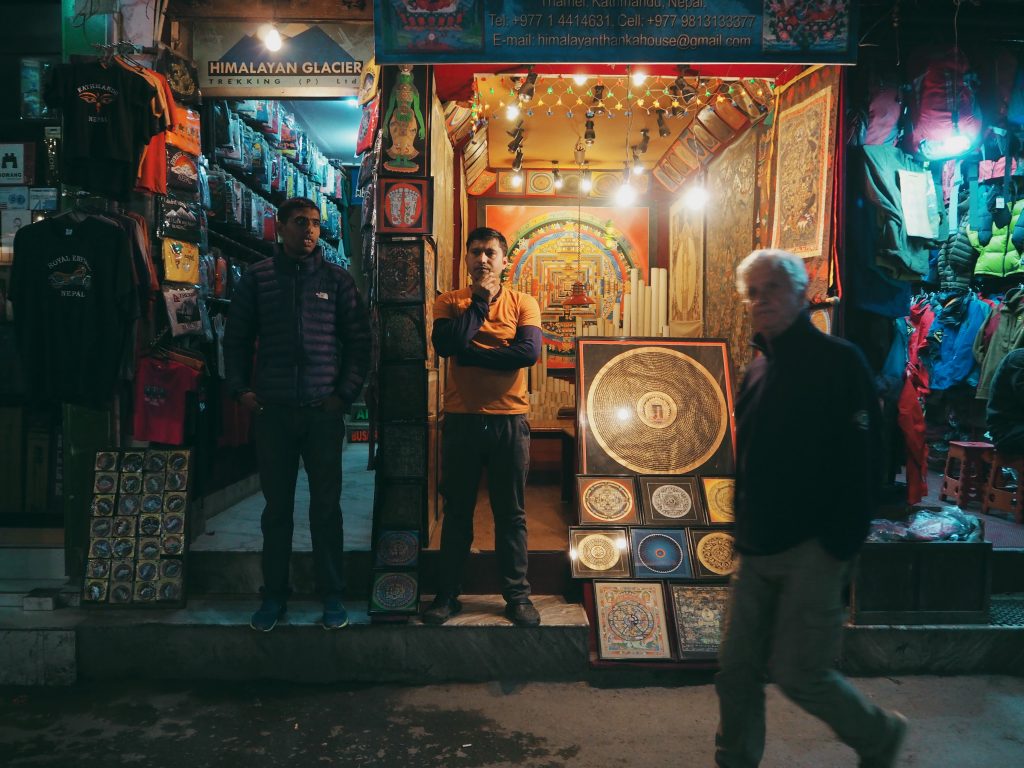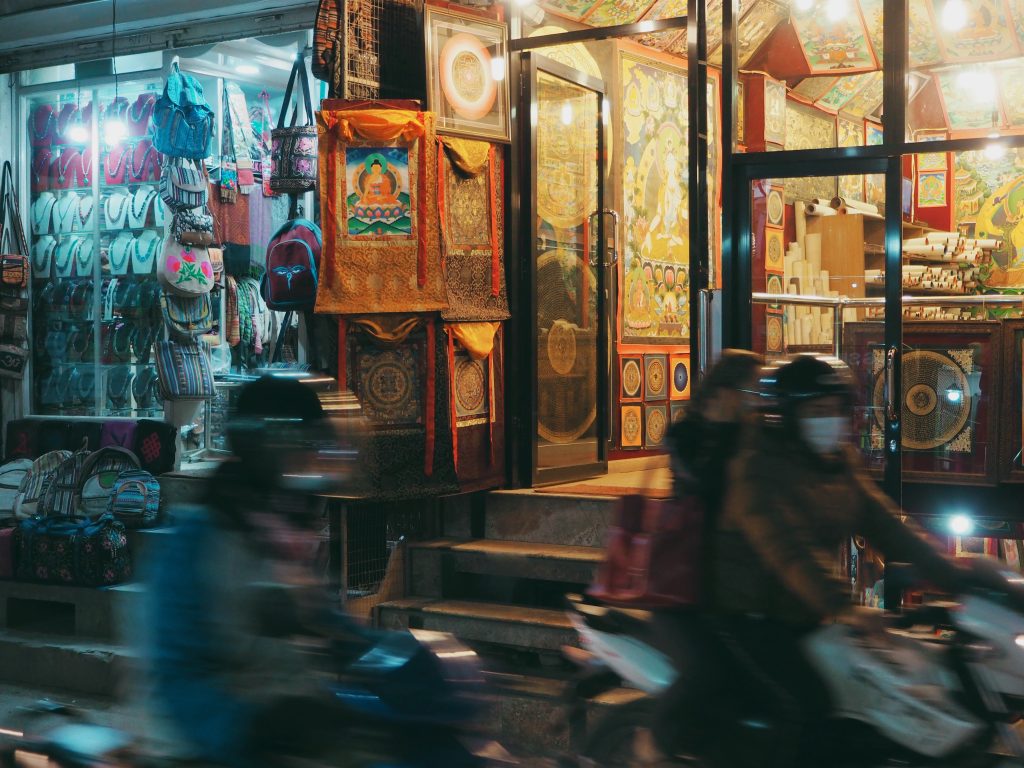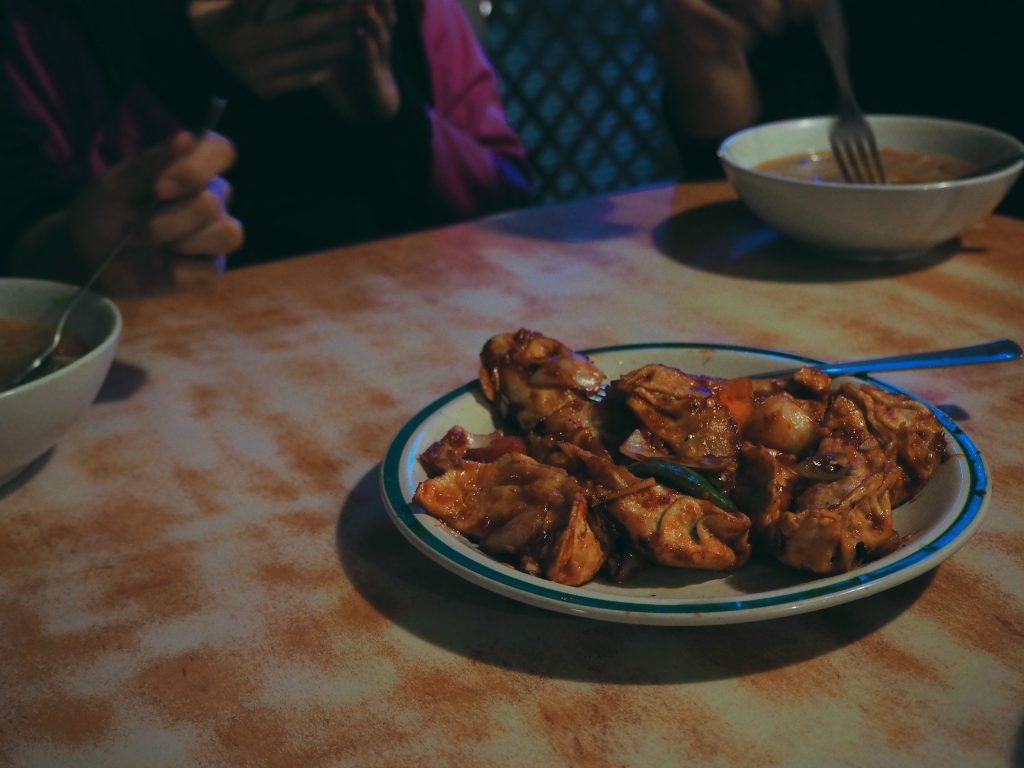 It's easy to develop serious FOMO when the Himalayas are someone's actual backyard view, but I soon remembered life in the countryside is charming for a day, less so for a lifetime. "They have so little but are so happy" was a common but reductive observation. I say give me wifi and convenience any day.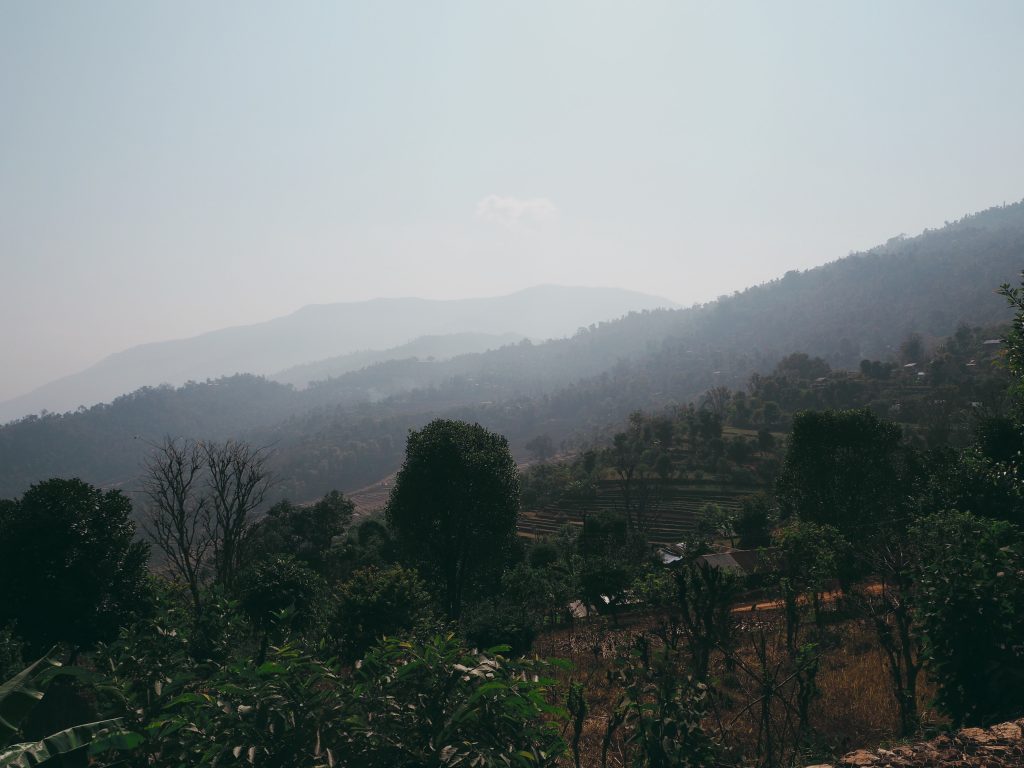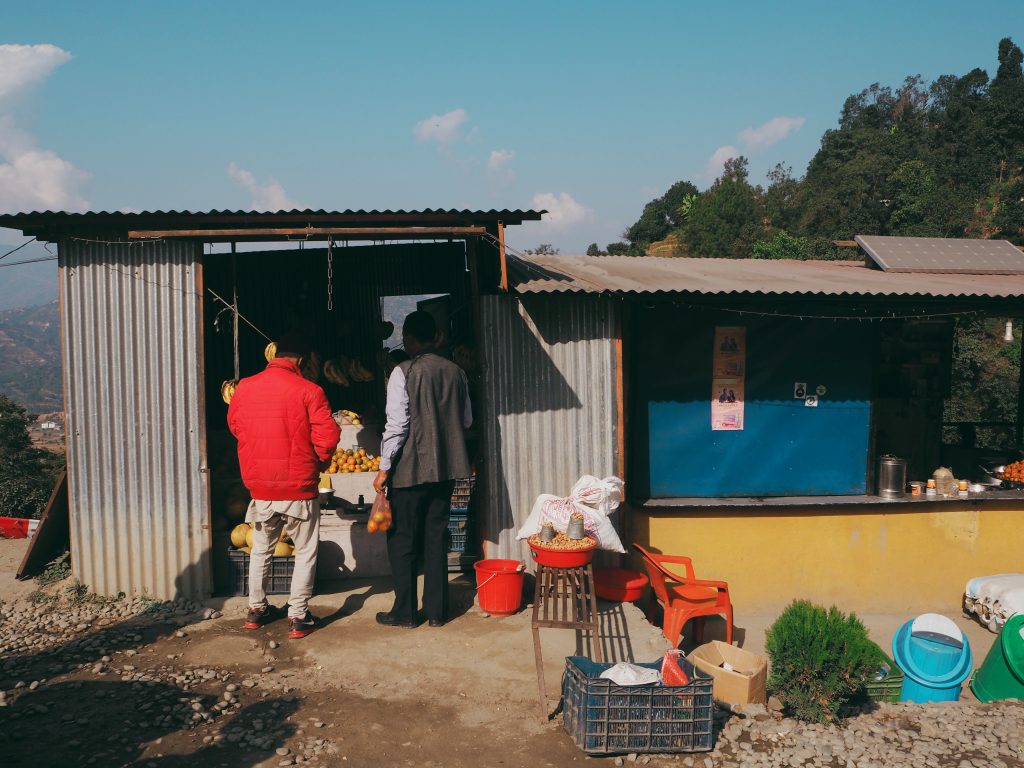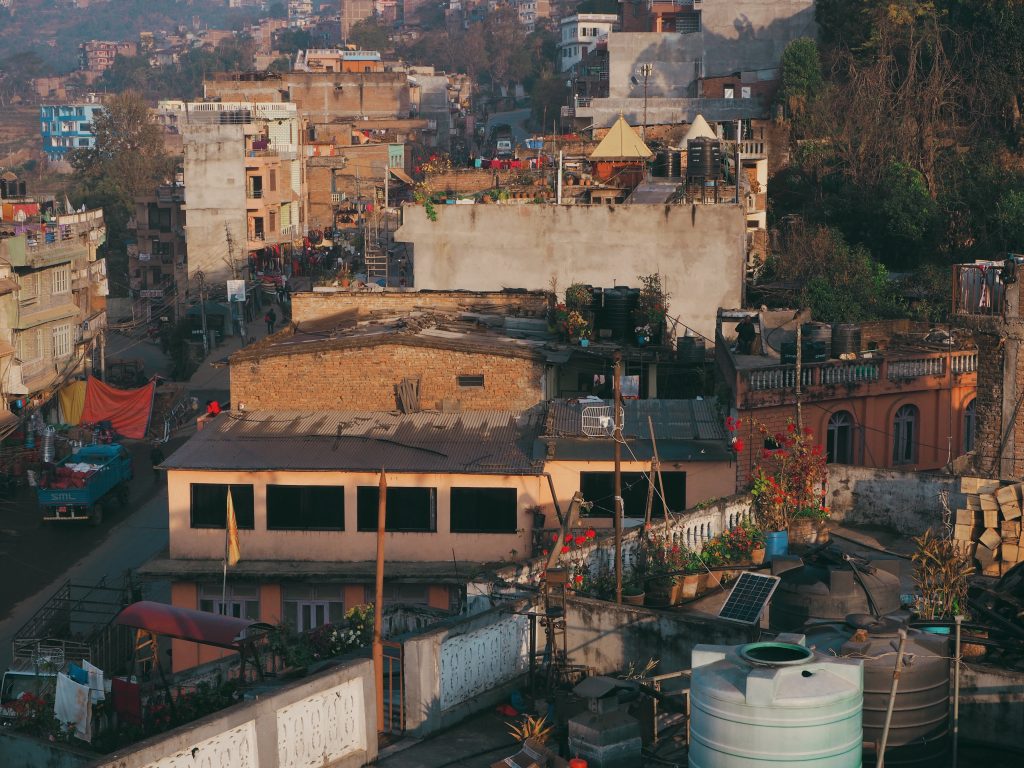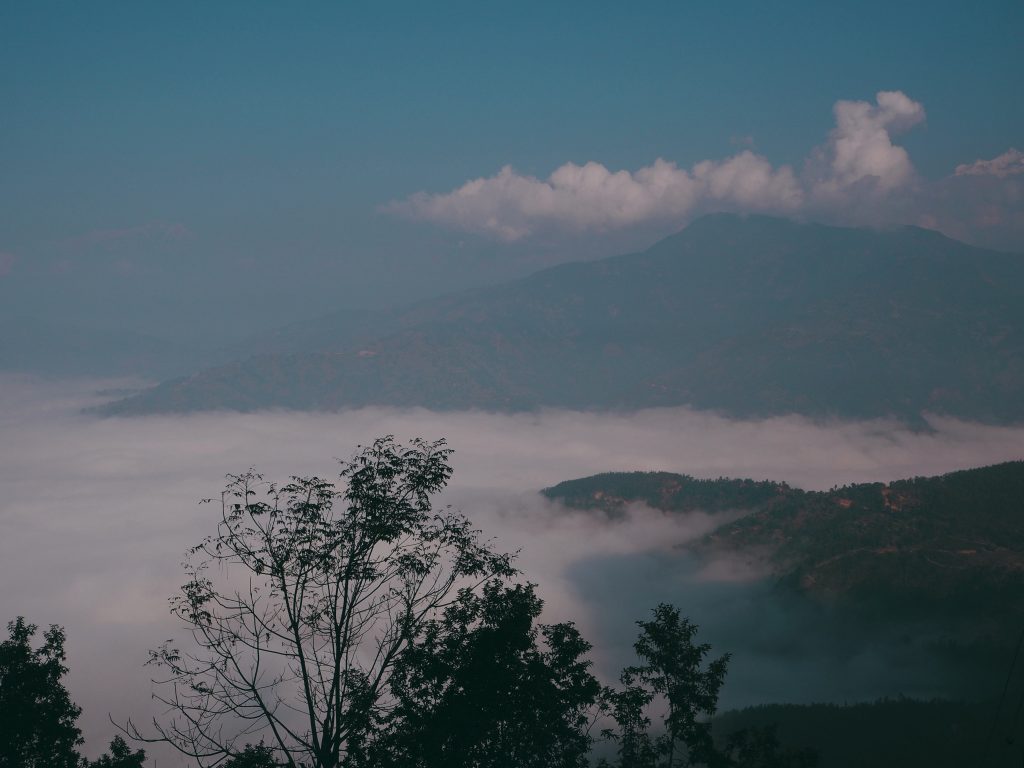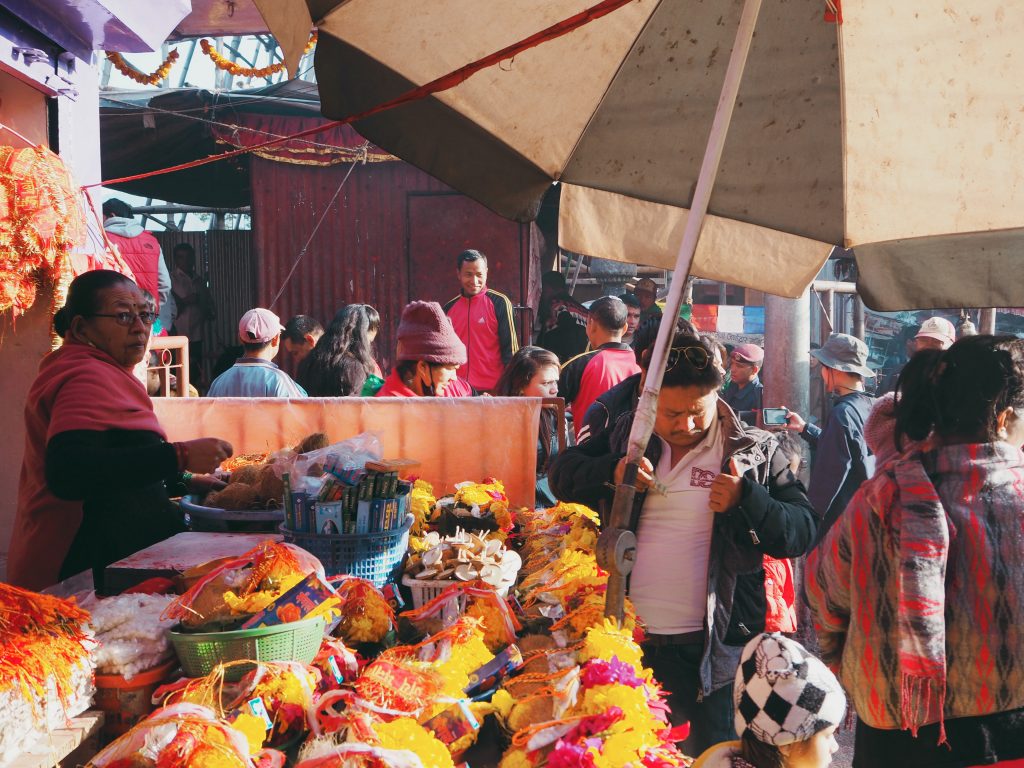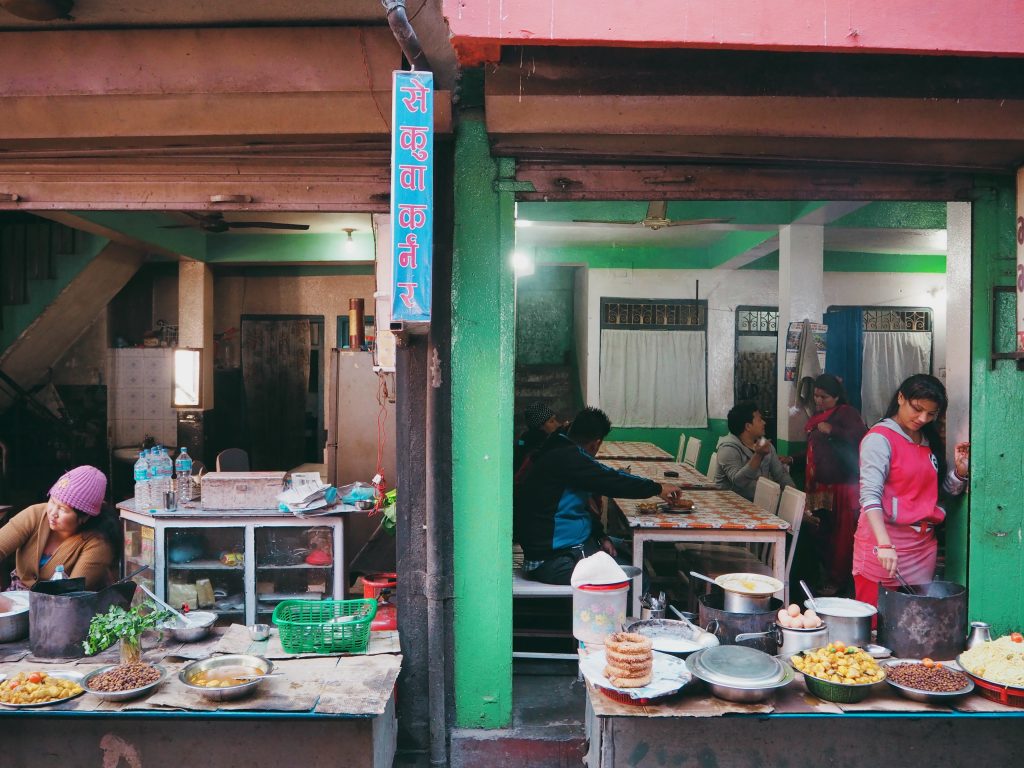 If you think cycling at East Coast Park remotely prepares you for mountain biking, talk to me again after your first uphill climb on rocky, unpaved roads murders your calves. And that's just to push your bike to the starting point.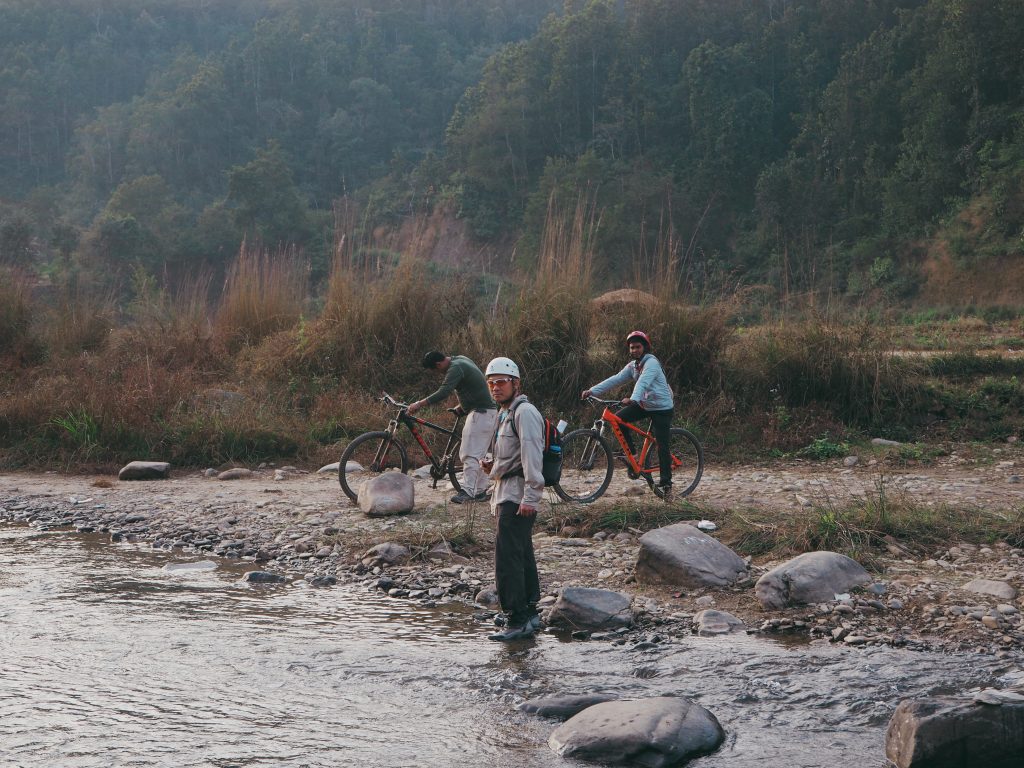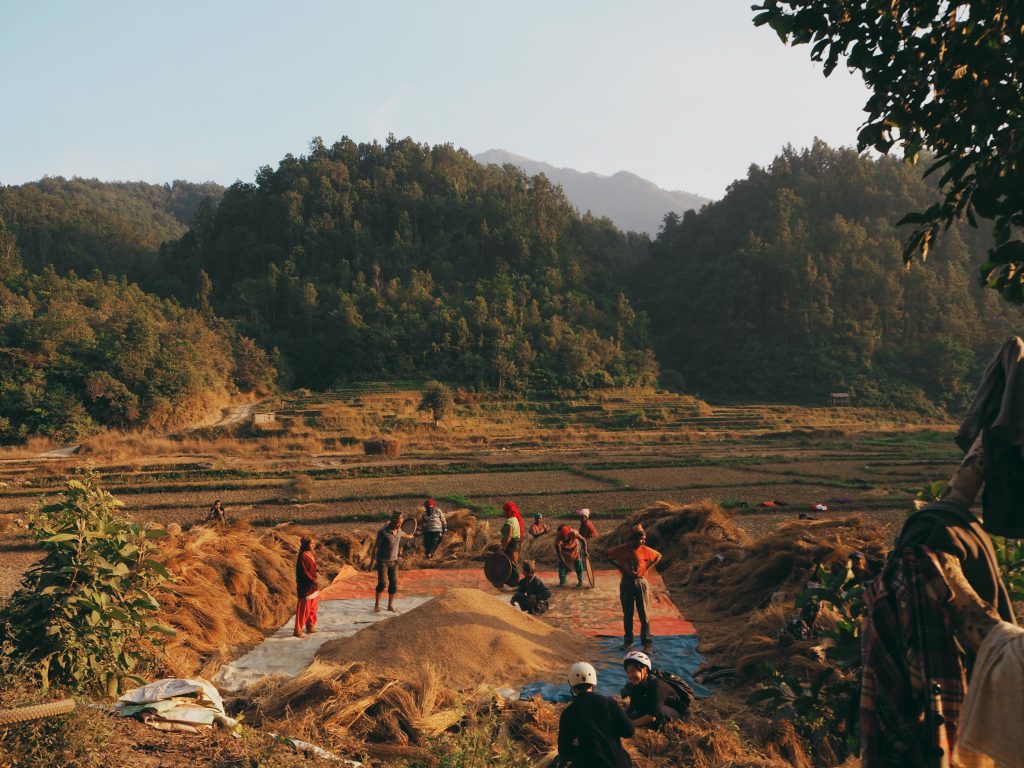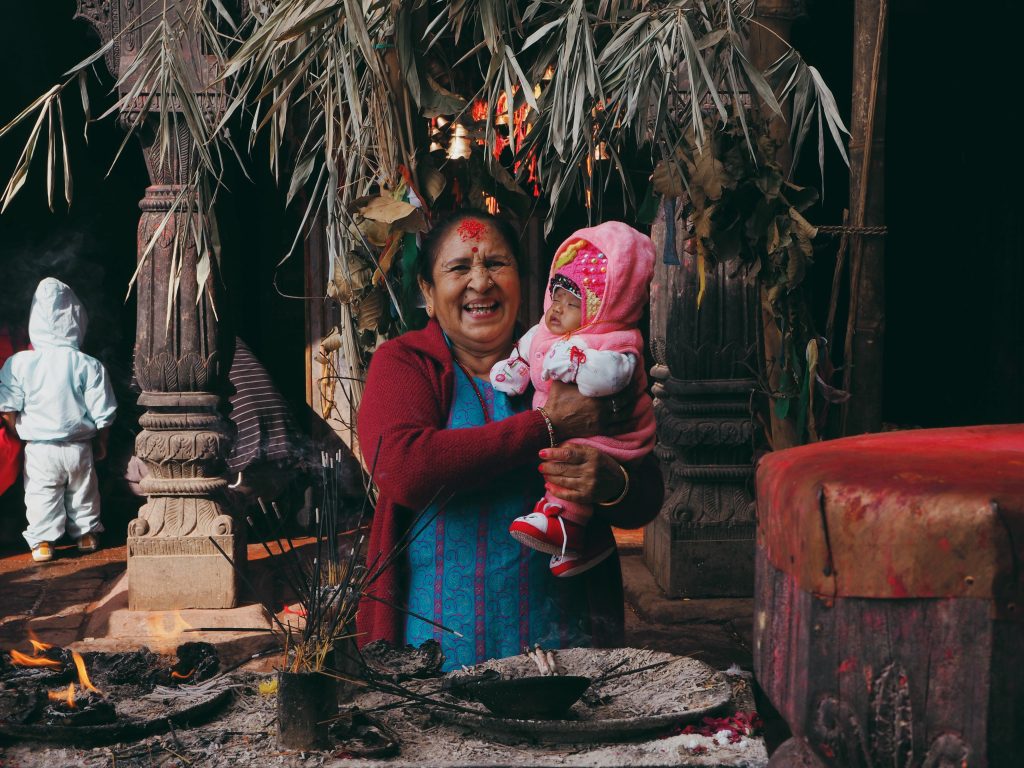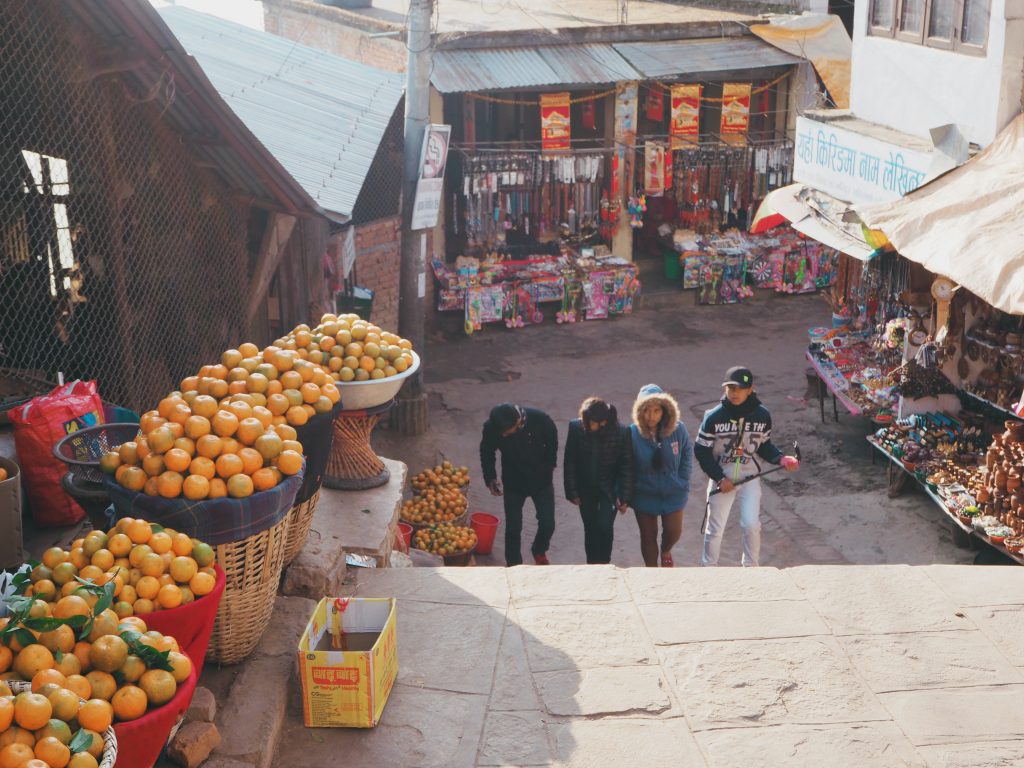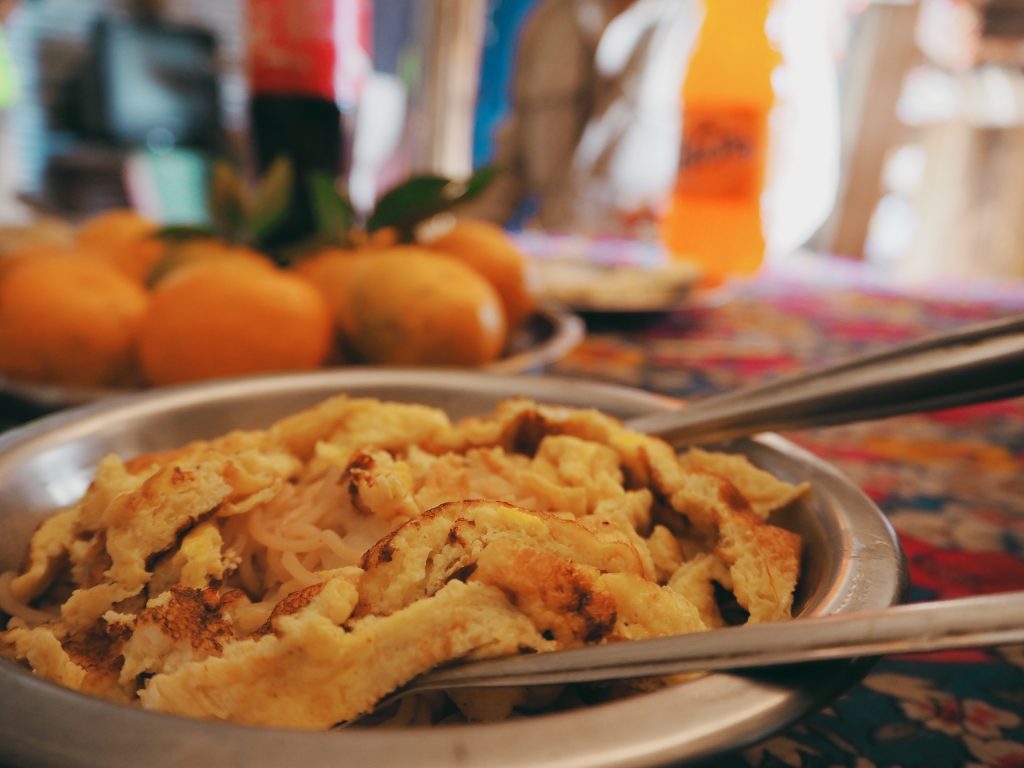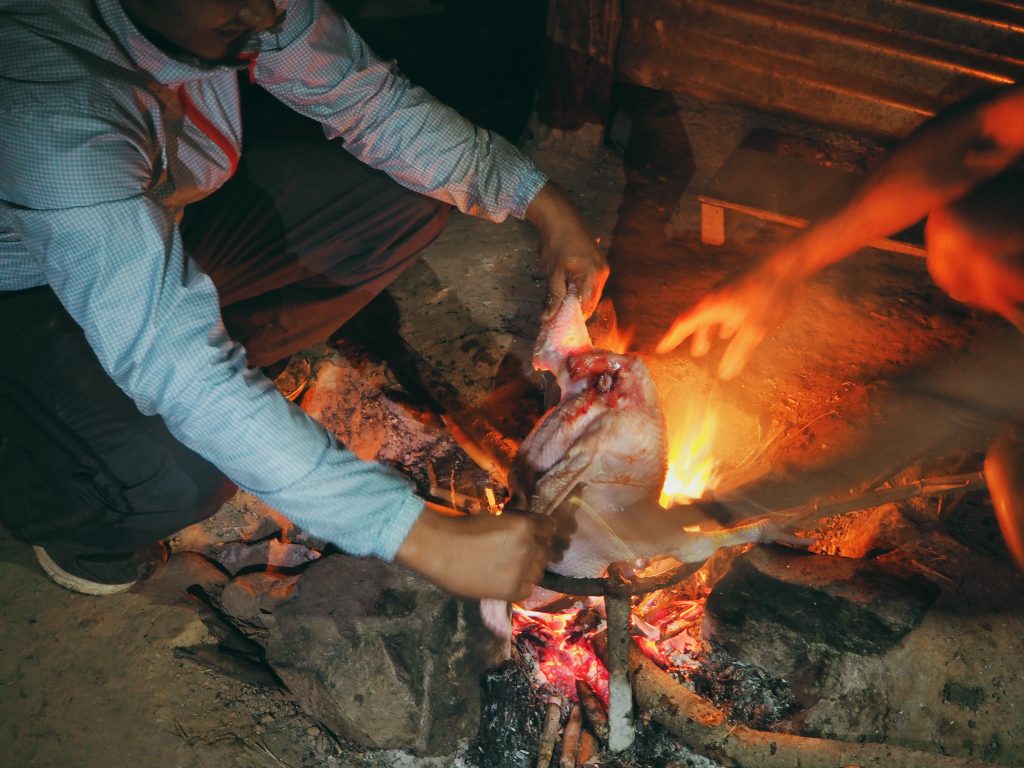 It's okay, I told myself, sweat dripping into my eyes. This was exactly why I wanted to come.
I wanted to challenge myself! I wanted to push myself out of my comfort zone! I needed to grow! To find myself!
After 50 metres, however, the voice in my head sounded more like a deranged motivational poster than a soothing pep talk.
The thing about challenging yourself is even you aren't completely aware of your own limits. Yet, thanks to ego, delusion or a mix of both, you push on to discover them.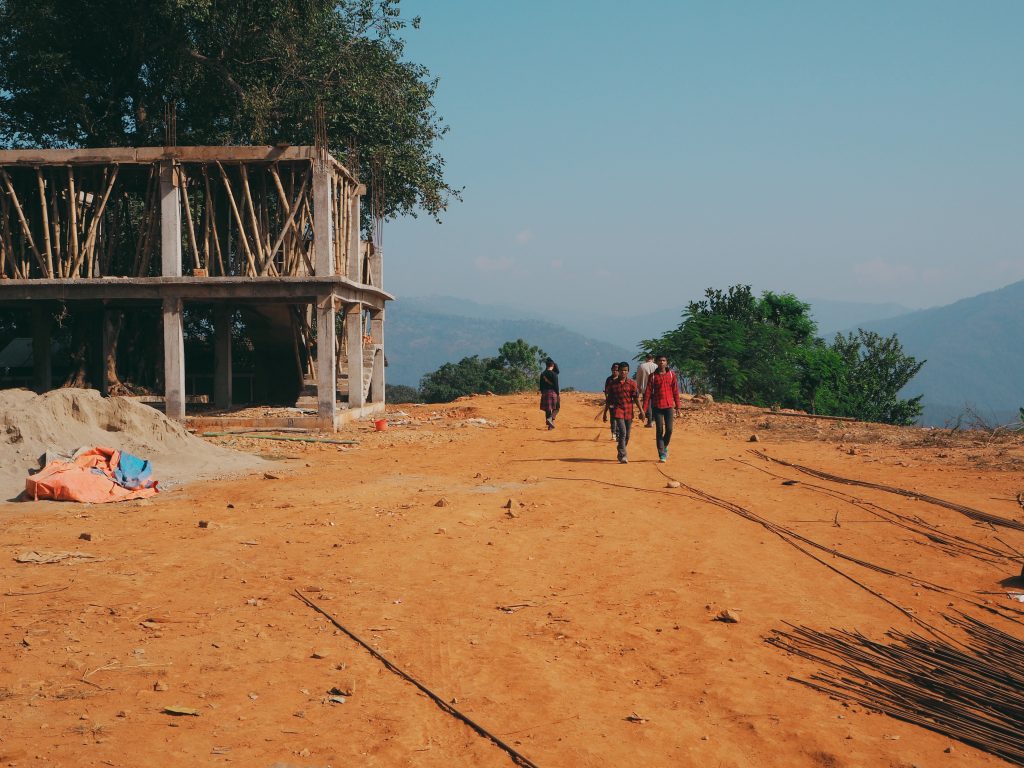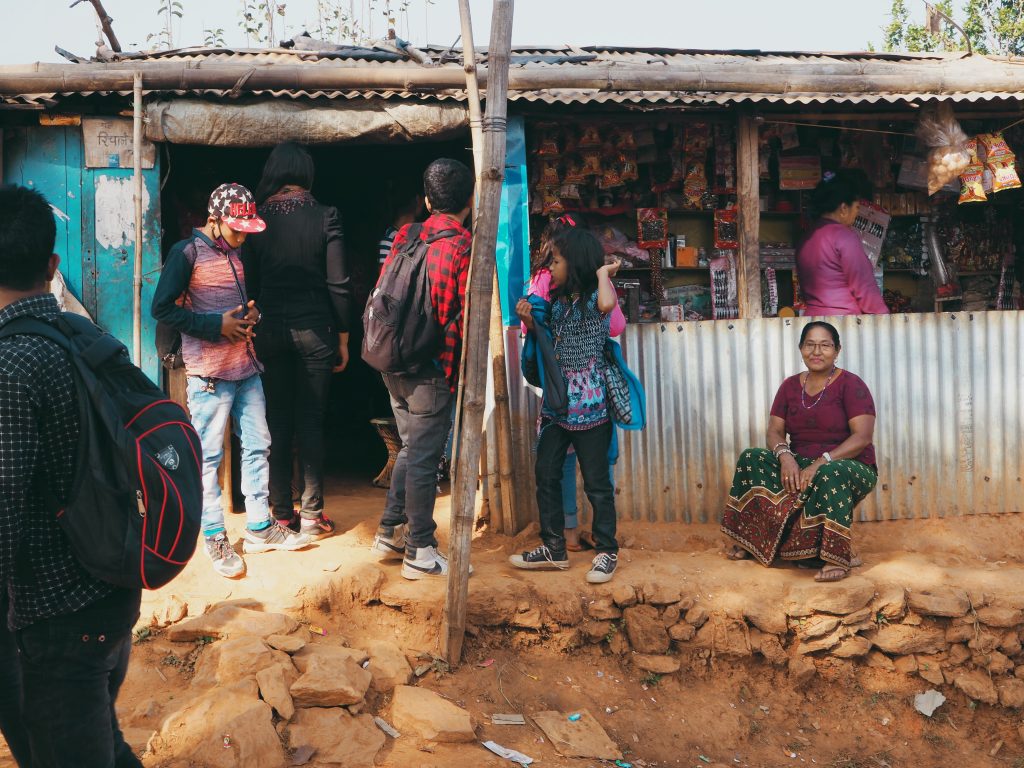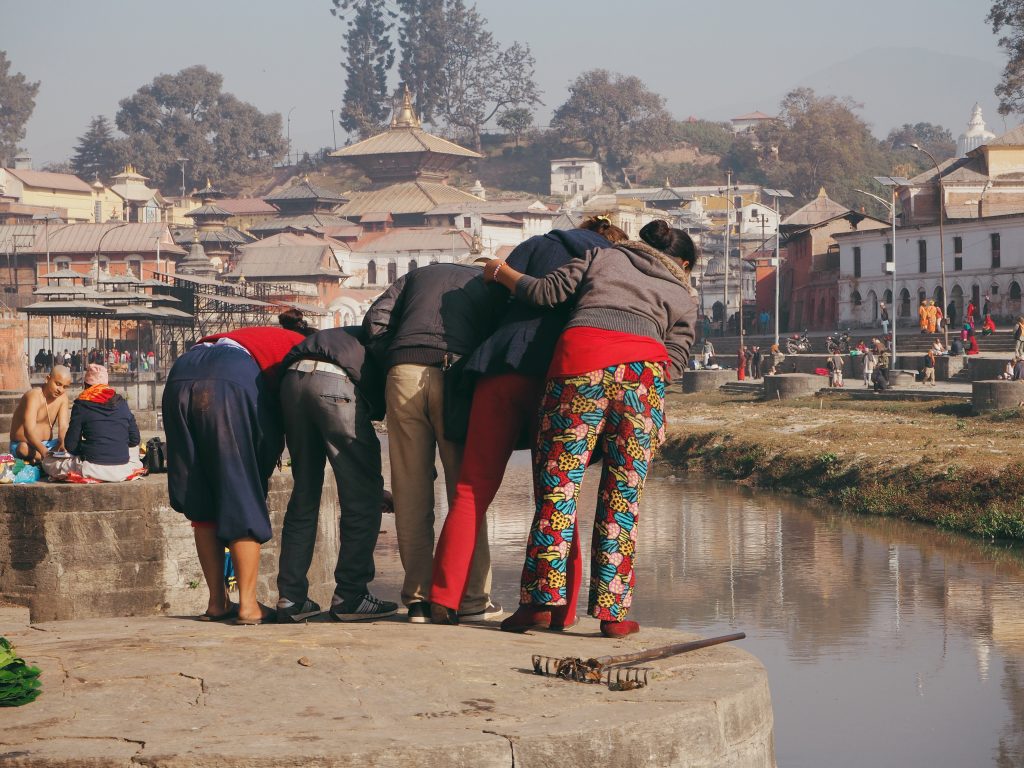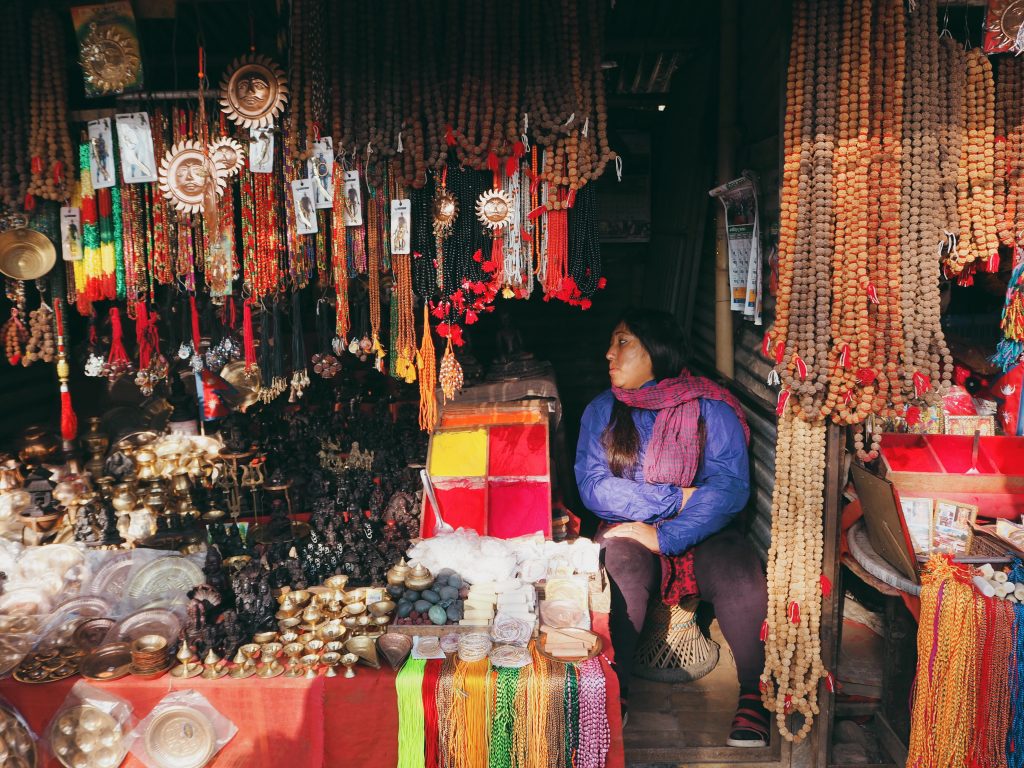 Fortunately for my legs and sanity, our small group of seven also spent much down time learning about Nepali culture and language, and building newfound friendships with our Nepali guides and each other. By the end of the trip, we were teasing each other like old friends — a pleasant ending befitting an unexpected trip.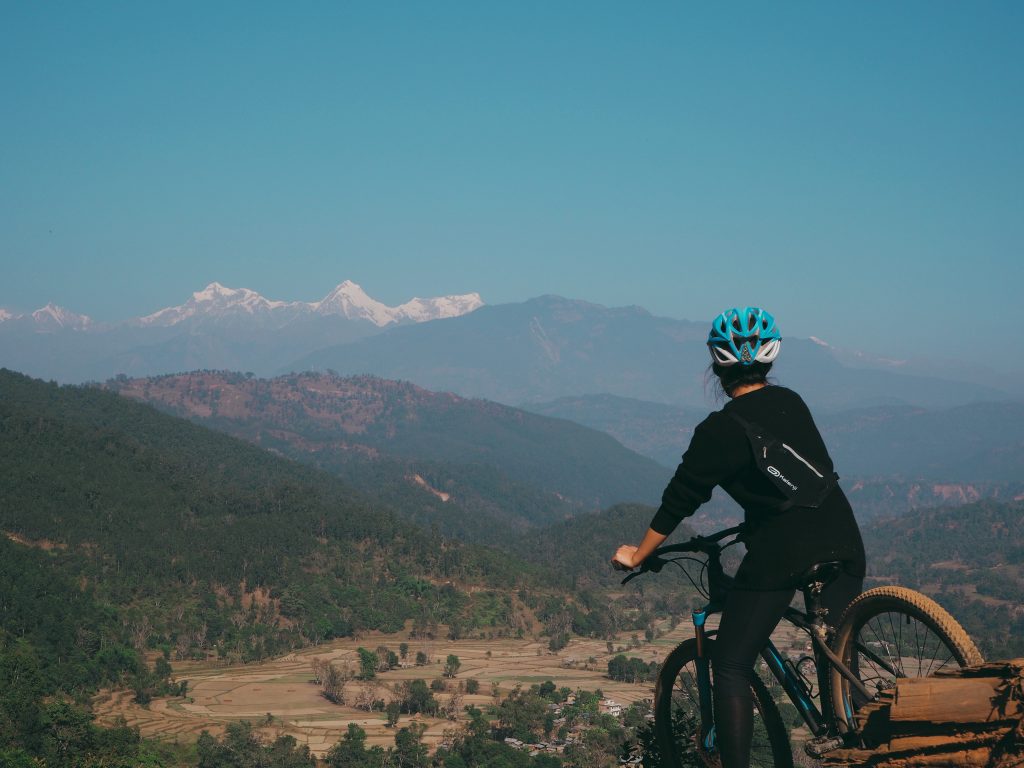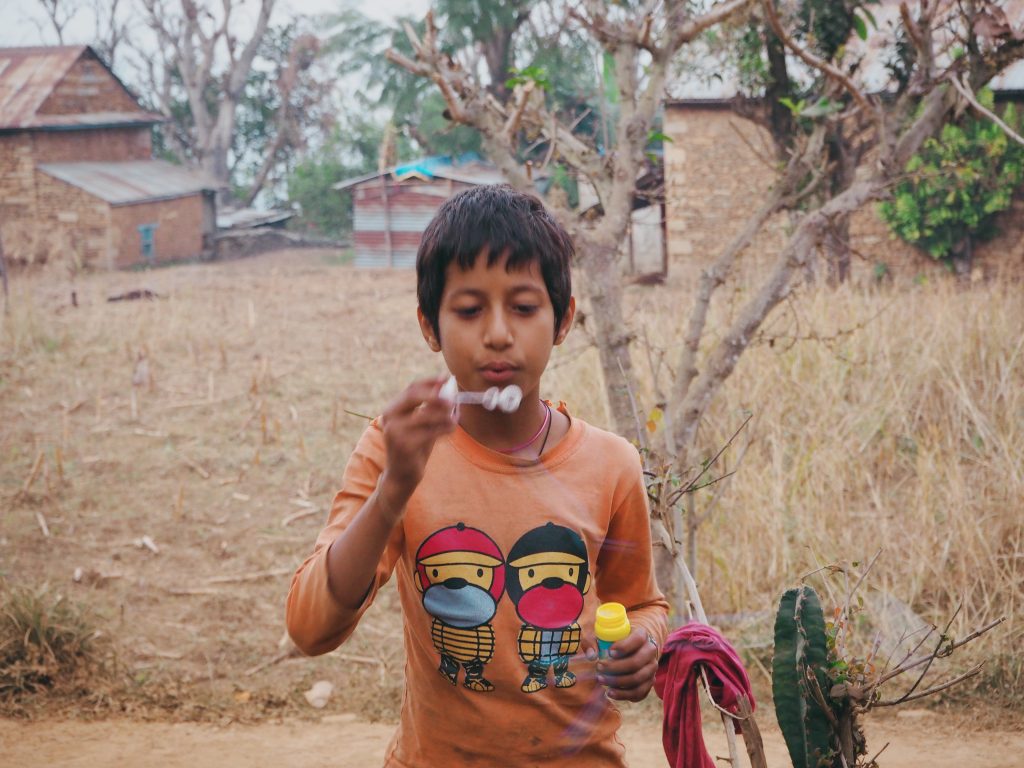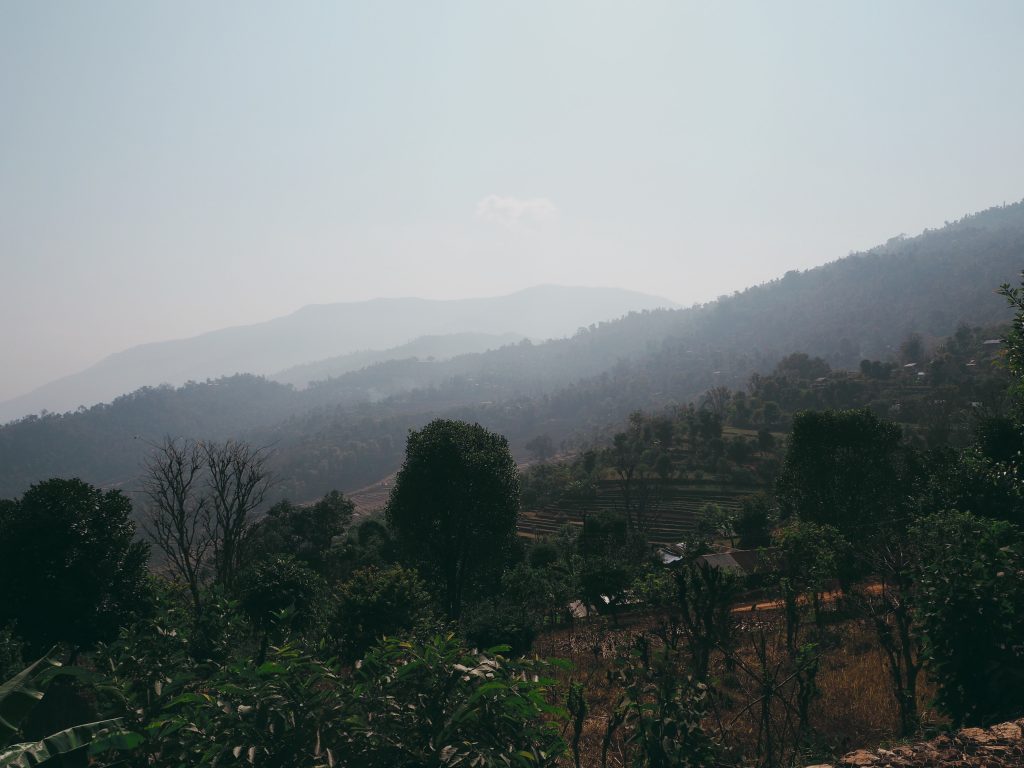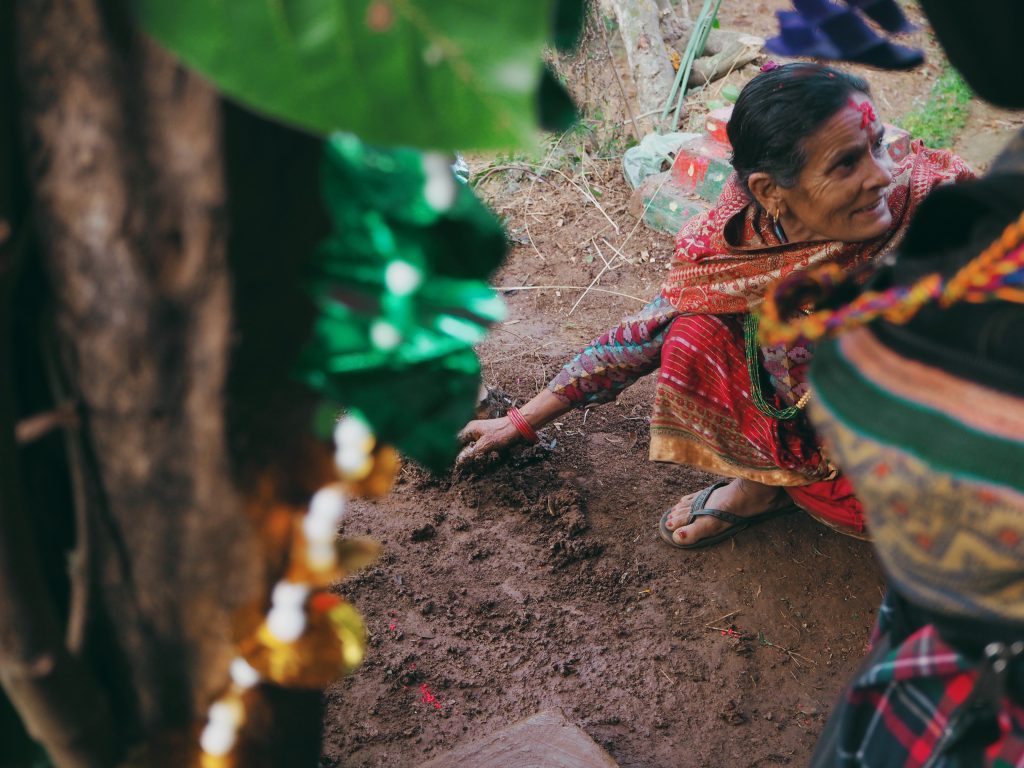 Call me heartless but while my friends were already missing the country before we even left, I guess I never see the need to over sentimentalise nor force some deep revelation from vacations. But particularly from this one.
After all, the essence of spontaneity is a simple exercise in letting life happen to you, taking each moment for what it is.