Anyone who remembers the soupy mudslide and the torrential rain that marked Laneway's debut in Singapore back in 2011 will also know by now that it hasn't stopped raining since. The identifying hipster garment is no longer cropped tops, sun dresses, or tie-dyed shirts.
Instead, it's the ubiquitous poncho. The one sartorial equaliser that has made everyone pretty much look and feel the same at St. Jerome's annual festival.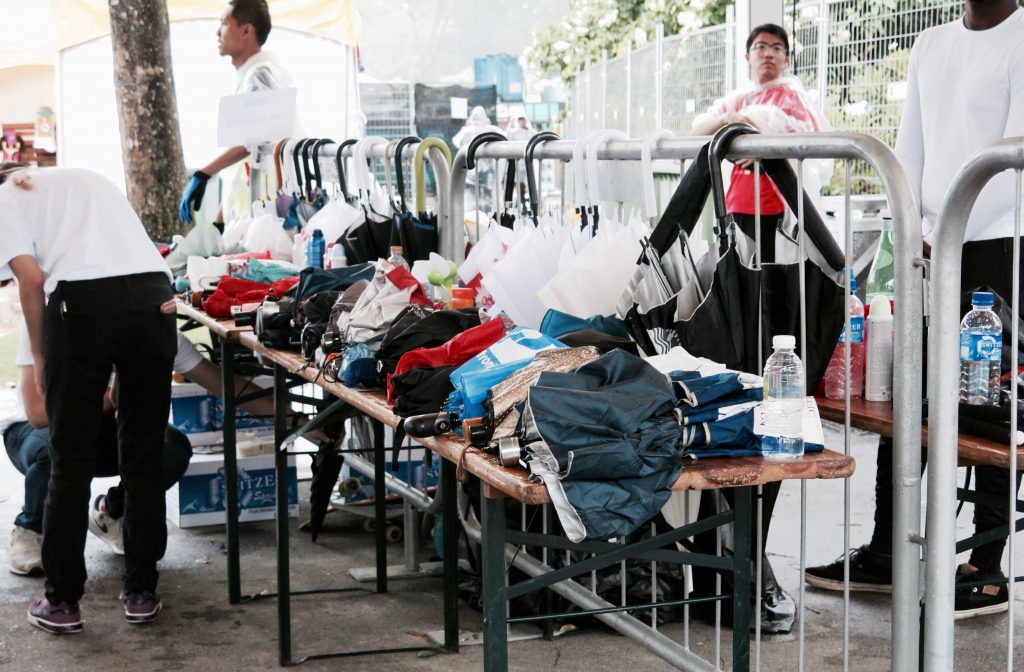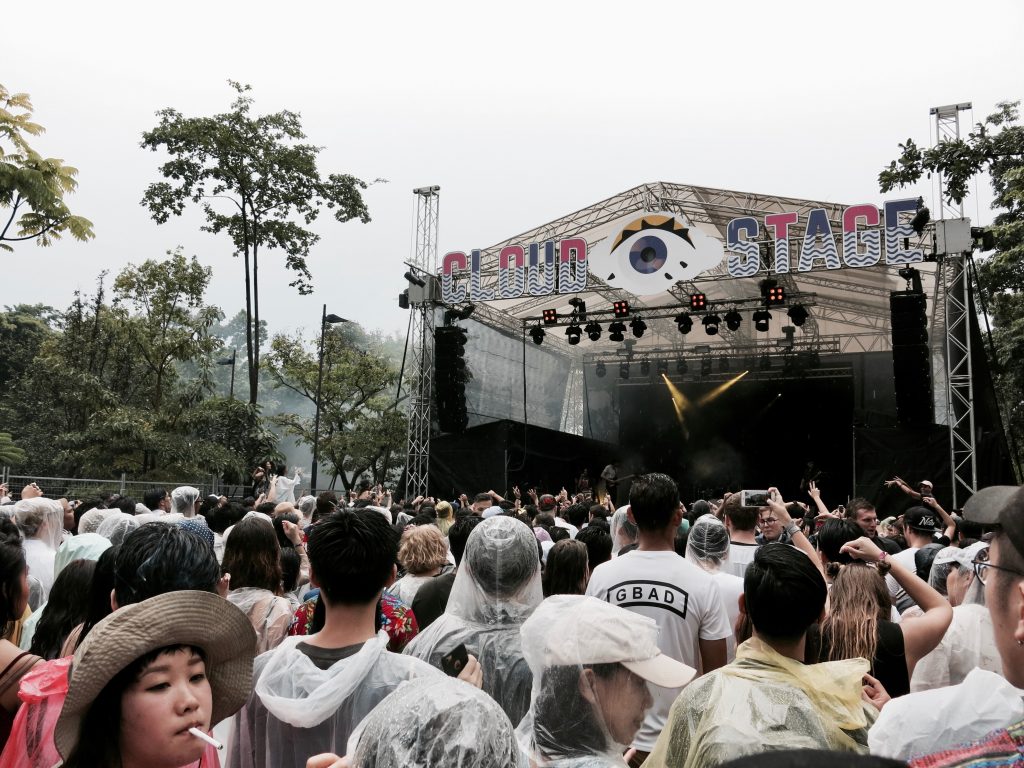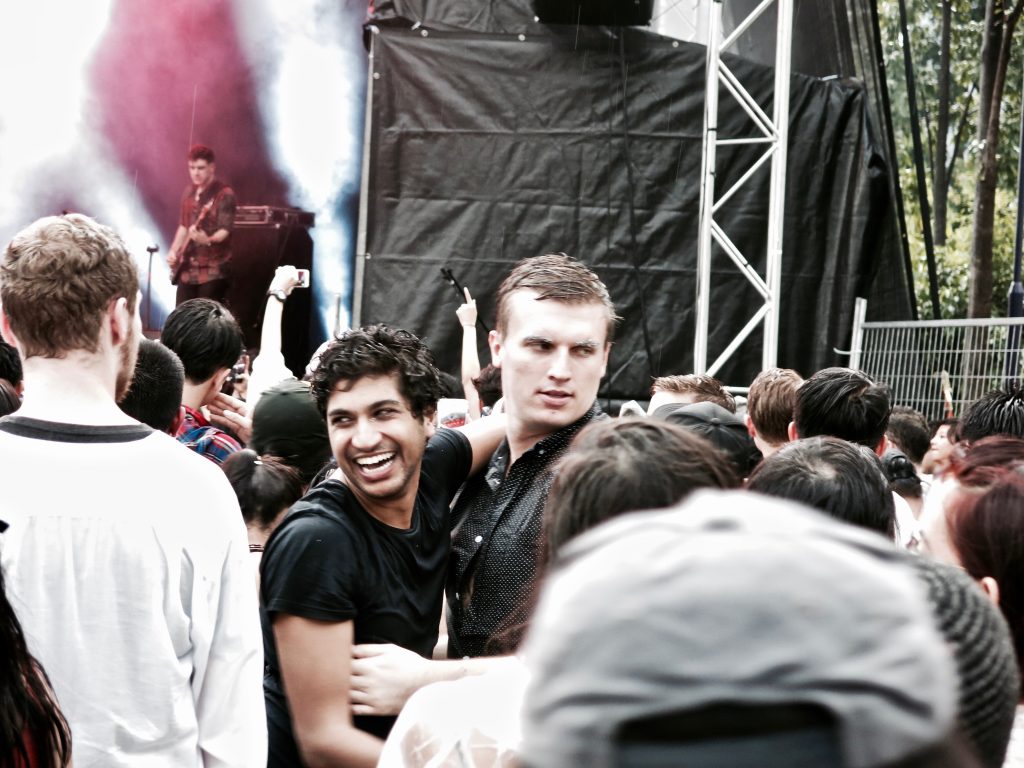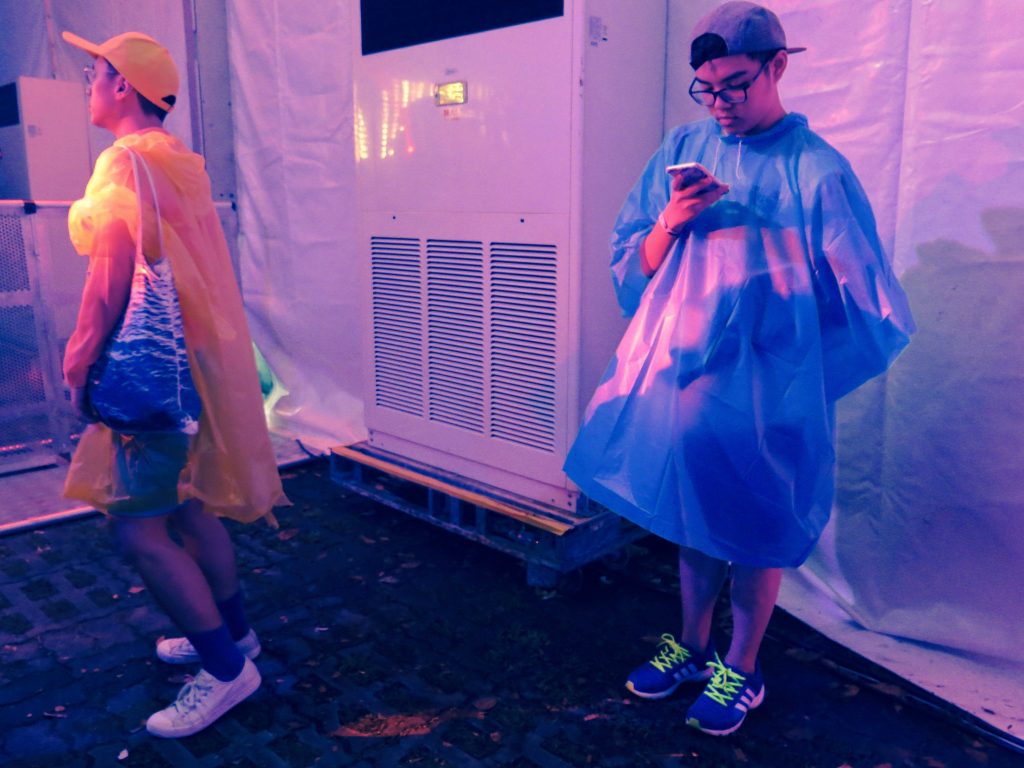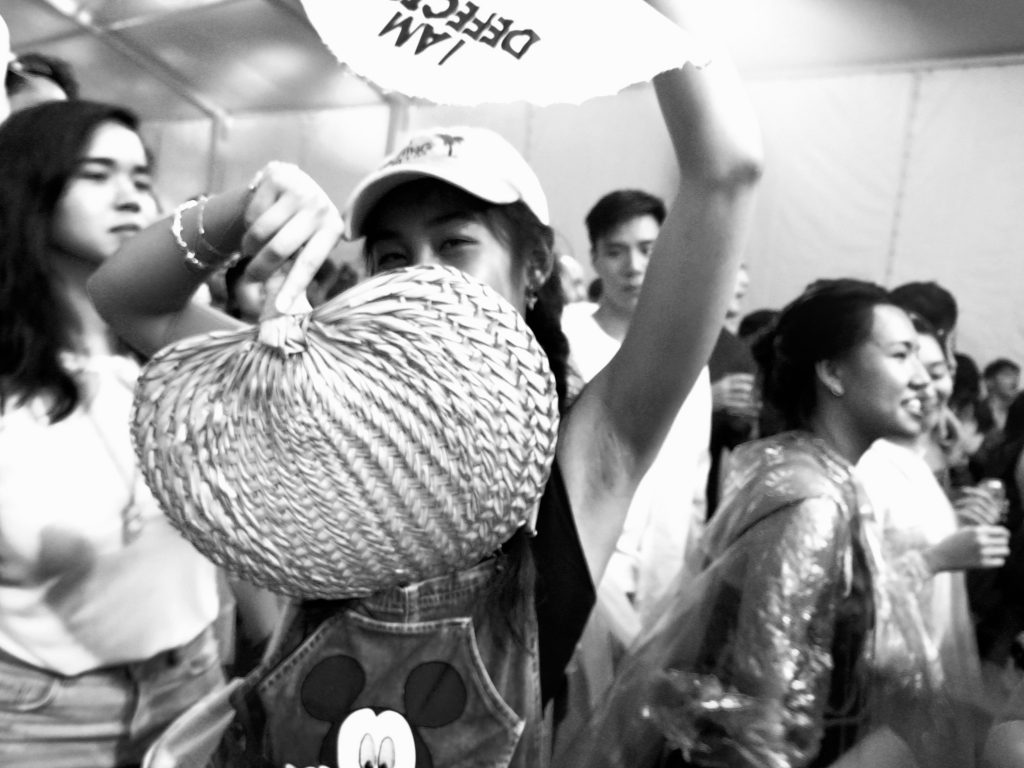 At this point, festival goers have all embraced or resigned themselves to the elements. Laneway during the annual monsoon? Not so smart. But it's not about looking cool and being seen anymore. It's about who can give the least fucks and have the most fun.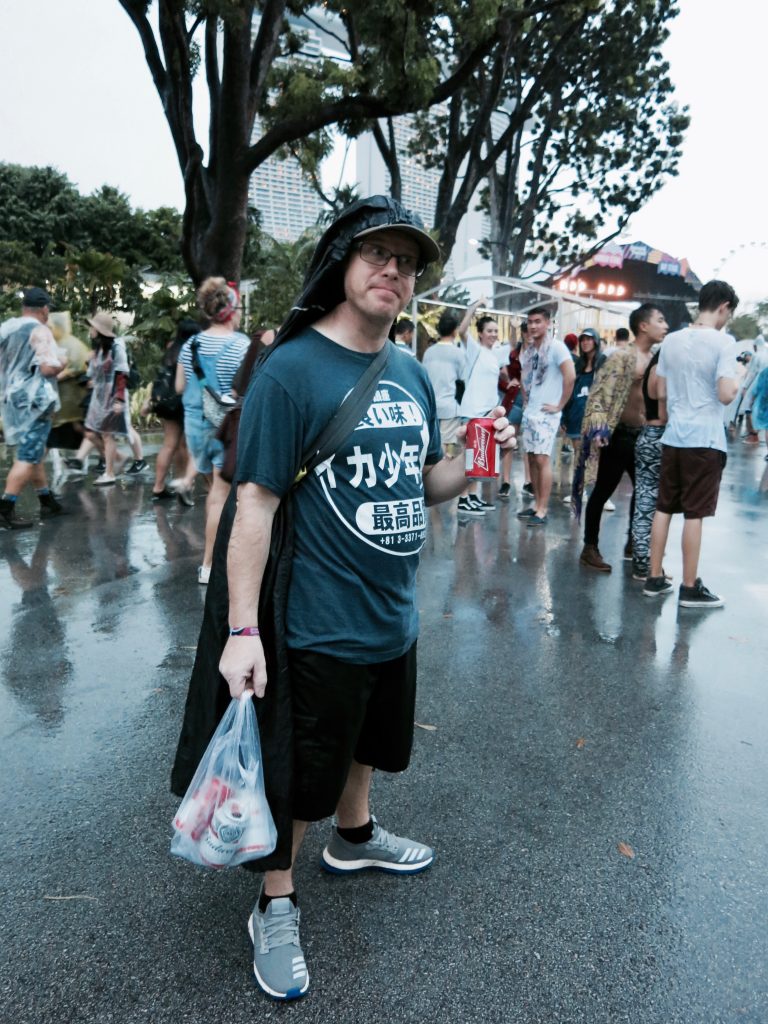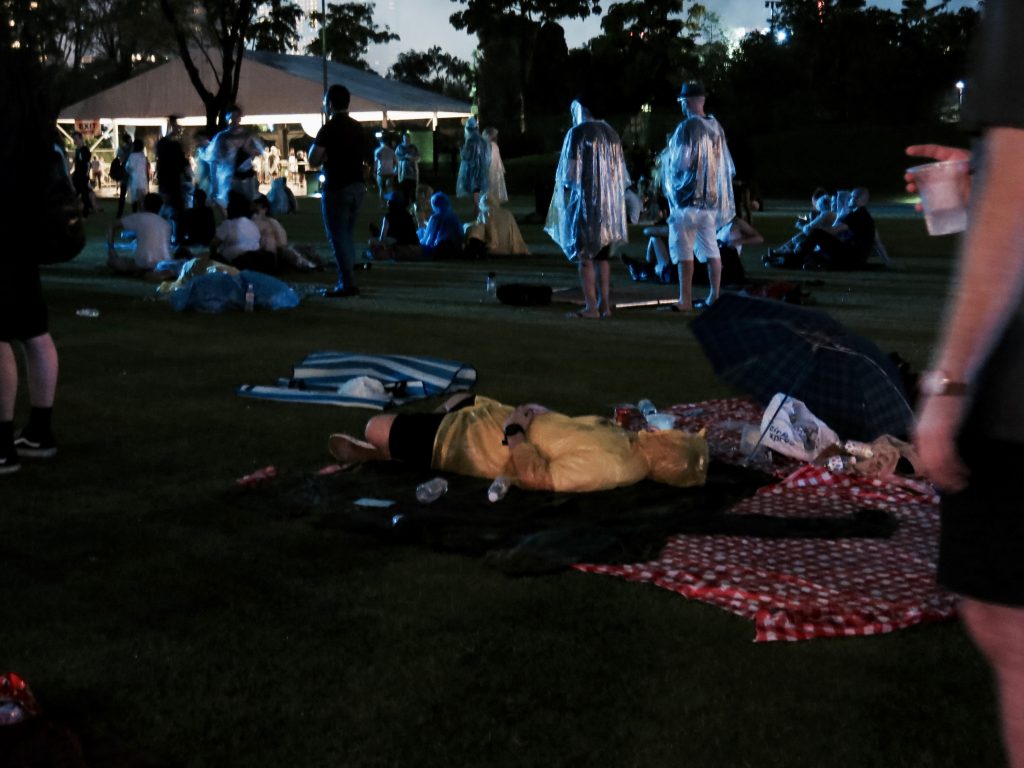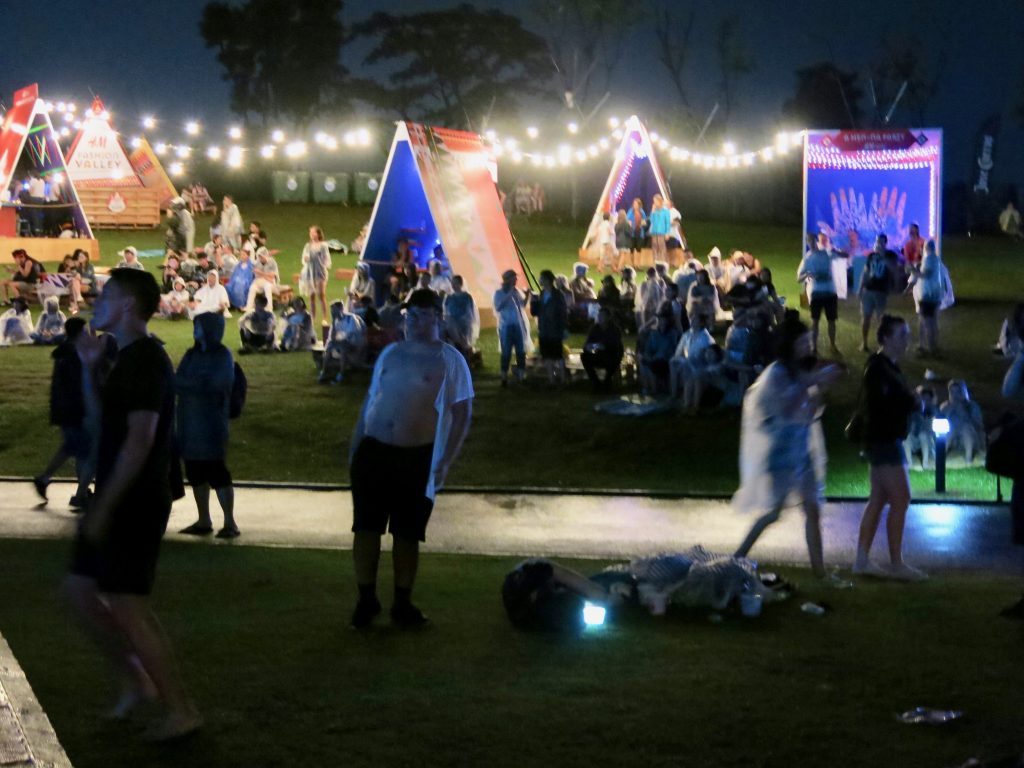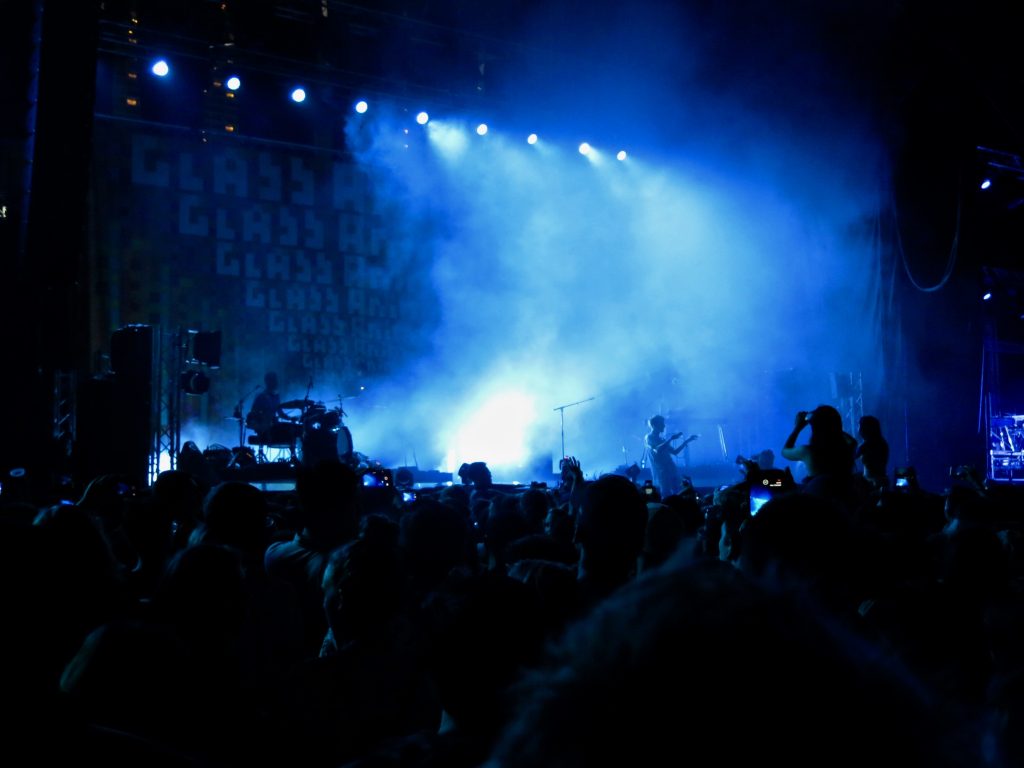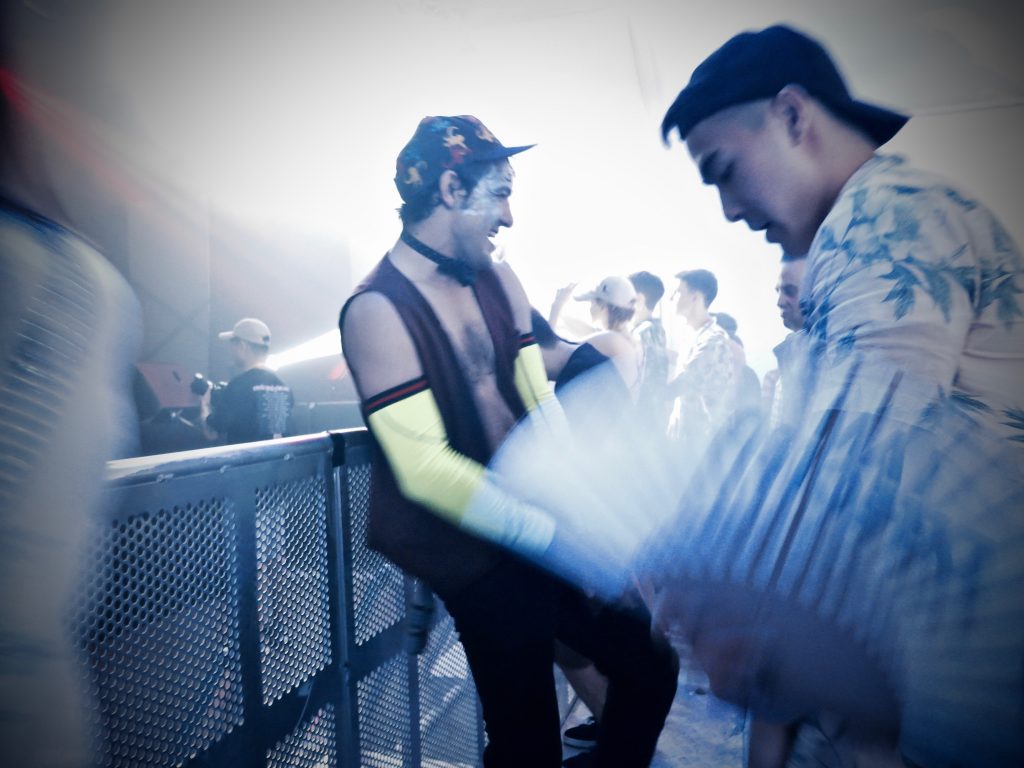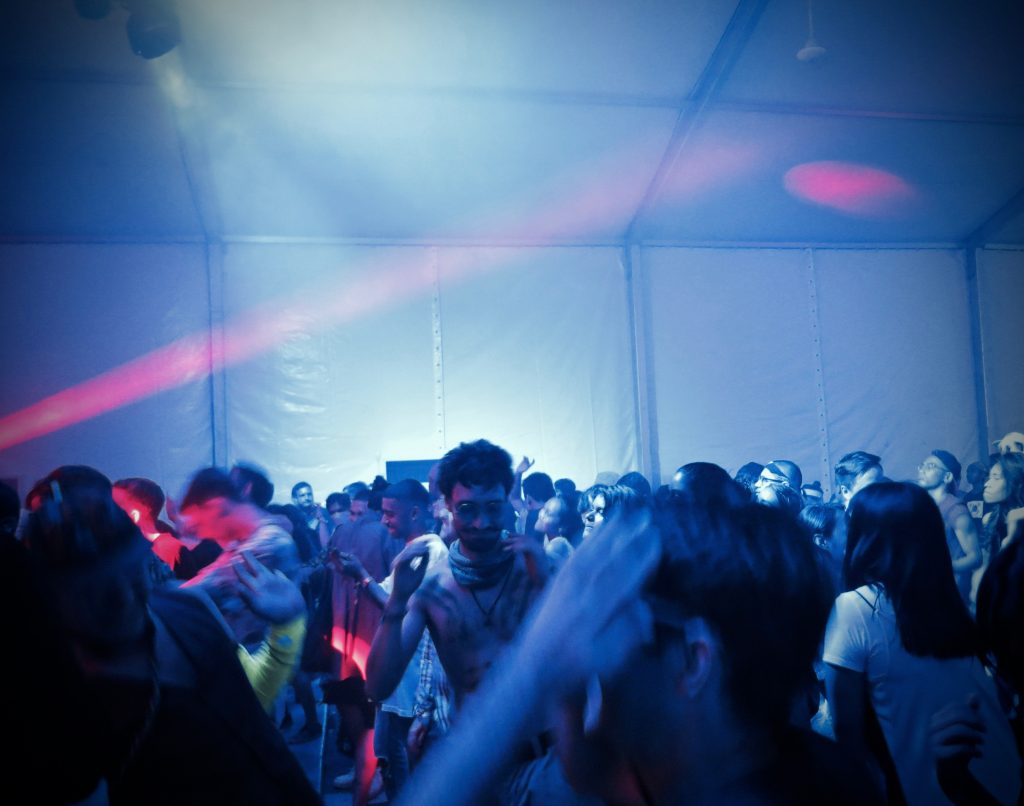 Perhaps next year, people will start showing up with inflatable boats and swimming pools. If you're gonna get wet anyway, why not really get wet? Super soakers, anyone?