Singapore might be a garden city, but it ain't no tranquil Garden of Eden.
Our country is so densely packed with people and things that finding perfect silence is more difficult than finding Voldemort's last Horcrux. Every street is alive with the sound of road-rage and most Cafes torture you with Havana Oon Nah Na because coffee apparently tastes better with the musical equivalent of a cordless drill to the head.
No matter where you run, you can't escape the noise.

So if you are person who needs perfect silence to think, it's absolutely maddening. That's why we compiled a list of lesser known places where you can find some quiet.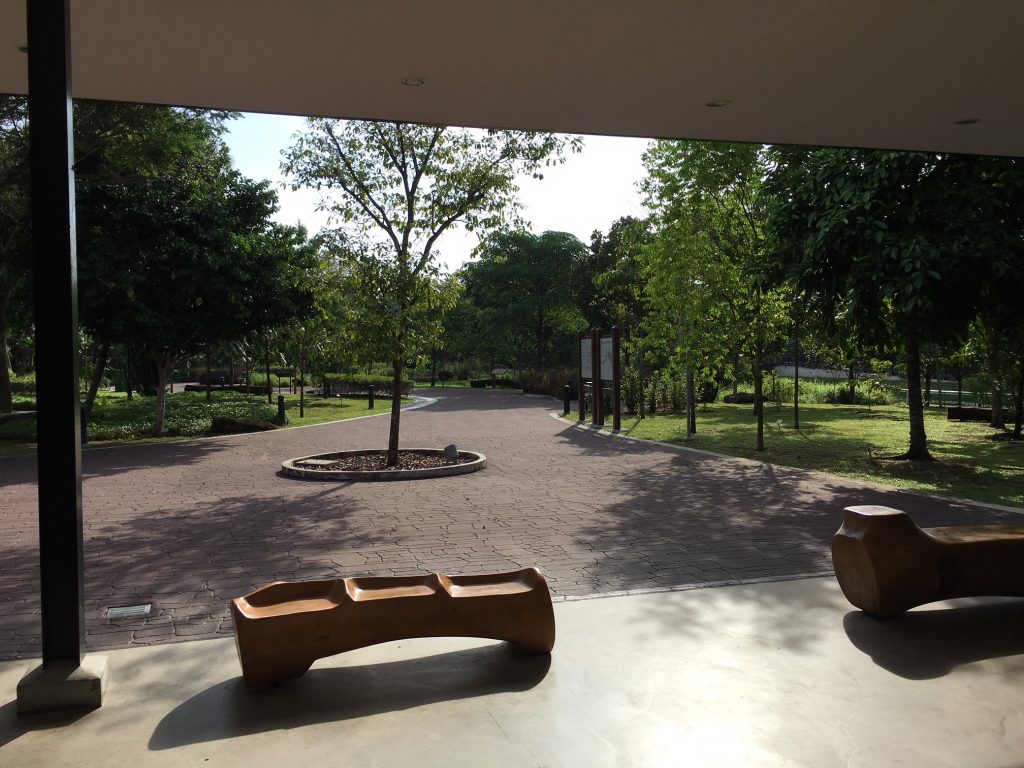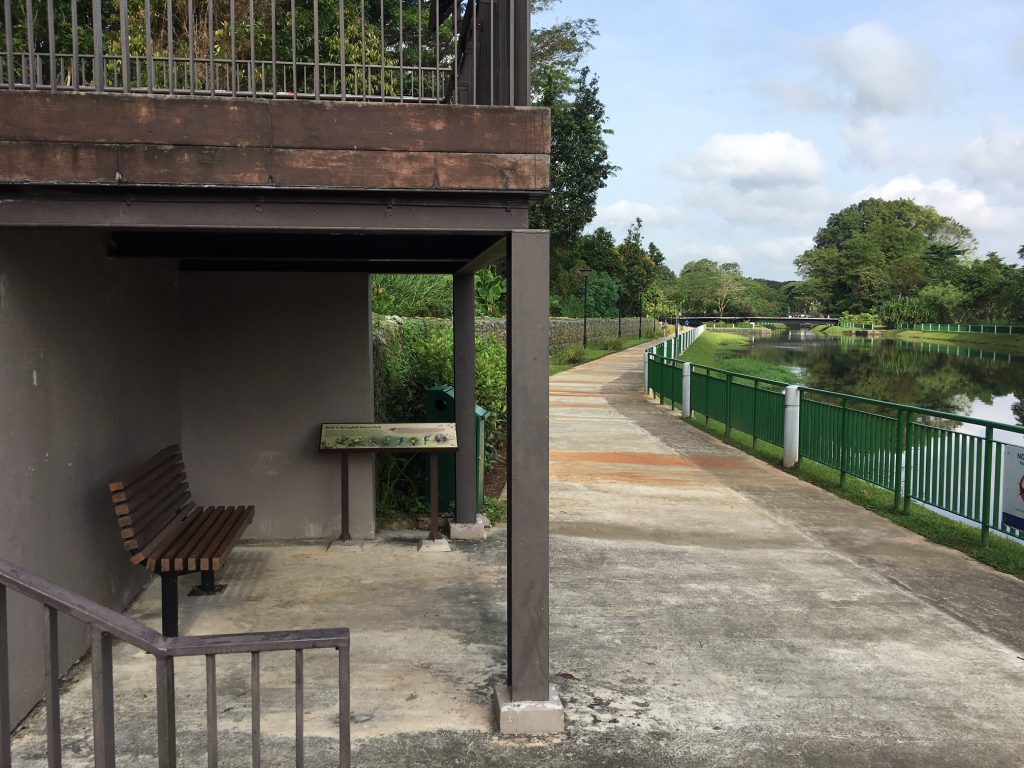 Springleaf Nature Park
Springleaf is a tiny estate wedged between the nowhere of Upper Thomson and the nowhere of Mandai. It is about as Ulu as you can get without leaving Singapore altogether or getting murdered in the Kranji Countryside.
Springleaf Nature Park is just north of the neighbourhood and the famous Prata spot. It boasts a tiny cafe, Verdure, which opens till late, some public toilets, and a few nice benches. If you follow the canal, you can chill at the lonesome bird-watching spot.
I didn't see any birds, or people. So … 10/10.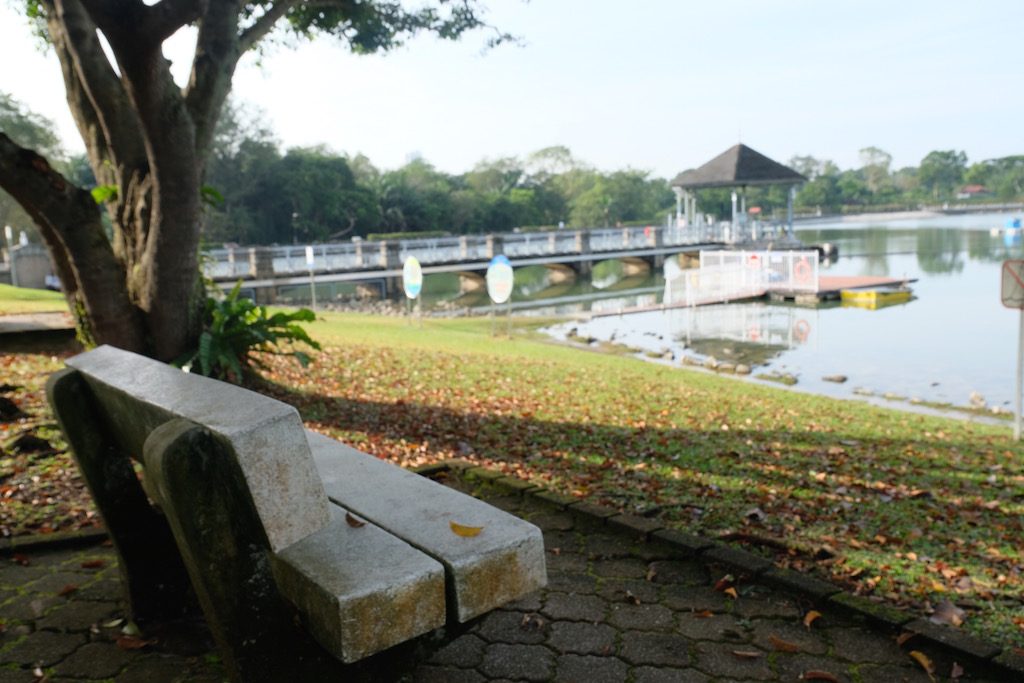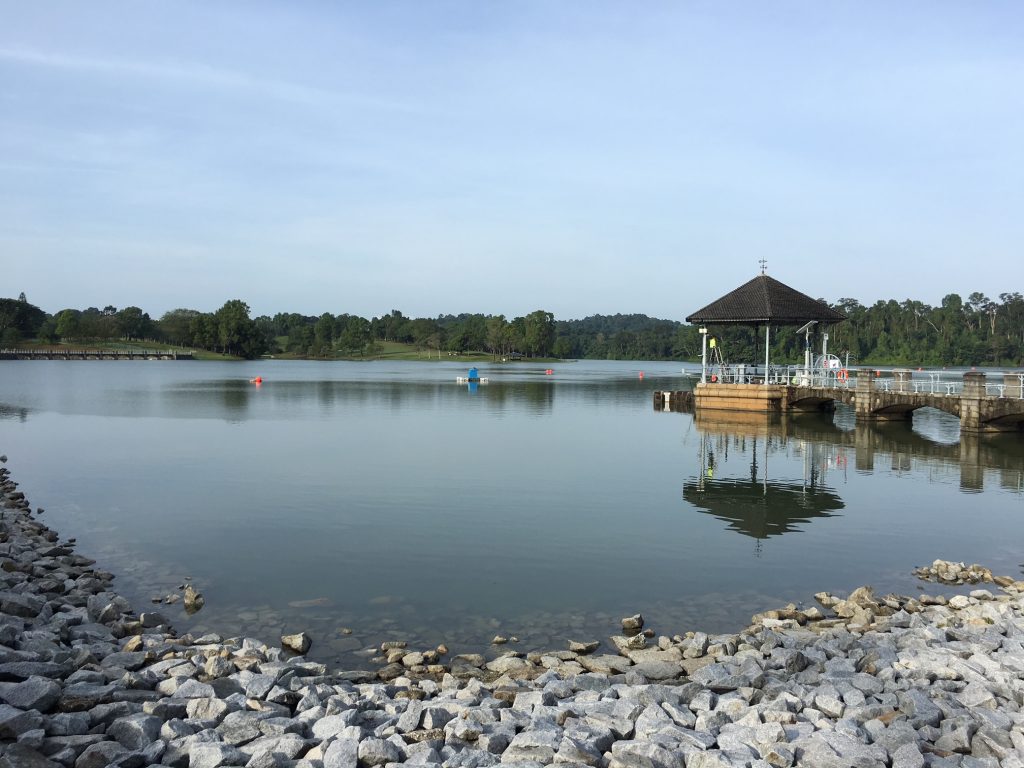 Lower Peirce Reservoir
If the Central Catchment Nature Reserve were the Kardashian family, Lower Peirce would probably be Kourtney, the forgotten child that no one cares about.
Macritchie has its treetop walk and Seletar has a sexy new boardwalk. Lower Peirce has … nothing, except for an old pavilion, some benches facing the water and rocks. Lots of rocks.
Still, it is undeniably quiet. Nothing will interrupt your mid-morning zoning out except elderly joggers and the occasional monkey.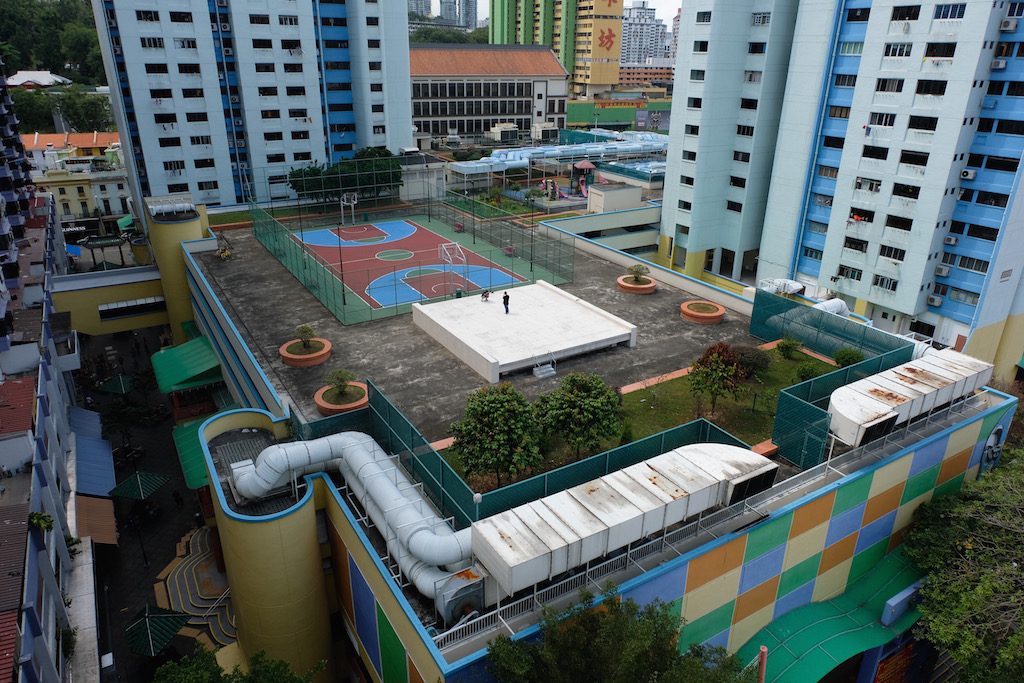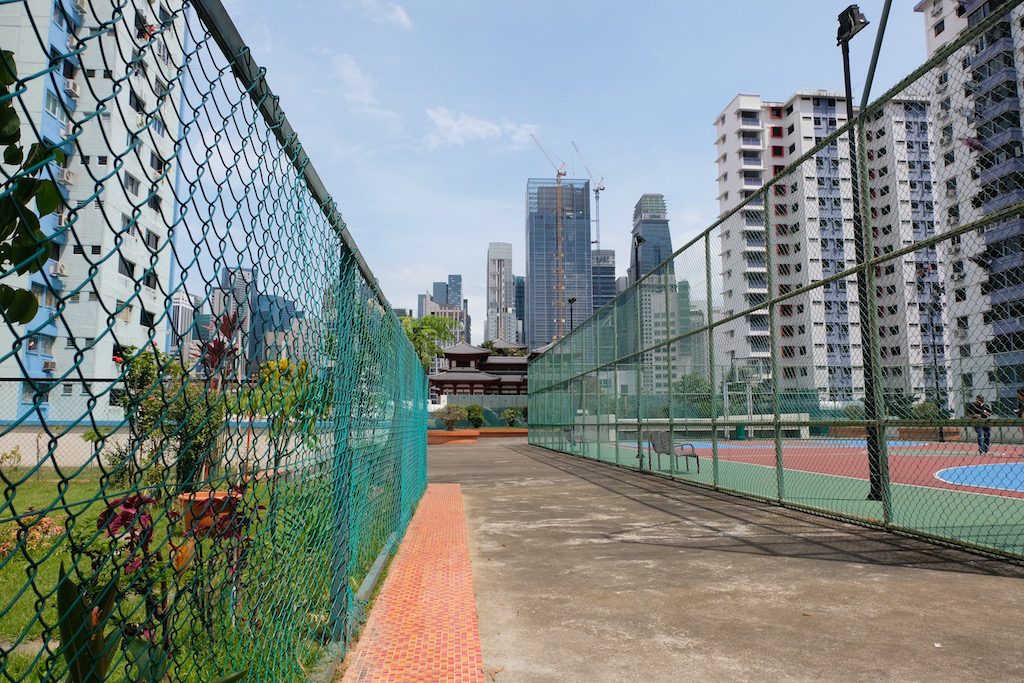 Chinatown Complex Rooftop
Singapore has no shortage of nice rooftops, if you're willing to sell your kidney to pay for a drink.

This is a shame because rooftops are great. They are little wind-swept urban oases that free you from the claustrophobia and madness at street level.

The Chinatown Complex rooftop is across the road from the its more famous cousin—the People's Park Rooftop—which every Art director and their cat uses for #Hypebeast shots. To get there, just take the stairs from the Chinatown Complex Hawker Centre and keep going until you're above the multi-storey car park.
It boasts an empty playground, an unused basketball cage, and some netless badminton courts. We recommend sitting down and listening to the sound of laundry flapping in the wind.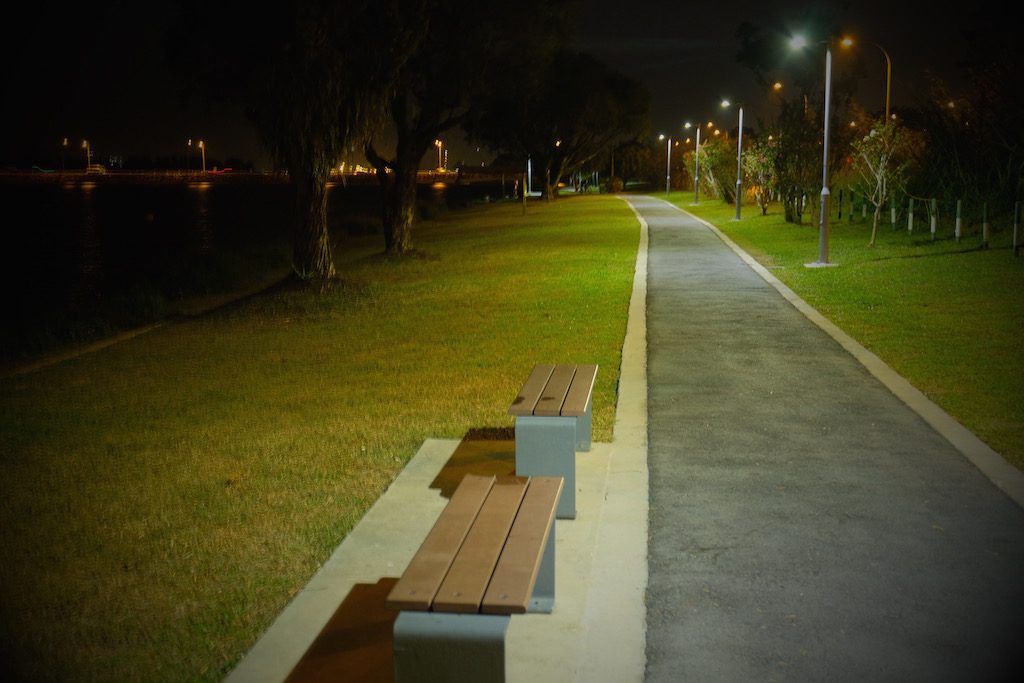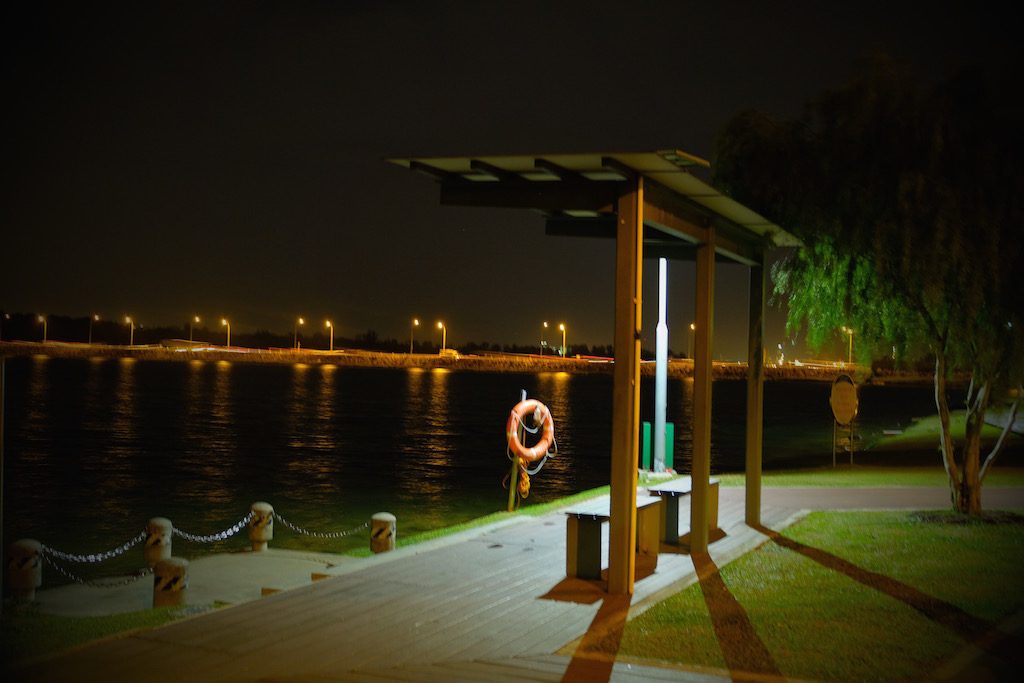 Yishun Dam
At night, Yishun Dam is a strip of light sandwiched between two foreboding bodies of black water. It is so still you can hardly hear the waves lapping against the shore.

The Dam itself is not actually quiet. Even at 11PM, it's a busy thoroughfare of traffic.

Rather, true tranquility is found on the dam's eastern side, along a tiny waterfront named 'Rower's Bay Park', accessible via a side road. Once you arrive, the sound of traffic fades to silence and there are few people to disturb the calm, apart from a few fishermen casting their lines into the darkness.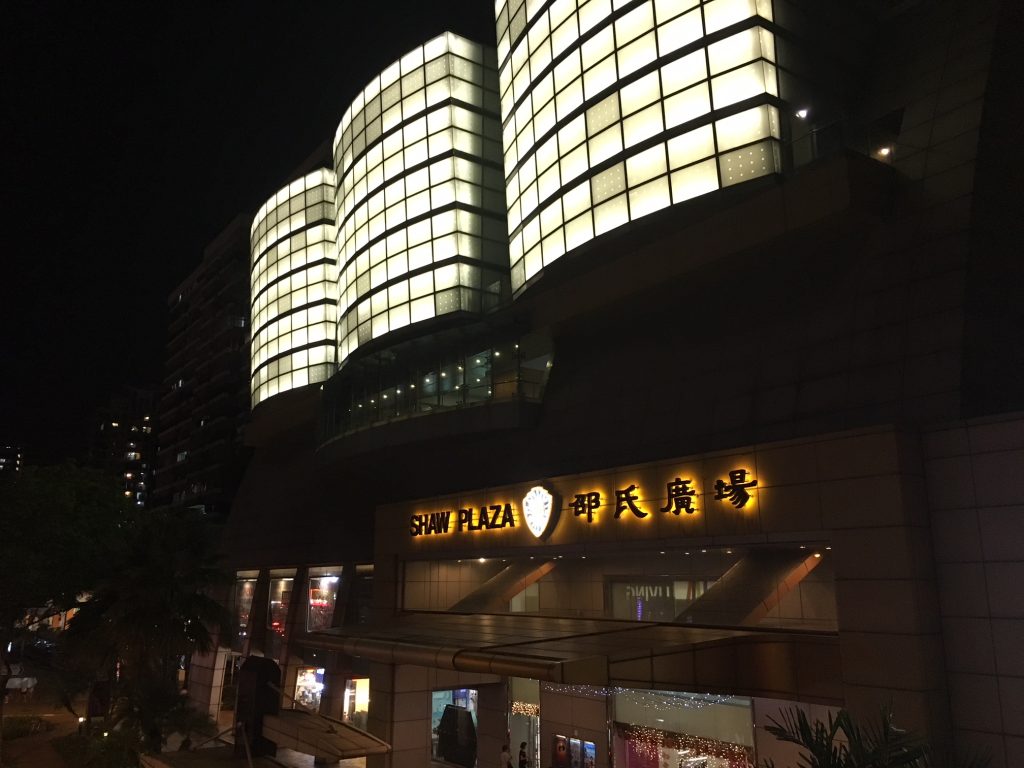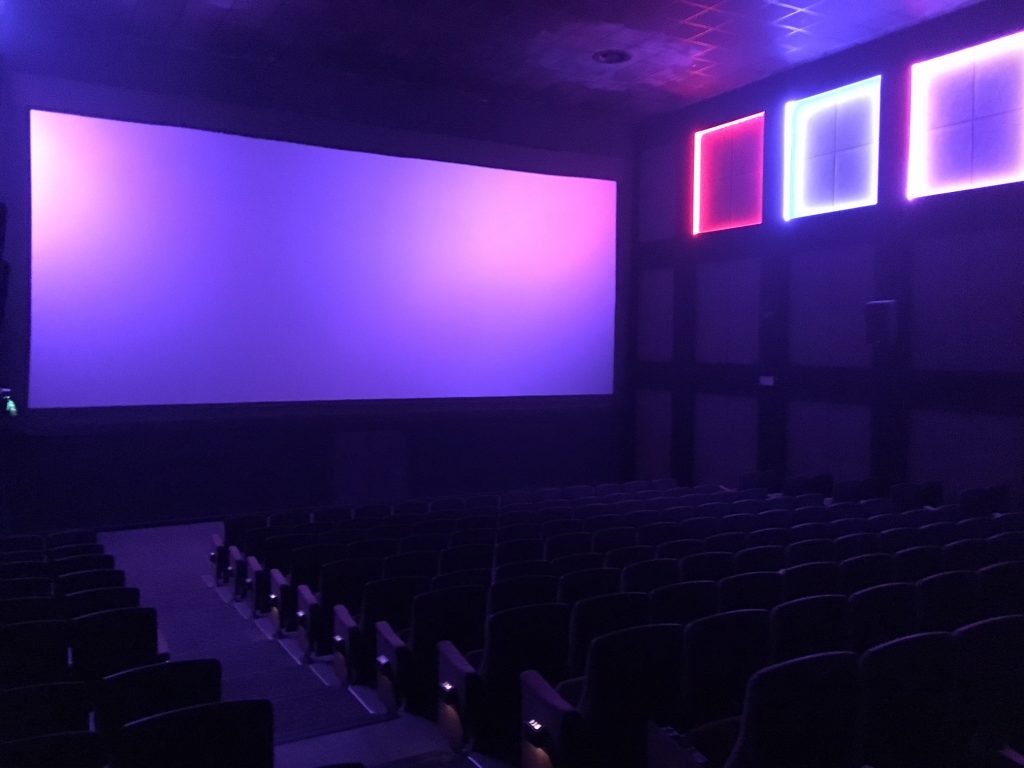 Shaw Balestier
People visit Balestier to buy Tau Sar Piah and lighting fixtures. Nobody ever goes there specially to visit the Shaw shopping centre, one of those malls more dead inside than I am.
That's why it's a perfect place to catch a movie. Don't worry about booking tickets or arriving late or even checking your phone mid-movie. The cinema is mostly vacant.
Admittedly, my chair was broken and the whole place was littered with stale popcorn, but that's the price you have to pay for solitude and purple vaporwave vibes.
P.S. Black Panther is a good movie.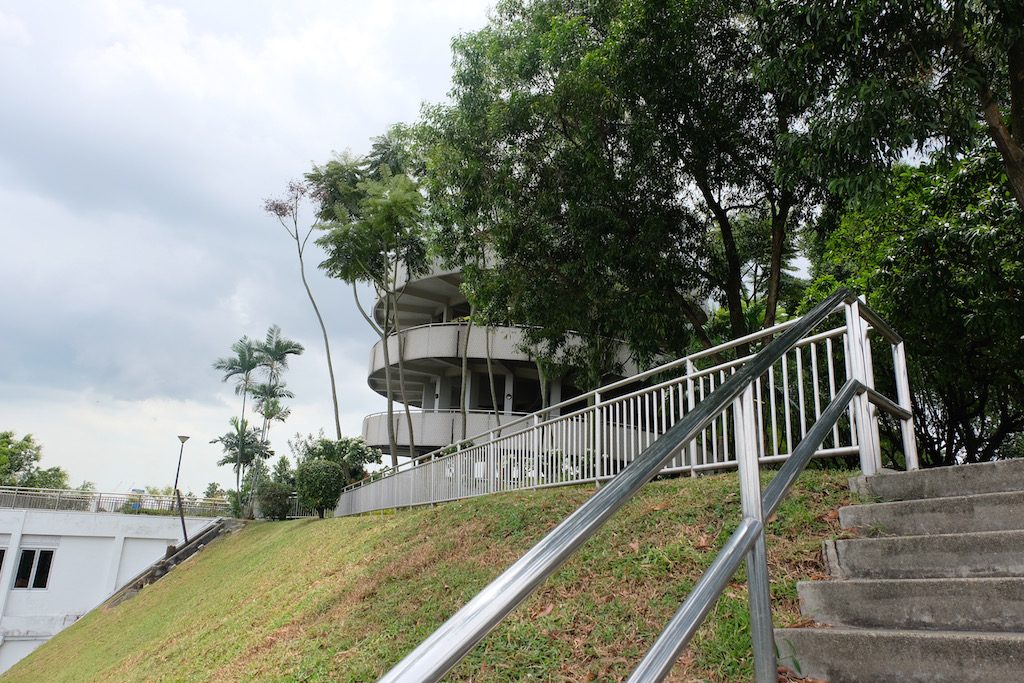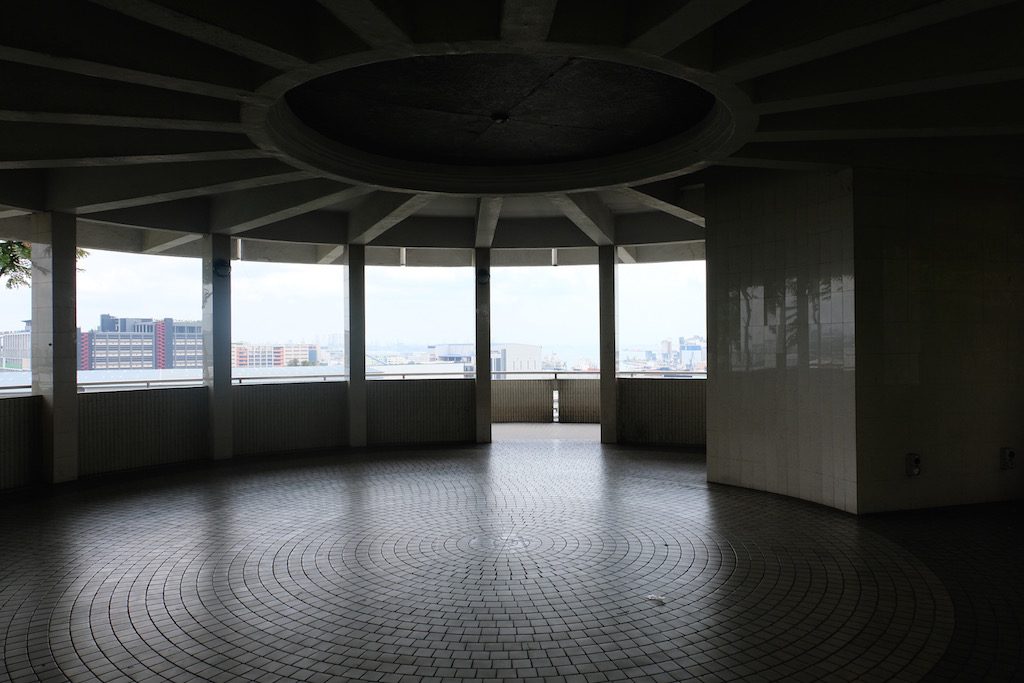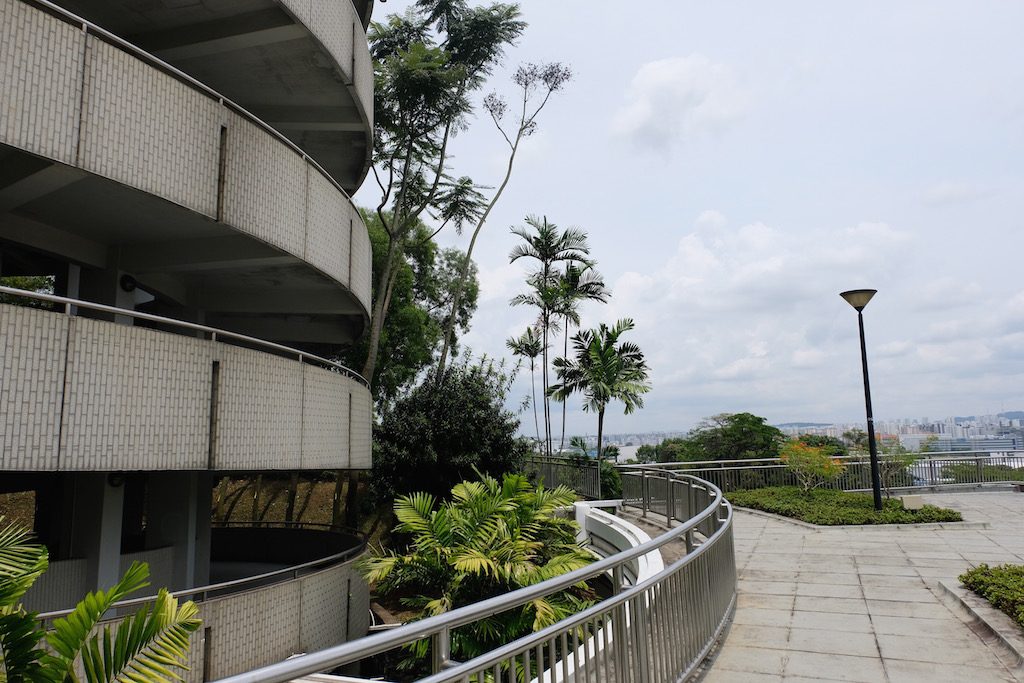 Jurong Hill Park
Your Uber driver will probably think that you mean Jurong Bird Park, but that's alright. Jurong Hill Park is just a short drive up the hill that overlooks the Bird Park.
The main attraction is this weird spiral building which you can climb up. At the top, it offers a decent view of the surrounding industrial wasteland, including Jurong Island. Apparently, the spiral tower was once home to 2 restaurants, but no trace of culinary ambition remains. The building is now just a husk.
The park outside the tower contains trees planted by foreign dignitaries like Queen Elizabeth, Suharto, and Deng Xiao Ping. On a lazy Thursday afternoon, it's really hard to imagine a time when anyone, least of all a foreign president, would visit this place.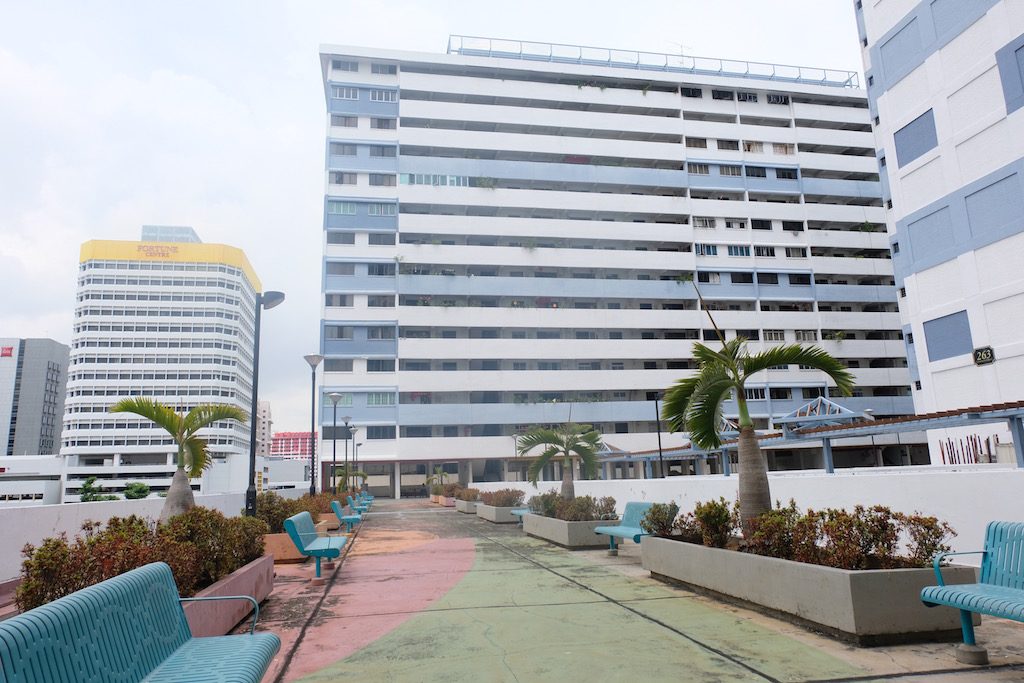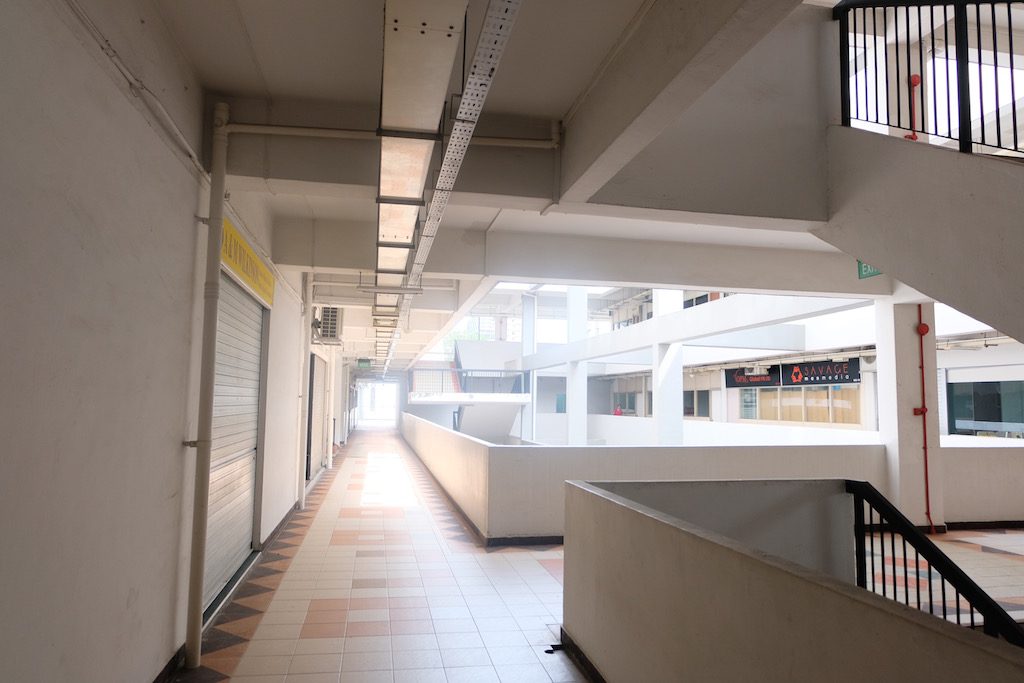 Waterloo Centre
Waterloo centre is like Bras Basah complex for people who find Bras Basah complex too brash and modern. Stepping into its atrium transports you to a land where time has forgotten—most of the shops are shuttered and those who still open are obscure specialty dealers.
If you climb the stairs and go up past the commercial tenants, you will find the mother of all void decks waiting for you. Built during a time when space had not yet become a 'resource' rarer than vibranium, its aircraft-carrier sized roof really feels like a space that doesn't belong in Singapore.
Like the rest of the building, it's also eerily quiet. On a friday afternoon, it's empty except for a few uncles having their afternoon nap in the shade.
Have something to say about this story? Write to us at community@ricemedia.co