The vacant eyes. The stilted grimace. The stiff arm and hyperextended fingers.
Yesterday, Finance Minister Heng Swee Keat finally managed to turn himself into relatable content.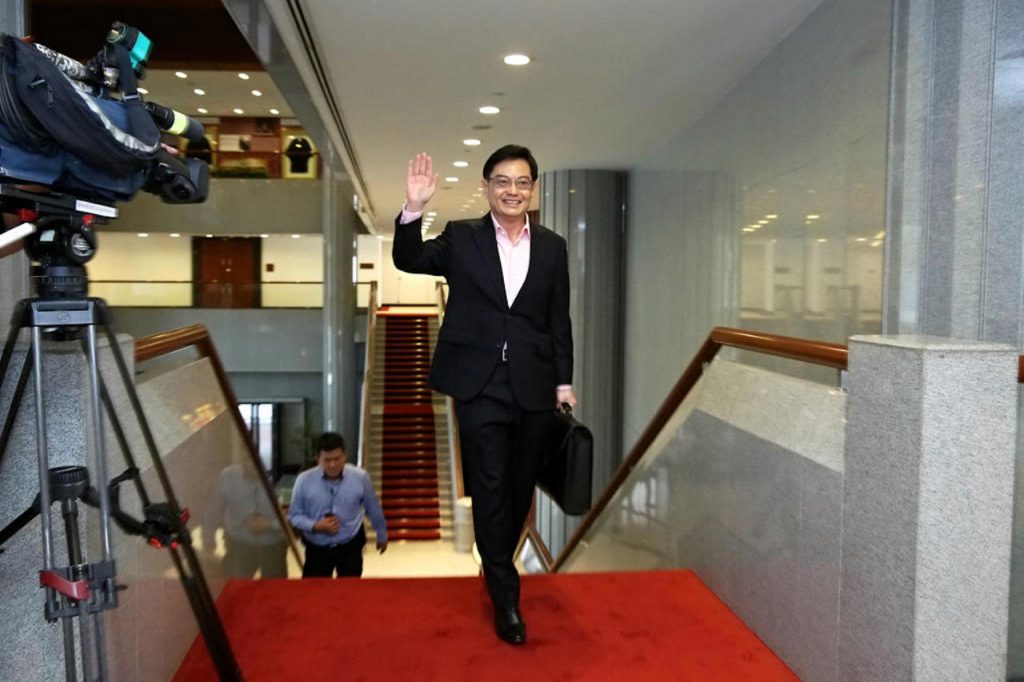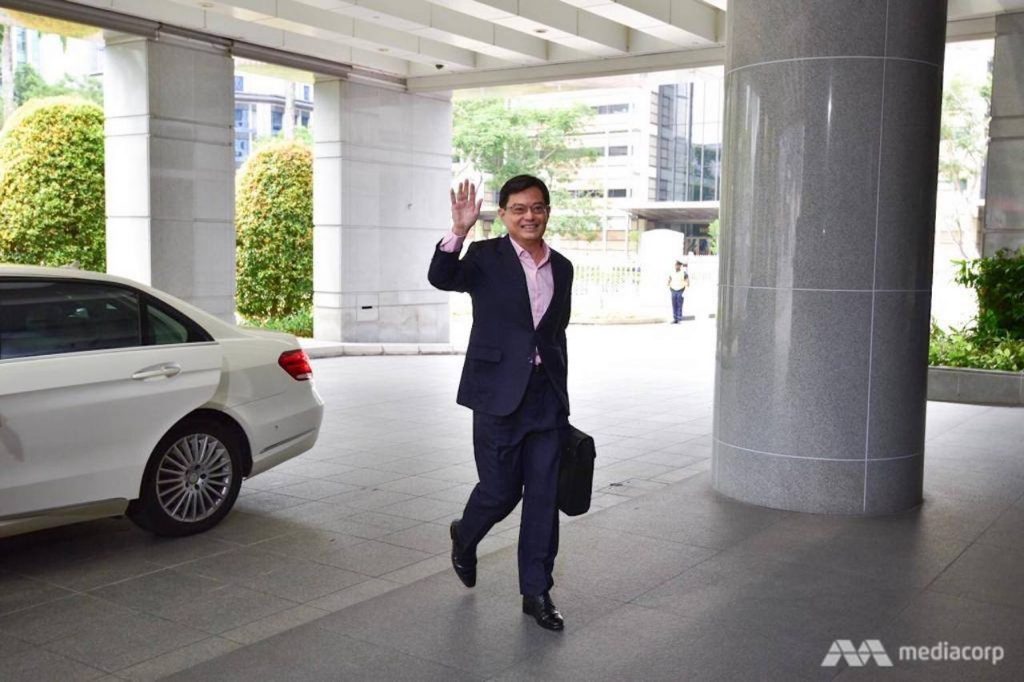 On his way to give the Budget speech (and apparently on several previous occasions!), he was photographed with the exact body language we reserve for the moments we wish we could be literally anywhere else.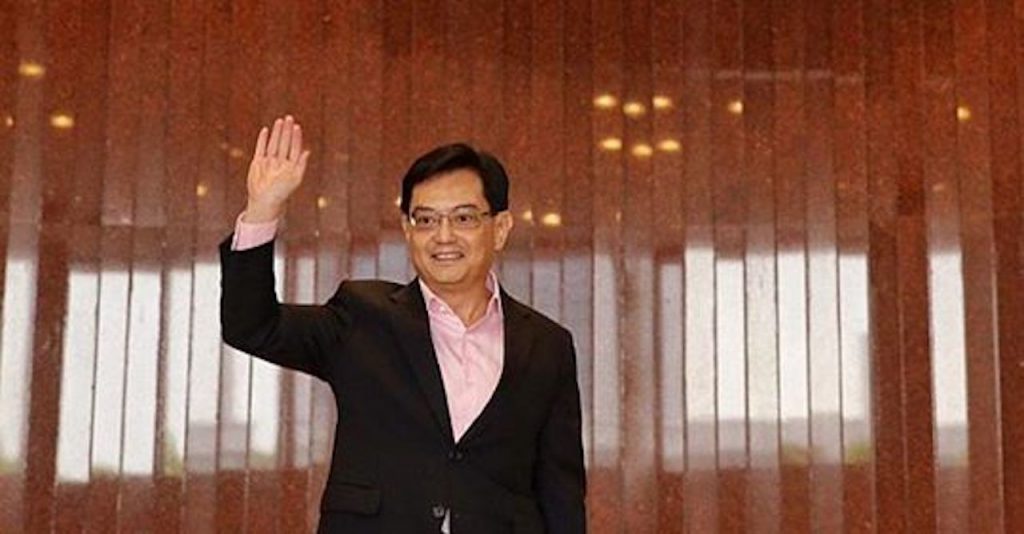 When we're too drained to make small talk at an important networking function, but still force ourselves to feign interest in whatever Brand Manager XYZ is saying.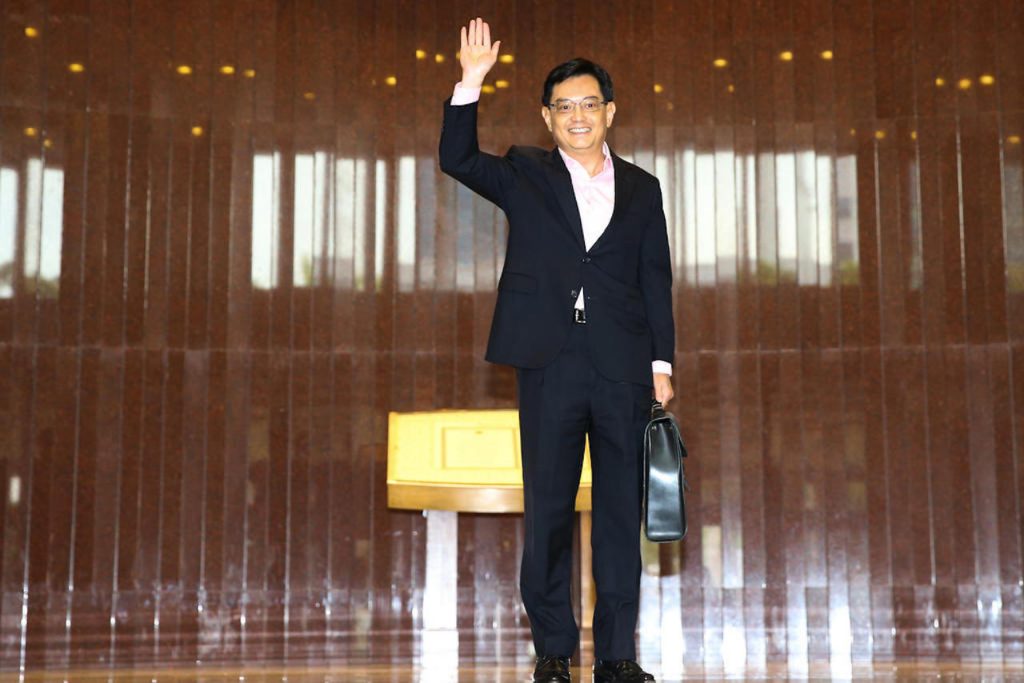 When we bump into an ex with their new partner on a day we look our worst.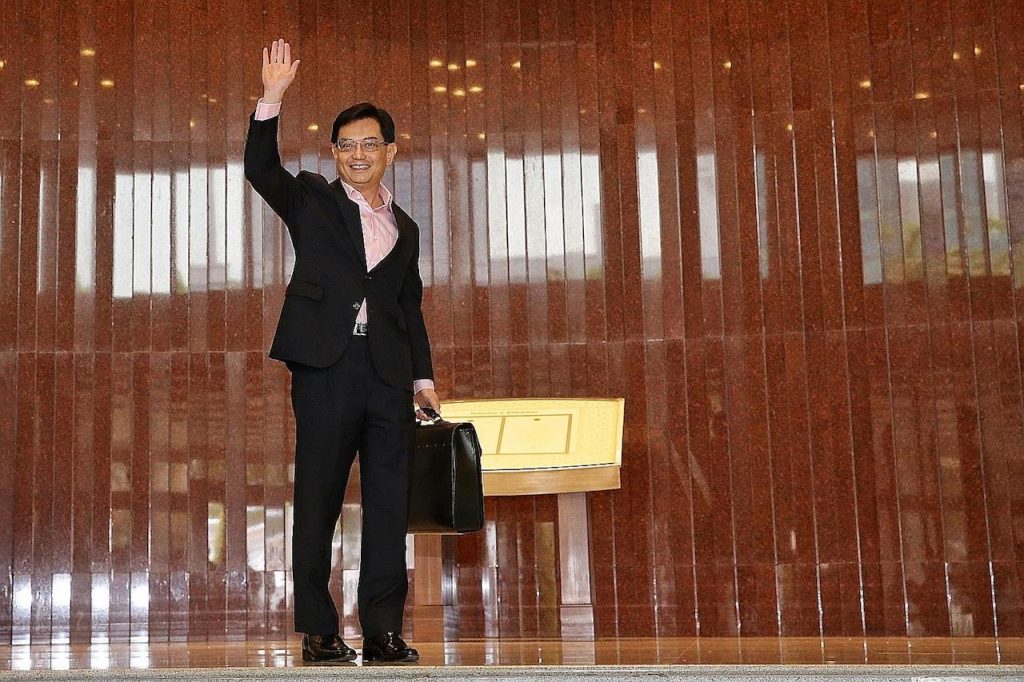 When we leave a glaring mistake in a presentation deck and our boss unwittingly presents it to the client.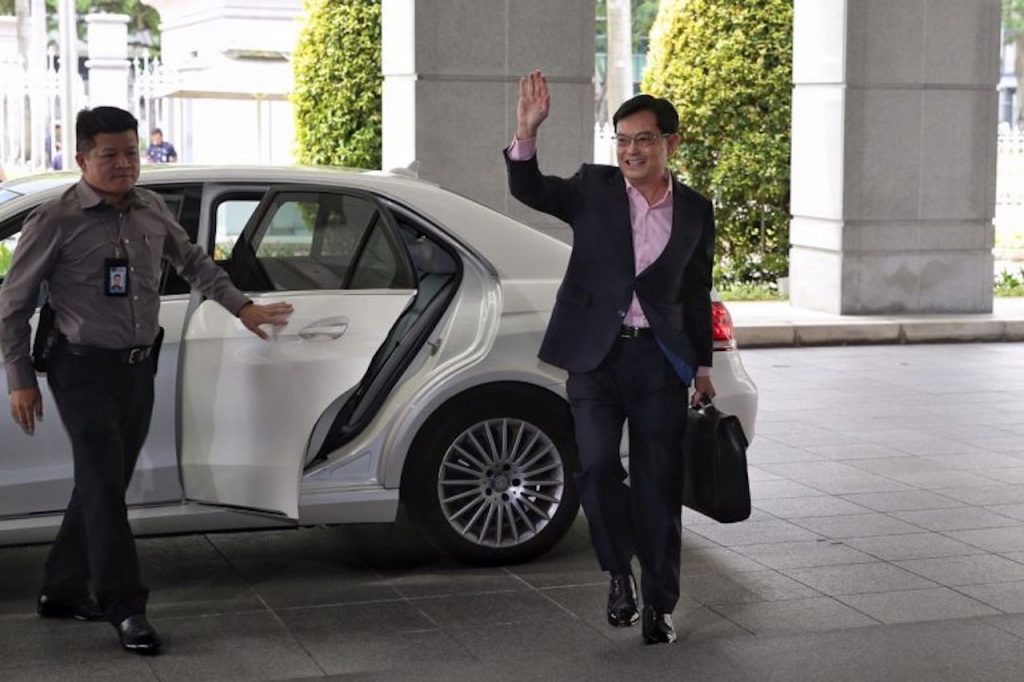 When we're facing an impending divorce and a friend asks why our spouse has suddenly disappeared from our Instagram feed.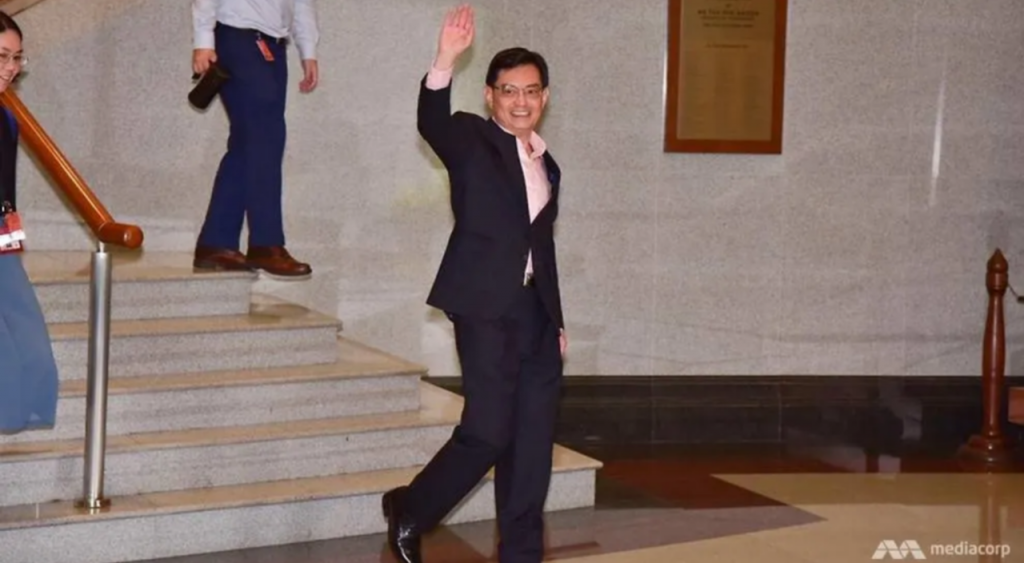 When we already have 35 things on our to-do list, but our colleague asks us to help with "just one more thing", "very fast one", because "no one else can do it".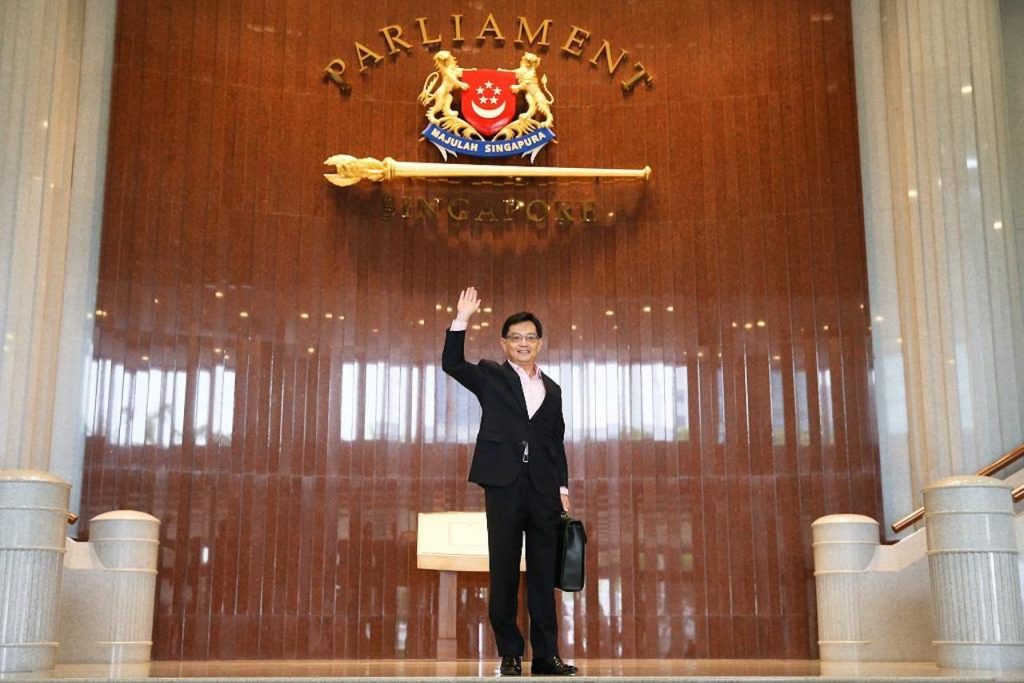 When Singpost's delivery system sucks, the Ministry of Defence has deaths of NS men on their hands, the Ministry of Health has to handle two consecutive major data leaks, the trains break down so often, Lianhe Zaobao questions whether the government has gone slack, and we still have to deliver an entire freaking speech on live television.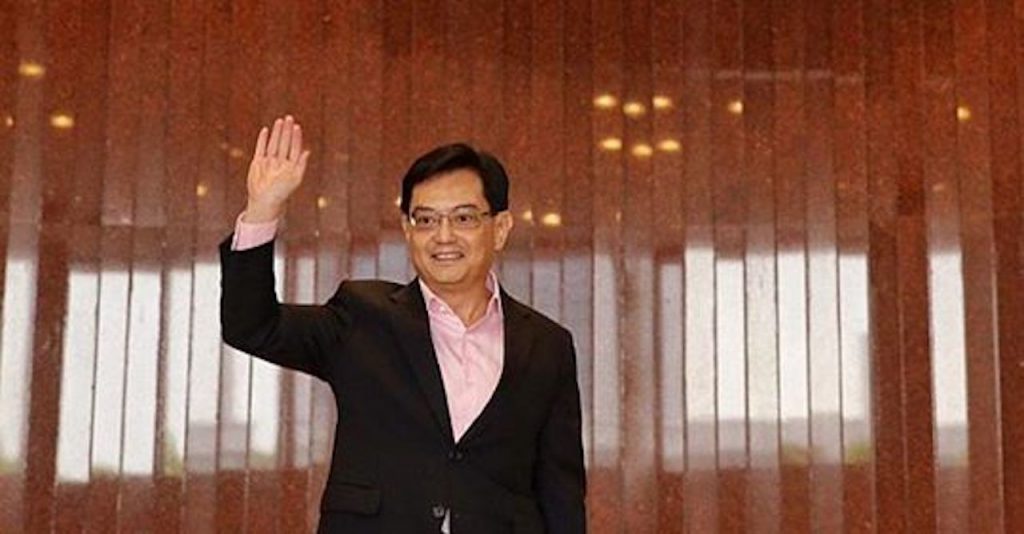 But, like Heng Swee Keat on his way to Parliament, we soldier on in the face of adulthood and adversity.
We plaster on a smile, make sure the corners reach our eyes, and turn and wave. We push our shoulders back, stand tall, and speak as though we've got our shit together. We pray that no one will hear us screaming on the inside.
We keep calm and carry on, even as our world burns down around us.
All of this is completely fine.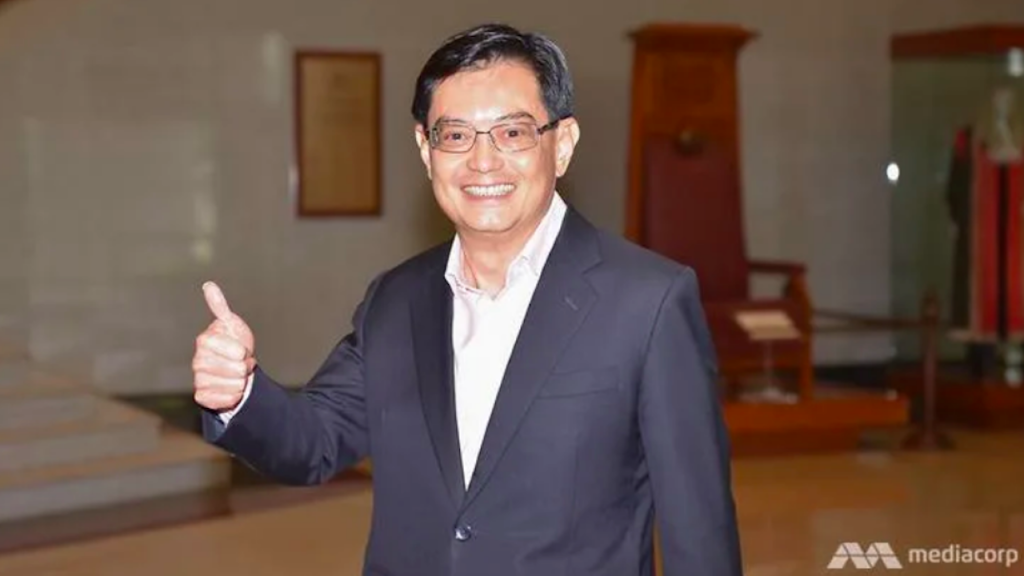 We will be back with more serious Budget content. In the meantime, write in to community@ricemedia.co with your thoughts on the Budget.