Cover photo by Aviation International News.
If tai chi was an Olympic sport, Singapore could very well win gold.
Transport minister Khaw Boon Wan demonstrated his prowess yesterday when he attributed the reason for the flooding of the North-South Line's tunnels to the incompetence of the maintenance team and bad luck. Even life itself was thrown under the bus.
But not Mr Khaw, the tai chi master himself.
Granted, as the one who oversees the country's transport infrastructure, he did not have a direct hand in Oct 7's mess. He was also probably busy with the 23rd ASEAN Transport Ministers Meeting, hence his inability to handle the situation quicker or even post an update about the situation.
Thus to Mr Khaw, a simple apology from him would have sufficed, while everyone else took the blame.
Classy.
Here are other ways to do it.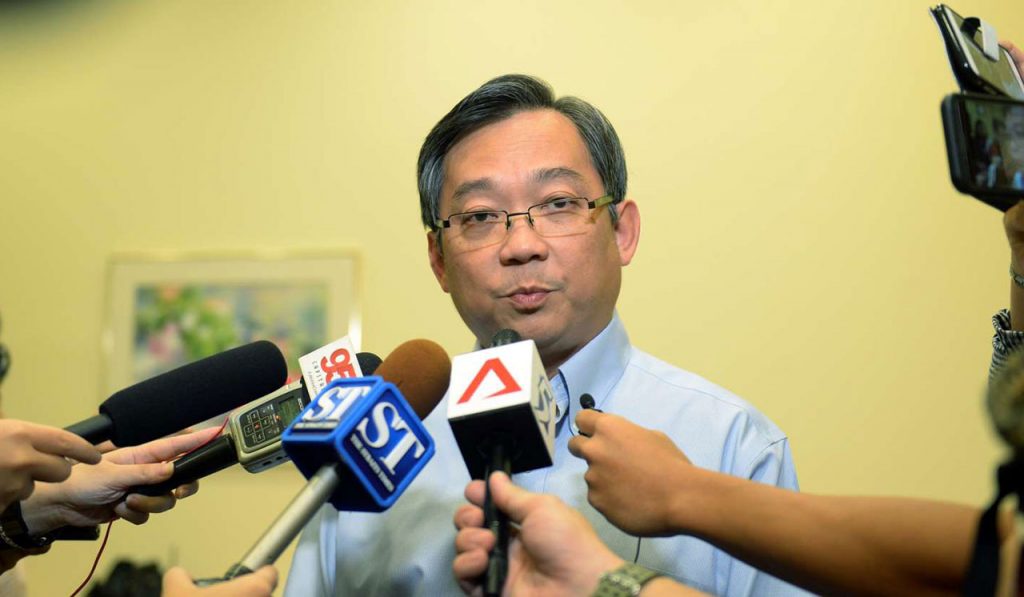 1.     
Gan Kim Yong, 2016
Singapore General Hospital's (SGH) staff and the Health Ministry came under fire in 2015 after it was revealed that a hepatitis C outbreak in the hospital had only been made public six months after the first case was diagnosed.
The outbreak at SGH's renal ward affected 25 patients, of which eight died.
When Non-Constituency Member of Parliament Leon Perera asked for the names of the individuals responsible for the mishandling of the case, as well as details of their punishment, health minister Gan Kim Yong shrugged off his request.
He said: "Instead of naming the individuals and developing a blame culture in our healthcare institutions, we need to encourage a learning culture to make our hospitals as safe as possible for the patients.
Revealing the names of the officers and specific sanctions each individual received does not contribute to better care of patients. In deciding what to disclose, we have to bear in mind the longer-term impact on our healthcare system and healthcare workers, and strike a careful balance."
Contrast his reasoning with the Oct 7 flooding incident, when a scapegoat was swiftly identified just a week later. Vice-president of maintenance Ng Tek Poo was redeployed to another role at SMRT, an internal memo revealed.
One can only hope that Mr Ng's punishment would encourage a "learning culture" at SMRT to make our train services much more reliable.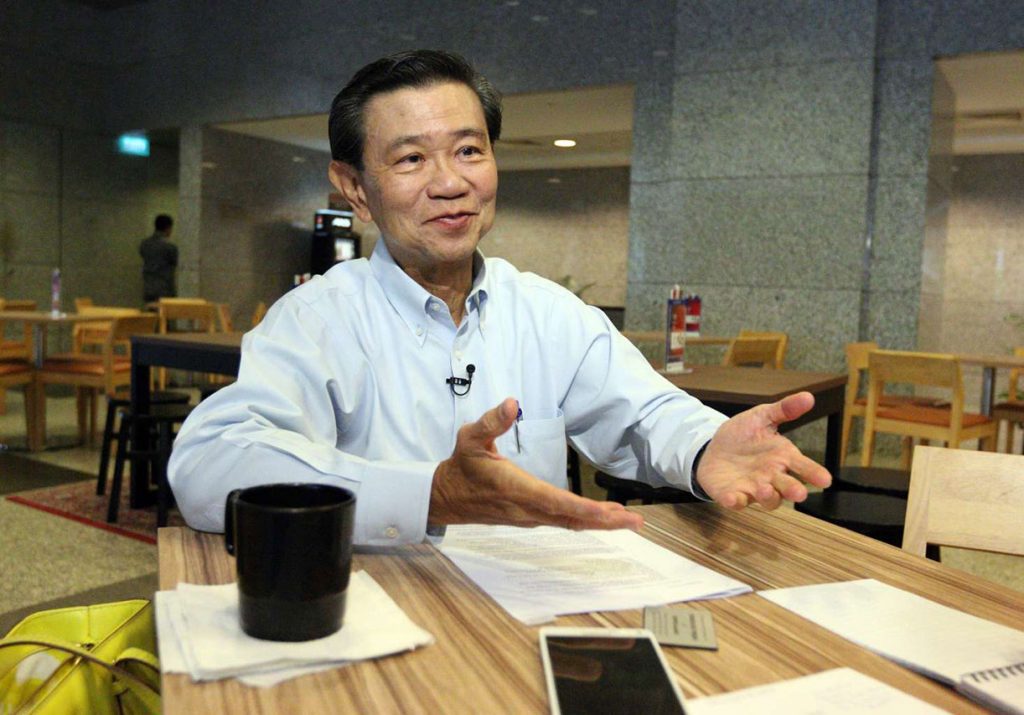 2.
Wong Kan Seng, 2008
When Mas Selamat notoriously escaped the Whitley Road Detention Centre and vanished shortly after, former home affairs minister Wong Kan Seng was also reluctant to put the blame on any one party.
Even the director of the Internal Security Department was exonerated.
"Director ISD met me and told me that he accepted responsibility for what has happened and apologised. Having known him for many years, I told him that I have full confidence in him and he must carry on," said the minister.
During a two-hour parliament session, Mr Wong did his very best to shield his ministry, colleagues and himself from the barrage of inquisitive questions from MPs.
Workers' Party's Low Thia Khiang asked the minister if Mas Selamat's escape was the result of complacency in the home affairs ministry and its failure to supervise the agencies under its charge.
Mr Wong replied: "What we do is to make sure that we find the right people to run the organisation. From time to time, problems do take place and this is one instance.
Does it mean, therefore, that the whole ministry and all the Home Team departments are complacent? I think that would be stretching the argument too far. Within individual units, there could be some slackening. I can't guarantee that that will not happen because in any human organisation, from time to time, there will be human weaknesses being displayed and, unfortunately, things do happen that we don't want to see."
In other words, no matter the gravity of the situation, human error is always reasonable. Blame the error, but not the person who committed it.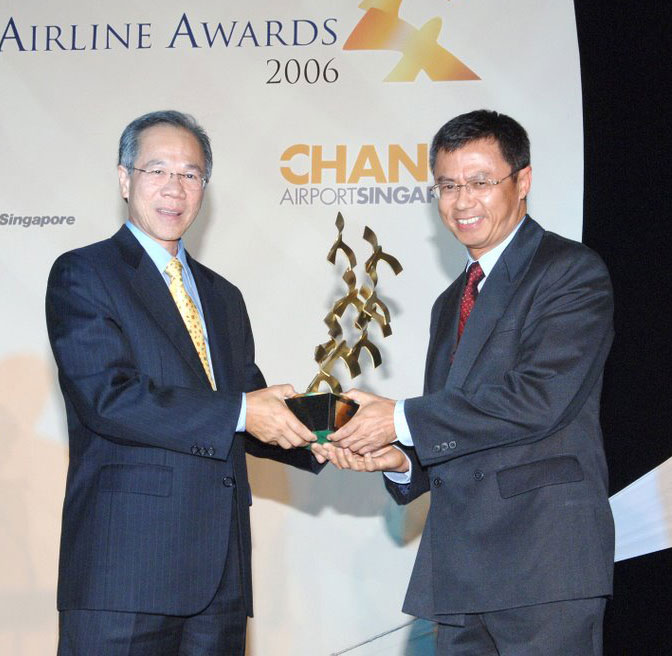 3.      Yeo Cheow Tong, 2003
The duopoly in the train operator market was originally established to increase competition between players, which would ultimately benefit commuters.
However, SBS's huge losses in 2003 led then transport minister Yeo Cheow Tong to comment that the operator of the North-East Line could hand over its rail line to SMRT or even consider a merger. This would allow for a return to single train operator.
The Straits Times reported that this was a government "U-turn", prompting the Transport Ministry to fire back a clarification that Mr Yeo's suggestion was not a policy "reversal" but a "rethink".
Different nouns with slightly divergent definitions on paper, yet ultimately they both lead to the same conclusion.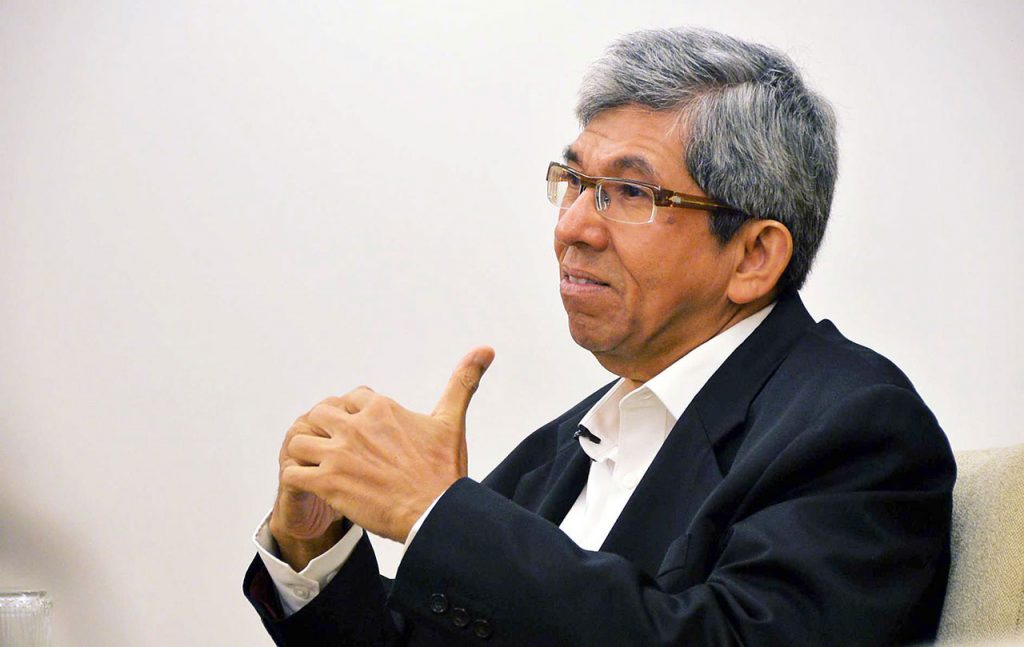 4.     
Dr Yaacob Ibrahim, 2009
Inclement weather was the guilty offender once again in a national crisis, this time in 2009. A diversion canal from the main Bukit Timah canal burst its banks during a torrential downpour, causing knee-high flood waters to partially submerge vehicles and ground-floor buildings.
"What happened was very unusual. The intensity was tremendous," said then Minister for Environment and Water Resources Yaacob Ibrahim.
Almost 110mm of rain fell that day – a "freak" event occurring once in 50 years which could not have been prevented, said the minister.
Yet more than half a year later, Orchard Road experienced heavy rainfall about the same intensity as 2009's, causing flooding that reached half a metre deep.
Mr Yaacob, who must have been baffled at the frequency of such remarkable natural occurrences, said, "Every event is a new learning experience for us. This rainfall was totally unexpected, I can be very honest about it."
Honesty is the best policy, and displaying your keenness to apply oneself to the challenges at work excuses you from your mistakes.