Top image credit by Edu Lauton
When I was 13, I dreamt of being a rockstar. My bed was my stage, the backyard broomstick my microphone, and my sister's badminton racket my guitar.
Every night I'd put on some music, jam out before an imaginary audience, and pray that no one would catch me. I'd practice my singing in the shower and my dance steps in the hallway.
I was going to be a rockstar.
Of course, that dream soon fell through once I realised that I couldn't even play a recorder—much less a guitar—nor could I carry a tune to save my life.
And so I became a writer.
I wasn't too crushed. I was only 13, what did I know about making sacrifices, taking risks and chasing your dreams only to have to give them up?
Not much if I'm being honest.
But I know three people who do. Here are their stories.
It got to the point where she was starting to dread going to work everyday.
Charmaine Chew, 26, has a degree in Sociology from NUS, a diploma in pastry-making from the Ferrandi School of Culinary Arts in Paris, and a backend job in the public sector.
When she was 22, she graduated and followed her dreams to Paris where she spent 6 months and $10,000 at Ferrandi, followed by another 6 months interning at Carl Marletti, the French equivalent of Singapore's Antoinette.
Everyone was supportive and found it so "cool" that she was following her dreams.
"It's always cool if you're not the individual involved or at risk," she says.
At Carl Marletti, she worked 12 hours a day and 5 days a week for 800 euros a month. Yet it was one of her most fulfilling and enriching life experiences, and one that reinforced her decision to become a baker.
Upon returning to Singapore, she joined a prestigious hotel as an entry level baker where things quickly started to veer off course.
The problem? Everything at the hotel came pre-made. All Charmaine had to do was put it together. Her hours were shorter and her work less tiring, but her job satisfaction soon hit rock bottom.
"If I was going to work to do things that were already made for me, then where's the fulfillment? Where can I learn anything?" she questioned. It got to the point where she was starting to dread work, and it wasn't long after that she quit.
Leaving her dream behind was far more difficult than choosing to pursue it in the first place. The biggest struggle Charmaine faced was the fear of being judged by others.
"People always say our generation is a strawberry generation. They'll say, you chose to be a baker, how can you just give up now?" However, she rationalised that it didn't matter what people thought. If she wasn't happy, what was the point?
"I was more idealistic back then," she confesses. "I thought if you liked something enough, you could make it work. But there are so many factors that are not within your control."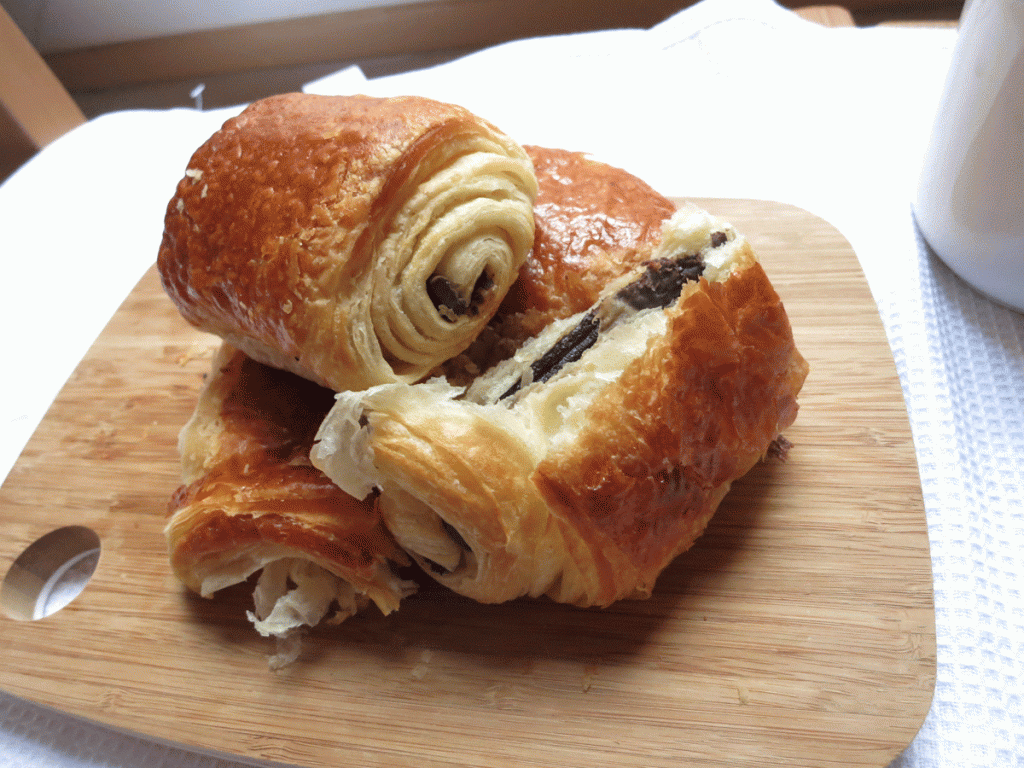 Soon after leaving the hotel, she landed a job in the public sector where she's been working as a backend operator for almost 3 years.
Thankfully, this is one job she enjoys, and her eyes light up when I ask her how her work is.
"I like it a lot," she tells me. "It's a good place to be in. Hopefully I'll stay here for a long time."
When she mentions that some of her former classmates at Ferrandi have gone on to work in Michelin starred restaurants or set up their own shops, I can't help but detect a tinge of wistfulness in her voice.
"I feel happy for them actually," she replies when I ask if she's ever felt envious of them.
"Some part of me does wonder how come I didn't work out to be like that, but then I realise that no one's path is the same."
"I don't wish I was still working in baking. I mean, what if I had continued and then fallen out of love with baking?"
For Charmaine, the trade off is clear. Sometimes, we have to give up our dreams in order to save them.  
These days, Charmaine still bakes frequently, but just as a hobby.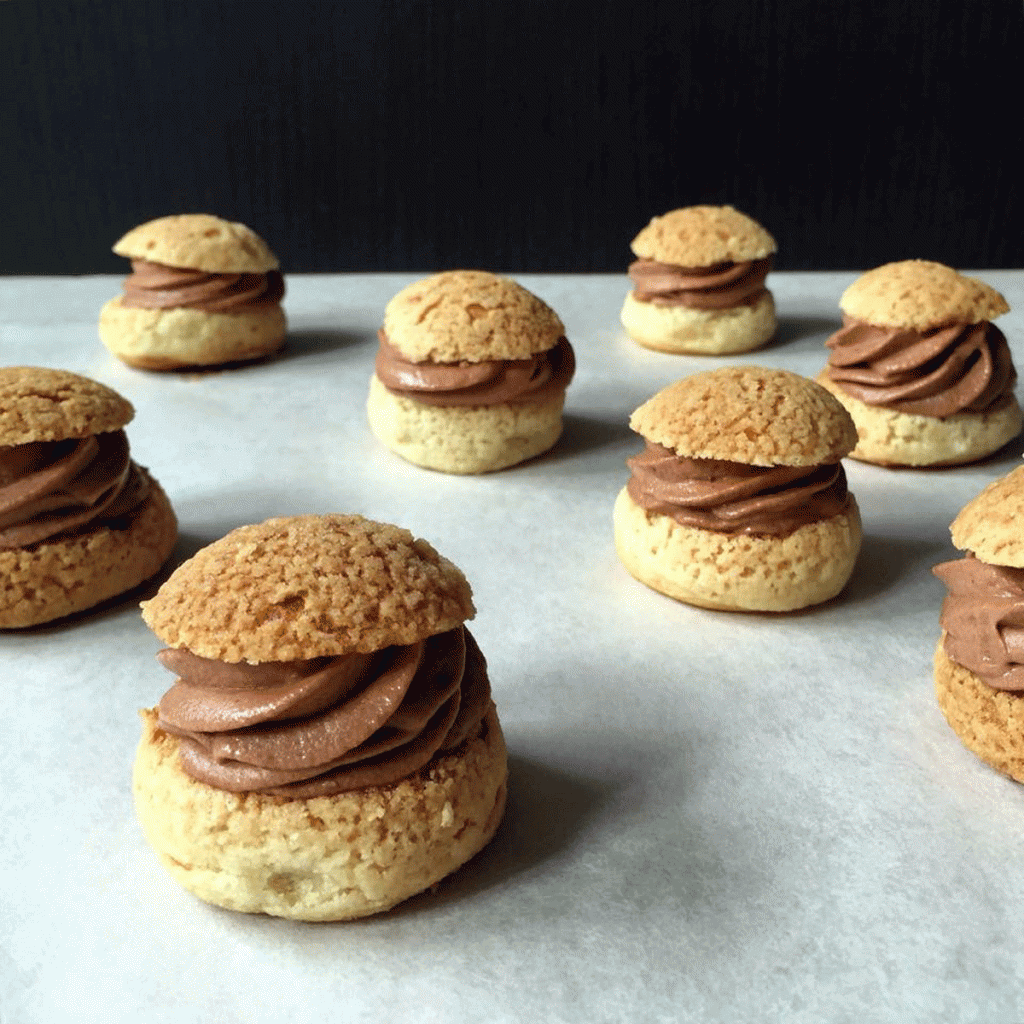 Then there's Darren Choy. When he was 14, he dreamt of becoming a professional sailor and a medalist at the Olympic games—neither of which came true.
At 9 years of age, he joined his primary school's sailing CCA even though he couldn't swim.
He not only liked it, but excelled at it too. At 12, he had performed well enough to be invited to attend his first overseas competition with the Singapore national sailing team.
Thereafter, he set his sights on a sailing career, enrolling in the Singapore Sports School and training weekly at the National Sailing Centre.  
For a teenager, the trainings were arduous, lasting from morning to night on certain days. Yet Darren understands how lucky he was to have been able to "travel the world, meet new people and do what I love at the same time."
His sailing career however, was a bit of a rollercoaster.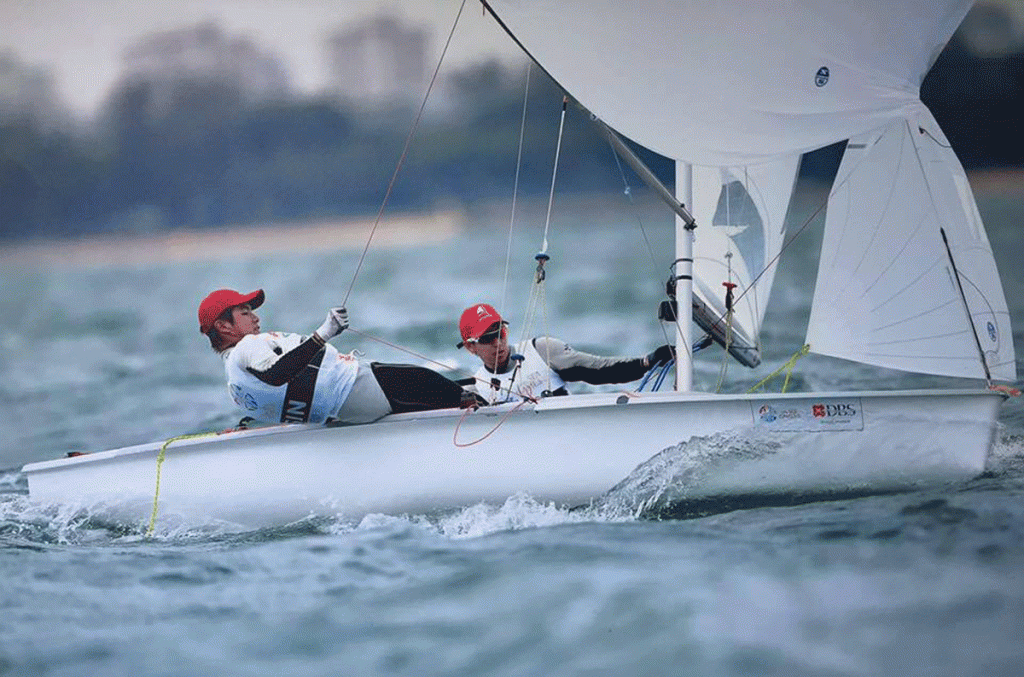 He bagged a silver in the 2007 SEA Games and a gold in the 2009 Asian Youth Games before coming away medal-less at the 2010 Youth Olympic Games. He then returned with a bronze at the 2013 SEA Games which he has described in news reports as his
career's lowest point,
leading to a period of disillusionment and self-doubt where he almost quit sailing.  
He persevered for another 2 years and clinched a gold in the 2015 SEA Games with his partner Jeremiah Yeo.
But that wasn't enough to keep his dream alive.
His greatest and final setback took place when he and Jeremiah missed out on the Olympic qualifiers in 2015. By then, Darren was 21 and National Service came knocking. With his partner about to start university as well, the time was ripe for them to leave their sailing careers behind.
Looking back however, Darren has learnt to accept that "sometimes, things just don't work out the way you want it to."
Fortunately for him, he's found something else to direct his thoughts, time and energies towards: dance. More specifically, hip hop.
Since his retirement from sailing 2 years ago, Darren has yet to set foot onto a dinghy and is doubtful if he will anytime soon. He now spends several days each week dancing, training with the same fervour with which he pursued sailing.
He also has a new dream, to be able to share what he's learnt in hip hop, and pass on his knowledge and passion to others.
If anything, Darren's experience has gone to show that it's all right if your dreams don't go according to plan. But more importantly, it's never too late to find other goals and to dream a new dream.
Everything comes back around in the end. Darren's time spent sailing has taught him two important life lessons that he's already put to good use.
Firstly, "If you have a goal, work towards it with everything you've got. There's no point being half-assed about something you love and regretting it when you get old."
Secondly, "Take pictures of what you see and want to remember. Your memory is shit."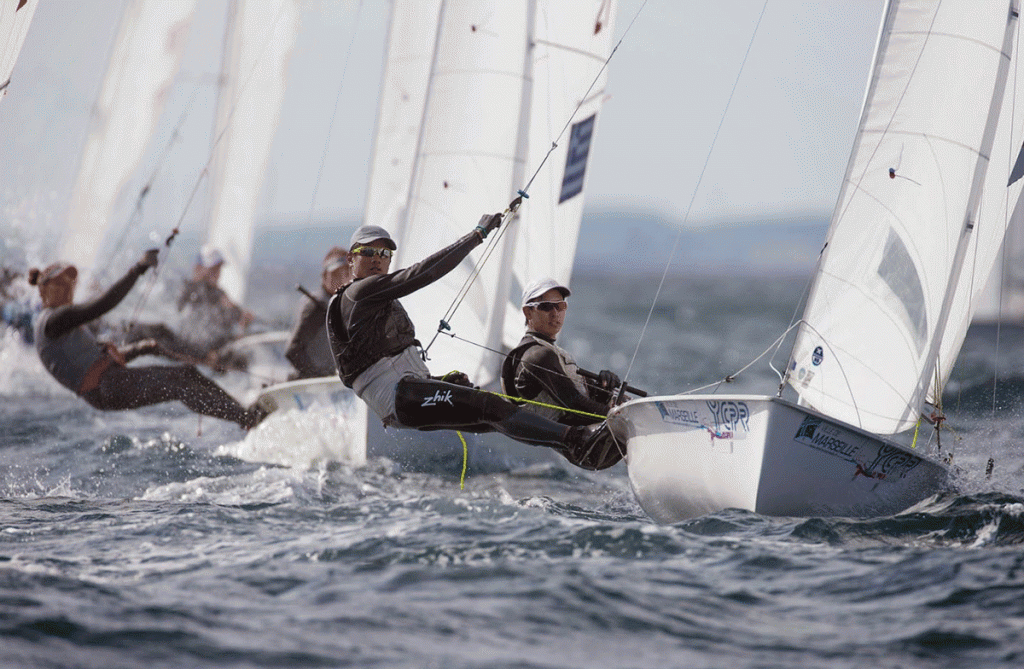 Then there's 23 year old Sarah Khoo who is in between jobs at the moment.
The former digital marketing and social media intern quit when her company offered her a salary increment of $500, up from $1500 a month to become a full-time employee.
"It was way below the market rate and I felt like I wasn't being valued," she says.
But because digital marketing was never her dream job, she wasn't too bothered. What she really wanted to do was to work with children.  
Sarah's desire to be a kindergarten teacher arose after her A Levels, when she worked part-time as a caretaker at Rivervale primary.
Drawn to the vulnerability and innocence displayed by the children she was looking after, she began volunteering to read to children several times a month whilst she was studying at NUS. Eventually, she started working part time at a childcare centre near her house.
Fresh out of NUS, she applied to be a kindergarten teacher under NTUC Income's Childcare Trainee programme.
"I was so confident I was going to get the position and do it for real," she tells me.
When she got through the first round of interviews, she started having second thoughts. At first there was resistance from her family.
"My dad wasn't supportive. He told me I shouldn't do it because there was no future in it and that teaching kids isn't a real skill."
Then there was the issue of a "low" salary.
"As a trainee you earn maybe $1800, $1900? After 8 months, you become a certified teacher and then you earn about $2300 only," she says. "You have to stay for a good while if you want to be promoted to a senior teacher or a mentor and even then, the increase is not by much."
Plagued with doubts, she backed out.
Even though most of us claim to prioritise happiness and job satisfaction over financial gains, there's no doubt that money still matters.
Dreams, unfortunately, don't always pay the bills.
In October this year, another opportunity arose under MOE's Kindergarten Teacher Training Programme. Filled with renewed confidence, she took another stab at it.
One condescending and discouraging interview session later, she left feeling dejected. As far as I know, she hasn't heard back from MOE and is now searching for a new job.
When I ask her how she's coping, she lets out a dry laugh. "I try not to think about it and bluff myself that I will find something else I like."
As she reflects on her current situation, she muses about the irony of it all.
"You want to teach children because you wanted to be able to encourage their interests, to look after them and not have their dreams killed by society. And then you realise that it's happening to you."
Dreams, unfortunately, don't always pay the bills.
Pinterest and Tumblr quotes often tell us to chase our dreams. They tell us to throw off the bowlines and sail away from the safe harbour. To live a life free from regrets and what-ifs.
We're told to build a society where millennials can chase their dreams and to celebrate those who dare to take a 'different' path, be it the hedge-fund manager who quits to join the pre-school business or the gamer who moved to Taiwan to compete on the world stage.
But what they don't tell us, is what happens when our dreams don't work out the way we think it might.
The fact is, not all dreams are made equal. And they don't always have to take the form of the kind of jobs we choose to do.
Some dreams like Charmaine's are better off as hobbies. Some like Darren's have an expiration date. And some like Sarah's just can't sustain our rice bowls.
Nowhere is excellence more revered and failure more feared than right now. Yet we shouldn't forget that people, much like ourselves, falter and give up on their dreams everyday.
It's a tough pill to swallow, yes. But, to borrow a line from Transport Minister Khaw Boon Wan, I suppose that is life.