Someone once told me that in Singapore, we function as a global city but think like a village. 
They went on to explain: 
Imagine you're in Thailand and sick of Bangkok's heat, crowds, and merciless traffic. You can just hop on an overnight train and be amidst the mountains and cooler climes of Chiangmai by morning. In Vietnam, you can go from cosmopolitan Ho Chi Minh City to old-world Hanoi in a matter of hours, or to the padi fields of Da Nang in less than half a day. 
If you're in Singapore and bored of Orchard Road, where will you go? Sembawang? Lakeside? 
And it's this 'smallness' that has cultivated a kind of insularity in how Singaporeans think; our reference points are all local, we care little for other people's ideas of how things can work. We take our political situation for granted; we don't know enough about the world and other cultures to be truly innovative; blah blah blah.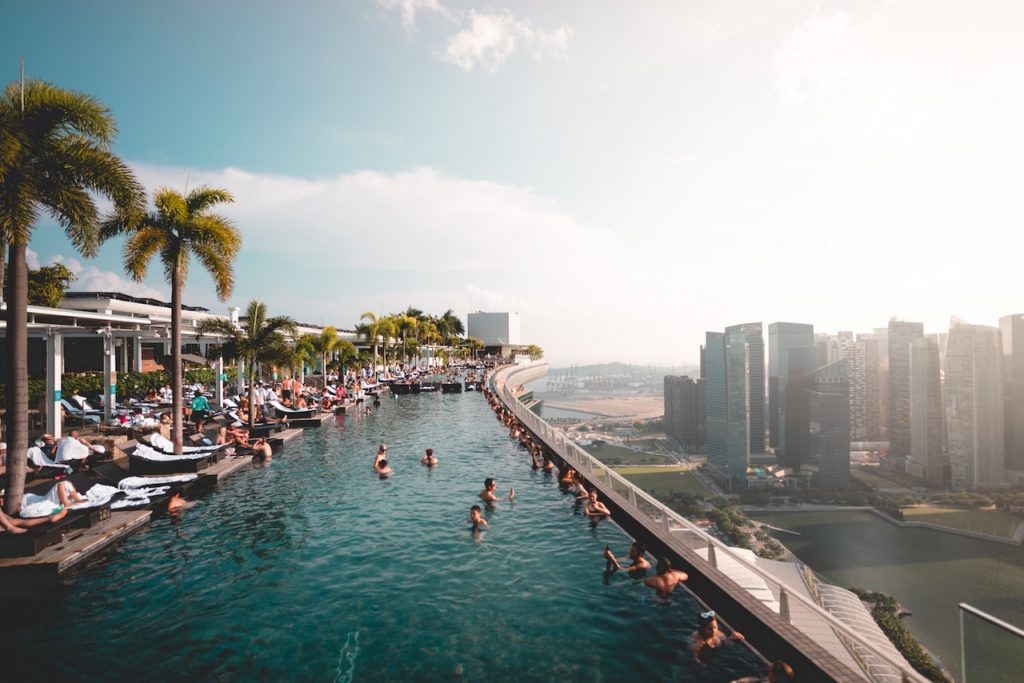 These were fighting words, no doubt. But I found myself less interested in having this debate than I was in the realisation of how little I knew about South East Asia. 
After all, when we travel, it is often to destinations that are a good distance away: Europe, Japan, the US. When we do travel within the region, it is frequently to predictable ports of call: Bali, Bangkok, and so on. 
With the final panel of this year's New Waves programming—part of the Singapore International Film Festival—focusing on South East Asian cinema and filmmakers, I thought: what better time to talk about why South East Asia matters?
And so I had a chat with two South East Asian filmmakers, discussing everything from personal identity to why we should care about the region that we live in.  
Amanda Nell Eu is
an alumna of Berlinale Talents Campus and Locarno Filmmakers Academy. Her works explore the female body and identity within the context of Southeast Asia. She is developing her first feature film '
Tiger Stripes'
, which is set in Malaysia.
Nicole Midori Woodford is a Berlinale Talents and Asian Film Academy alumnus, Singaporean director, writer and editor. Her work focuses on the myriad portraits, trials and traumas of female protagonists. Nicole's debut feature project, 'You Are There', was selected in SGIFF's Southeast Asian Lab.
RICE: What does South East Asia mean to you as a Singaporean/Malaysian? 
Amanda Nell Eu: It's a geographical region that I am a part of.
Nicole Midori Woodford: No man is an island. In the case of Singapore, despite it truly being an island, no country is truly an island; it is surrounded by neighbours that make up South East Asia. I think South East Asia is not simply a list of countries that fall under this geographical region, but it has become a region that has great significance to the international community with its vast multicultural background and confluence between the old and new.
R: What does Southeast Asia mean to you as a Singaporean/Malaysian filmmaker? 
A: It's a family that I belong to, a gang, a mafia, a wave. My South East Asian peers are my friends and also my mentors at the same time.
N: South East Asia is a larger home that my home resides within. It has become a community where I mingle with other filmmakers from various corners of South East Asia including Vietnam, Thailand, the Philippines. It has also risen in the last few years to become a colourful tapestry of emerging voices that indicate to the rest of the world that SEA cinema is here to stay.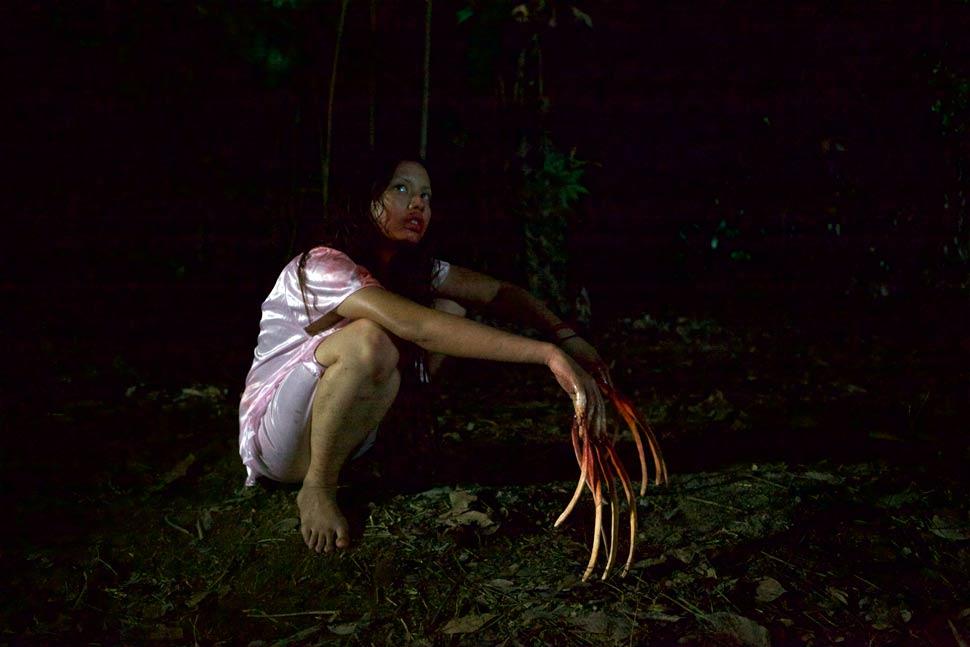 R: The idea of a 'Singaporean identity' has always been a murky one. We tend to say that Singaporeans are kiasu, speak Singlish, love food, etc. But beyond this, we can't really say what it means to be Singaporean. Do you think that a better understanding of Southeast Asia can help Singaporeans better understand who they are? 
N: I think it's really crucial that Singaporeans understand not just where we come from but who our neighbours are. In the bustle of daily life, we tend to focus on the immediate and what happens in our vicinity, but we might neglect what happens outside our borders in the rest of SEA. It is important for us as Singaporeans to understand the parallels we might have with our neighbouring SEA countries in order to delve deeper into our roots and our ongoing influences to see where we go next for our future stories to be told.
R: In Singapore, most of us are aware only of being Singaporean, and not being Southeast Asian—we can be quite "insular" in that respect. Is this different in Malaysia? Are Malaysians more aware of their relationships with the region? Why do you think this is so?
A: I think Malaysia in terms of the film industry is just as insular, if not more. I urge more Malaysian filmmakers to step outside the country, to be on platforms where we can share our films; to experience and acknowledge each other on an international scale. I also find that Malaysia is still ethnically segregated in terms of content and audience, but when we start looking at ourselves as part of a region, hopefully language and race no longer matter, and it's stories that translate universally.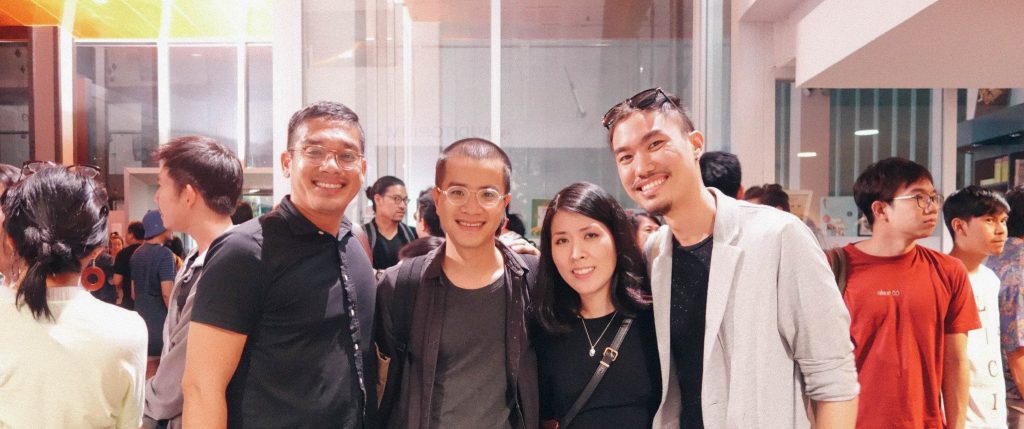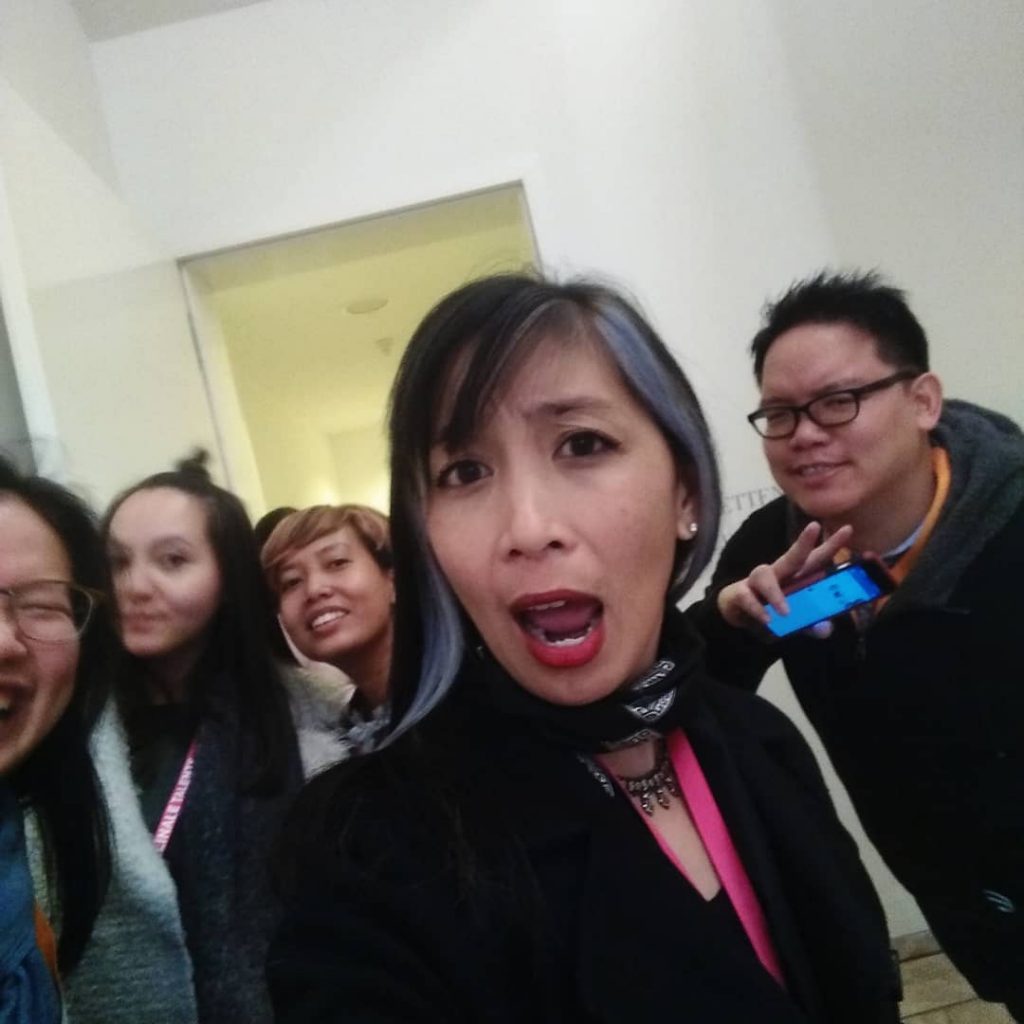 R: What would be the point, do you think, of understanding how you relate to the rest of South East Asia, regardless of which country you're from? 
A: I think the region shares similar histories—whether it be stories, myths, cultures, and sensibilities. When I watch films by other South East Asian filmmakers, there's a texture or soul that I can recognise as home. Of course, the stories are all coloured differently, but there is a sense of unity too. Within an international scale, it's always exciting to see other South East Asian films being presented or winning awards. It gets back to that family feeling. Also, as the region does better internationally, it helps the individual country greatly. 
N: As we move forward as a community in today's era, where there are myriad socio-political, economic factors that have created an increasingly fragile world, we as Singaporeans need to see the bigger picture as individuals, as a community to understand where the parallels and contrasts lie contextually to the rest of Southeast Asia.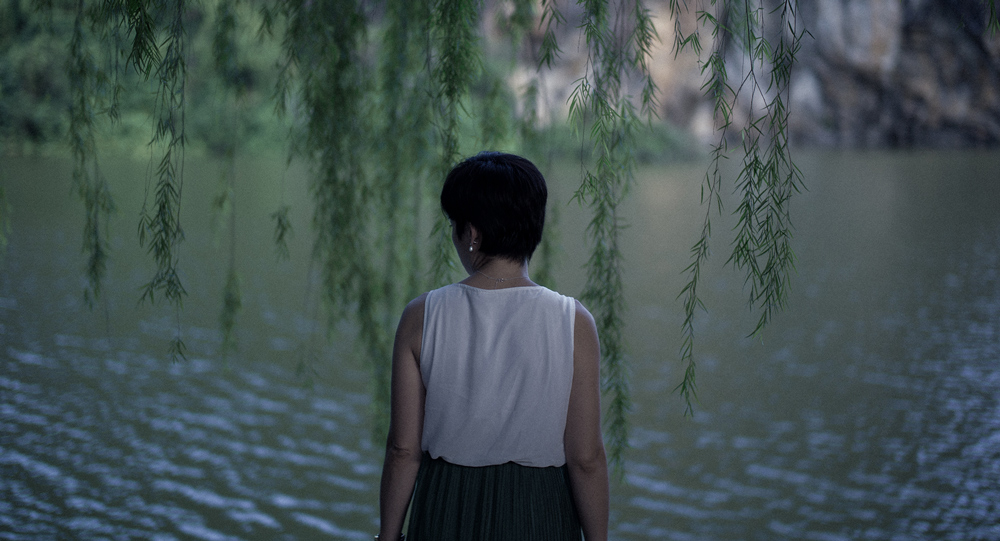 R: What role does film and/or 'experiential storytelling' play in all of this? 
A: Film can be seen as a nonsensical industry to tie the South East Asian region together because it takes so much effort, requiring so much money and resources with little instant benefits and rewards. That's if you only wish to see instant returns. 
But these things take time and it's not something where you'll reap the benefits next week. The South East Asian film industry is getting there though. We have various regional festivals, workshops, labs, and markets that are really helping the filmmakers. I see more and more co-productions occurring within the region as well, with opportunities for regional grants and funds. The world is huge! It's difficult to face it alone. Isn't it better to have a family to back you up?
N: Film is a special tool of communication we wield to tell stories, evoke emotions, and spread ideas. Due to the experiential nature of watching the images that come to life on screen and hearing the soundscape, it can become not only catharsis for the masses, but also a way to glimpse this bigger picture of our region. It is also really exciting to see the new ways that as storytellers, we can reinvent the ways we engage with our audiences, the rest of Singapore through our films.
Featuring filmmakers Amanda Nell Eu, Nicole Midori Woodford, Nelson Yeo, and M Raihan Halim, and moderated by Singaporean writer Alfian Sa'at , catch 'Is Cinema Story or Poetry?' this coming weekend, a panel discussion that explores South East Asian film-making.
Register here for the final New Waves event, in conjunction with the Singapore International Film Festival.