Since young, I've always loved anime, ramen and Japanese movies. I am what you would call an Otaku.
So when I got a chance to visit Tokyo for my student exchange, I literally jumped for joy. It felt as if my dreams had come true.
However, what I did not realise was how the overseas experience would change my outlook as a person.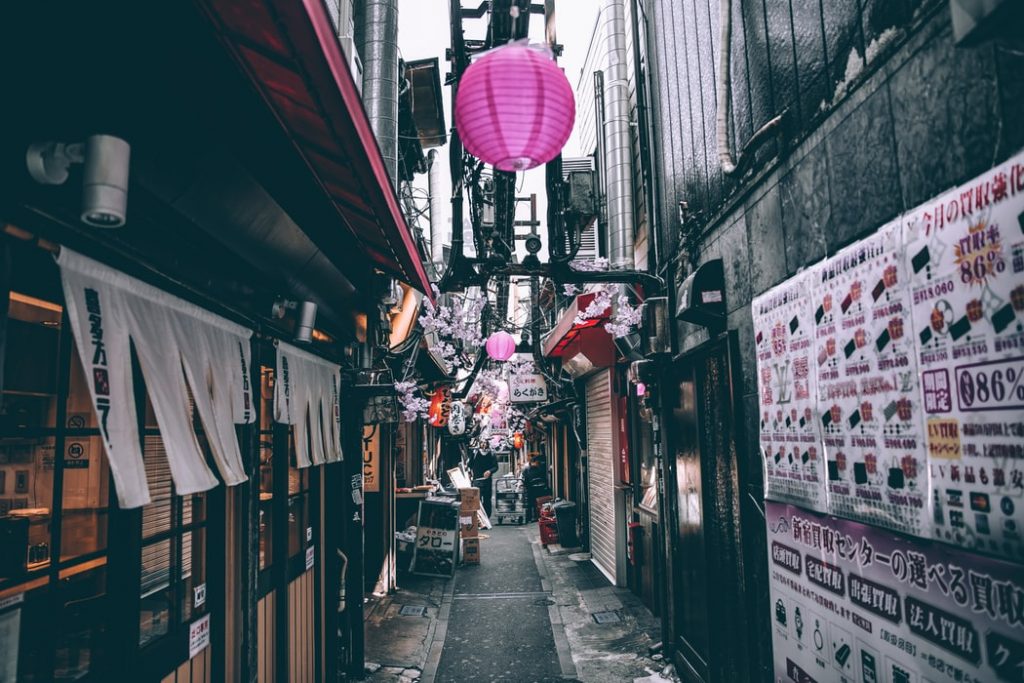 For starters, very few Singaporeans truly appreciate how safe Singapore is.
I didn't either, until I found myself walking home alone one night. Down a dark and deserted Shibuya alley, I noticed three women who seemed to be following me. At first, they kept to themselves, but soon, they got so close I could smell perfume and alcohol in the air.
For the first time in my life, I feared for my life.
In Singapore, you can walk the streets at night without fear of getting robbed or molested. This is not true in many foreign countries, where it is advisable to exercise caution after dark.
After a nerve-wracking five minutes, the three women stopped pursuing. I breathed a heavy sigh of relief and nearly ran back to my accommodation. Luckily, nothing untoward happened in that dark alley, but I emerged with a greater appreciation for Singapore's safety. 
We really take our low crime rates and safety for granted.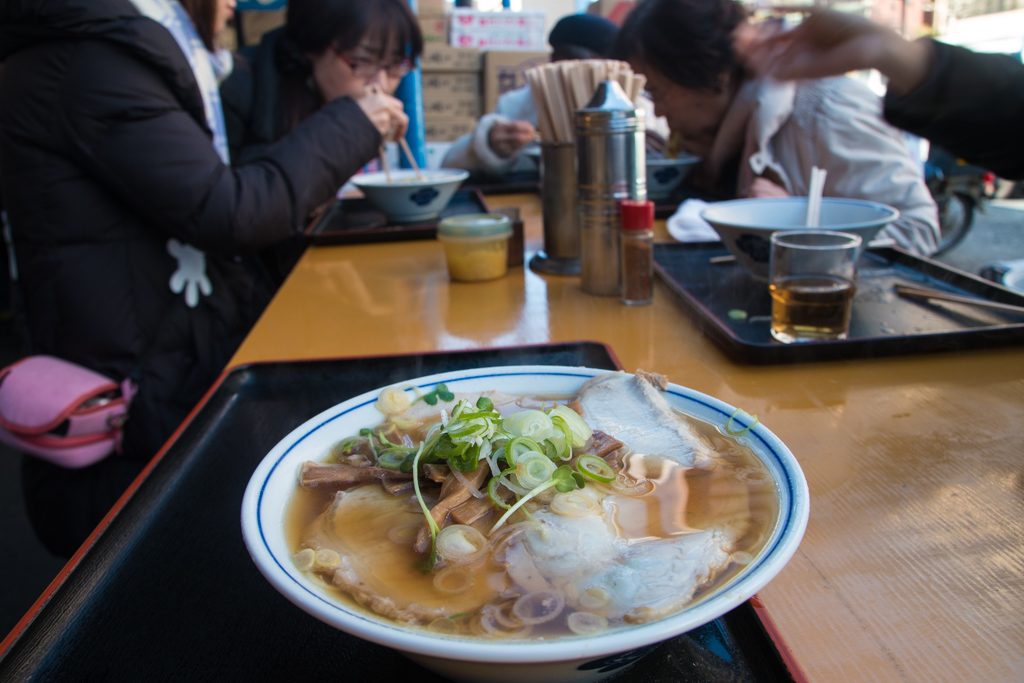 Another thing I've failed to value is Singapore's food.
Like many foodies, I don't just eat to live, I live to eat. Back home, this is rarely a problem because Singapore has so many cheap and delicious hawker centres. 
To my horror, food in Japan was much more expensive. One bowl of ramen could cost up to $10 and sushi started at $20-25. After looking at my budget, I realised it was unaffordable to eat out three meals a day. 
As a result, I had to learn how to cook laksa, bee hoon, and curry for myself.
While I enjoyed the process of honing my culinary skills, I also missed my delicious $3 wanton mee and $2.50 chicken rice. With Kopitiams on every corner, you can have a yummy, filling meals without ever going broke, or having to slave for hours over a stove. I am glad I learned how to cook, but after Japan, I had a better appreciation for Singapore's hawker culture. 
We really take our hawker food for granted.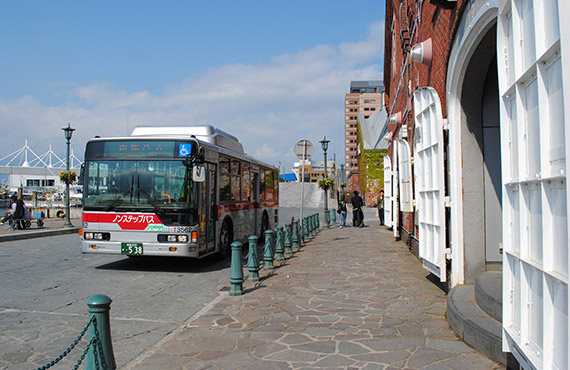 Japan is famous for the punctuality of its public transport, but it's not all rainbows and sparkles.
In many rural areas, buses don't come every five minutes; if you miss your ride, you often have to wait a long time for the next one. For a person who likes to sleep in and procrastinate, this caught me totally off-guard. In Hokkaido, I nearly missed the plane back to Tokyo because rose late and missed the 6:15 AM bus.
The next bus wouldn't arrive for another 30 minutes and it was the most agonising half hour of my life. 
What if I missed the flight? Would they offer me a full refund? Not for the first time, I was reminded of Singapore with its highly-efficient public transport system. If I was in Clementi, I could just hop on the train or take a different route to the airport. In Hokkaido, however, I could do nothing but wait.
Thankfully, I made it to the airport with just 20 minutes to spare. The disaster was averted, but I gained a newfound appreciated for SMRT and SBS. 
Occasional breakdowns aside, we really take our first-world public transport for granted.
All in all, I enjoyed my overseas exchange in Japan. I'm glad I left my comfort zone. During my six months abroad, I learned a great deal about Japanese culture and made many new friends along the way. 
More importantly, it taught me that the grass is not always greener on the other side. There are many things in Singapore which we take for granted: cleanliness, safety, convenience, cheap food and did I mention safety? I did not appreciate how lucky I was, until these privileges were taken away. In the strange environment of Japan, where I was all alone without a phrase of Singlish to warm my cockles, their absence is sorely, deeply felt.
I had travelled to Japan as an Otaku, but I've returned as a brand new person: Not just a proud Singaporean, but a Singaporean who doesn't take Singapore for granted.
By now, you—the discerning reader—should have guessed that 'I' do not exist. 
Nobody went to Japan and those three women in the alley are a figment of my pornographic ambitions.
However, that is not to say that our media isn't awash with such travel stories. In every single iteration, A Singaporean Goes to Europe/USA/China/Russia. He or she learns that—shocker!—bad people exist and not everywhere is as safe as Jurong East, or as clean as a Changi toilet bowl.
After thousands of miles and months abroad, they return to Singapore with a newfound appreciation for Singapore. The home they were so keen to escape now seems like paradise regained. They vow never to take our clean toilets/sheltered walkways for granted again, and everyone lives happily ever after. 
Singapore Numbah One. Singapore Best Waifu.
Sounds familiar? I should think so. There is an odd tradition of using travel to reaffirm Singapore's place in the world. As if the entire planet were a straw man for off-the-rack unflattering comparisons. Foreign places or peoples are not to be engaged with on their own terms, but ugly friends to make you look more attractive on Tinder.
I hope that these stories are not truly reflective of Singaporeans' travel experiences abroad. I pray that it's just hum chee editors publishing the most banal holiday accounts because the really fun ones are too haram for print. 
The alternative is unthinkable. Imagine legions of young Singaporeans venturing abroad, to all corners of the world, only to reach the profound epiphany that what we lack in history or natural splendour is more than made up for with air-conditioned toilets.