All images and screenshots courtesy of Welin Kusuma.
Note: In light of many of us receiving our SkillsFuture credits on 1 Oct 2020, the following account is part three of RICE's Extreme Upskilling series, where we speak with an individual who has gone above and beyond the norm in what we now refer to as 'skills upgrading'. You can read parts one and two if you have not. This account has been lightly edited for clarity.
My name is Welin Kusuma and I'm 39 this year.
I was born in Makassar, South Sulawesi, Indonesia, which right now, if you're a tourist, is better known for the Trans Studio Makassar (third largest indoor theme park in the world) and the famous Coto Makassar stew (mixture of nuts, spices and offal like beef brain, tongue and intestine).
Anyway, since kindergarten, I've been living and studying in Kendari, a small town 366 kilometres east of Makassar. I remember having a voracious appetite for learning as a child, but often felt disappointed as places of learning in my hometown were quite limited.
So since junior high school, I saved up every rupiah my parents gave me as pocket change and began investing in my studies—books, learning materials, educational tools, you name it.
At 11-years-old, I took the initiative to invest in courses, like a 10-finger typing course, PC software applications (WordStar, Lotus 1-2-3, DBase III Plus), accounting and English studies. I guess even at that age, I figured these skills would later help me in completing my school assignments.
At that time, I was like a young boy with a pent-up appetite for knowledge. In my mind, I knew that by having lots of skills and expertises, I would gain benefits in life. Thankfully, it turned out this way.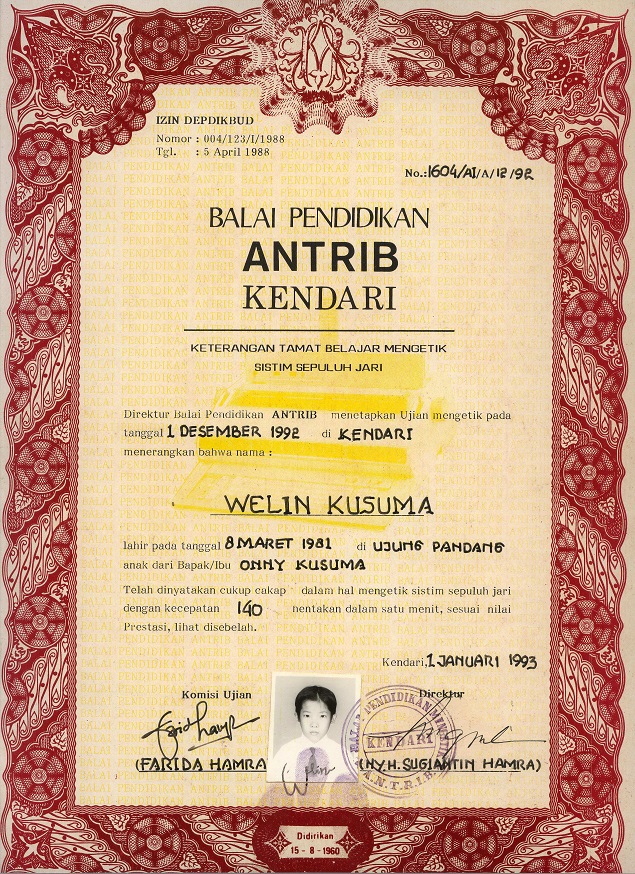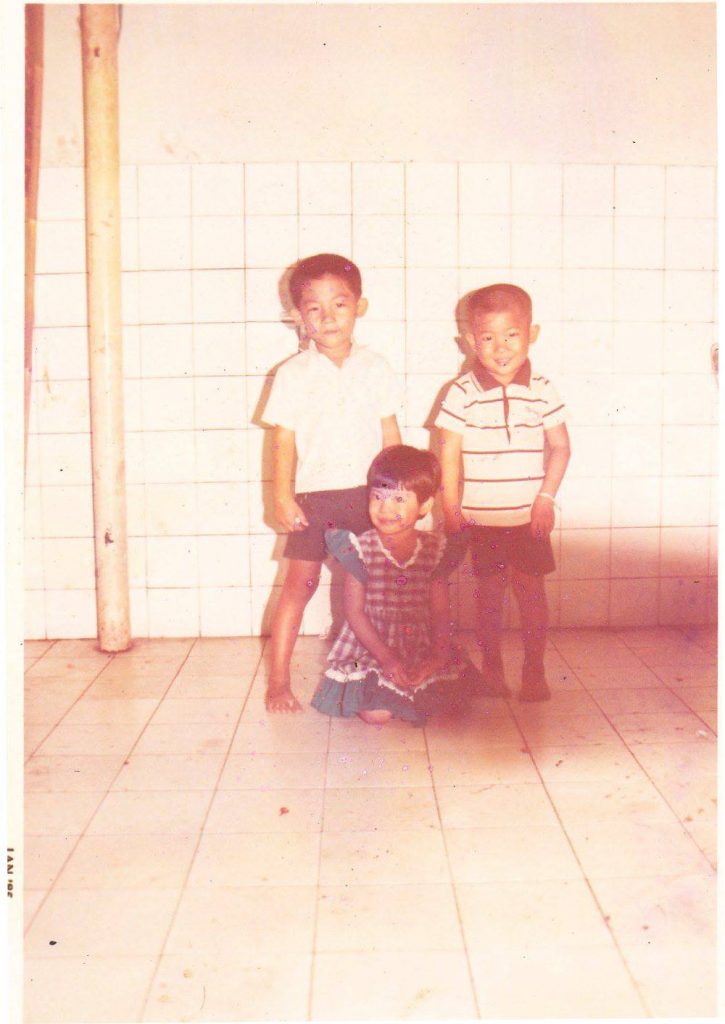 The world opened up for me when I began university studies in Surabaya (the second-largest city in Indonesia after Jakarta). I remember leaving my family home for the first time, eager to look ahead and seize any opportunity that arose.
In my first year in college, I studied Industrial Engineering. While studying that, I became aware of a course in Management. So I took that as a major as well. Then, while studying for my Management course, I learned about Business Administration. So I took that up as a major to deepen my knowledge in that subject.
What I did was to set a target for myself: every year, I will take up a new major and stack them up year-after-year until I finish each and every one of them. I created a very tight schedule for all of my studies.
Call it an appetite or curiousity, but I recall juggling 5 degree courses at the same time!
More importantly, I tried not to get sick or miss classes, as I was juggling these courses between public/state and private universities. I'd even skipped vacations, breaks and weekends so that I could complete my studies.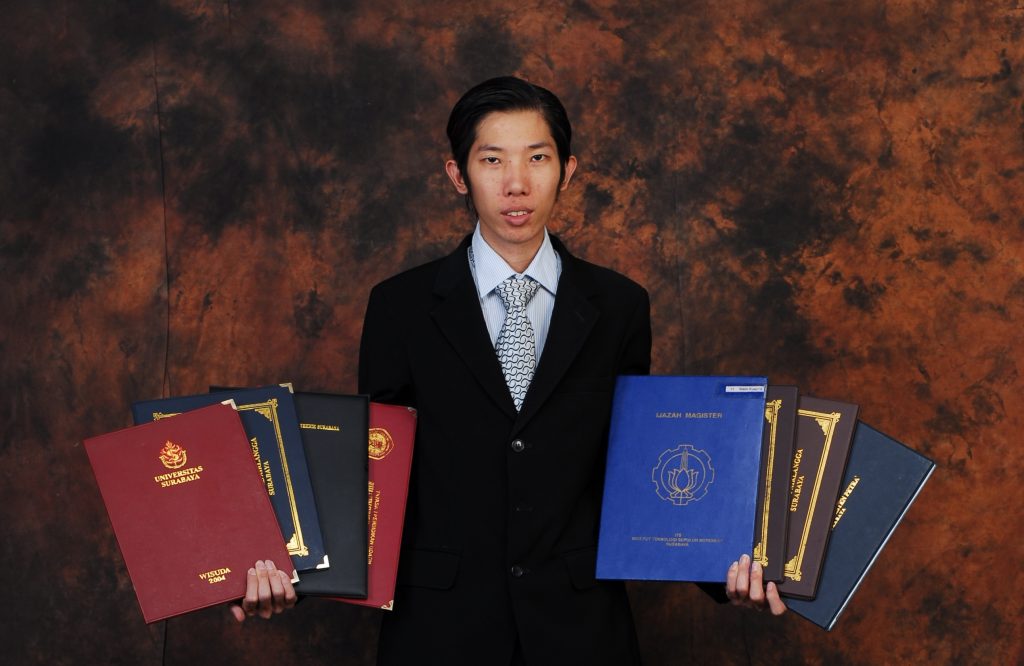 Between 1999 and 2006, I completed 2 Bachelor's Degrees and 1 Master's Degree, while still pursuing several others. By 2010, I'd completed 6 Bachelor's Degrees and 2 Master's Degrees. After my graduation in 2005, I continued staying true to my target and kept up my studies through distance learning programmes.
As of 2020, I've completed 12 Bachelor's Degrees, 3 Master's Degrees and 20 professional certifications. Among my courses, Informatics Engineering was the hardest, because I had to learn code programming. But, it was also my most memorable, because during my final project exam, I had this fear that I would fail. I almost dropped out of the course.
But I've come this far, why stop now? So I prevailed and completed it, despite taking 10 years to do so. All in all, I am fortunate because I had my parents to thank for (who initially financed my studies to Surabaya). Later on, I was able to progress through scholarships, and eventually, find employment and earn enough to continuously finance my studies until today.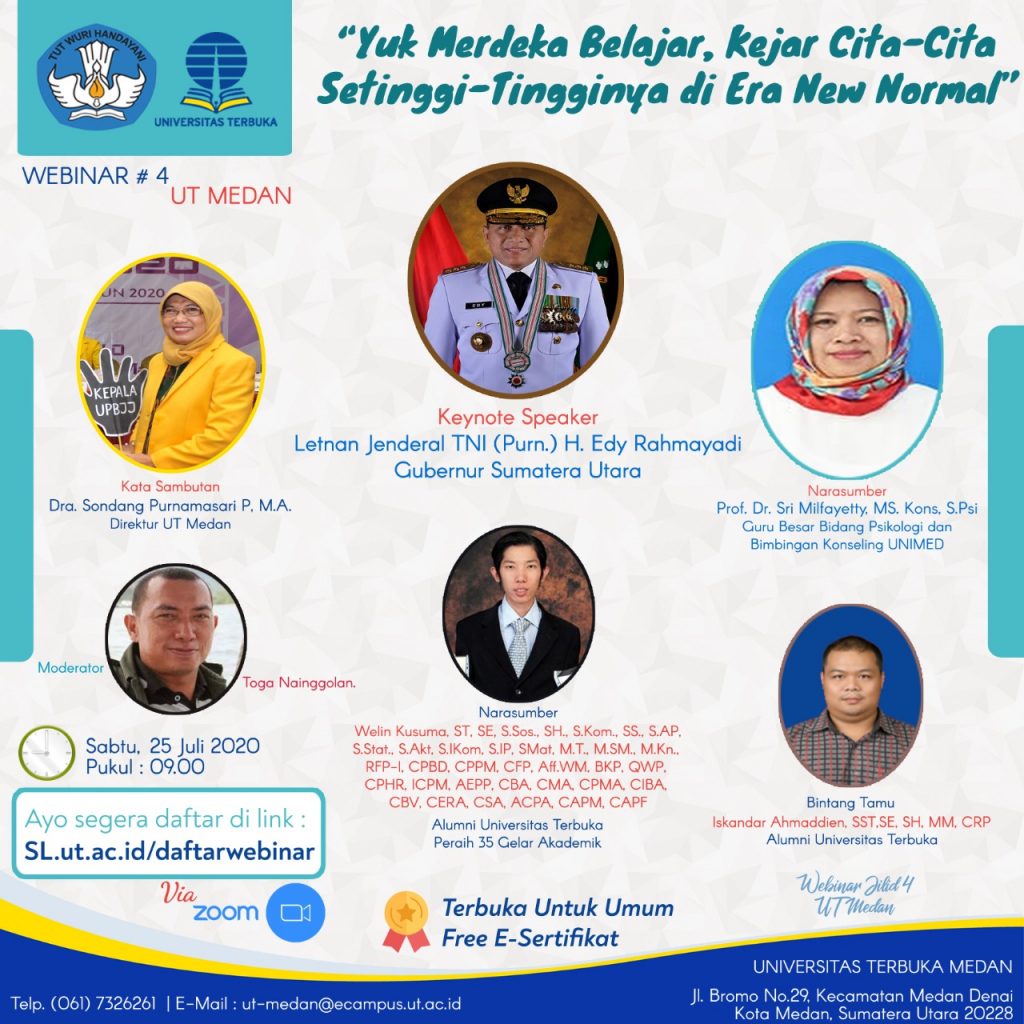 Since news of my various achievements surfaced, I've had plenty of job offers and interviews in the local media. I've also received invitations to collaborate with schools and colleges. I think it's a good way for me to give back to society by instilling and motivating young students that education should never be taken for granted.
Today, I'm working in finance and budgeting for a manufacturing firm in Surabaya. I'm still taking distance learning programmes at the Indonesia Open University. Besides my main job, I'm also a tax consultant, capital market trader, and motivational speaker at universities and schools. I must admit that while the degrees and certifications have given me breadth, my experiences in holding these different portfolios have also given me industrial depth and connections.
My dream is to set up an integrated consultancy agency covering these various specialties. I hope to get to that point someday soon. (Yes, I'm also saving up for that).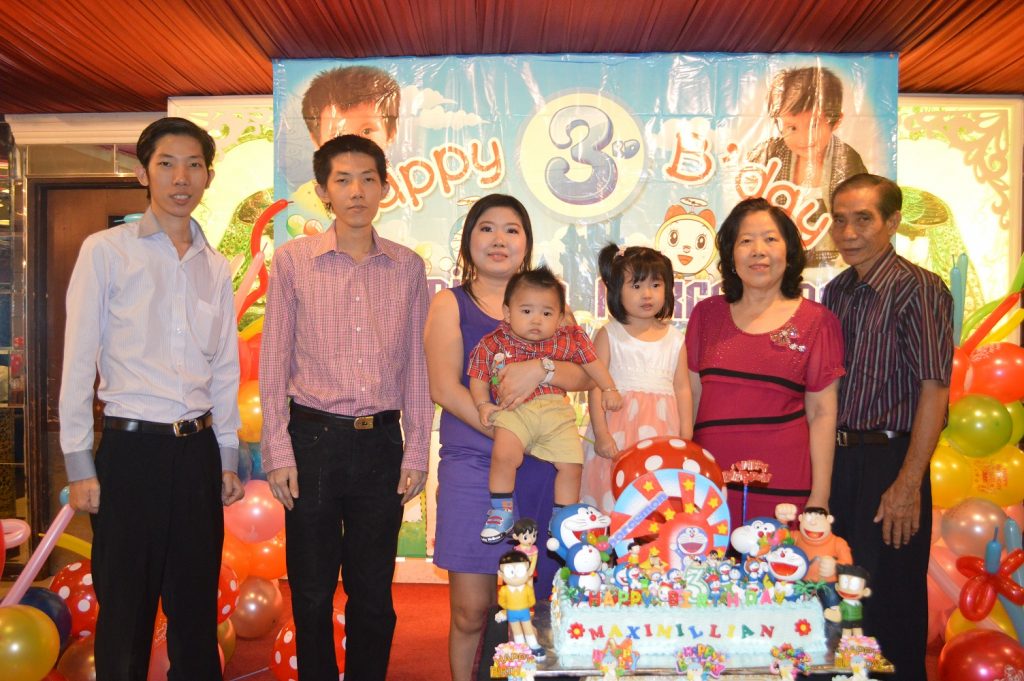 At the current moment, I'm in a relationship and I'm planning to eventually settle down and have a family of my own in the next 2 years. Due to my schedules, my personal time still feels very limited but I'm managing it. Occasionally, I will find time to fly home and visit my family in Kendari.
In hindsight, I have no regrets for spending so much time and money on my education. In fact, in Indonesia, I've become known as "the man with the most degrees". It's opened doors for me to know more people and learn new things based on work and experience.
So, heed my advice. Never stop learning … because knowledge is one of our greatest assets in life.
* Here are the 12 Bachelor's Degrees, 3 Master's Degrees and 20 Professional Certifications Kusuma has as of 2020. They are sorted by Specialisation / University / Period of Study / Qualification
Bachelor's Degrees:
Industrial Engineering / Surabaya University (Ubaya) / 1999-2004 / Sarjana Teknik or Bachelor of Engineering
Management / STIE Urip Sumoharjo / 2001-2008 / Sarjana Ekonomi or Bachelor of Economics
Business Administration / Indonesia Open University / 2002-2005 / Sarjana Sosial or Bachelor of Social
Law / Airlangga University / 2002-2008 / Sarjana Hukum or Bachelor of Law
Informatics Engineering / Surabaya Integrated Science and Technology Institute / 2002-2012 – Sarjana Komputer or Bachelor of Computer
English Literature / Petra Christian University / 2003-2008 / Sarjana Sastra or Bachelor of Literature
Public Administration / Indonesia Open University / 2005-2007 / Sarjana Administrasi Publik or Bachelor of Public Administration
Statistics / Indonesia Open University / 2007-2011 / Sarjana Statistika or Bachelor of Statistics
Accounting / Indonesia Open University / 2012-2013 / Sarjana Akuntansi or Bachelor of Accounting
Communication Science / Indonesia Open University / 2013-2015 / Sarjana Ilmu Komunikasi or Bachelor of Communication Science
Government Science / Indonesia Open University / 2015-2018 / Sarjana Ilmu Pemerintahan or Bachelor of Government
Mathematics / Indonesia Open University / 2017-2020 / Sarjana Matematika or Bachelor of Mathematics
Master's Degrees:
Industrial Engineering / Sepuluh Nopember Institute of Technology / 2004-2006 / Magister Teknik or Master of Engineering
Science Management / Airlangga University / 2006-2011 / Magister Sains Manajemen or Master of Science Management
Notary / Airlangga University / 2008-2010 / Magister Kenotariatan or Master of Notary
Professional Certifications:
Registered Financial Planner – Master of Management / Airlangga University & Institute Financial Planning Indonesia / 2005-2006 / RFP-I
Certified Professional in Brand Development / Petra Christian University & Brand Knowledge Center / 2006 / CPBD
Certified Professional in Product Management / Petra Christian University & Direxion Strategic Consultant / 2006 / CPPM
Certified Financial Planner / Financial Planning Standard Board Indonesia / 2007 / CFP
Affiliate Wealth Manager / Gadjah Mada University & Certified Wealth Managers' Association / 2007 / Aff.WM
Certified Tax Consultant / Indonesian Tax Consultants Association / 2008-2014 / BKP
Qualified Wealth Planner / IAFP Global / 2011 / QWP
Certified Professional Human Resources / Quantum Quality International / 2012 / CPHR
Indonesia Certified Professional Marketer / Surabaya University & Indonesia Marketing Association / 2012 / ICPM
Associate Estate Planning Practitioner / Estate Planning Practitioners Limited / 2013 / AEPP
Certified Behavioral Analyst / Quantum Quality International / 2013 / CBA
Certified Management Accountant / The Institute of Certified Management Accountants Australia / 2014 / CMA
Certified Professional Management Accountant / Indonesia Management Accountant Institute / 2014-2015 / CPMA
Certified International Business Analyst / Academy of Finance and Management Australia / 2015 / CIBA
Certified Business Valuer / Academy of Finance and Management Australia / 2016 / CBV
Certified Enterprise Risk Analyst / Academy of Finance and Management Australia / 2017 / CERA
Certified Securities Analyst / CSA Institute / 2018 / CSA
ASEAN Chartered Professional Accountant / ASEAN Chartered Professional Accountants Coordinating Committee / 2019 / ACPA
Certified Analyst in Project Management / Academy of Finance and Management Australia / 2019 / CAPM
Certified Analyst in Project Finance / Academy of Finance and Management Australia / 2019 / CAPF