Immigration has become a hot topic in the past year. But thus far, the discussion has mainly been centred around foreigners that choose to come to Singapore. But what about the other side of the picture? In this 'Singaporeans Abroad' series, we share with you the stories of locals who—thanks to living in a globalised world—have found success in different corners of the globe, whether financially, romantically, or for the pure joy of adventure.
We kicked off the series with Wendy, the Singaporean woman who manages Hollywood's biggest stars and, recently shared Mui Wan's story, the Singaporean who uprooted her family to open kindergartens in China.
Now, we bring you Serene Teoh, the Singaporean who went from a real estate agent in Singapore to a land developer in Australia. She reflects on career, stress, family and relationships, and how Singapore shapes these for young individuals.
While it's not what I've always wanted to do, I fell into real estate about 11 years ago to save up for a Masters in Australia. My parents couldn't afford it, so I wanted to take matters into my own hands and pay for it myself. But when I saw that I was good at it and it was a pretty lucrative business, I decided to stay in the industry.
Eventually, I left the country because the real estate scene in Singapore is just too toxic. I love real estate, and I love helping people get ahead using real estate as an investment vehicle. But in sales, inevitably, there was a lot of backstabbing and fighting dirty to get clients.
I also knew two agents who dropped dead from the stress. One of them was pretty much a role model of mine at the time, so when I got the news that he had a heart attack while driving, I was shaken. He left behind a pregnant wife and a kid. That made me question if my high-strung life was sustainable. I thought, "is that going to be me?"
It was all so ruthless. One person would drop dead, and everyone would just move on. At his funeral, I saw agents on the phone trying to close deals. That's just the nature of the industry in Singapore.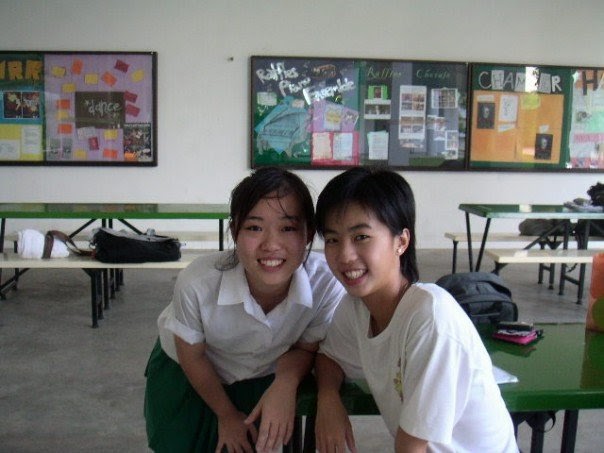 I had to ask myself if I was becoming the person I wanted to be—which I clearly wasn't. I had become so laser-focused on closing deals to the point that I was putting myself in danger.
I remember one night when I was going around knocking on doors in a Marsiling estate to ask if any residents wanted to sell their flats. It was late at night in a really run-down and eerie area. I was told it could be pretty dangerous, but I didn't stop to think about it. At one point, the electricity went out in the entire building, so I was knocking in the dark. I remember one guy opened his door, and it was him alone in his house in the dark. He asked if I wanted to come in and see the house.
Anything could have happened, and no one would have known I was there. But all that was going through my mind was, "I need to get that next listing."
The breaking point for me was when my father was diagnosed with a cancerous tumour in his kidney. I hadn't spent much time with my parents up to that point, and it pushed me to realise it was time to find a better life. I wanted to make money but not be overly stressed and obsessed about it. I remember crying because I loved my Dad, but just like myself, he led a very high-stress life, which I believed led to his cancer.
When I started to look into moving, I realised how trapped I felt career-wise, like I couldn't progress beyond being a real estate agent. I knew some property developers in Singapore, but being able to own land and develop properties was definitely out of the question if I stayed in Singapore. They were of a way different social class.
So I made the final decision, packed my things and moved to Canberra. I chose a smaller city because the opportunities are more accessible—and I didn't want to go to Sydney or Melbourne, where most Singaporeans just congregated among themselves. If I wanted the hustle and bustle of big cities, why not just stay in Singapore in the first place? I was looking for something more out of life.
In Canberra, I found that I can do business in a way I couldn't before. The population is only about 400,000 people. That's about the total population of two neighbourhoods like Yishun and Ang Mo Kio. This meant that good service and reputation can spread by word of mouth, and I don't have to throw tens of thousands of dollars on marketing. I took a risk and opened my own company. I thought, if I don't try now, I won't be able to answer myself in the future. With that in mind, I went into real estate development—an opportunity that a property agent in Singapore rarely gets.
But it wasn't an easy journey getting to where I am now in my personal and professional life.
Moving abroad was nerve-wracking, but I'm grateful because it made me realise there were so many cracks in my marriage and personal life. I got married in Singapore at 24, but I was too young. I didn't know who I was yet. But back then, with friends and family constantly asking when I will get hitched and have kids, I believed it was the only logical step. Not to mention the unspoken pressure of getting an HDB flat, and obviously being married gave couples a better chance to own one.
But being overseas, far away from all that, we got a real chance to learn about each other. Out of our comfort zone, we got to see each others' priorities and life choices. We were in the process of building a house, and a dishonest builder tried to charge us more and test our boundaries.
In moments like those, I realised he couldn't be the man I needed in my life. He couldn't stand up for me and he would hide behind me. He always let me be the one to confront people who were aggressive to us.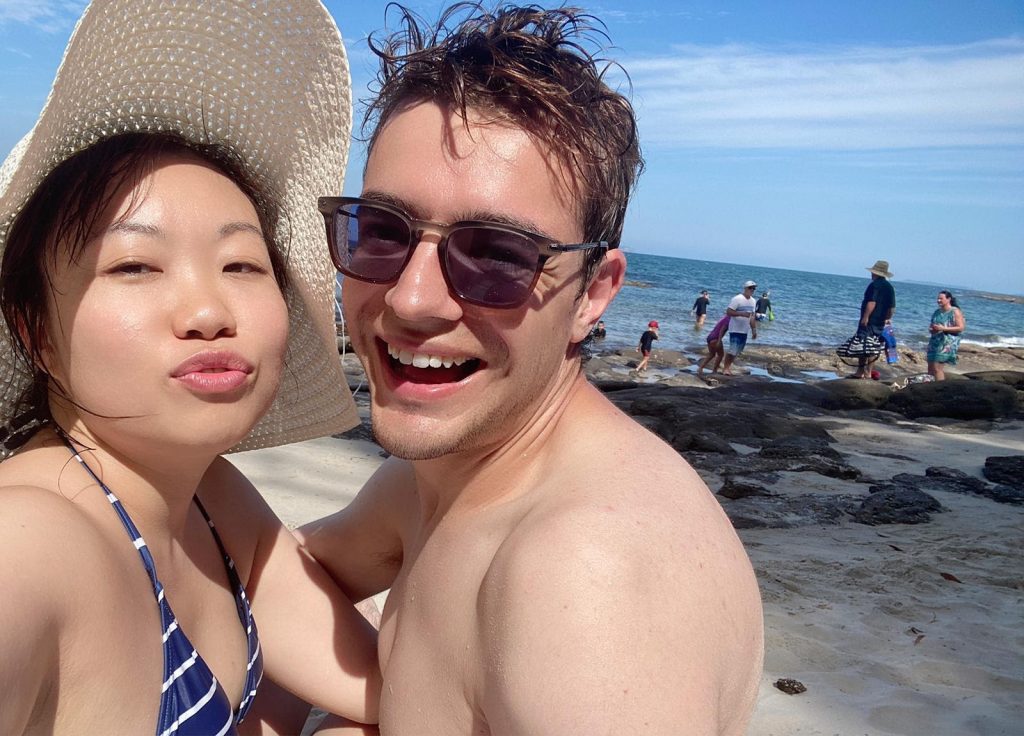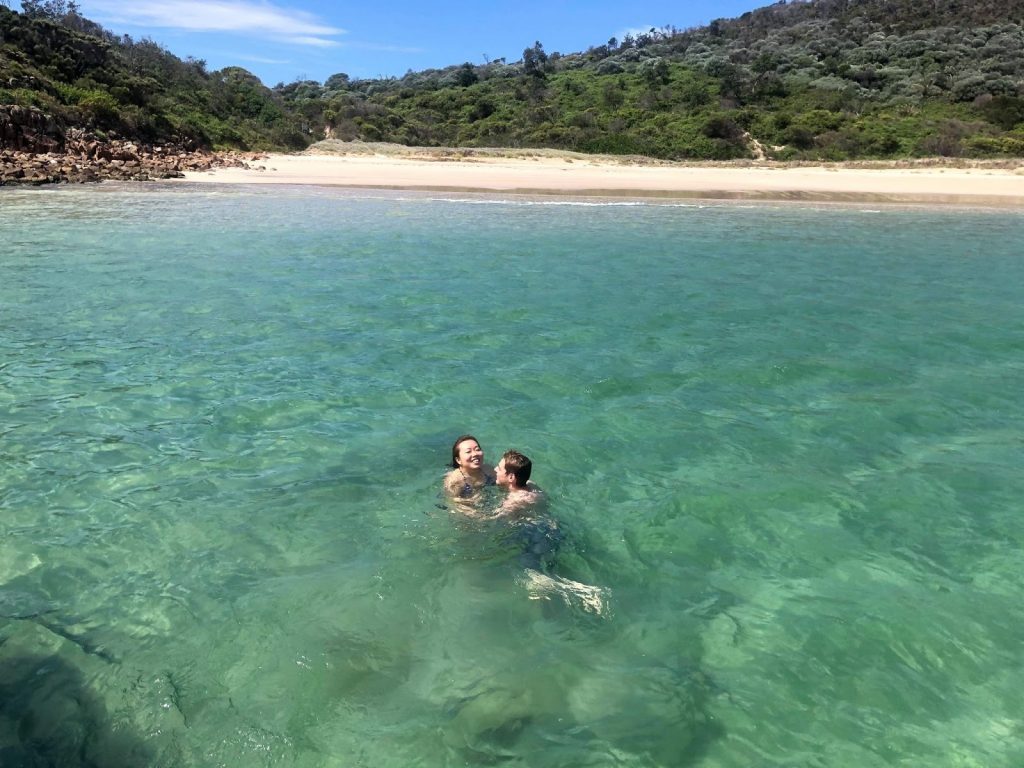 Eventually, he had to find a job in another city and told me that he didn't want kids—a deal-breaker for me. Everything fell apart, and at 29 years of age, I got divorced. Divorce is a painful journey I hope no one else goes through.
In hindsight, though, I'm glad it happened. I didn't know who I was at the time, and we were still growing into our identities.
Being in a foreign country also allowed me to find both physical and emotional space. For the first time in my life, I took the time to watch sunsets, take walks around the lake in the mornings, and just savour the little things. I grew into myself because I faced less judgment or societal pressure. I also tried taking long road trips alone, which I would have never done back in Singapore.
Eventually, I found love again. I've been dating my boyfriend for a while now. He is 6 years younger than me, and I feel like I've gotten a new lease of life because of it. He brings a new 'Aussie perspective' on many different matters, and we never seem to run out of topics to discuss.
In Singapore, the age difference would be a stigma—family and friends are often judging. That pressure is not healthy. Parents and elder relatives should really give the younger generation some leeway, from their PSLE results to their study choices, to their chosen careers and life partners. Just because it is not the "right decision" for the older generation doesn't mean it is not viable for the new generation. If we just have an open mind, we will encourage the next generation to be all that they can be.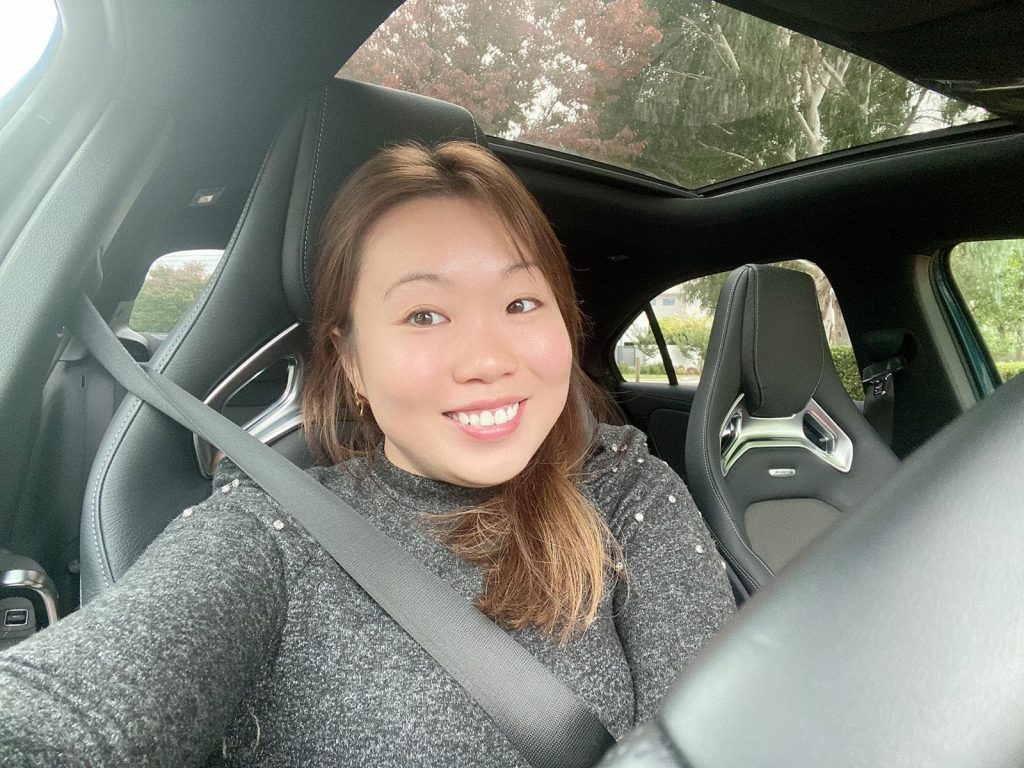 I miss Singapore, but I don't think I'll move back in the short term. Maybe when I retire, so I can be closer to my family. There is no price you can tag on to time, life, and family.
I miss its people, especially the uncles and aunties at the coffee shop. I love that they are so pure—they have no hidden agenda and are just doing their jobs. They like to make small talk and they always call you "ah boy" or "ah girl", which is very endearing. They are my reminders that good people still exist.
My only words of advice for Singaporeans: Be fearless in your pursuit of happiness. Everyone loves the rags to riches story, but no one wants to pay the price. If you are enterprising and feel like you are facing roadblocks, don't give up and keep rediscovering yourself. Environments like big cities may not help nurture certain dreams—in fact, they may kill them. Be brave and step out to start a new life for yourself. There will be sacrifices you have to make, but the journey is definitely worth it.